The summers have arrived and in case you are a pet parent, we bet you would be worried thinking how this scorching heat is taking a toll on your pooch's health. Well, a dog's body temperature is warmer than ours and is prone to getting dehydrated and even heat strokes during this time. Here are some quick tips on how to make this season more bearable for your pet.

Don't overexert your dog
Try taking your dog out for a walk during early mornings and late evenings, when the heat is not at its peak. Do not force your dog to run or walk at a fast pace, and carry water along with you.


Hydrate!
There is nothing to worry about if there is a slight decrease in your dog's appetite during summers. Make sure you place a container of water wherever your dog sits and ensure it is drinking water at regular intervals. You can also treat your dog with coconut water, buttermilk without salt or sugar and plain curd.


Check for the signs of dehydration
In case you notice your dog is panting excessively, drooling, throwing up a clear liquid or feeling restless, he might be dehydrated. It is the best to seek immediate veterinary help in such a situation.


Don't leave your pet in the car
Remember, a car absorbs heat even when it is parked in a shade. In fact, it gets warmer than the outside area and leads to rise in a dog's body temperature. Needless to say, it multiplies the chances of your pooch having a heat stroke or dehydration.


Ways to cool down
Make sure you clean your dog with a wet towel every day and check his body for fleas and ticks. Keep him in a well-ventilated room at home and maintain a favourable temperature. You can spray some water on the floor, treat your dog with small ice cubes or a day out in a swimming pool.

End of the article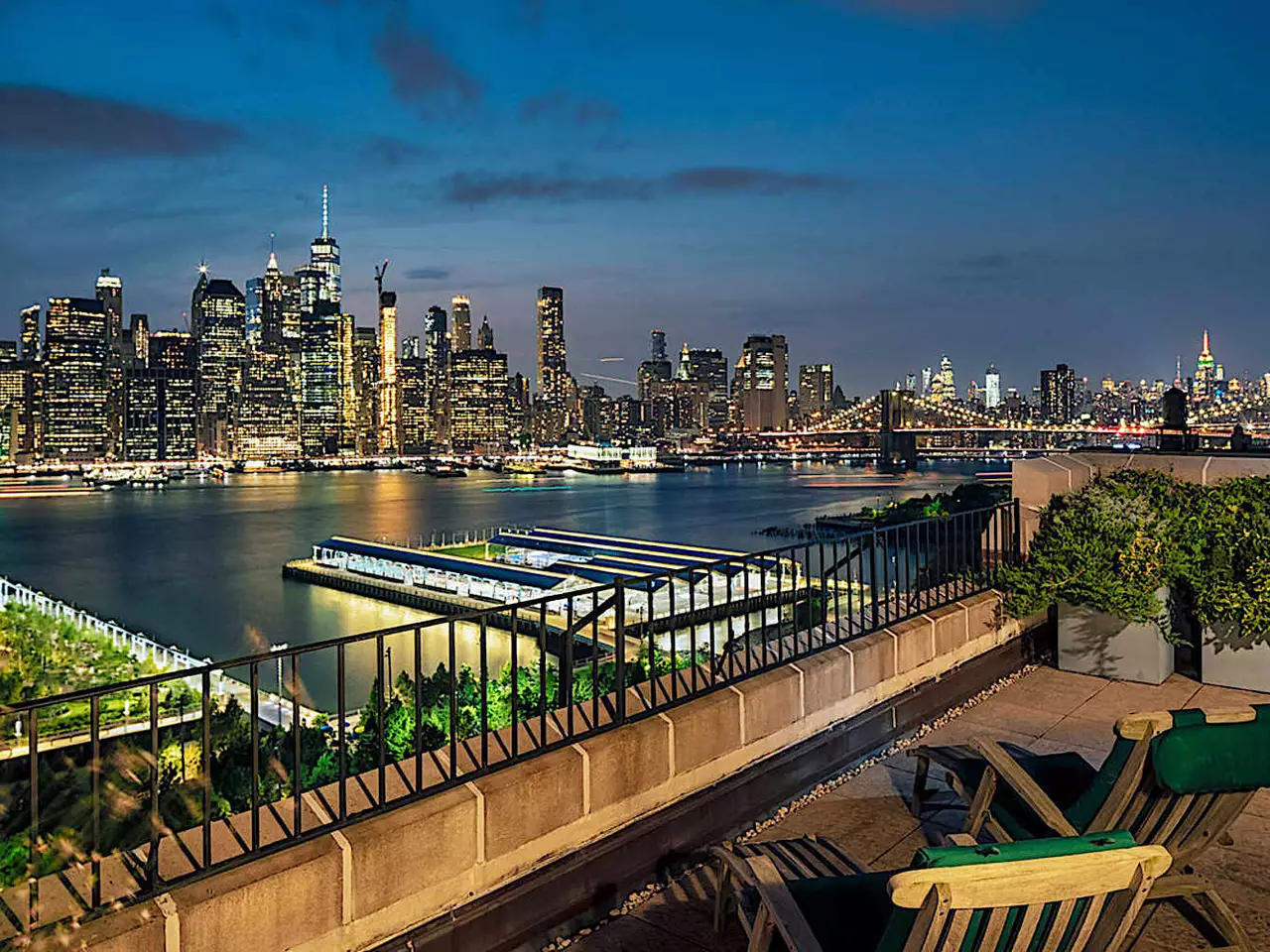 Discover the Most Expensive Homes in New York
Ad Mansion Global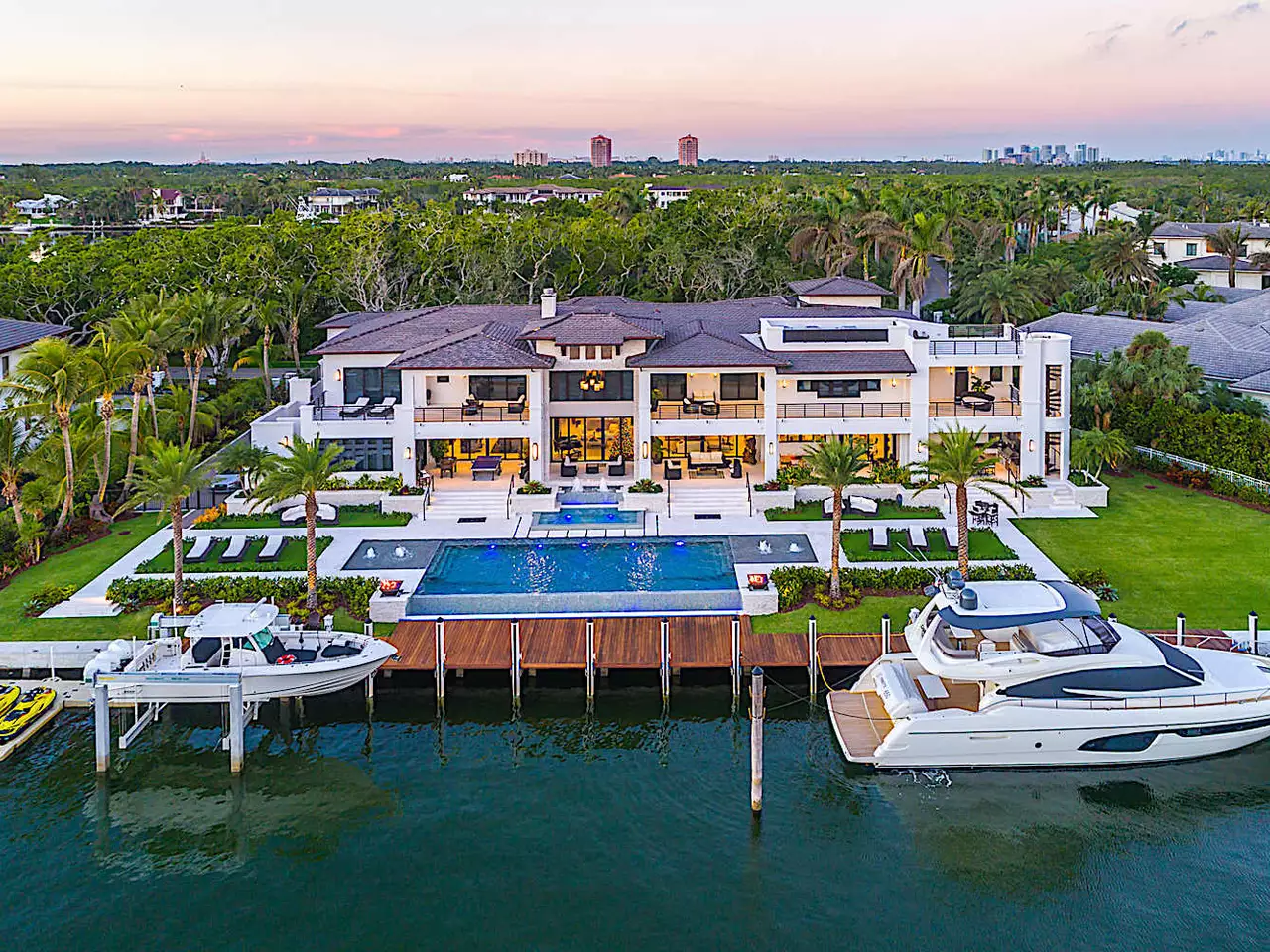 Discover the Most Expensive Homes in Miami
Ad Mansion Global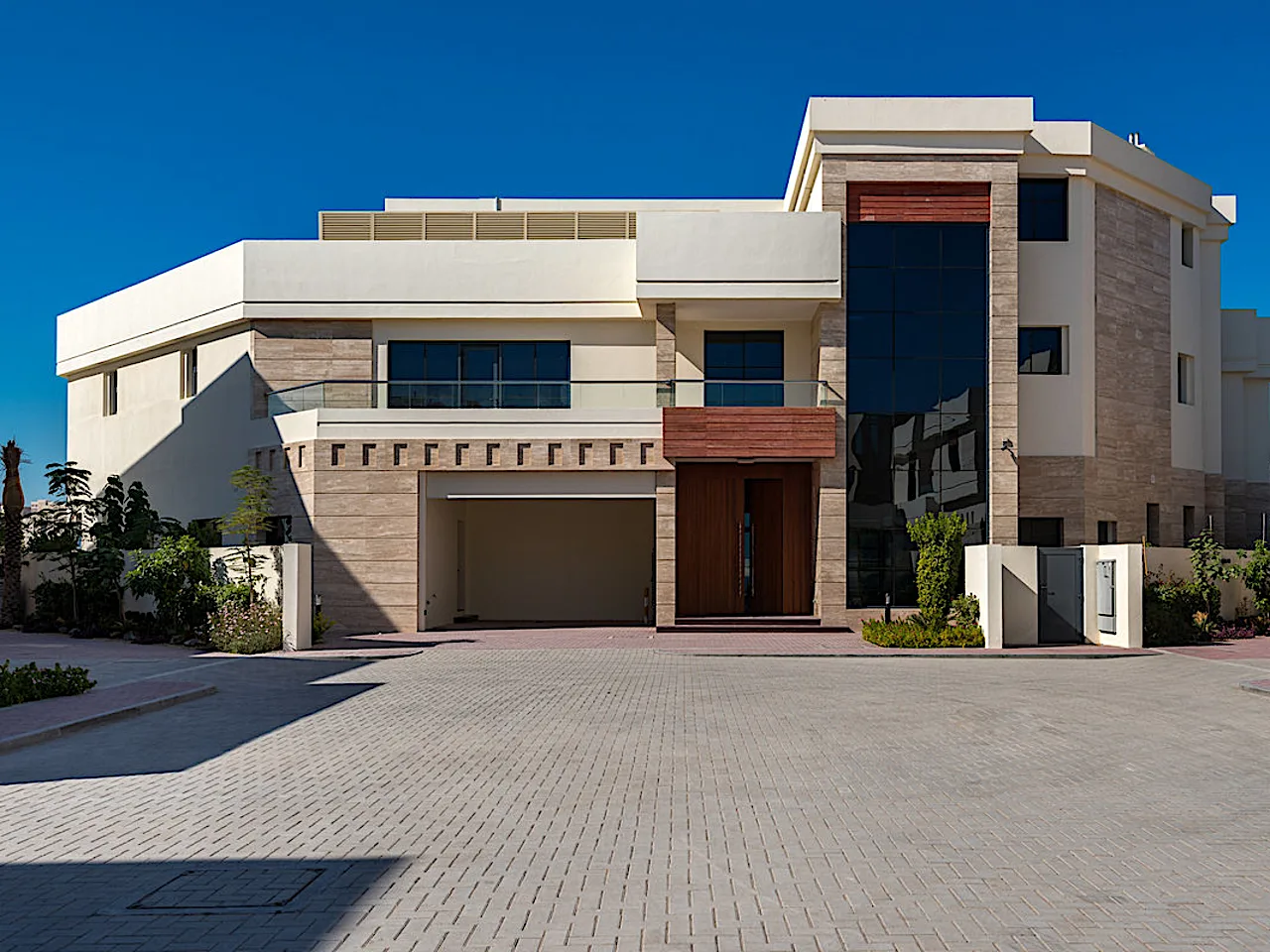 Discover the Most Luxurious Homes in Dubai
Ad Mansion Global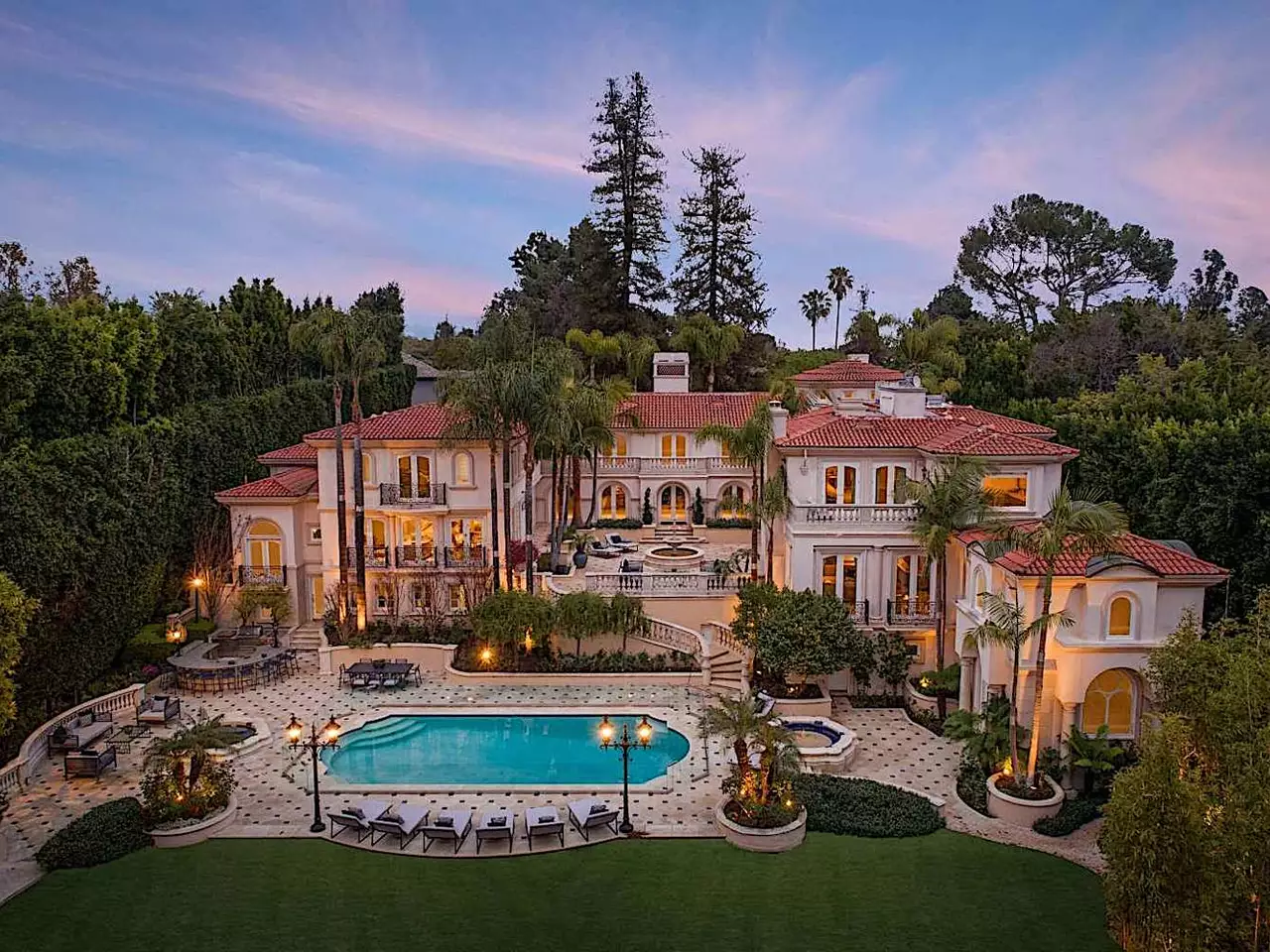 Discover the Most Luxurious Homes in Los Angeles
Ad Mansion Global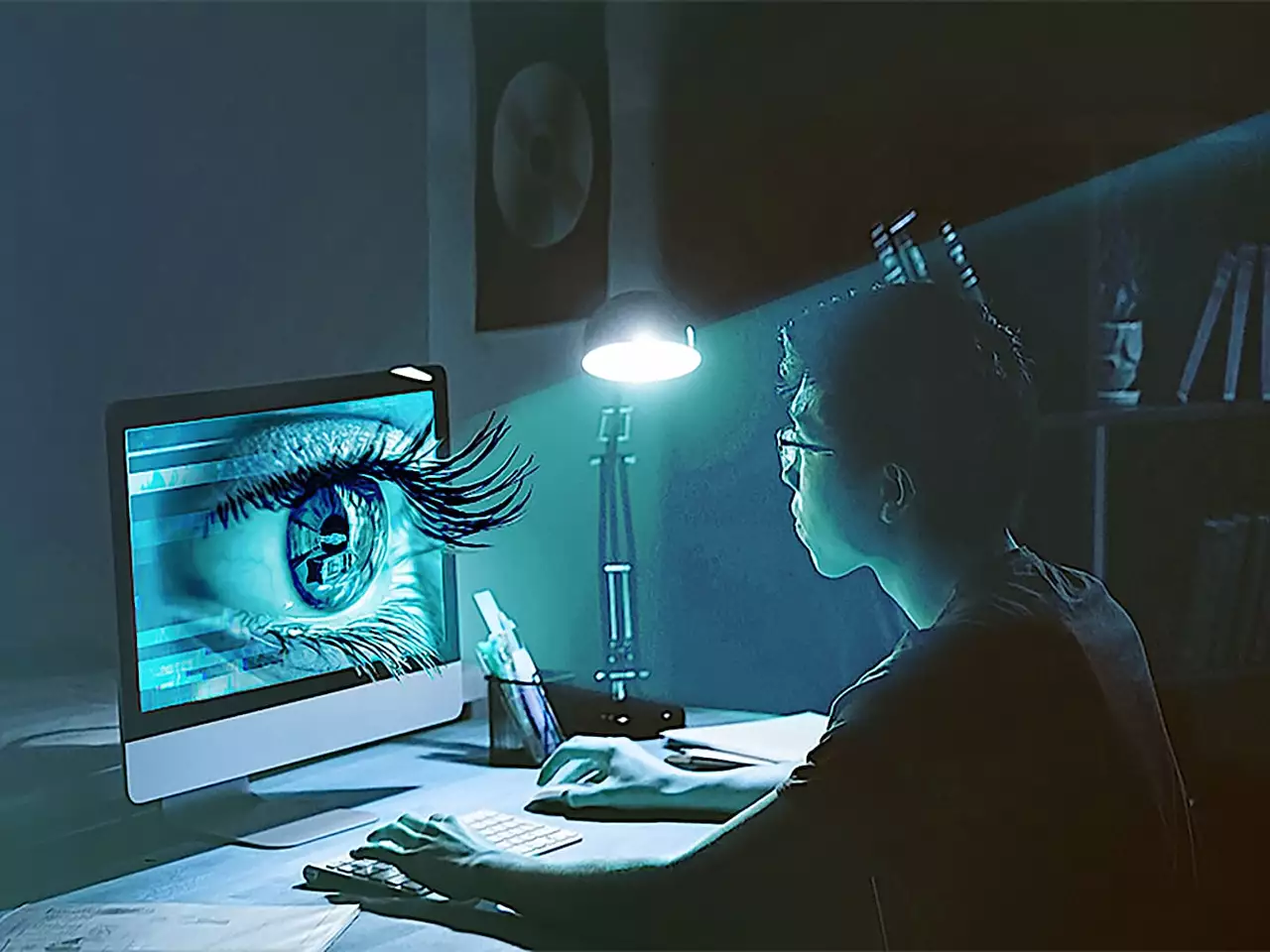 INTERESTING FACT ABOUT YOUR PET: Your dog can help get you a date! One study showed that a man's chances of getting a girl's phone number went from 10% to 33%, just by having a dog with them. In the study, a staggering 66% of men and women would not date someone who didn't like pets.
The Top 10 Reasons Why People Prefer DuckDuckGo Over Google
Ad DuckDuckGo Blog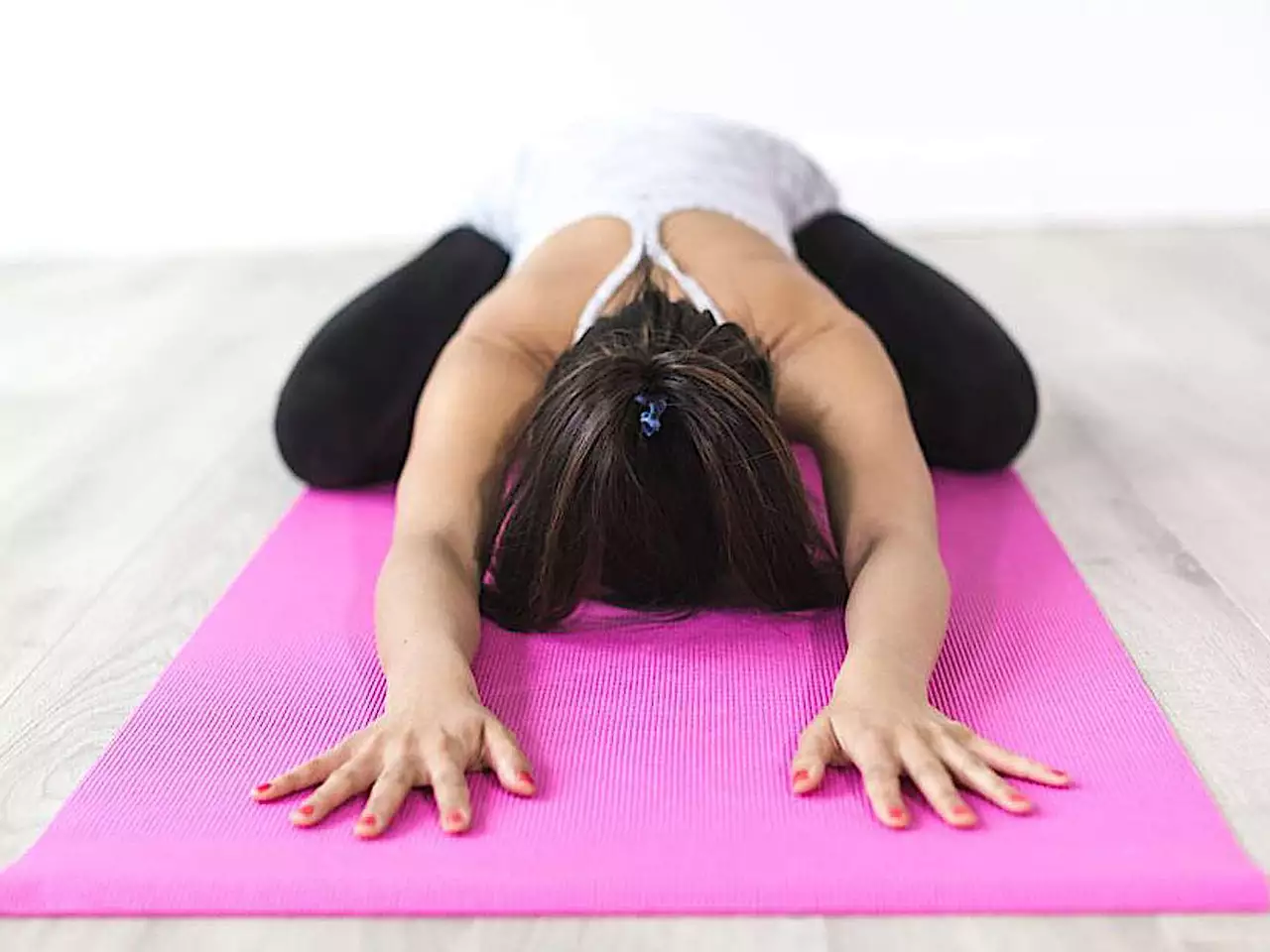 Chiropractors Stunned: Simple Stretch Relieves Years of Back Pain (Watch)
Ad healthreports24.com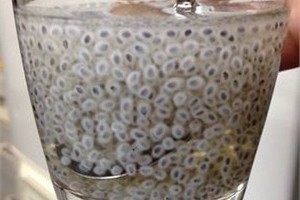 The Reason Doctors No Longer Prescribe Diabetes Meds (Watch)
Ad The Beauty Health Journal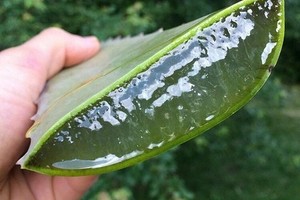 Why Doctors Will No Longer Prescribe Blood Pressure Meds
Ad Healthier Patriot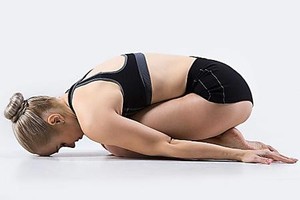 Chiropractors: This Simple Solution Ends Decades of Back Pain (Watch)
Ad Healthier Patriot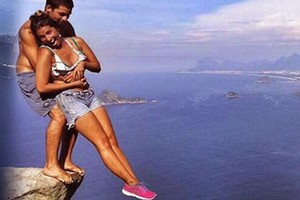 21 Selfies Taken Just Before Tragedy (Photos)
Ad Porumba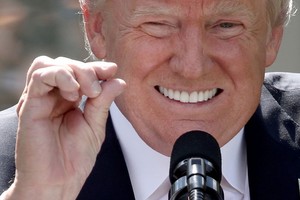 Trump IQ is Finally Revealed - Try Not To Gasp
Ad Viral
A perfect date night gift for your partner
Ad IDIVA
Comments (0)