A large chunk of people are working out of their homes following the COVID-19 outbreak in the country. The long hours of computer screens, tea breaks, chats next to the coffee machine and bitching sessions with co-workers are out of bounds for a while, but many have found new co-workers at home- pets!
Quarantine periods can get boring after a while but those who have pets for company are bound to feel otherwise. Pet pooches are making the work from home (WFH) experience quite interesting for their human parents.

Be it taking over the laptop keyboard or snuggling up on their laps as they work on that pending presentation, pets are taking over the home workstations and even video-bombing online meetings.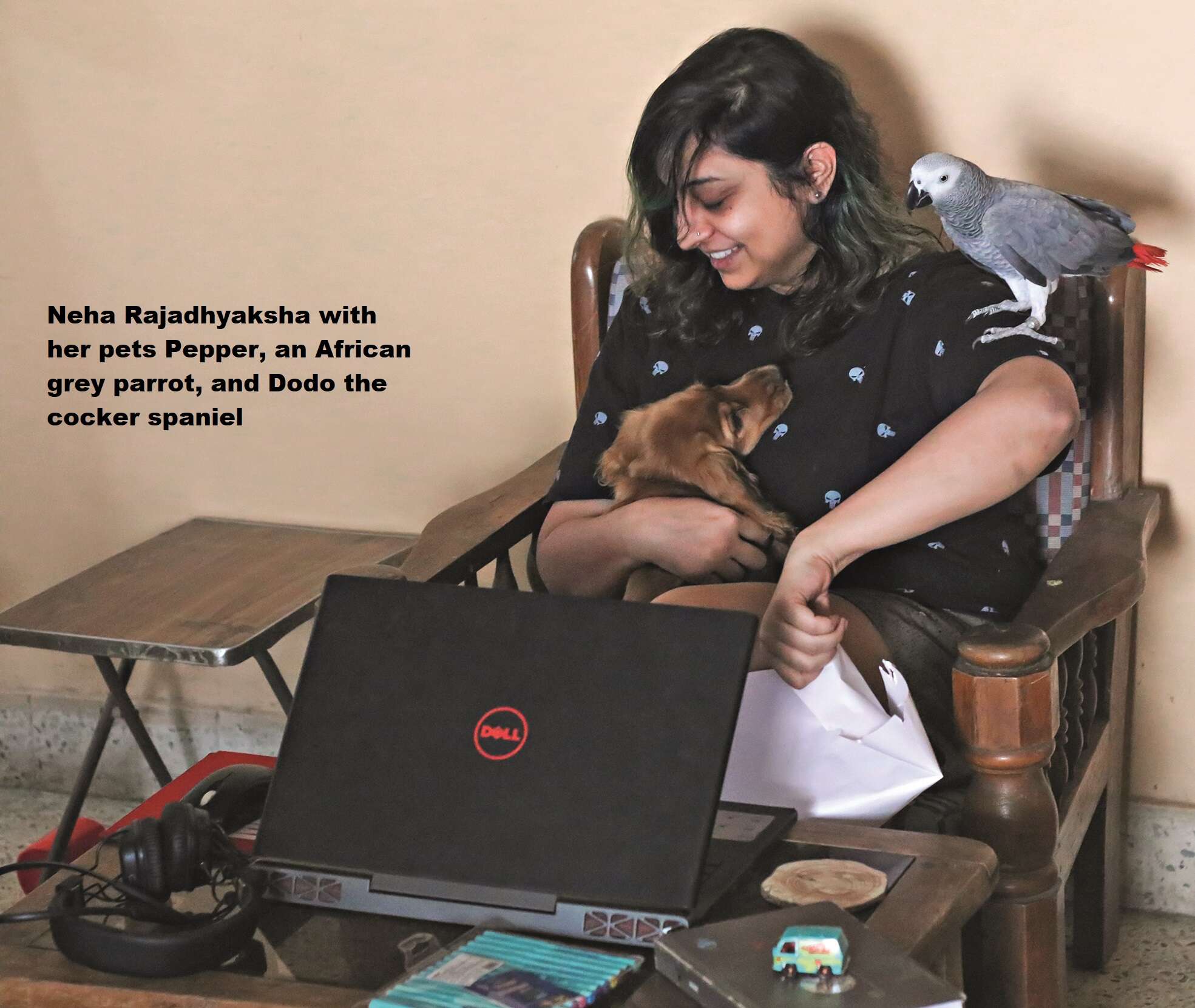 Neha Rajadhyaksha's co-workers, Pepper (an African grey parrot) and the fur ball Dodo, make sure they invade her working space. Although it's a little disturbing, Neha doesn't mind the invasion. "They are always interested in what I am doing and will be present to share food, the moment I start eating something. They are like office co-workers only, just from different species," laughs Neha, a social media executive, adding, "I had thought I'd get some space since I am working from home, but the joke is on me. Pepper cannot keep quiet and is always singing and whistling, like the annoying co-worker who just refuses to shut up! But even though they are annoying, the cuddles, kisses and genuine love from them more than makes up for the disturbance."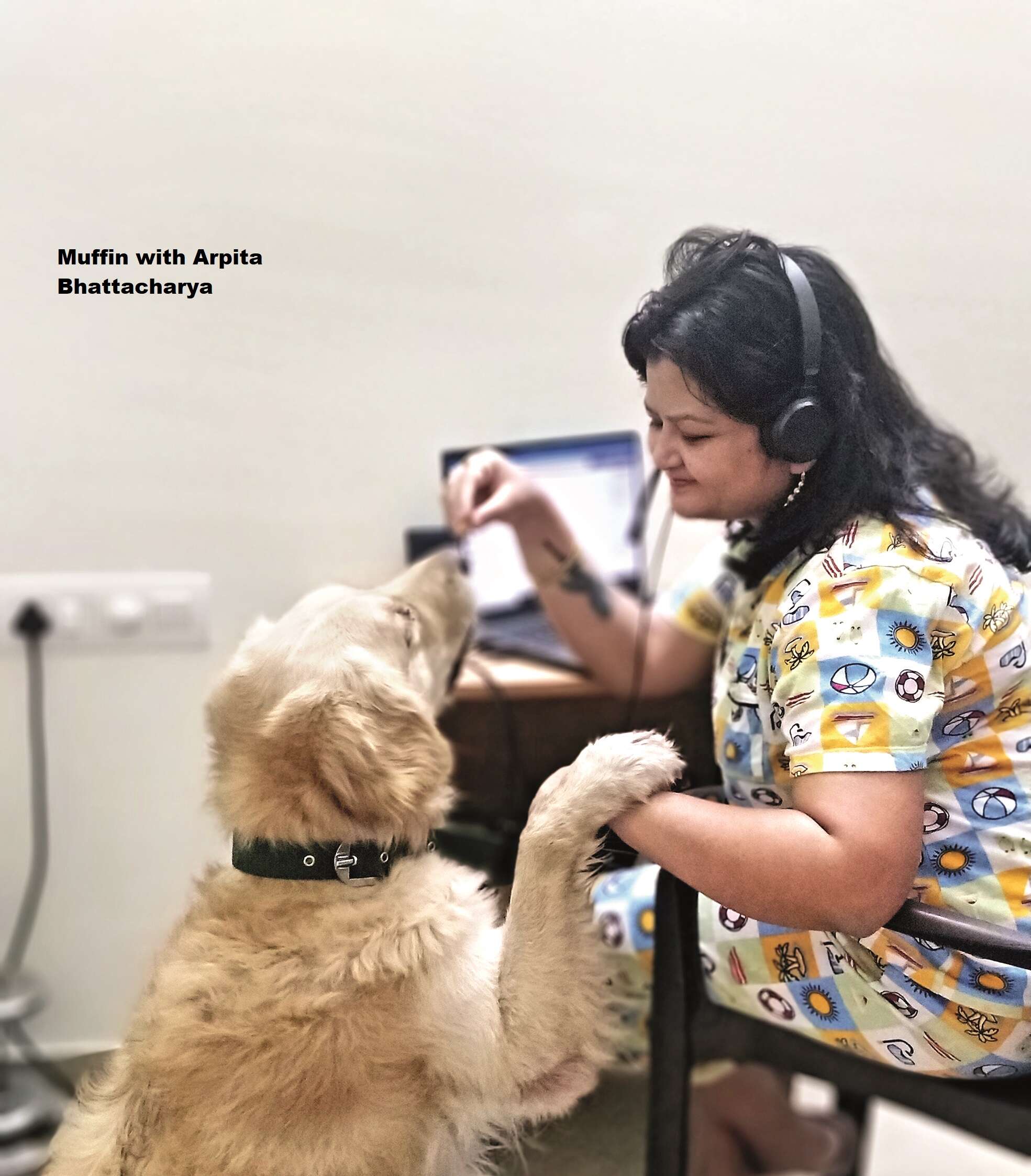 Speaking of disturbance, Arpita Bhattacharya has been on the receiving end of some from her pooch, Muffin, while on video conferences. She shares, "Whenever I am on a call with my boss or have a conference call, Muffin drags all his squeaky toys and starts making noises and begs for attention. I have to mute my call and instruct him not to do so. But, according to Muffin, why should his human have all the fun at meeting calls?" Echoing Arpita's experience, business consultant Richa Thakur adds, "Cloud, my one-year-old Indian Spitz, loves meetings, unlike me. He always keeps looking at my laptop screen whenever I start working. Whenever we have conference calls, he will sit on my lap and try to be a part of the meeting. He loves to steal my thunder on conference calls."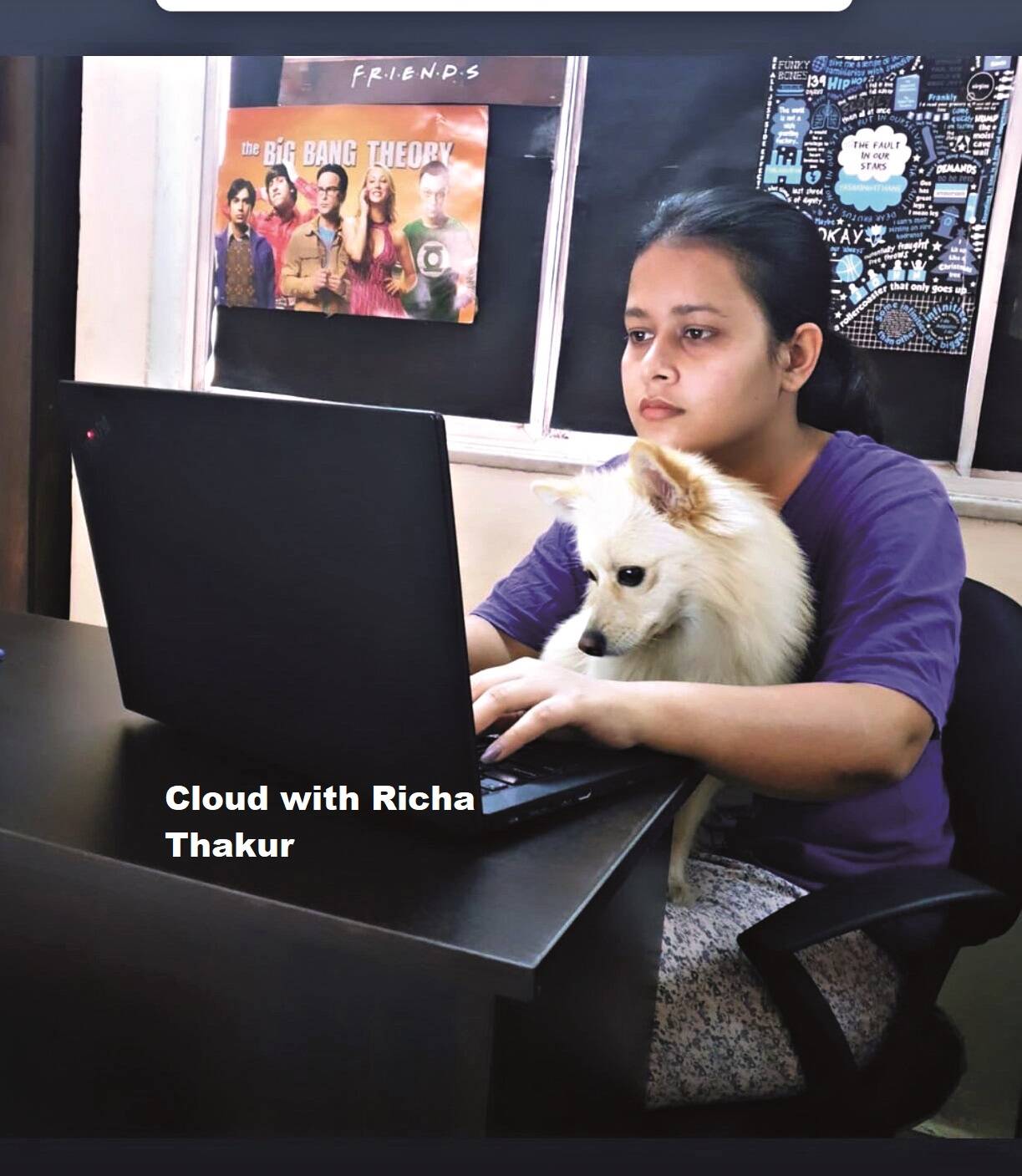 Like Muffin, Ashish Sharma's Labrador Castiel loves meetings too. In fact, Castiel is a good listener when Ashish wants to bounce off some coding ideas as well. Ashish says, "I am a developer/programmer. For me, it is helpful to work in teams to discuss ideas and brainstorm. Now, with WFH, I talk to my new co-worker, Castiel. He gives good feedback by rotating his head or tilting it sideways. I think I have made peace with my new colleague."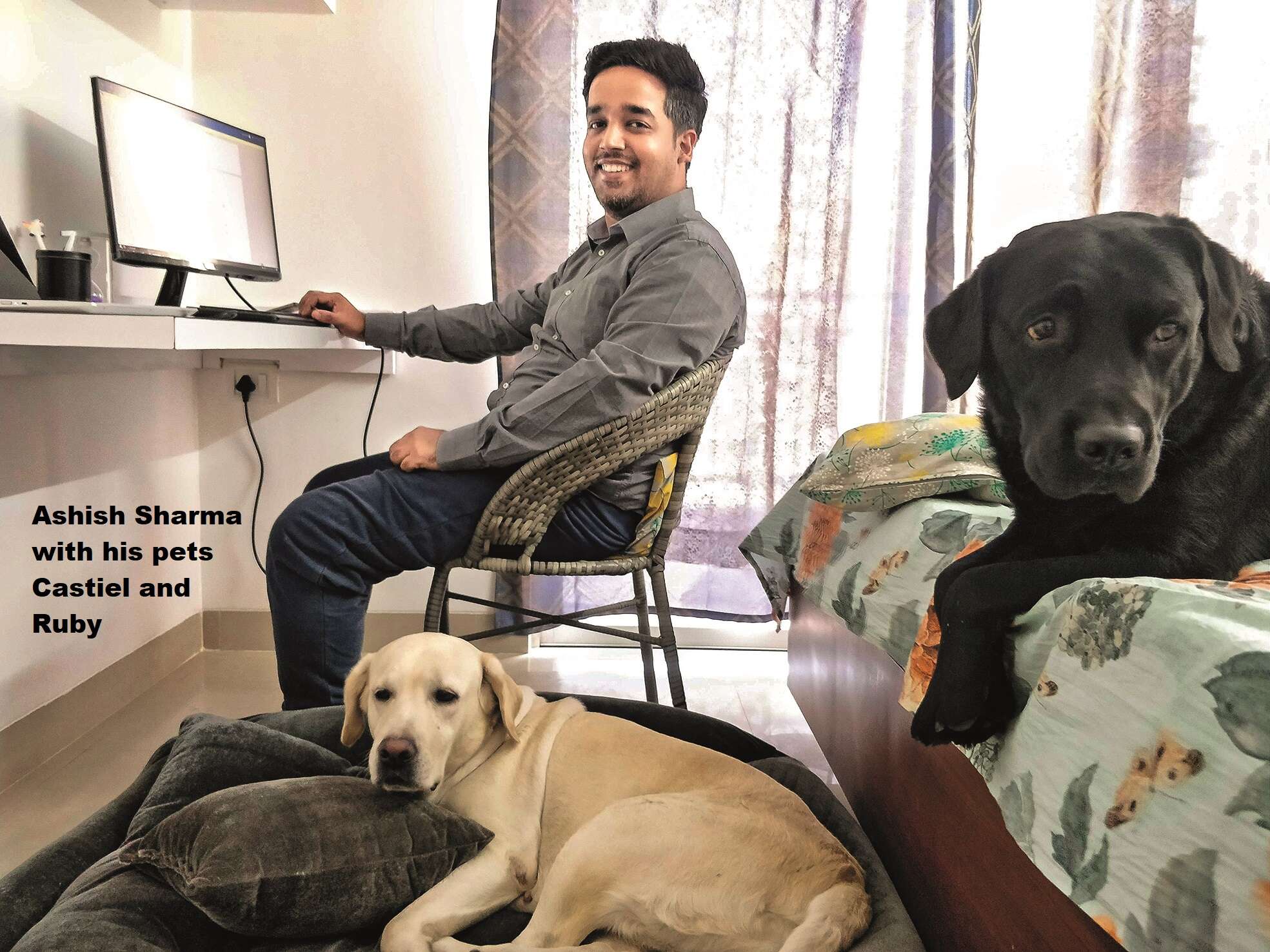 Teammates are fine, but what about that worker who always asks for a tea break and finally convinces you to tag along? IT professional Rutuja Telkikar's fur baby Ronny is not quite the tea lover, but a 'let's take a break' all the time kind of colleague. Rutuja quips, "Ronny is sometimes irritating since he seeks attention by keeping his paws on the keyboard or by staring at me with those button eyes until I finally agree to play with him." Sharing an incident, she adds, "Once I was typing a harsh mail and Ronny accidentally sent out that mail. My manager gave me an earful after that. Ronny has also sent out meaningless messages through Skype at times. But hey, I am not complaining!"

While most of the furry babies are co-workers, some of them are bosses. Take Kapil Patwardhan's Kaiser, for example. "When Kaiser demands a break, I take a break from work. When he demands a snack, I snack. When he demands a nap, I have to continue working. Things work his way in our house. But Kaiser's fun and fuss-free, provided the treats keep coming in," laughs Kapil.

~Pictures shared by pet owners
End of the article
Comments (0)