Earlier this month, a mix-breed shih tzu was snatched in Gurgaon by two men on a bike. The dog's parents announced a reward of `1 lakh and shared posters to find the stolen pet. Soon, the dog was found after an anonymous tip.
The incident has renewed the focus on pet snatchings in NCR, something that resurfaces every few months in the region. Many such incidents have happened over the years, which is why it's important to be vigilant when you walk your pet outside. Animal activists, pet parents and those working for animal welfare share precautions that you should take to avoid pet snatching.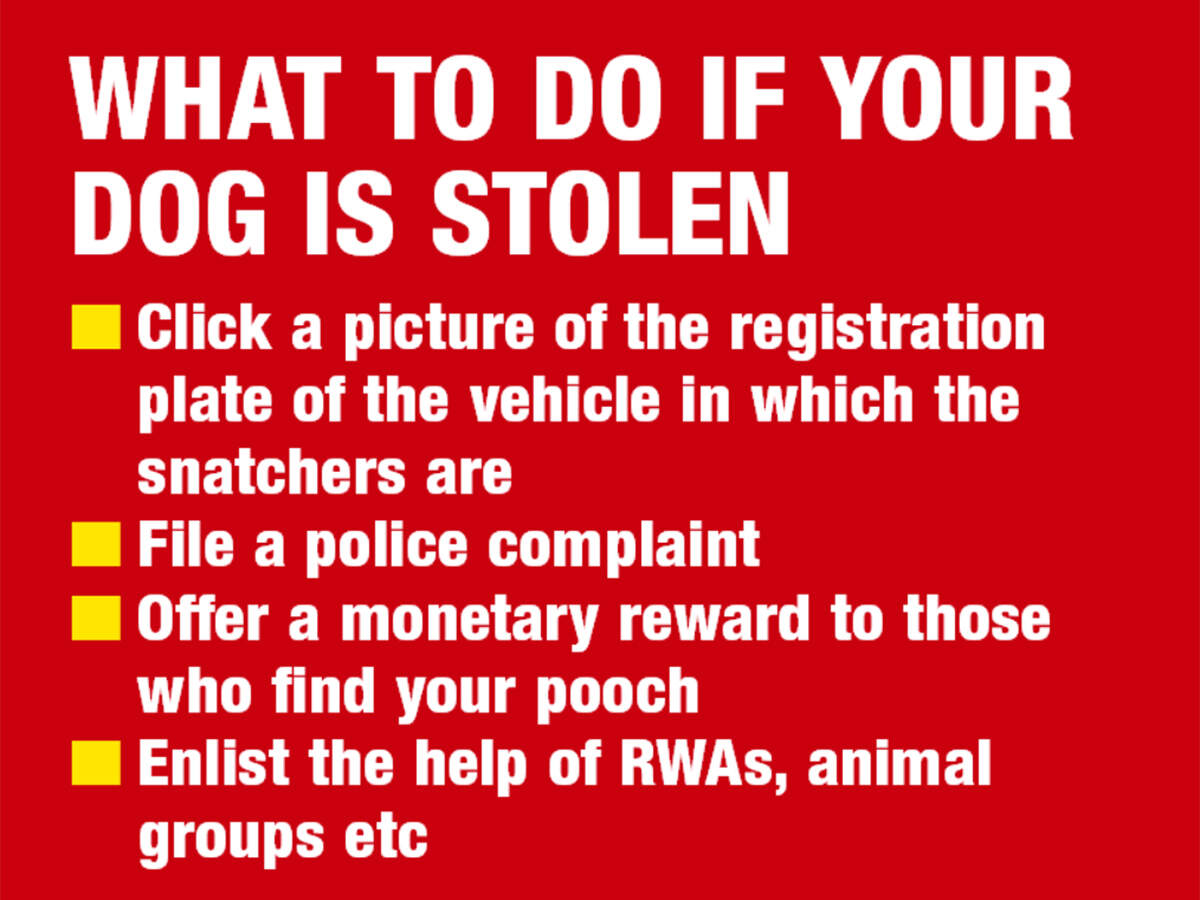 From illegal breeding to sale of expensive dogs, reasons why dogs are snatched Kaveri Rana Bhardwaj, President, People For Animals (PFA) Gautam Buddh Nagar, says, "The main focus of snatching is on illegal breeding. Pet parents should get their pets sterilised, as such dogs are of no use to any breeder. Also, snatchings happen when someone is keeping an eye on you or when someone close to you is giving information about your dog." Amit Chaudhery, founder and steward of Earth Quotient, and former president, PFA Gurgaon, adds that some dogs are snatched by those looking for fancy breeds. "If someone wants a pedigree dog and not want to pay for it, they'll snatch or steal someone's dog," he says.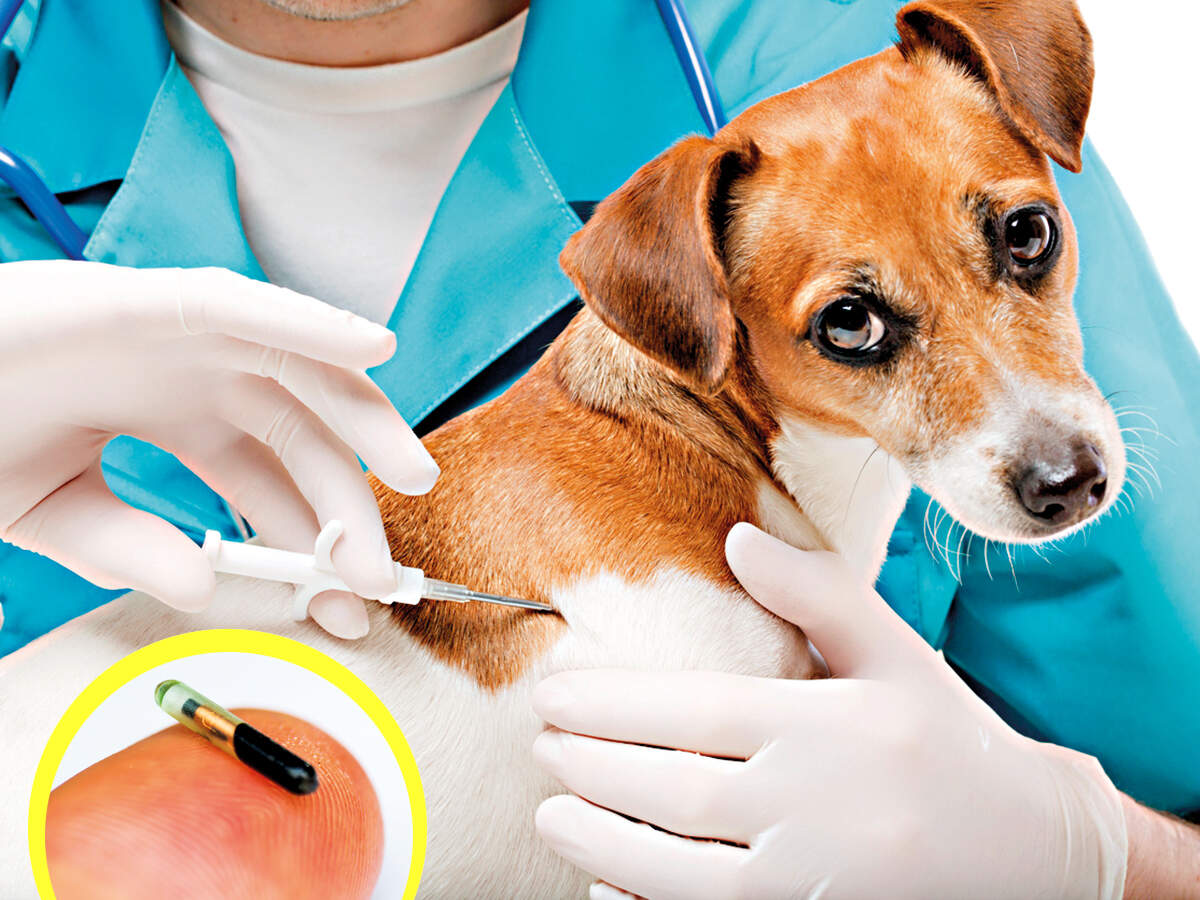 Chetna Joshi, an animal activist from Gurgaon, says, "Getting a chip implanted in pets is essential, but not many understand the importance of this. However, this alone isn't the solution. Even if a dog is chipped, authorities generally do not have sensors to track it. So, they also need to create a basic infrastructure so that stolen dogs can be tracked without delay. Most importantly, illegal back-alley breeders need to checked because they usually orchestrate snatchings."
Pravin Kora from a pet boarding service in Gurgaon says that the need of dogs for dog fights, and kidnappings for ransom are other major reasons behind pet snatching.

Offering a Reward helps in cases of pet snatching
A stolen dog is usually found through an anonymous tip. This is where rewards help a lot. "People will never do something for free. When you add the money angle, you are giving them a point of interest. Otherwise, your dog is of no interest to them. Domestic helps help a lot in tracking a dog in such cases," says Kaveri Rana Bhardwaj from PFA.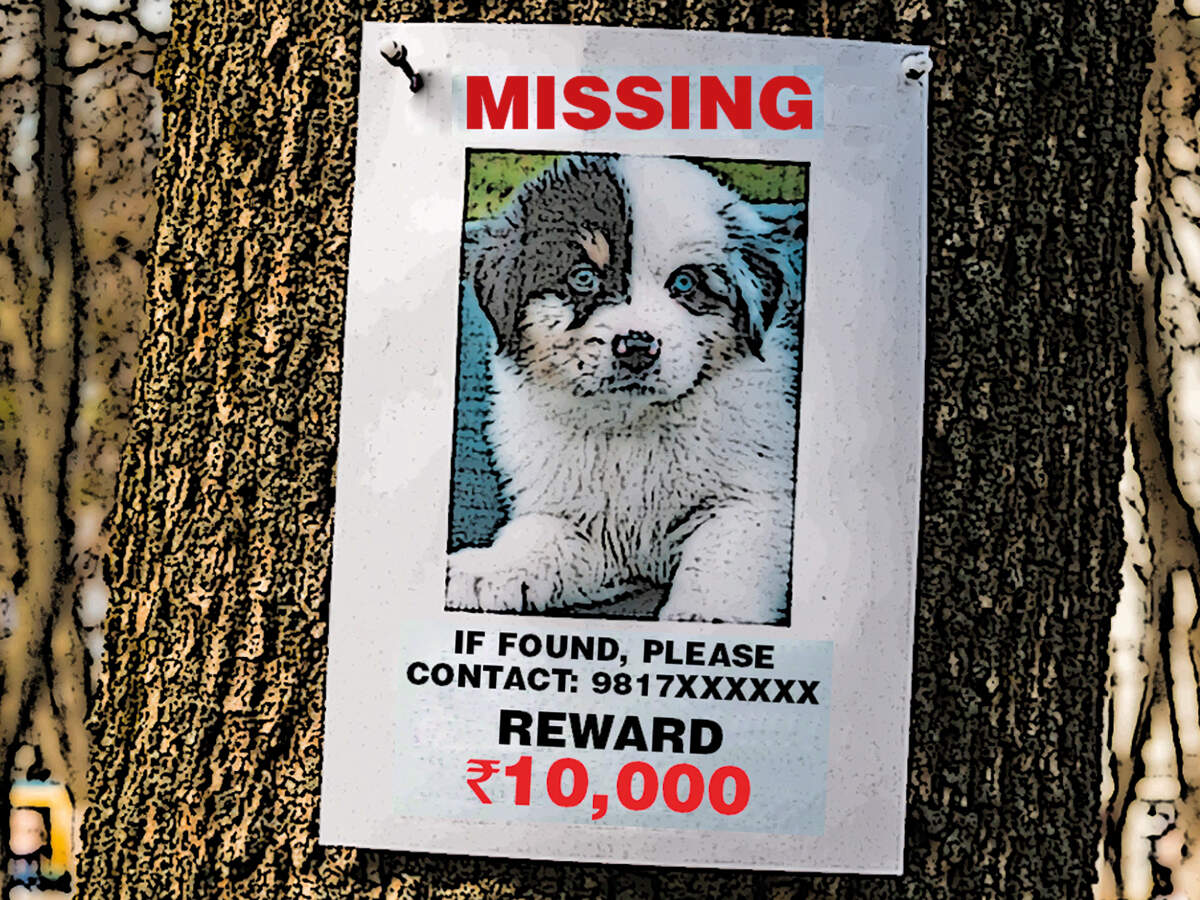 Amit Chaudhery from Earth Quotient adds, "If the animal is stolen, a police complaint must be done. We help people with police complaints; posters are made in Hindi and English, offering people a handsome amount in case the pet is found, and these are circulated around places where you suspect (the pet might be found). Lastly, inform RWAs, social media and animal groups. The strategy is to put up posters, give a phone number and you'll certainly get a call. But you should not go alone, take cops or four-five people."

Precautions to take to avoid pets' snatching
Pets are most vulnerable if they are walking alone outside. "The other time they're vulnerable is when they are with dog walkers. I can't trust my dog with a walker. And these incidents happen only with pedigree and imported dogs," says Kaveri. Talking about how one can be better prepared in such a situation, Amit shares, "I'd say attach a microchip to your pet. If you microchip your animal, it can be easily traced no matter where the dog is taken. And there are some elementary precautions that one can follow. For instance, if someone is trailing you or coming behind you or sideways on a two-wheeler, hold your pet tight, change your direction and tighten the leash. Also, carry a walking stick so that it can be used to shoo them away. If the dog is snatched, take a picture of the registration number of the vehicle, and the culprit will be caught within minutes. Taking a picture of the vehicle will anyway help."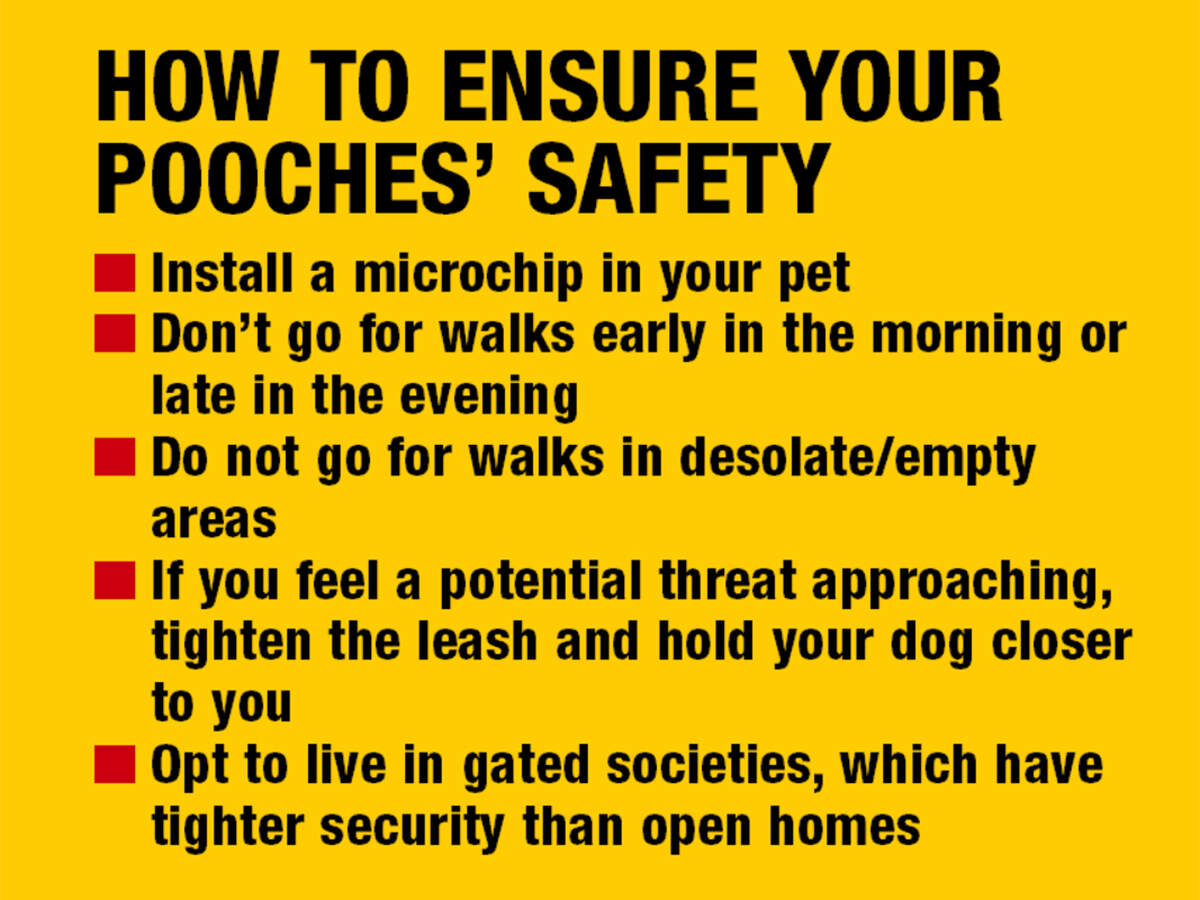 Changing your route and timings can also help. Pravin says, "Don't go to desolate areas to walk your pet, and do a background check of your walker. Tell them to be vigilant, focus on the dog and not get busy with phone calls, etc. Another important thing is to not update your location on social media. People have public accounts of their pets, and they update their real-time location, which makes it easy for anyone to snatch your pet. Along with this, how you hold the leash and the type of collar you have also plays an important role in avoiding such incidents."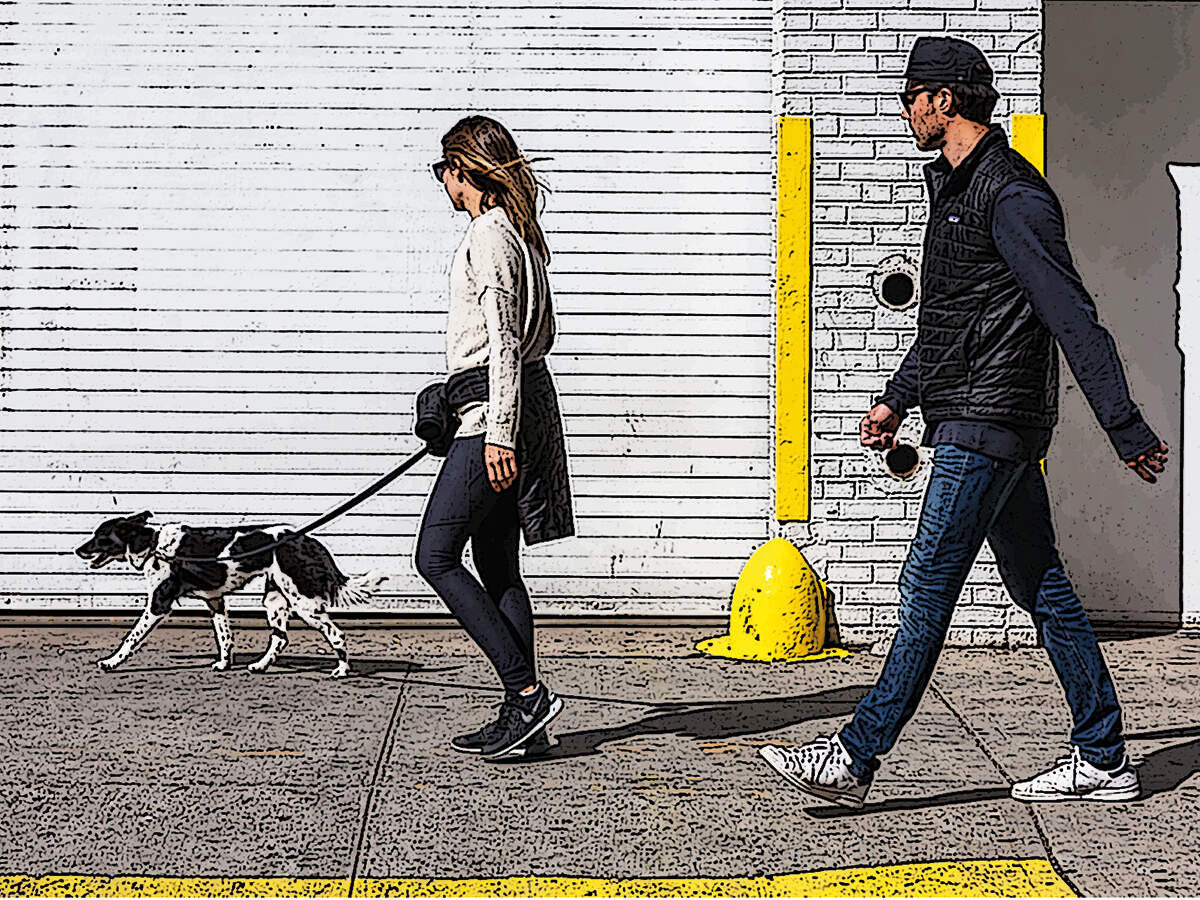 Timings and area for walks also important: Pet parents
South Delhi resident Amisha Kumar, who has three dogs, says, "Early morning or late evening walk in places where there aren't many people around is risky. Smaller dogs are more at risk – bigger ones can handle themselves to an extent." In many cases, pet parents say that decisions like choosing an accommodation is also done after taking into consideration the dogs' safety. Siddhant Chauhan, a pet parent from Gurgaon, tells us, "Even things like where we want to live are determined, to an extent, by the thought of our dogs' safety. We live in a gated society, so it's safe to take the dogs for a walk. Often, we have thought about moving to a more open place, but most such places are in slightly remote localities. In such a scenario, taking the dogs for a walk can be dangerous."

End of the article
News in Brief See All
photostory

Weight loss story: "I eat bhakri and sabzi for lunch"

Who amongst us wouldn't call Sachin Tendulkar an inspiration?For 31-year-old Ameya Bhagwat, his idol's message to get fitter and healthier changed his life. For someone who once could finish up an entire pot of butter chicken in a go, Ameya's diet has overhauled so much that even cheat meals don't tempt him anymore. He also bid health complications goodbye!To know about his inspiring weight loss journey from 131 kilos to 71 kilos, read below:Name: Ameya Bharat BhagwatOccupation: Cafe Owner, Customized Health Food Provider / Freelance WriterAge: 35Height: 188 cmsCity: SataraHighest weight recorded: 131 kilosWeight lost: 60 kilosDuration it took me to lose weight: 18 months
photostory

8 Royals who married their relatives

When it comes to royal families around the world, maintaining the purity of age-old lineage and ensuring the peace inside the family comes at a high price. For eons, royals have been marrying their own cousins and relatives so as to strengthen the relationship within the family and/or to build up a stronger political alliance. Such bizarre instances may not have shocked people in the old times, but considering the tradition lives on to the present day, it might come as a surprise to many. That said, here are the royals who had or have married their relatives.

Precious jewels owned by Indian royal families

From Kashmiri Sapphires to Golconda diamonds, the Indian royals have seen and owned it all. Jewellery has long been an integral part of India's traditional and aesthetic identity, more so, among the rulers of the land
photostory

This is how long body's immune system remembers COVID

With the onset of the novel coronavirus, a lot of discussions and talks have revolved around the role of immunity and its possible link to COVID-19 infection. Given the fact that the virus affects people in a very distinct manner - depending on the age, gender and pre-existing medical conditions - it has become extremely important to understand how and for how long our immune system fights off the virus. That said, a recent study has claimed that our immune system has the potential to 'remember' COVID-19 infections for at least 6 months, which in turn keeps reinfection at bay.
Wow, check out those choppers! Puppies have 28 teeth and normal adult dogs have 42.
Visual Stories
Life Style

B-Town inspired casual date outfit ideas

Entertainment

Celebrity couples who broke up during the pandemic

Entertainment

Gem of Gujarati musical world

Travel

Goa shopping edit: best street markets

TV

Sohini Guha Roy's love-affair with fashion

TV

Sumedh loves to keep it cool & casual

TV

10 popular BFFs of Telugu television

Entertainment

Top 10 Bengali suspense thrillers

Life Style

9 ways for an instant makeover of room

Entertainment

Pics: Celebrating winter celeb style
Comments (0)