CAN CATS GET THE VIRUS? Well, it seems, the answer is yes. There are two confirmed cases right now. A pet cat in Belgium was infected by its owner, who is COVID-19 positive. A number of tigers and lions in Bronx Zoo (New York), tested positive after coming in contact with their infected caretaker.

WHAT DOES THE WORLD BODY SAY?

Frankly, that cats can be at risk. The World Organisation for Animal Health (WOAH) states: "preliminary findings from laboratory studies suggest that, of the animal species investigated so far, cats are the most susceptible species for COVID-19, and cats can be affected with clinical disease."
CAN HUMANS GET CORONAVIRUS FROM CATS, AND VICE VERSA?

No one really knows for sure yet. A lot of research is being carried out into this. WOAH's experiments and observations in the lab show that cats are able transmit the infection to other cats – but to other humans? There's no evidence to suggest this. So owners need not be wary of their felines at home and they definitely shouldn't even think about abandoning them.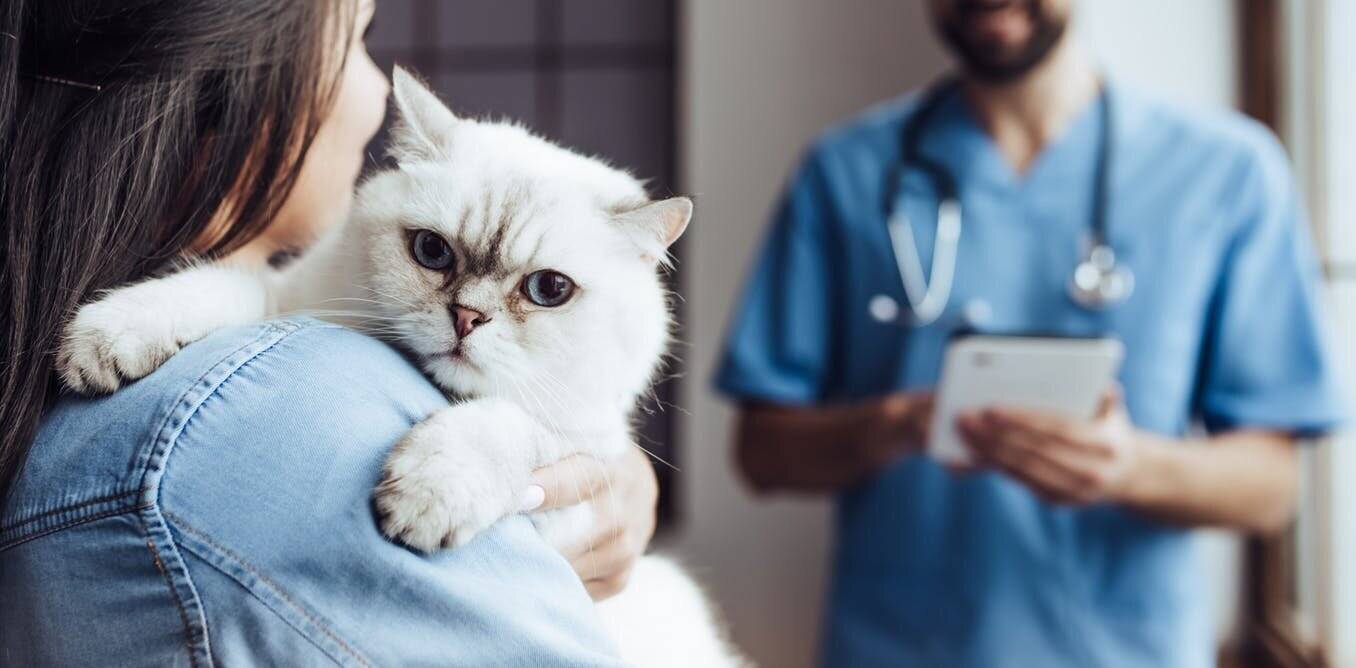 SO WHAT PRECAUTIONS SHOULD CAT OWNERS TAKE AT HOME?

If pet owners test positive, they need to stay away from their cats. This holds true even if they get the common flu. Also, it helps to ensure good hygiene at home – for yourself and the cat.

(Information provided by Dr Rahul Kolhe, assistant professor, Krantisinh Nana Patil College of Veterinary Science, Shirval)



End of the article
Comments (0)