While flower bouquets are popular birthday and anniversary gifts, they have the potential to be dangerous for cats and dogs. When picking out a bouquet to give to a loved one, you should always consider any pets they have and be aware of what types of flowers to keep away from them. Some popular flower choices can be extremely dangerous to cats and dogs if swallowed, even in small amounts. It is advised to keep any flowers out of reach from curious pets, on a high shelf or separate room that they cannot access.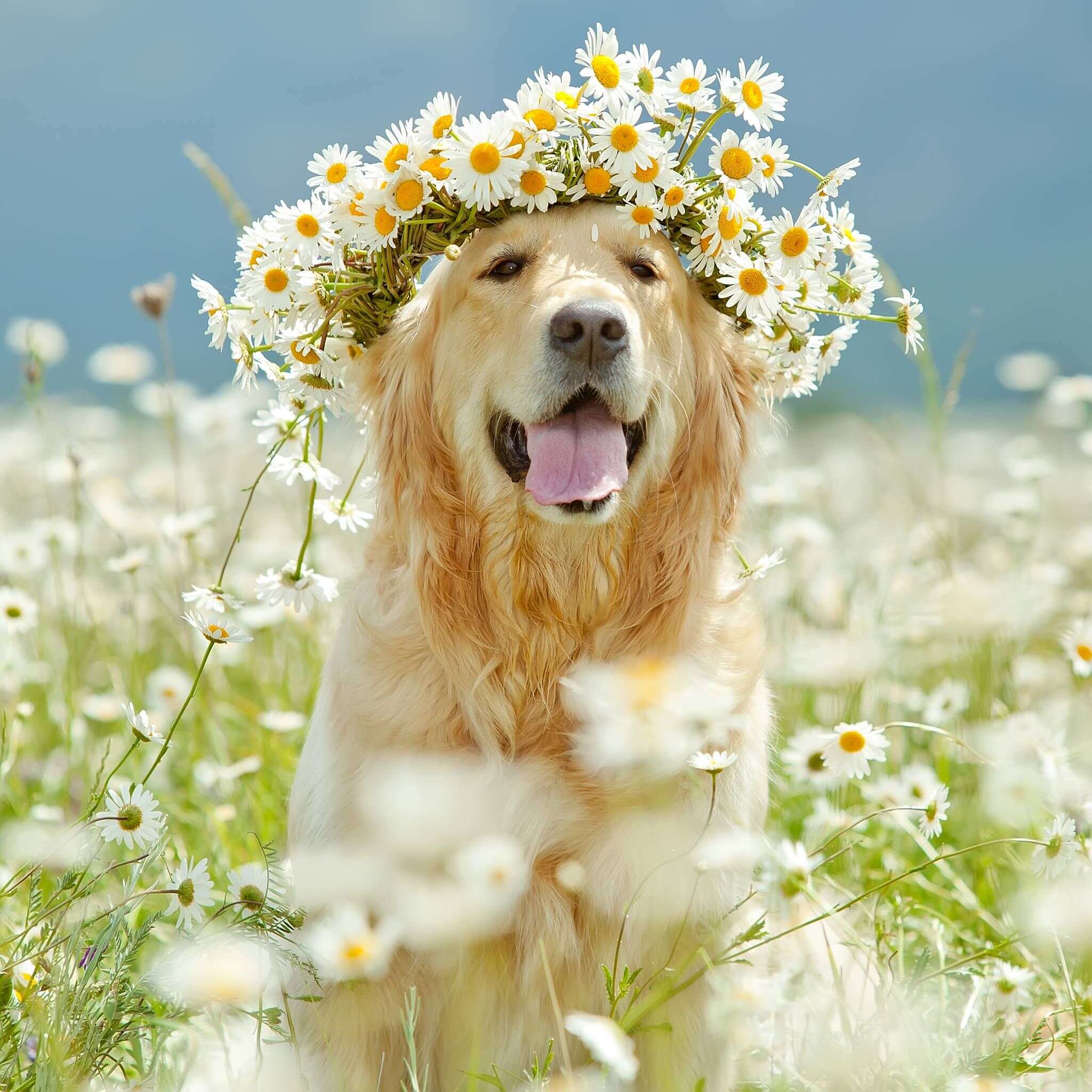 Pic: iStock

Different flower varieties all have different effects on pets, however, it is important to be aware of the common symptoms to look out for. The experts at GoCompare, an international pet insurance company have put together this short guide on how to keep your pets safe and avoid sickness.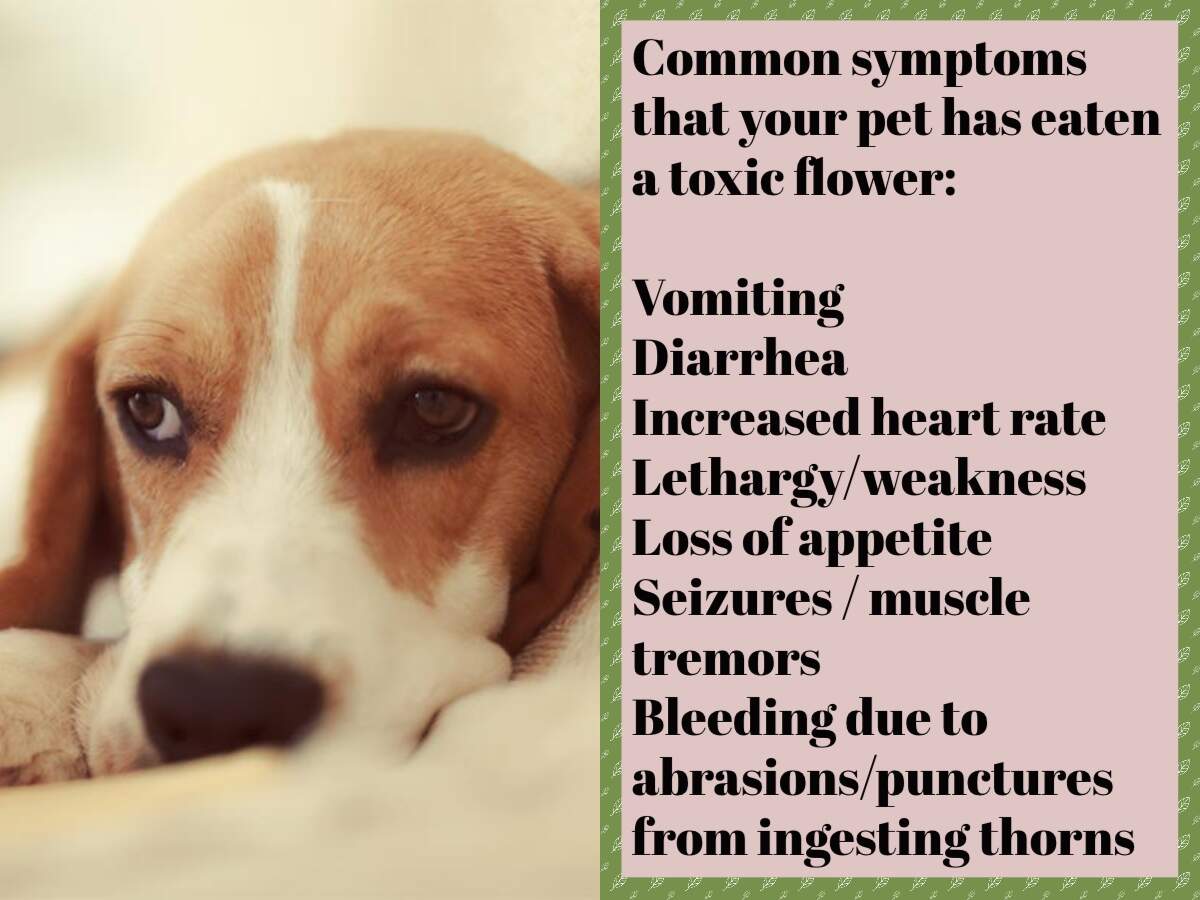 Sally Jaques, pet insurance expert at GoCompare, adds, "It is very important owners consider whether the gifts they purchase are pet-friendly and make sure they take the precautions to keep any of them out of reach from their pets. If you do notice any of the symptoms listed and suspect your pet has eaten something harmful, closely observe your pet's condition and contact a vet immediately. The sooner you react the better chance you will give your pet to recover."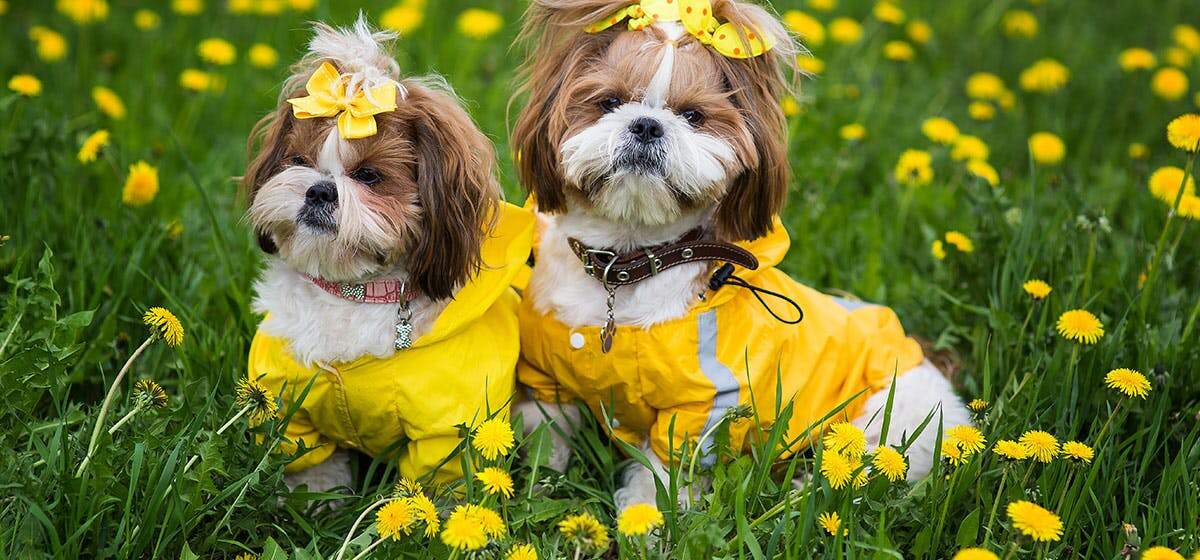 Pic: iStock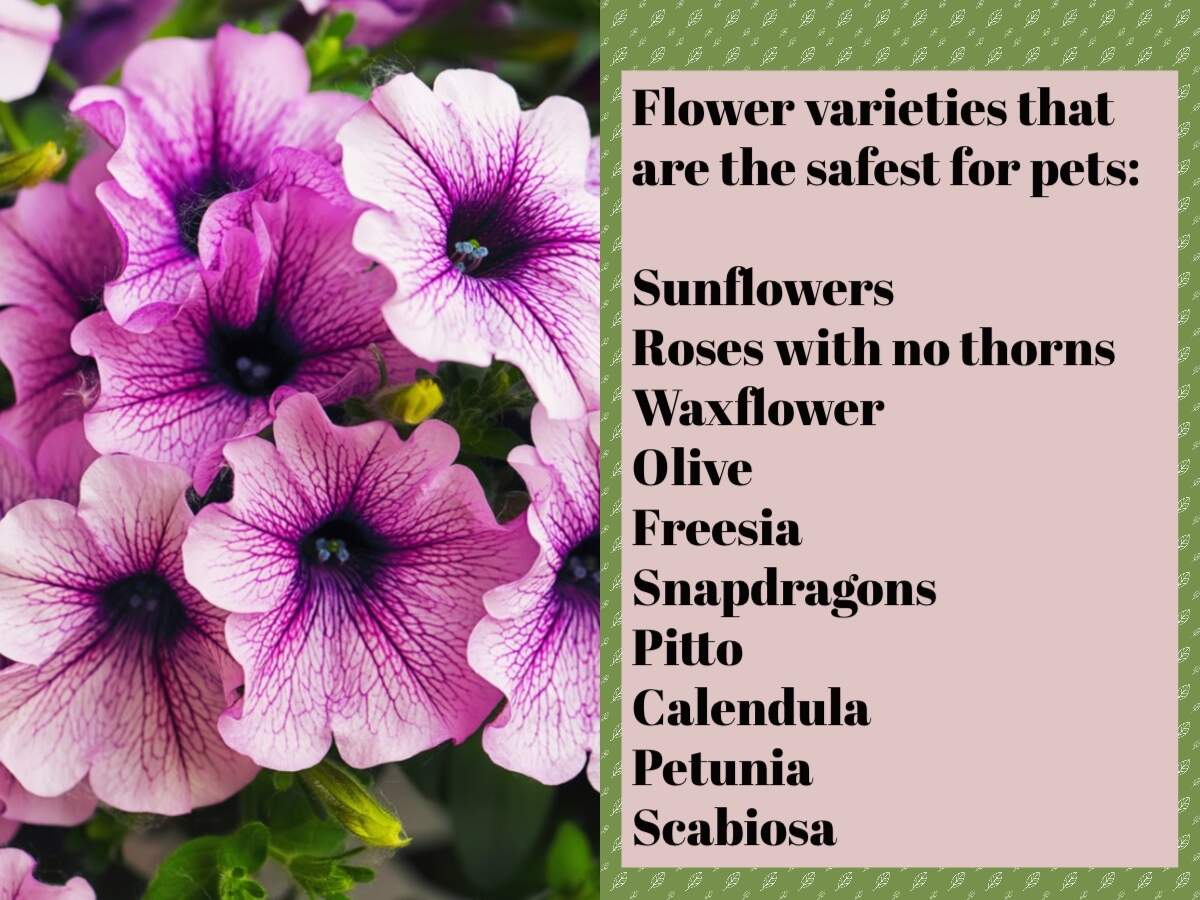 Here are the most common flower varieties that are a risk to dogs and cats:
Roses with thorns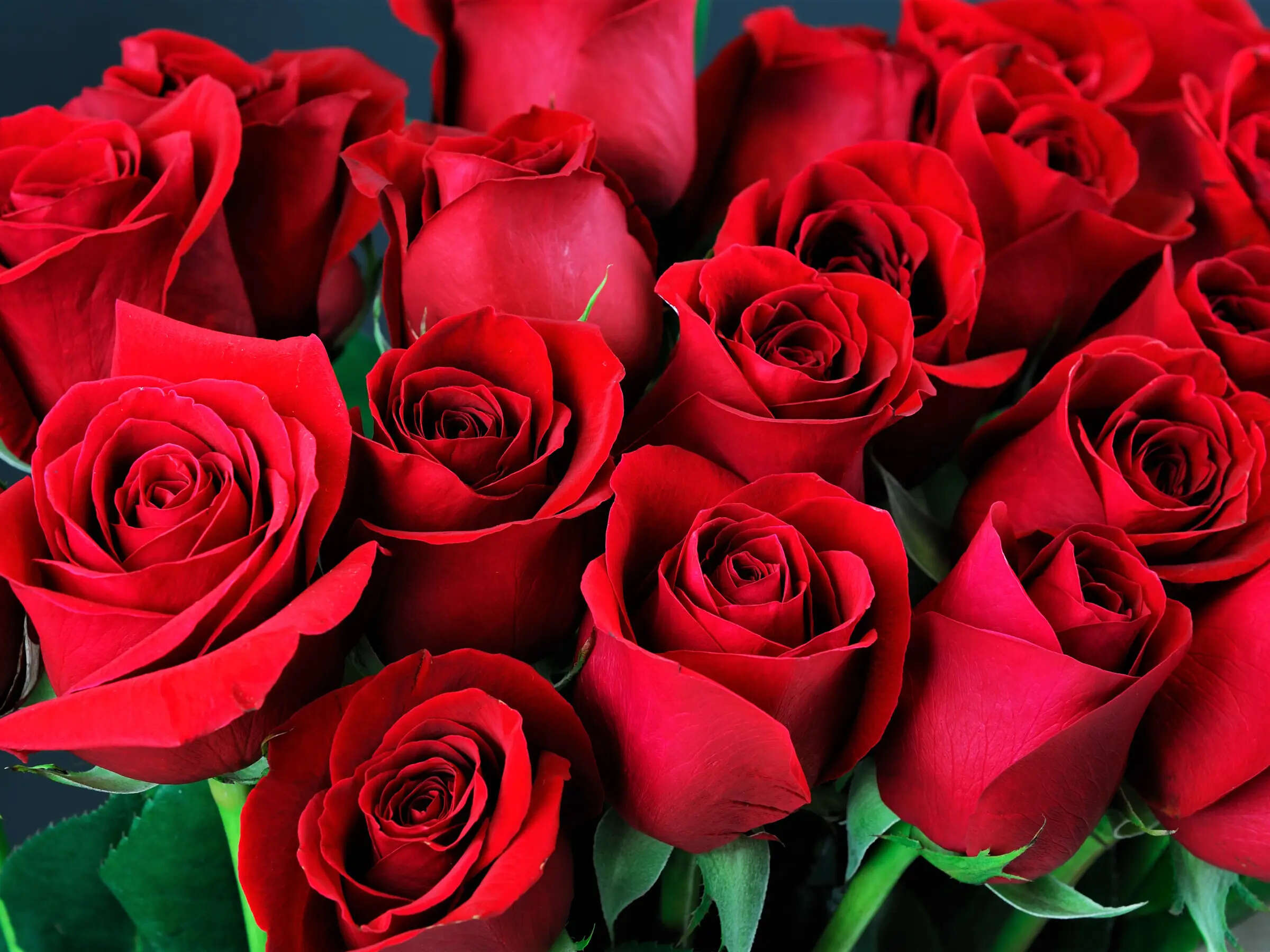 Roses are the most common Valentine's Day flower choice. Despite not being toxic, roses are a hazard for pets, as ingesting thorns can cause abrasions and punctures internally which can lead to serious problems.

Lily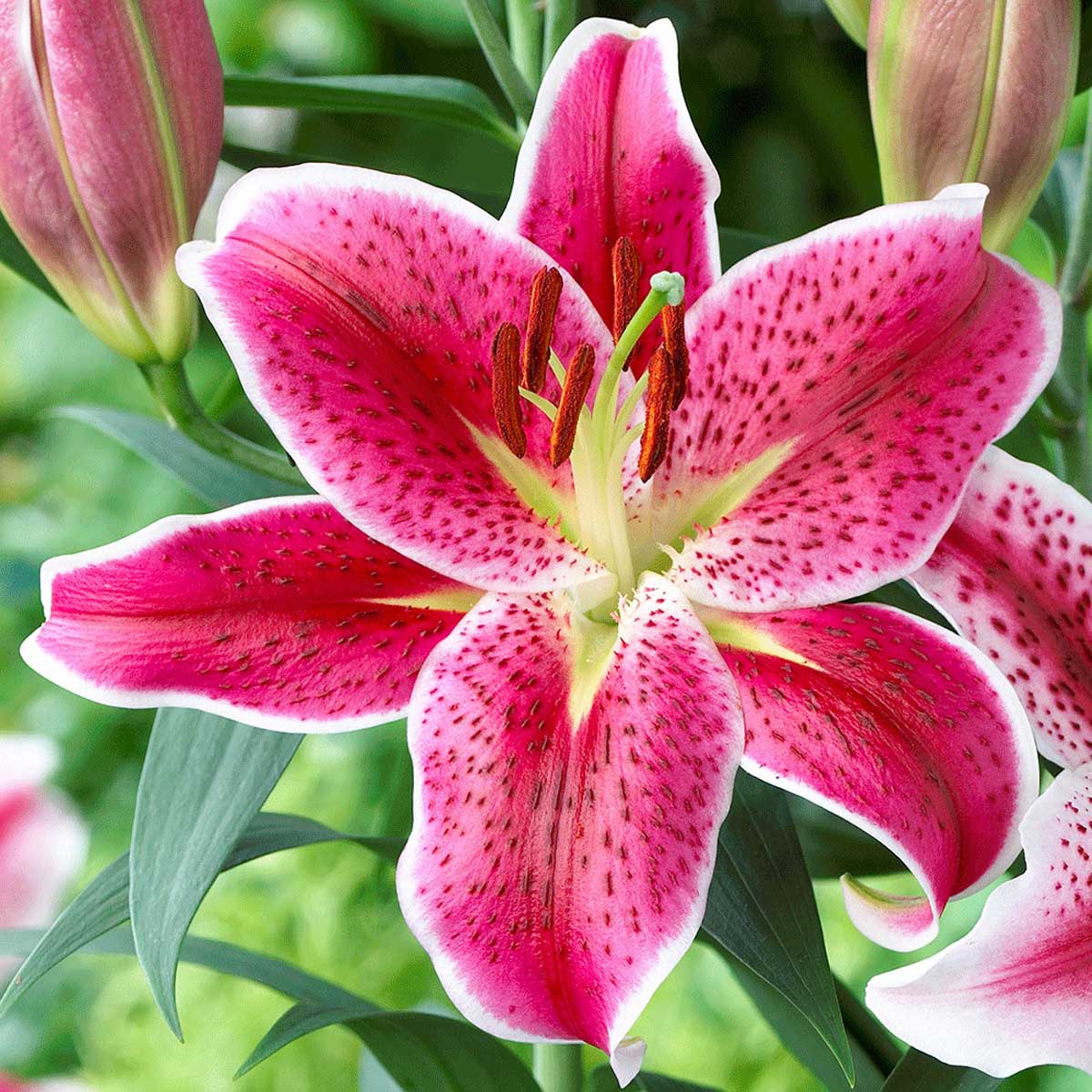 Lilies can be extremely poisonous for pets, especially cats, and are the most dangerous flower to have at home. Even if swallowed in very small amounts from just licking the plant, it can lead to incurable poisoning and kidney failure.

Tulip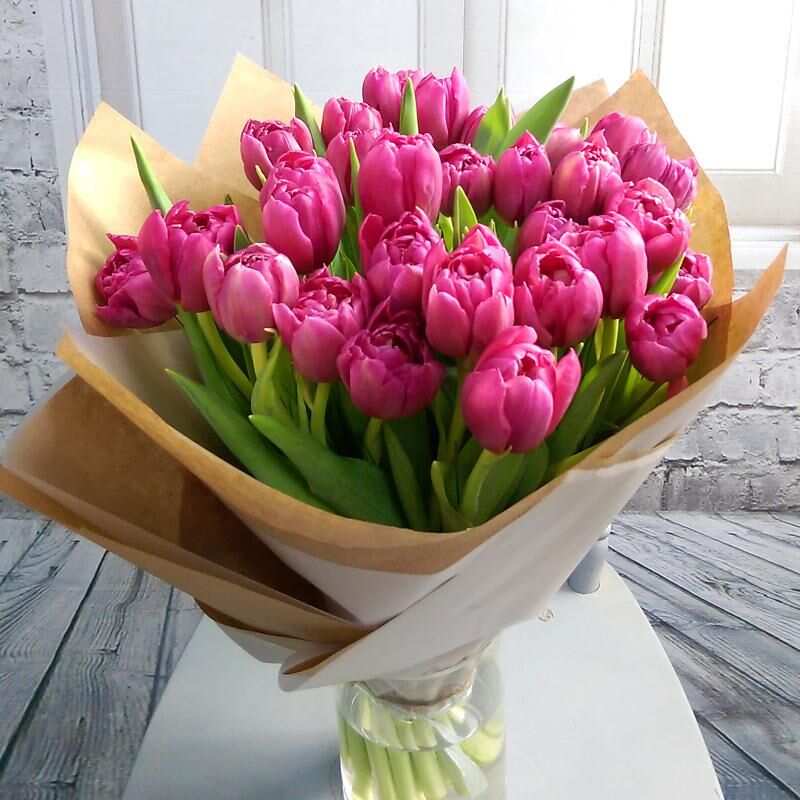 Tulips are another popular gifting choice, however pet owners are commonly unaware they are in fact toxic for both cats and dogs. Consumption often leads to vomiting, diarrhea, hypersalivation, and even depression amongst pets.

Iris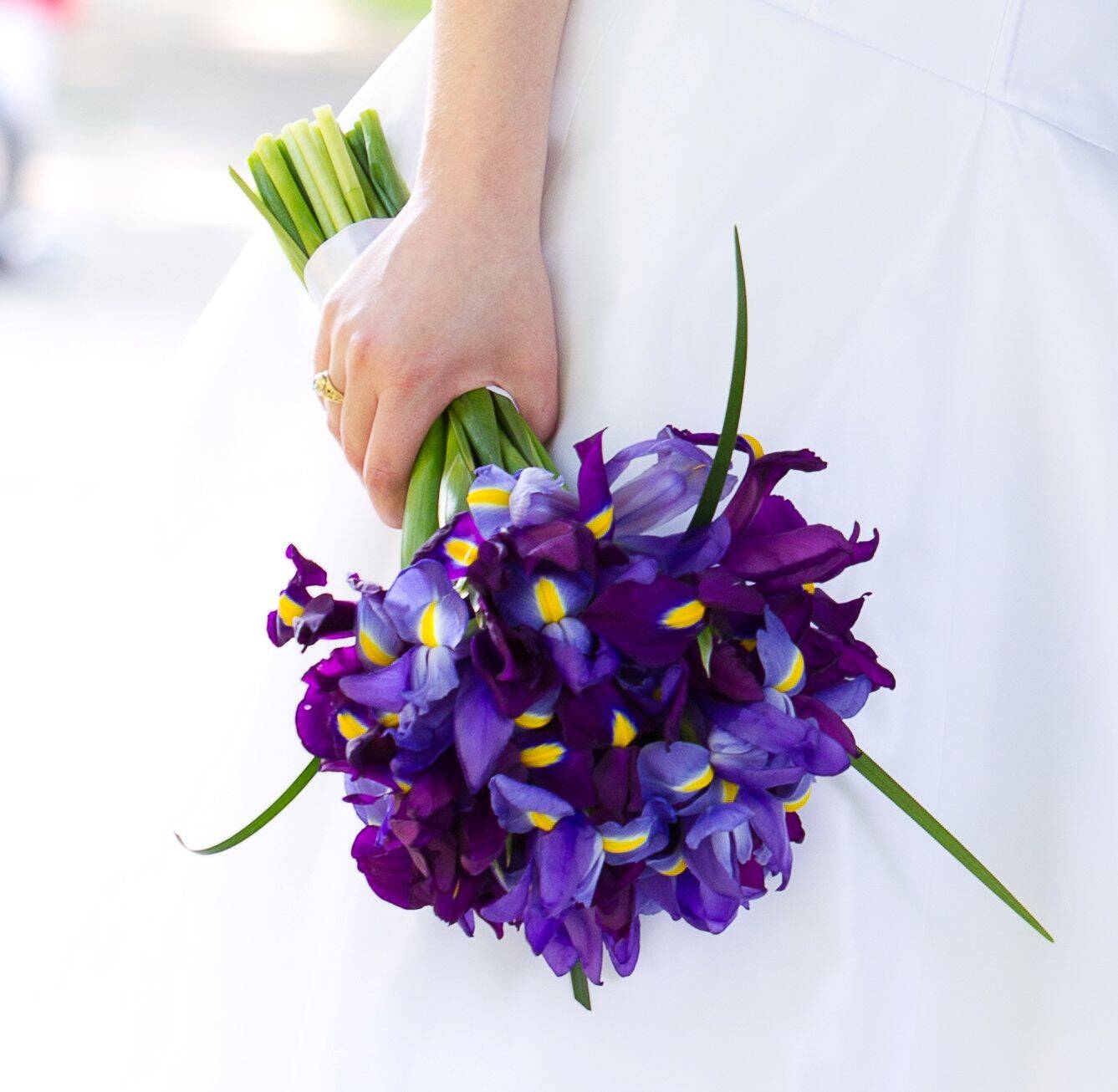 Iris are also toxic to pets, commonly causing tummy and skin irritation alongside gastrointestinal symptoms when eaten.

Daffodil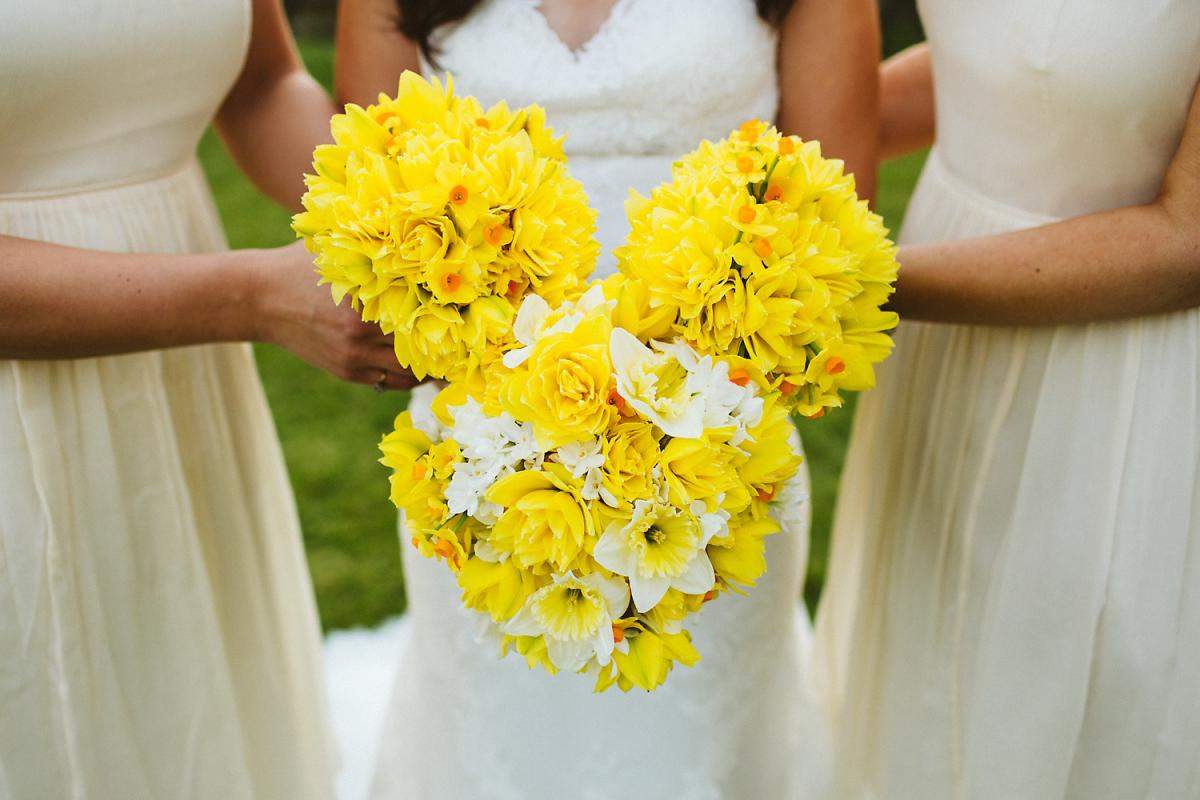 All parts of this yellow flower are toxic to pets. However, the bulbs are particularly poisonous like many spring flowers. Eating a daffodil can cause severe vomiting and health conditions for pets.

Hyacinth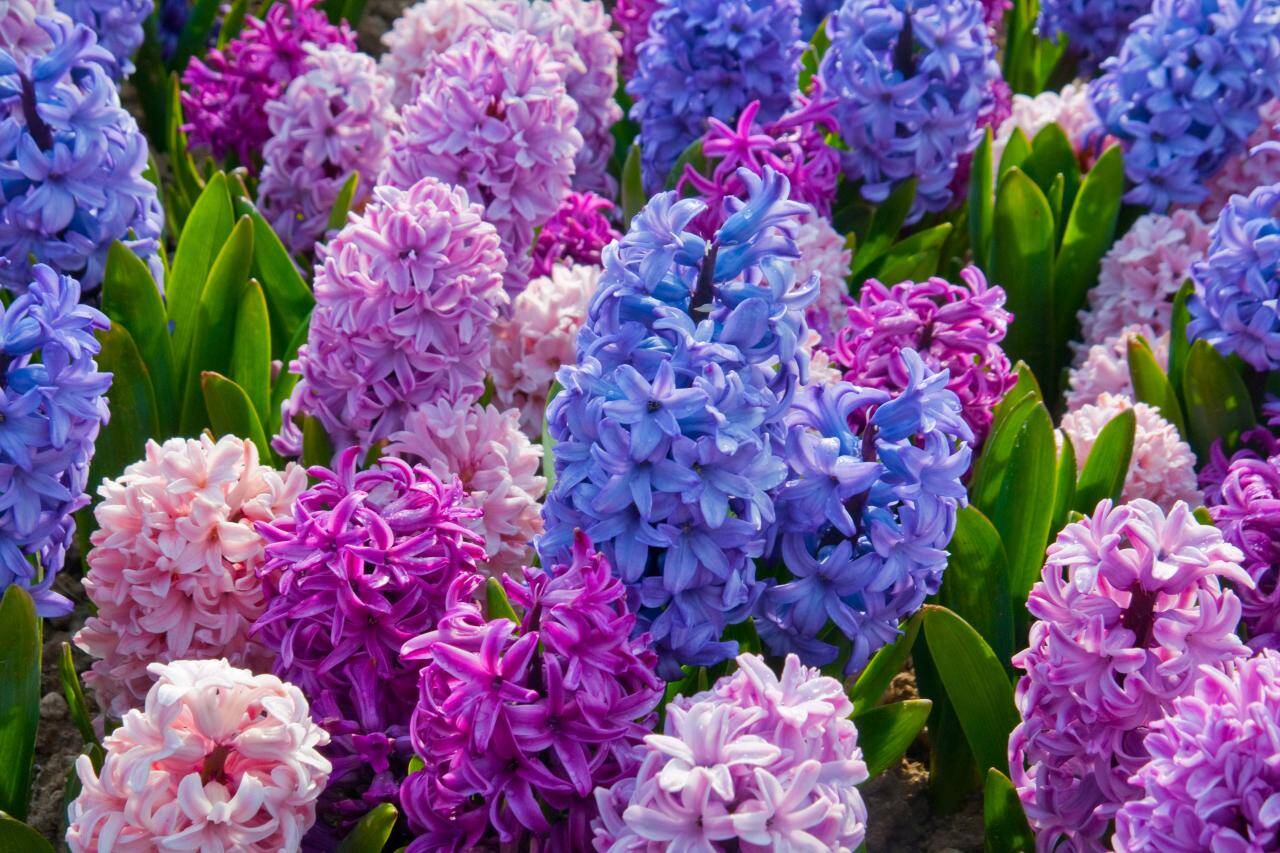 A popular plant in spring as well as Valentine's day, Hyacinth is also very toxic to pets, causing both internal and external irritation.

Carnation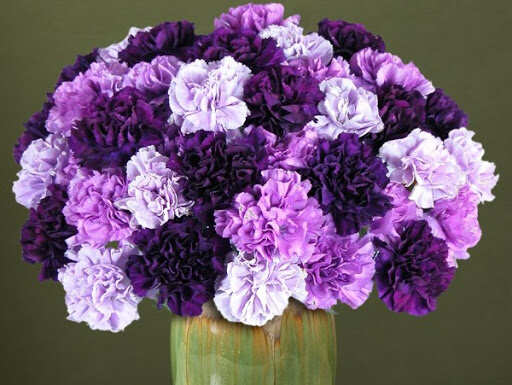 A mildly toxic plant, carnations can often cause vomiting and diarrhea when the stem, leaves, or petals are consumed by pets.

Rhododendron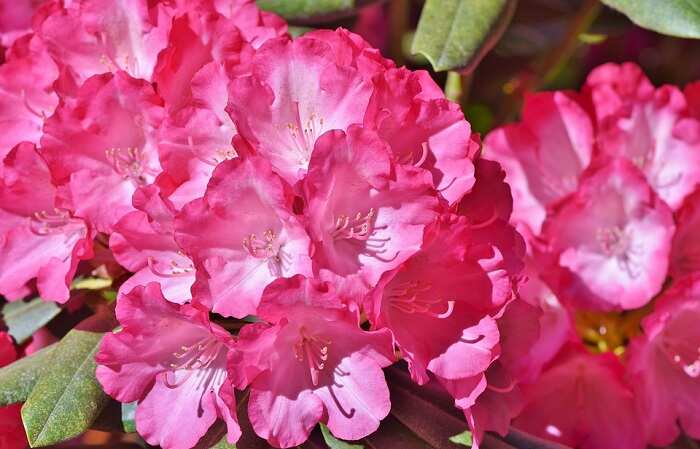 This plant is also toxic to dogs and cats. The leaves in particular are the most toxic when consumed, and symptoms can develop within a few minutes to hours.

Hydrangea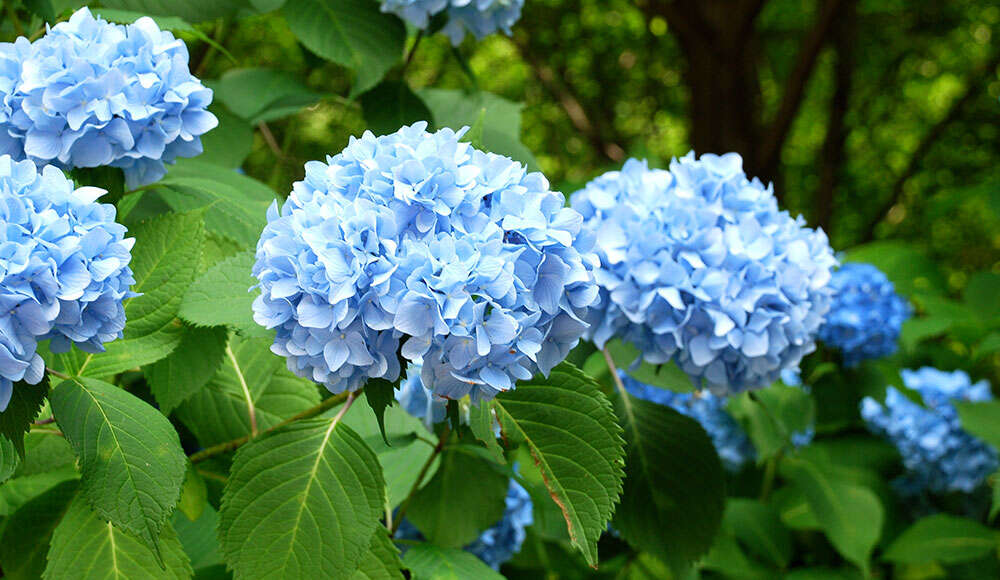 Hydrangeas are toxic to both cats and dogs as they contain cyanide. They are rarely fatal but can cause diarrhea, vomiting, and in some cases depression.

Foxglove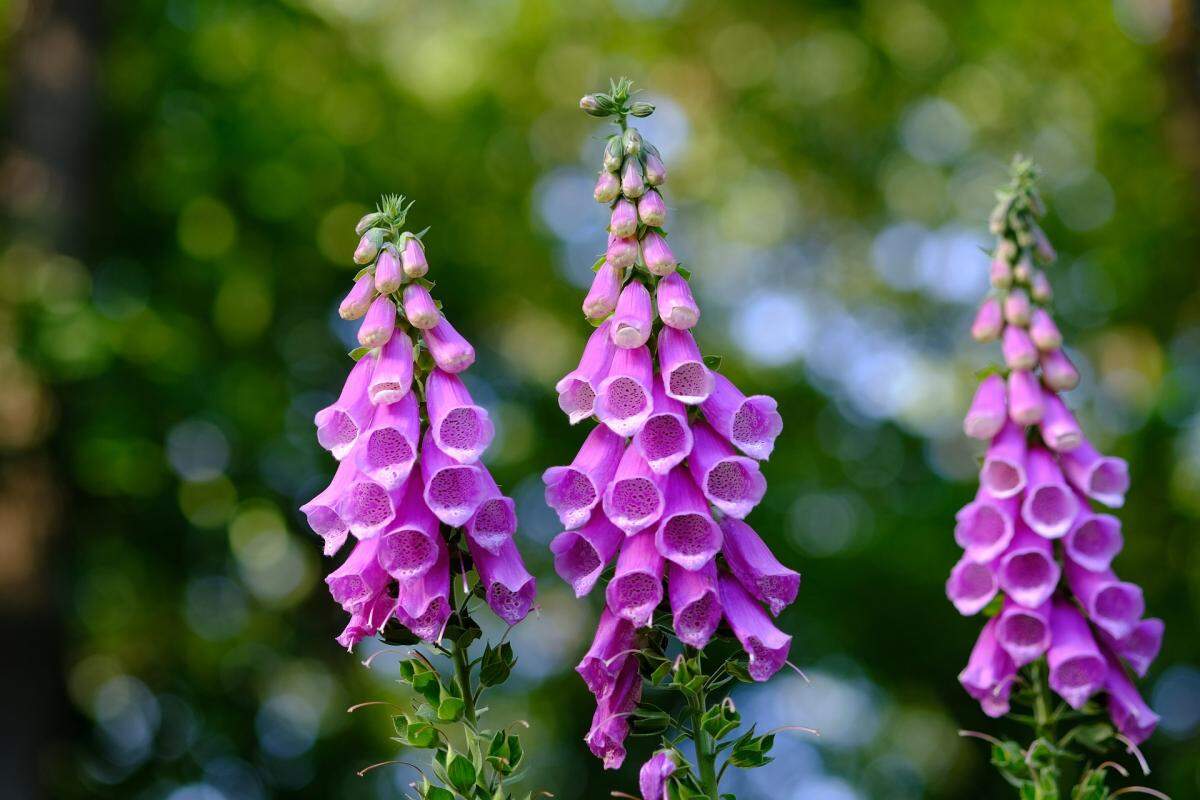 Foxgloves are very poisonous to pets. Even a small amount of foxglove or drinking the water from its vase can be fatal for a pet.




End of the article
News in Brief See All
COVID and diabetes: All you need to know

The general public has probably heard more about Covid-19 and the SARS-CoV-2virus than any other bacteria or virus in recent history.

photostory

Unqiue new COVID strain symptoms

Questions about the prescense of newer COVID variants and mutations have left the public, as well as the medical experts in a tizzy. Most commonly, the alarming way the UK Kent Variation, also known as B.1.1.7 is spreading and fueling fears of a repeated uprising of the coronavirus wave.According to several researchers, the UK variant of the virus may soon sweep the world and needs priority help. There are also remarkable differences that have been observed between the Kent variants, and the original COVID strain. In fact, what the newest studies are trying to highlight is the changed manner in which COVID symptoms of the new strain can show up, which we need to be precautious about.
photostory

Pros and cons of marrying without dating

For ages, arranged marriages have been the norm, especially in the Indian set-up. Children of marriageable age are introduced to one another in the presence of their families and only get to know each other through small interactions. Such couples await their 'dating phase' to actually start right after their marriage, i.e the honeymoon phase. Every couple's journey weighs differently. In account of this, we bring to you the pros and cons of couples marrying without dating each other.
24 Feb 2021, 10:00

8 signs your immune system is weak
Be Diligent about Vet Visits. "Don't wait for the signs," Dr. Becker stresses. Focus on "prevention first." Pets age fast, and when it comes to illness they are programmed to mask weakness, "they're naturally secretive." One to two visits a year is ideal, but if you suspect a problem, don't hesitate, and don't self-diagnose. "In the last two years I've seen four or five cases where people went to the internet for help, and by the time they get to the vet it's too late," says Dr. Becker.
Visual Stories
Life Style

All the times Kiara Advani stunned in ethnic wear

Entertainment

Sridevi's Priceless moments with Janhvi & Khushi

Travel

Hill stations in Kerala for a memorable vacation

TV

Gauahar and Zaid's post-wedding pics spell love

Life Style

Inside the love-nest of Bipasha and Karan

Entertainment

Inside PICS from Nani's personal life

Life Style

Reasons we buy more books

TV

Welcome summer in these breezy outfits

Travel

Quick international getaways from India

Life Style

How to grow stronger, healthier nails
Comments (0)