During these stressful times, people are doing their best to stay indoors and in isolation to keep themselves and others safe from the dreaded Coronavirus or COVID-19, which has already claimed the lives of thousands across the globe. Amidst the rounds of rumours spreading negativity and fear among all, one such story that has got all pet parents worried is that this virus can be transmitted from their pets, be it a dog or a cat. Some have even started abandoning their pets for the fear of getting infected. During such dreaded moments, a positive message from writer, actor and pet lover Twinkle Khanna brings much-needed relief. In one of her latest Instagram posts, Twinkle Khanna appealed to pet owners to not abandon their pets.
"There is no evidence that dogs and cats pass on COVID-19! Because of misleading posters and dubious sources of information, people are abandoning their pets! A cuddle a day keeps the doctor and the vet away, so do cuddle away," wrote Twinkle Khanna on her Instagram post.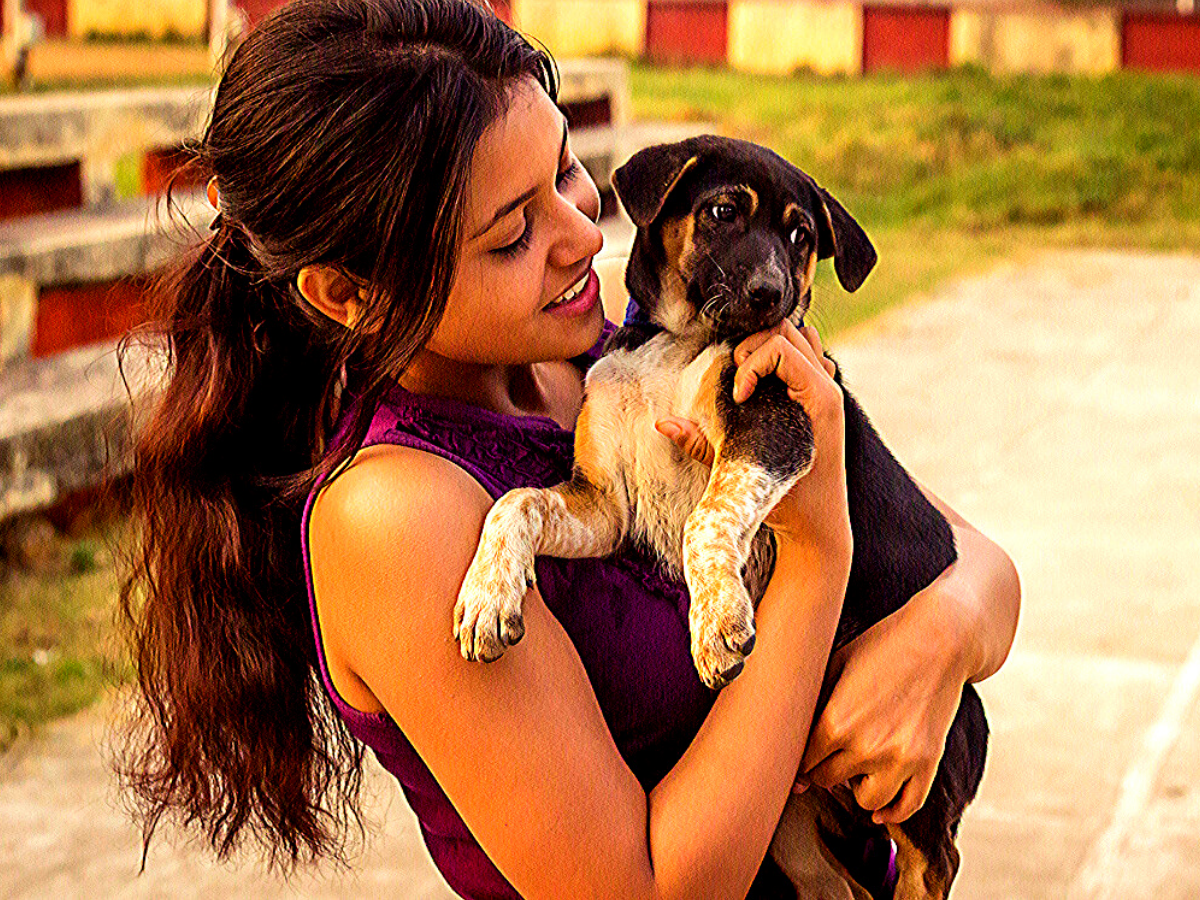 Pet owners across the glove started panicking when a 17-year-old Pomeranian tested 'weakly' positive for Coronavirus in China; the dog died three days after returning home. However, another dog that lived in the same house and was under quarantine consistently tested negative for a long time. Experts who were treating the dog said that it tested weakly positive and they weren't even sure if it was real positive.

Interestingly, Hong Kong's Agriculture, Fisheries and Conservation Department announced another dog in quarantine that has tested positive Covid -19. However, another dog from the same household tested negative and both the dogs didn't show any signs of sickness. "There is currently no evidence that pet animals can be a source of Covid-19 for humans or that this virus can cause the disease in dogs," said the spokesperson Hong Kong's Agriculture, Fisheries and Conservation Department.

According to experts, the only scenario where we might contract Coronavirus is when a patient with the virus in their hands petted their dog and another healthy person petted the dog in the exact same place. So, if you are home with a person who is down with Coronavirus, you will get it from him and not from your dog. Like Twinkle Khanna said, please do not abandon your pets for the fear of getting Coronavirus from them.





End of the article
Comments (0)