Now that offices are reopening, you must have been going through a tough time in calming your pooch and negotiating with them to stay alone at home when you are not at home. We understand that you must be going through a guilt-trip leaving them behind everyday, but it is not really possible to take them along everywhere you go.
How to make their life better when you are out

While pets are too dependent on us, we can train them to be self-sufficient. Here's how:
Tire them out

Before you go out for your office, take them out for a run or other activities. A game of fetch will also do. A tired dog is a good dog , they say. Cat parents can indulge in games that sharpen their hunting instincts, like a motorised rat and so on.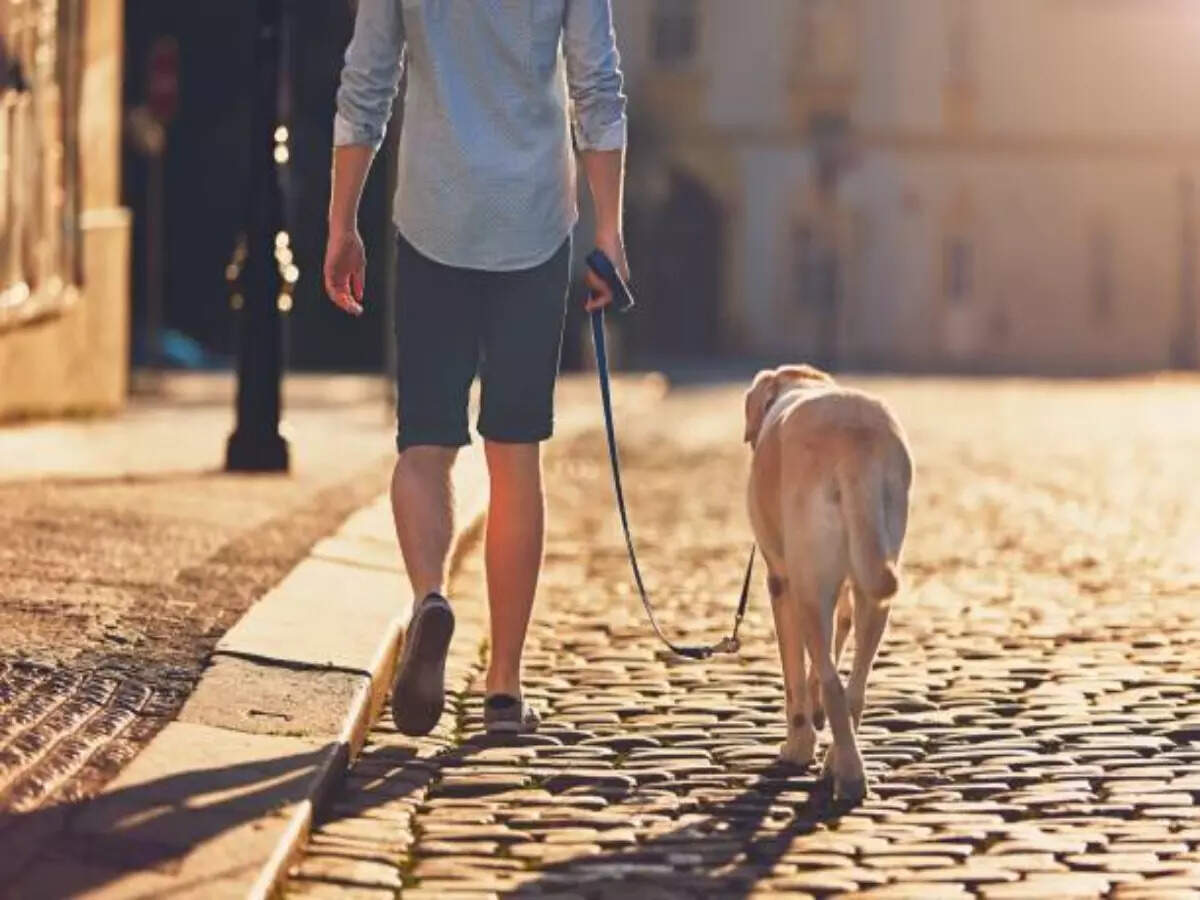 Limit their space of movement

Crate training helps them not to leave their area. Moreover, they would not soil their area or bed. You can also keep their access limited to a room, but do make sure to pet-proof your room/house when you are leaving them behind for a few hours.

Leave ample toys

Leave as many toys for them as you can. You can also hide their favourite ones for them to find out for themselves. Their favourite stuffed toys, chewables, or a ball will keep them occupied.

Entertainment for them

Leave the radio or television on for your pet. Something light or talk show which they can see without getting agitated or anxious. Keep the volume low so that they don't feel disturbed.

Clean food and water

Leave at least two bowls of fresh water so that they can drink. Make them have their meal before you leave. Keep some dry food in their bowls which they can have if they are hungry.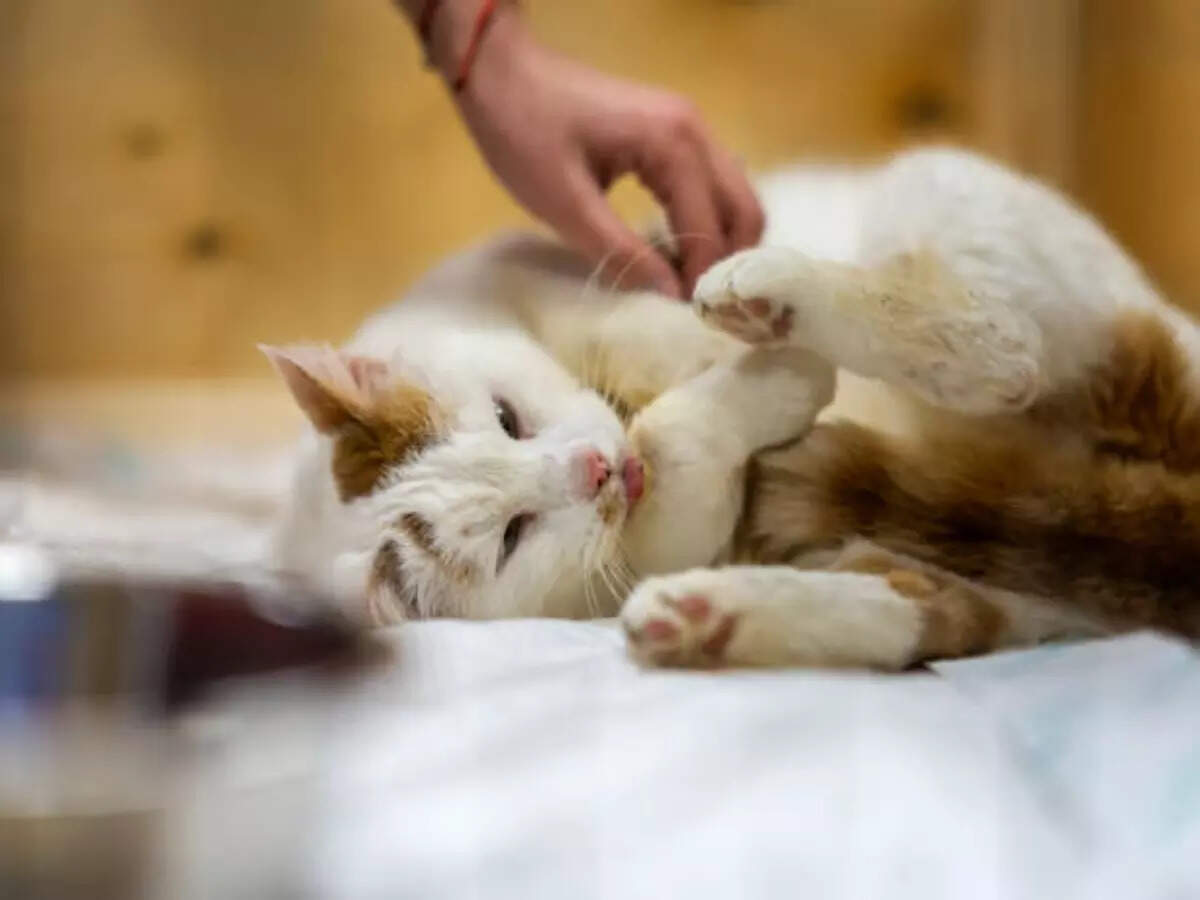 Follow a routine

Pets believe in routines and with a consistent one keeps them going without feeling alone. But after you return, even if you are very tired, spend time with them. Give them belly rubs, hugs, kisses and talk to them. Let them know that they are loved.
Read Also

Pet-time stories: Judy allayed my apprehensions of being a pet mom; then came Zoey and Roxy, says Carnatic singer Uma Prakash Read Also

1.5 lakh pet dogs in Ahmedabad, but AMC has no record to establish ownership
INTERESTING FACT ABOUT YOUR PET: Former Michael Vick dogs, Sox and Hector, are certified therapy dogs. They now spend their days cheering up people at hospitals, nursing homes, and schools.
End of the article
Comments (0)
Play Exciting Puzzles & Games!
More Puzzles

Crossword
play now

Sudoku
play now

Word Search
play now
Visual Stories
Life Style

God couples that inspire to be better partners

Entertainment

Tollywood beauties in rare no-makeup looks

Entertainment

Lovey-dovey photos of Vignesh and Nayanthara

Life Style

Ram Kapoor's 20 crores Alibaug residence designed by Sussanne Khan

Life Style

10 mythological short stories children should read

Entertainment

Best photos of the week

Entertainment

9 stunning desi looks of new bride Shibani Dandekar

Entertainment

Alia Bhatt is a vision in white: Here's proof

Life Style

All about Farhan and Shibani's wedding outfits

Entertainment

When Aalaynaa Datta stunned in western outfits