Here are some of the most popular books that have a wacky or an adorable cat as a character.

The Cat in the Hat by Dr Seuss
Puss in Boots by Charles Perrault
Old Possum's Book of Practical Cats by TS Eliot
The Nine Lives of Aristotle by Dick King-Smith
Breakfast at Tiffany's by Truman Capote
Alice's Adventures in Wonderland by Lewis Carroll
The Last Battle by CS Lewis
Pet Sematary by Stephen King
Master and Margarita by Mikhail Bulgakov
Are you a proud pet parent? Have a cute cat story to share? Maybe your guinea pig is giving you trouble? Whatever is your creature companion, we are here to listen to you. Send your photos, queries and stories to [email protected]
End of the article
Buy Arijit Singh NJ tickets from $77 onwards
Ad SAKAAR ENTERTAINMENT
I've lost my eldest son. Now, my younger one is dying too.
Ad KETTO
Enjoy special savings to Mumbai, Delhi, Hyderabad, and more
Ad Qatar Airways
Let Amazon Business simplify your purchases - Join now!
Ad Amazon Business
Top paid Bollywood actresses in India.
Ad CRITICSUNION
10 reasons why NRI do not return back to India!
Ad WIRAL GYAN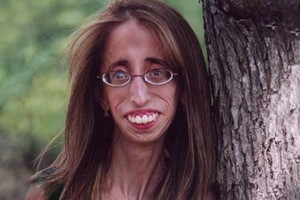 Remember Her? Take a Deep Breath Before You See What She Looks Like Now
Ad Stanton Daily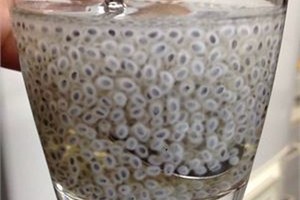 Take One Cup of This Before Bed, Watch Your Body Fat Melt Like Crazy
Ad Healthier Patriot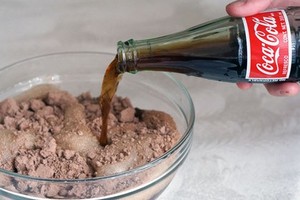 Do This Immediately to Remove Nail Fungus (Try It)
Ad Healthier Patriot
Stay consistent with training, play time and rest time for your pets so they don't get too overwhelmed. Your calm and consistent demeanor will help your pet to understand that they can trust you. Once you earn their trust, understand the schedule, and feel secure in their safe place, both of your lives will be much easier.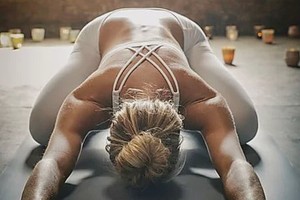 Chiropractors Baffled: Simple Stretch Relieves Years of Back Pain (Watch)
Ad Health Today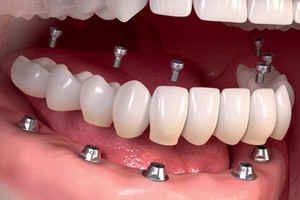 Think Dental Implants Are Expensive? Think Again (See Prices)
Ad My-us-dentalimplants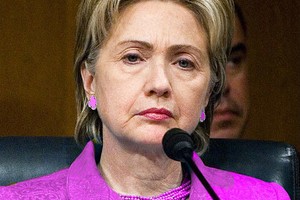 Hillary's Entire "Hit List" Just Went Public. You'll Never Guess Who's #1
Ad HSI Online
Comments (0)
Refrain from posting comments that are obscene, defamatory or inflammatory, and do not indulge in personal attacks, name calling or inciting hatred against any community. Help us delete comments that do not follow these guidelines by marking them offensive . Let's work together to keep the conversation civil.

Be the first one to comment