Arushi Taneja, a student of BBA from the city finished her second year examination last month, for which she had been preparing for a year. From attending coaching classes, to following a 15 hour study schedule each day, with a strict no-TV and social media rule – Arushi says that by the end of it all, she was completely burnt out. "No matter how much I try to avoid stress, anxiety and nervousness, it is hard to keep them at bay while preparing for exams, and I needed a de-stressing session after all this hard work," she says. However, it isn't a spa or a vacation she headed to. Instead, Arushi opted for 'pet therapy'. Which involved playing outdoors, cuddling and going on a shopping trip with a therapy dog. Like her, quite a few city youngsters are taking up this therapeutic option to deal with all academic and life stresses. Here's more:

A pooch a day, keeps sadness away

These therapy dogs are specially trained to heal, connect and play with youngsters, and to make them feel happy and comfortable. Pune-based therapy dog owner Garvita Shah says, "It is a misconception that youngsters suffering from depression, anxiety and sadness only seek pet 'therapy'. Many are just seeking a friend or a companion. Sometimes, they just come to us to play with the pets, talk to them, and click pictures and chill with them. While more than 25 young boys and girls have to come to us for exam-related stress, 15 came to just spend time with the pets."
Daniel D'Souza, a city-based banker, recently hired a therapy dog for a week to strengthen ties with animals. He says, "My wife wants to adopt a pup and I have been quite hesitant to do so, as I never established a bond with dogs or any animals while growing up. The purpose of a therapy dog is to connect with pets and break the wall. I am surprised with the fact that I opened up to a dog for the first time. I must confess that I feel happy with this transition. It is quite therapeutic."
"Therapy with cats and dogs feels less like therapy and more like a bond. Last year, I lost my pet cat Munni and since then I have been depressed. And so, I have been using cat therapy for six months now to get better. These cats are trained to comfort us with a cuddle. They are very friendly and don't leave us. Just being surrounded by them has healed me a great deal," says Rohit Kumar, a student of international business.

What are therapy dogs?

"Therapy dogs are trained by professional Animal Attested Therapists when they are puppies. Breeds like golden retriever and labradors are trained to come in close contact with humans and understand their emotions, and to listen to them, hug them, and comfort them. They are also trained to comfort children with disabilities," says city-based therapist Dr Ashwini Deshmukh, who has a therapy dog, Florence. She adds, "Dogs provide unquestioning love and attention. They make youngsters feel needed, and provide security and stability. They are non-threatening and create a sense of trust in them. And they are good listeners too, as they don't judge anyone. A therapy session, where a puppy licking your face, can liven up your spirits."
"We encourage youngsters to go to a park with the pets, to play with them and talk to them. This way, they build a bond with the animal. Youngsters love to talk to the pets, and in response, the pets love to lick their faces or give them a comforting hug," informs therapy pet owner Devanshi Ahuja.

Pooches at the forefront of therapy

The Airport Authority at Mumbai International Airport recently approached Pune-based Minal Kavishwar's organisation with the concept of — Airport Comfort Dogs Programme — to comfort the passengers who were stressed because they were stranded, lonely or just homesick.
"In several countries across Europe and North America, therapy dogs visit prisons, to spend time with the inmates, and help them with mental health and addiction issues. They visit hospitals as well," informs clinical psychologist Dr Sheela Pandey.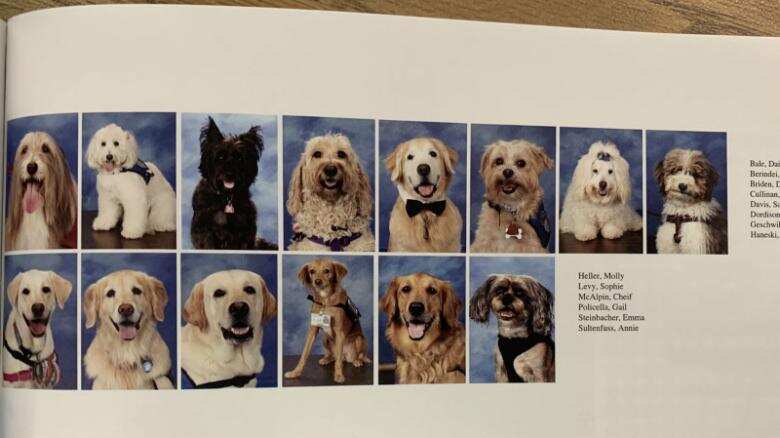 Students in Parkland, Florida, created a yearbook page of furry portraits to honour the 14 therapy and service dogs that helped them get through the
aftermath of last year's horrific mass shooting






End of the article
With the amount of blood he loses, he can die any day!
Ad Milaap
1-yr-old baby is suffering from a genetic disorder, save him
Ad KETTO
Top 10 Bollywood actors who have successful side business!
Ad CRITICSUNION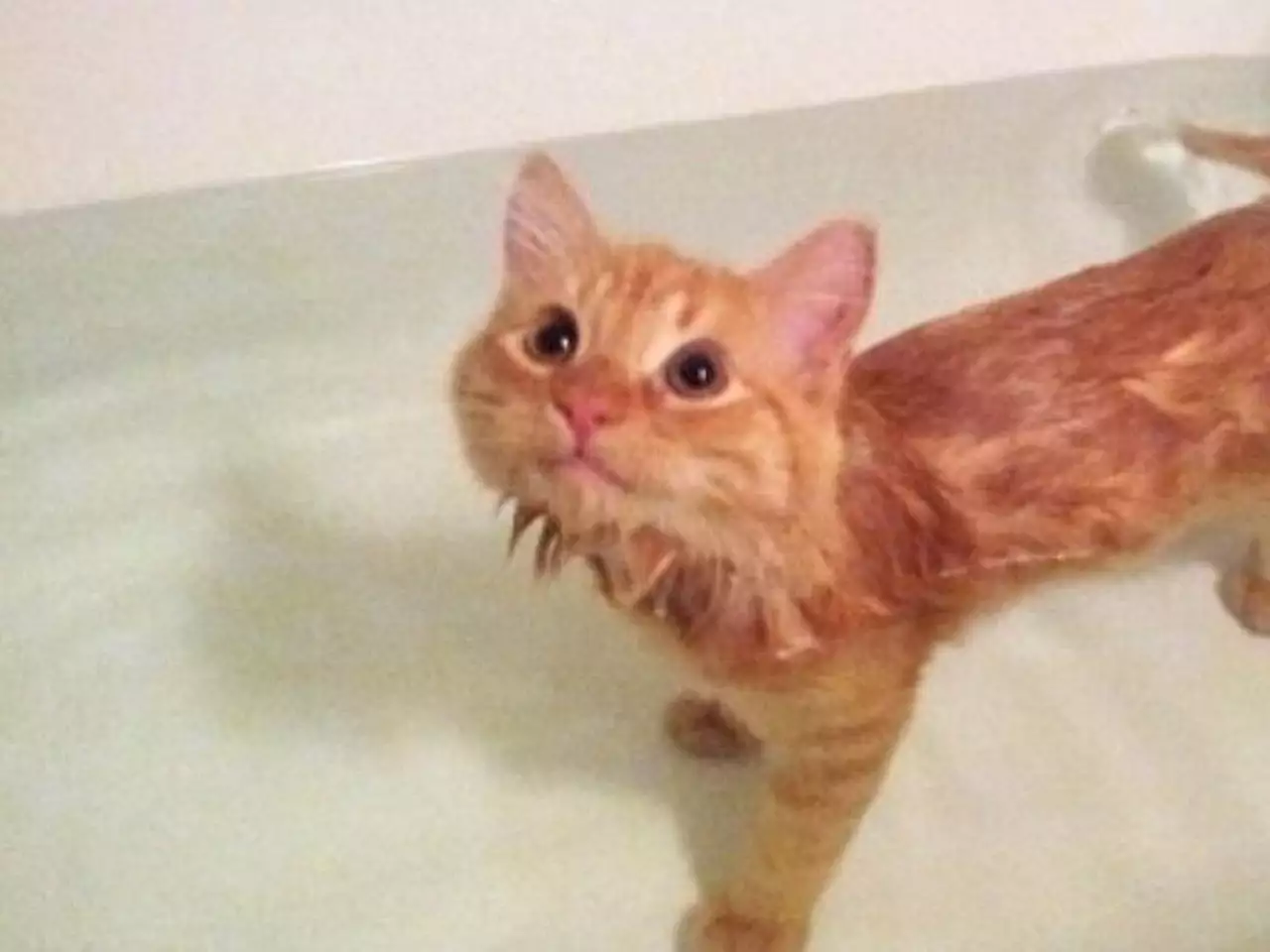 53 cat pictures that will make you almost too happy
Ad Viral Kittens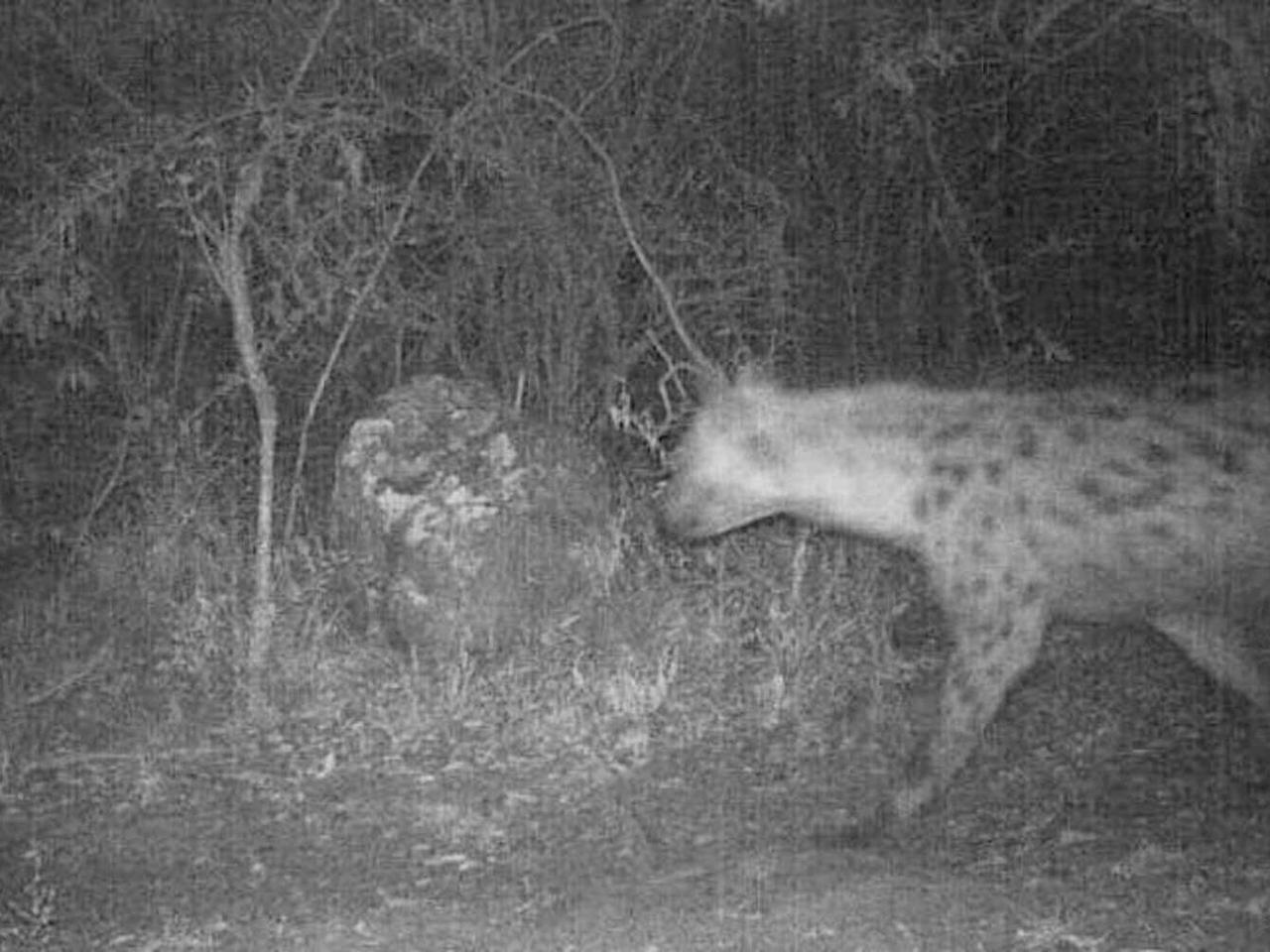 Meeting your new puppy, kitten or any other pet can be an exciting experience. Your pet, however, has some adjusting to do. New sights, smells and sounds can be overwhelming for the little guy and keeping a calm household is important.
[Pics] Man Comes Face to Face With a Creature That Hasn't Been Seen in 20 Years
Ad Nocartridge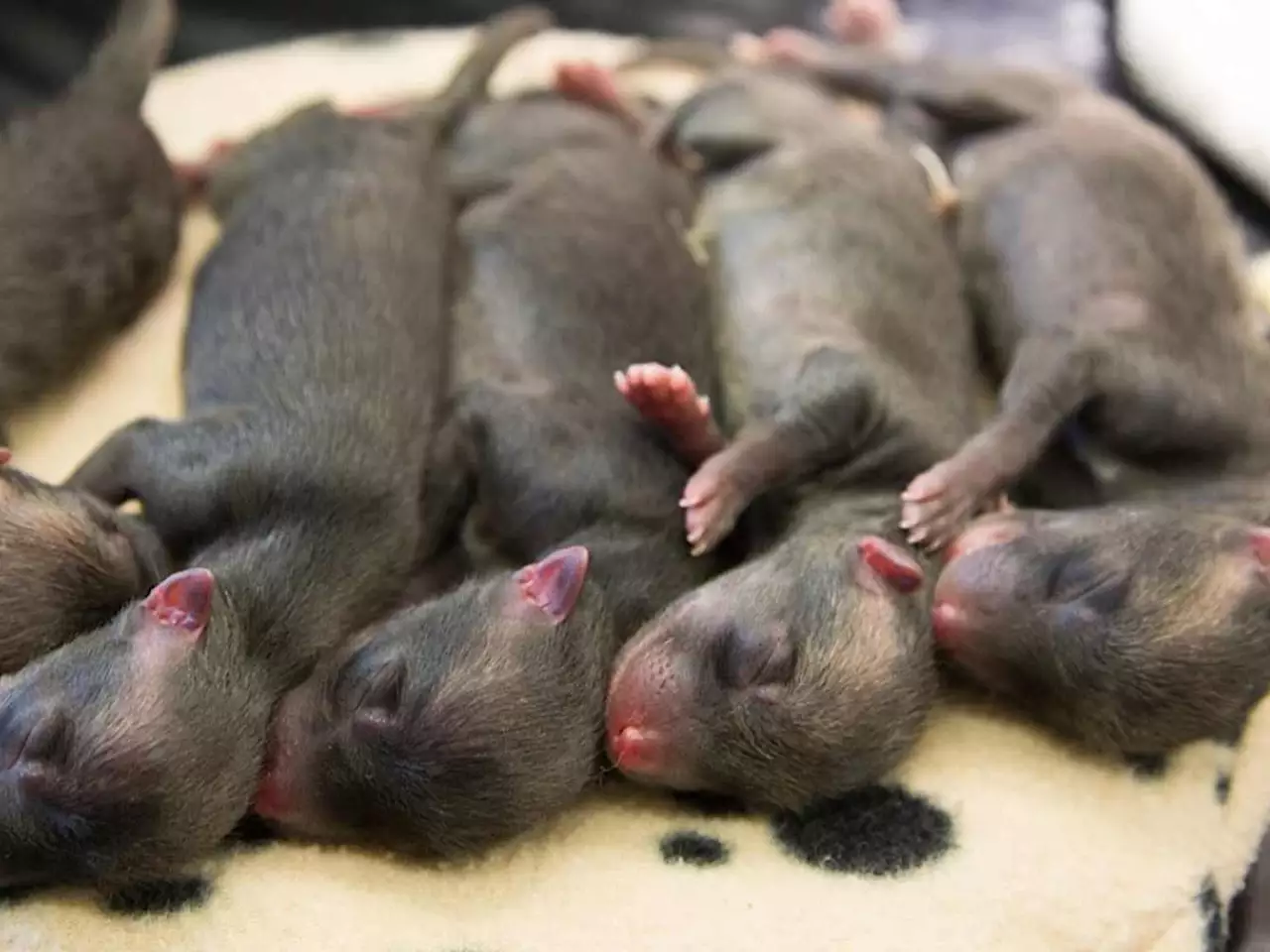 [Pics] Firemen Rescue Puppies - Then They See That They Aren't Puppies At All
Ad Cleverst
With the amount of blood he loses, He can die any day!
Ad Milaap
My son's condition is worsening. Support his transplant.
Ad KETTO

Bollywood actors who have successful side business
Ad CRITICSUNION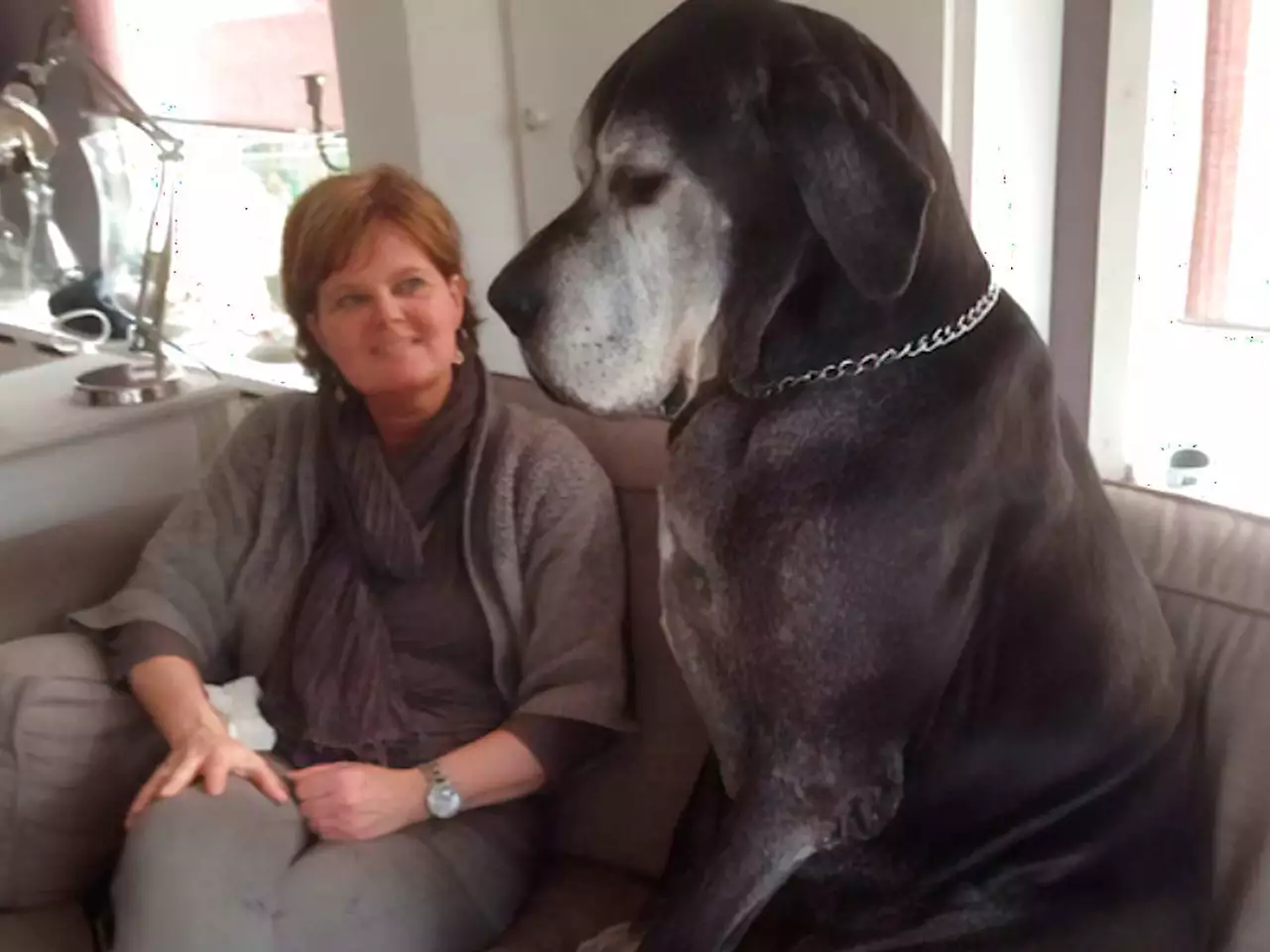 [Photos] Try Not To Grin At These Big Dogs Who Think They're Puppies
Ad Livestly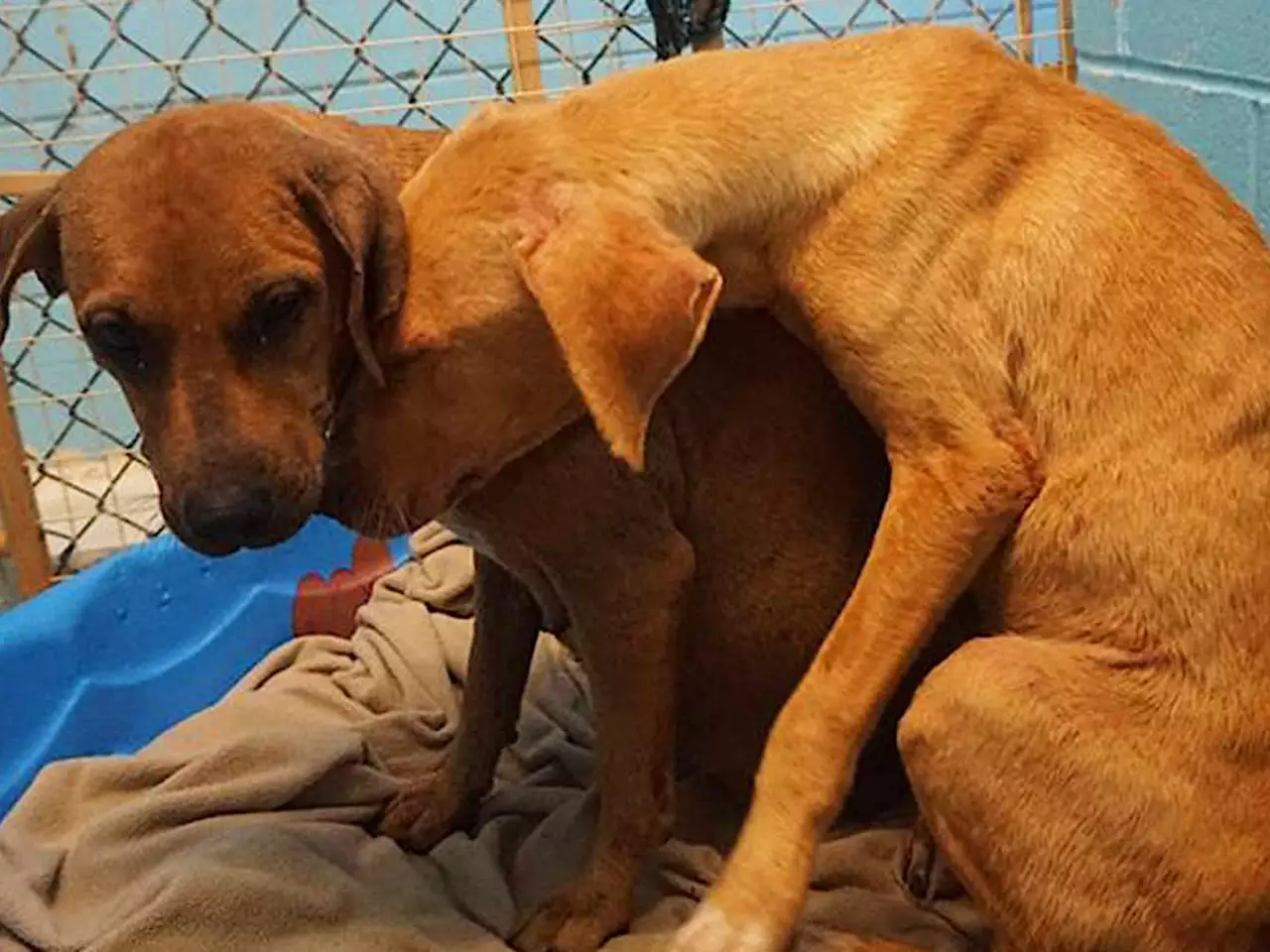 [Gallery] A Young Stray Was Terrified At The Shelter, But A Female Dog Knew Just How To Comfort Him
Ad Scribol
[Gallery] When A Woman Opened A Box By The Road, She Saw Fur Inside – And Feared The Worst
Ad Scribol
Use Fruits & Veggies for Training Treats. Don't have any dog treats on hand? Use some leftover fruits & veggies that are healthy for dogs as your training treats. Carrots and snap peas are Laika's favorite snacks.
Comments (0)