There are few things more endearing than lazy summers spent with family, and a new pup. Remember childhood? Our pup, Scissors, was a welcome addition to the family. My brother was thrilled to bits. But the puppy, on being displaced from its mother, would cry pitiably. My brother was deeply moved and did his utmost to make him feel secure... by sharing his bed and quilt.


Scissors, a Pomeranian, had a thick snow-white fur, a lovable face and a twitching nose – with which he sniffed all around his new home. His eyes had a sparkle and shone in the dark. My brother gave toilet training as advised by our uncle, an expert on dogs since he had a number of dogs in his farm house. Scissors learnt to sit, shake hands and to fetch. My mother gave him a nutritious diet of eggs, chapatis, milk, rice and dalia.


The pup grew up. He learnt to skip the rope and responded to the sound of the chain, which meant that much-coveted evening walk. But, much to our dismay, Scissors hardly ever barked. So, we thought something was amiss.
My father was posted at Pathankot. On our summer vacation, we took our pup along. Taking Scissors by rail was quite problematic. There was a lot of red tape and hurdles as well. The railway authorities put up many points of objection. Ultimately, he was put in the parcel compartment adjacent to the engine room – in a basket tagged 'puppy in basket'. We all were apprehensive but somehow, we reached Pathankot. On reaching the Air Force unit, we discovered, that our father too had kept a dog named Lacy – a jet black stray dog he had adopted. Scissors, on seeing Lacy was quite taken in. He acted as if Lacy was his mother. Lacy, in turn, treated him like his own progeny. The two were inseparable.


One fine day, while we were inside, we heard a loud bird's call, which aroused our curiosity. It was a shrill voice. We rushed outside to find it was actually Scissors' first bark! Lacy had taken him under her wing and taught him to bark. It was a big accomplishment. After that Scissors kept on barking and showing off his newly-acquired skill to everyone. We were elated. Our joy was comparable to that of a mother on seeing her baby take first faltering steps. Soon, as Scissors grew up, his bark became fierce and authoritative as he took over the mantle of guarding our house – his abode. No stray cow or pig could pass our house unnoticed. Scissors would bark himself hoarse. He reigned over us; our house came to be identified as Scissors' house for 15 years.
– Ruchi Sharma, New Delhi


Did you know?
1. Originally larger in the 1800s, the Pomeranian was a favourite of Germany's Queen Victoria. Using her dogs, the size was bred down to a toy dog
2. Pomeranians are generally perky, friendly little dogs. They are often good alert and alarm dogs and can be prone to excessive barking. They tend to be good with children, but children need to be cautioned that these are small dogs and not as sturdy as the larger breeds
—www.hillspet.com


Cherry, my quiet, protective Pomeranian
My name is Kasak, and I am a proud owner of a nine-year-old Pomeranian. Her name is Cherry. She is incredibly obedient, and unlike other Pomeranian dogs, she is very quiet. Cherry wakes me up from sleep on a daily basis and loves spending time on the terrace with me when the weather is all nice.
One time, a group of monkeys came around and I did not have a leash on her. I panicked and screamed at her to get inside. She thought I'm being attacked and needed protection. She started barking at the monkeys and almost got into a fight with them. Luckily, I picked her up and ran inside before the monkeys could bite her, or me. She was just one year old at that time.
—Kasak


Are you a proud pet parent? Have a cute cat story to share? Maybe your guinea pig is giving you trouble? Whatever is your creature companion, we are here to listen to you. Send your photos,
queries and stories to [email protected]





End of the article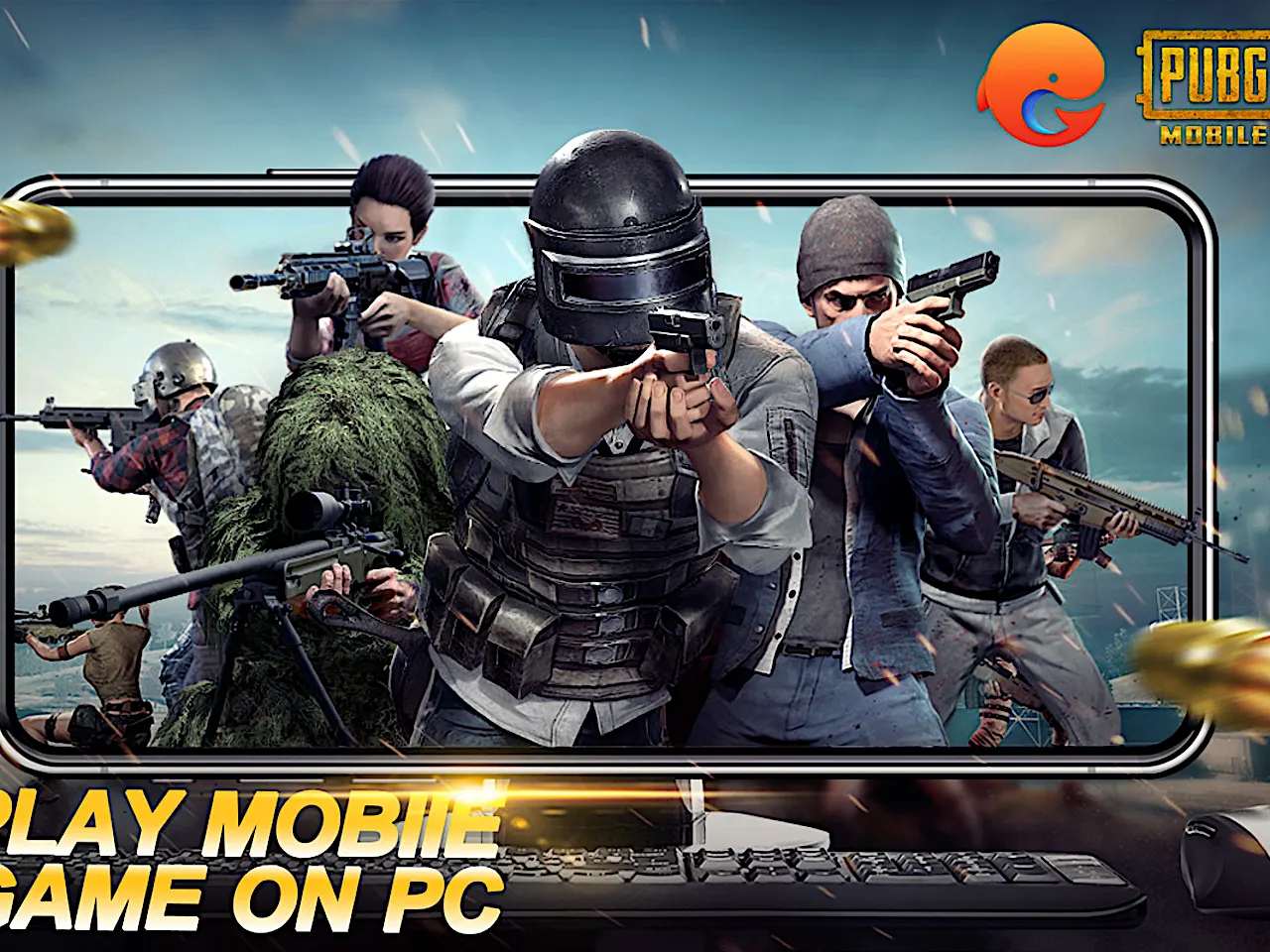 Play PUBG Mobile on PC Free!
The Best Ever Emulator Pubg Mobile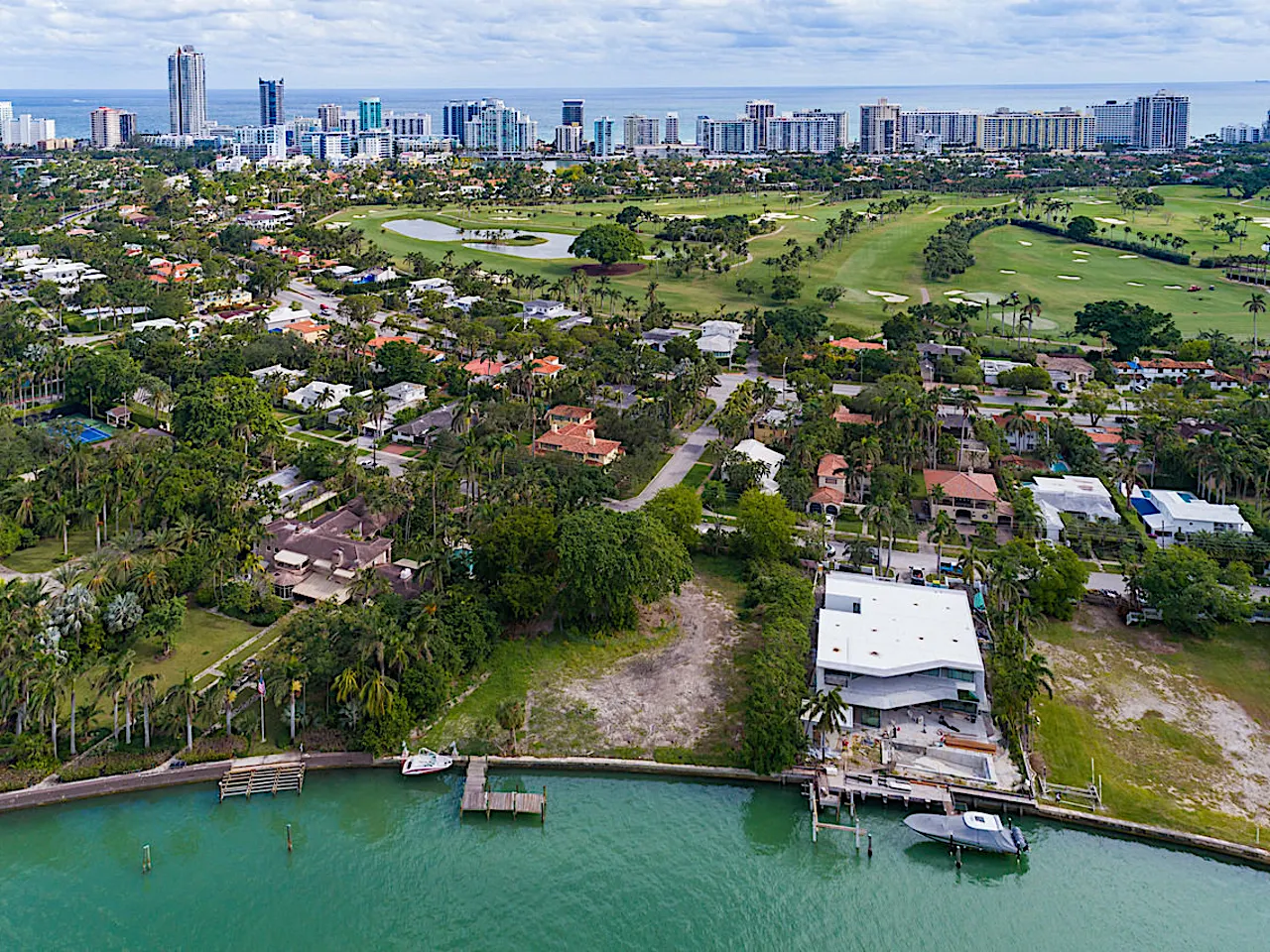 Pablo Escobar's Former Miami Estate Asks $15.9 Million
Mansion Global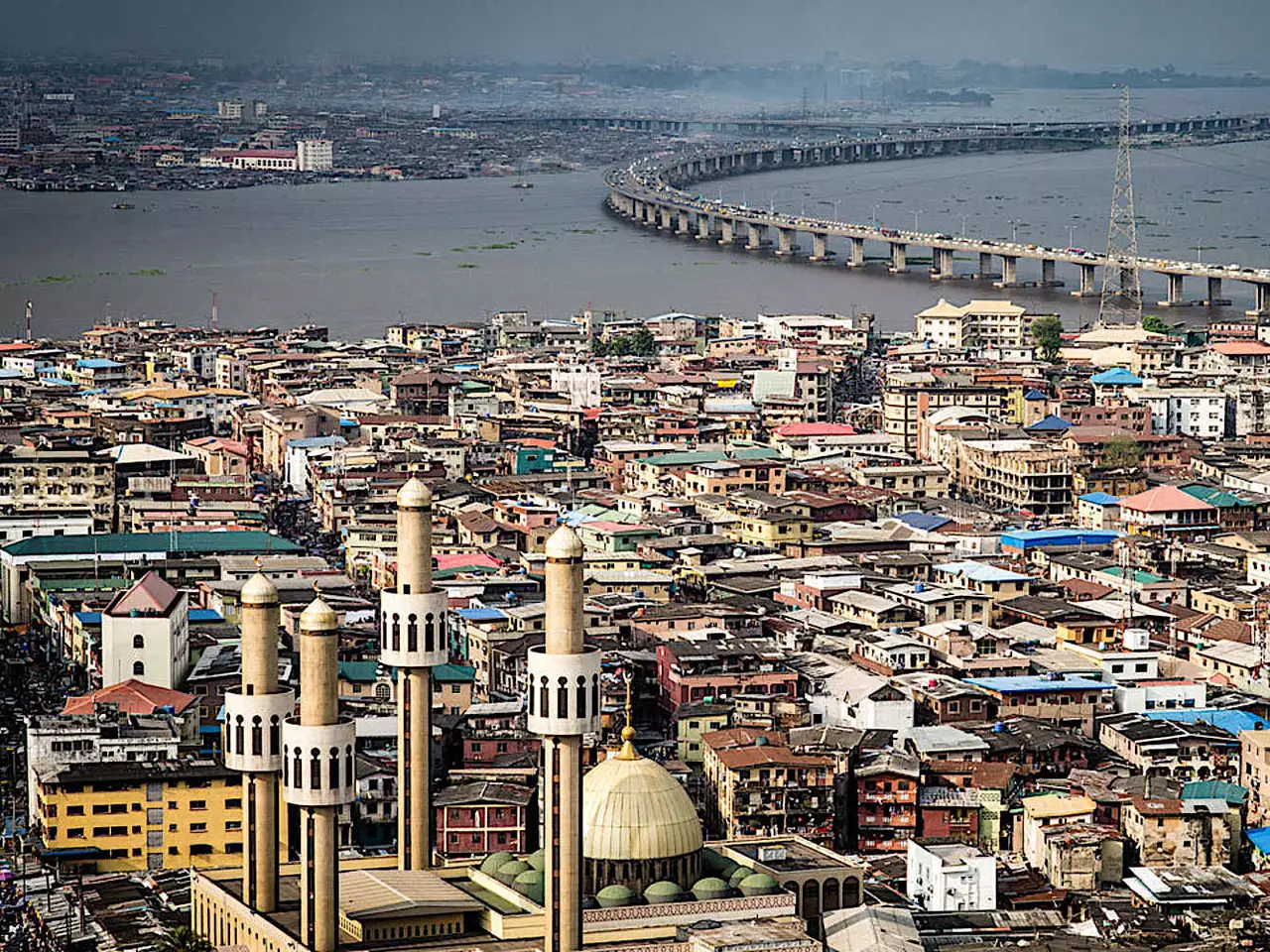 Banana Island in Lagos is a Billionaire's Paradise
Mansion Global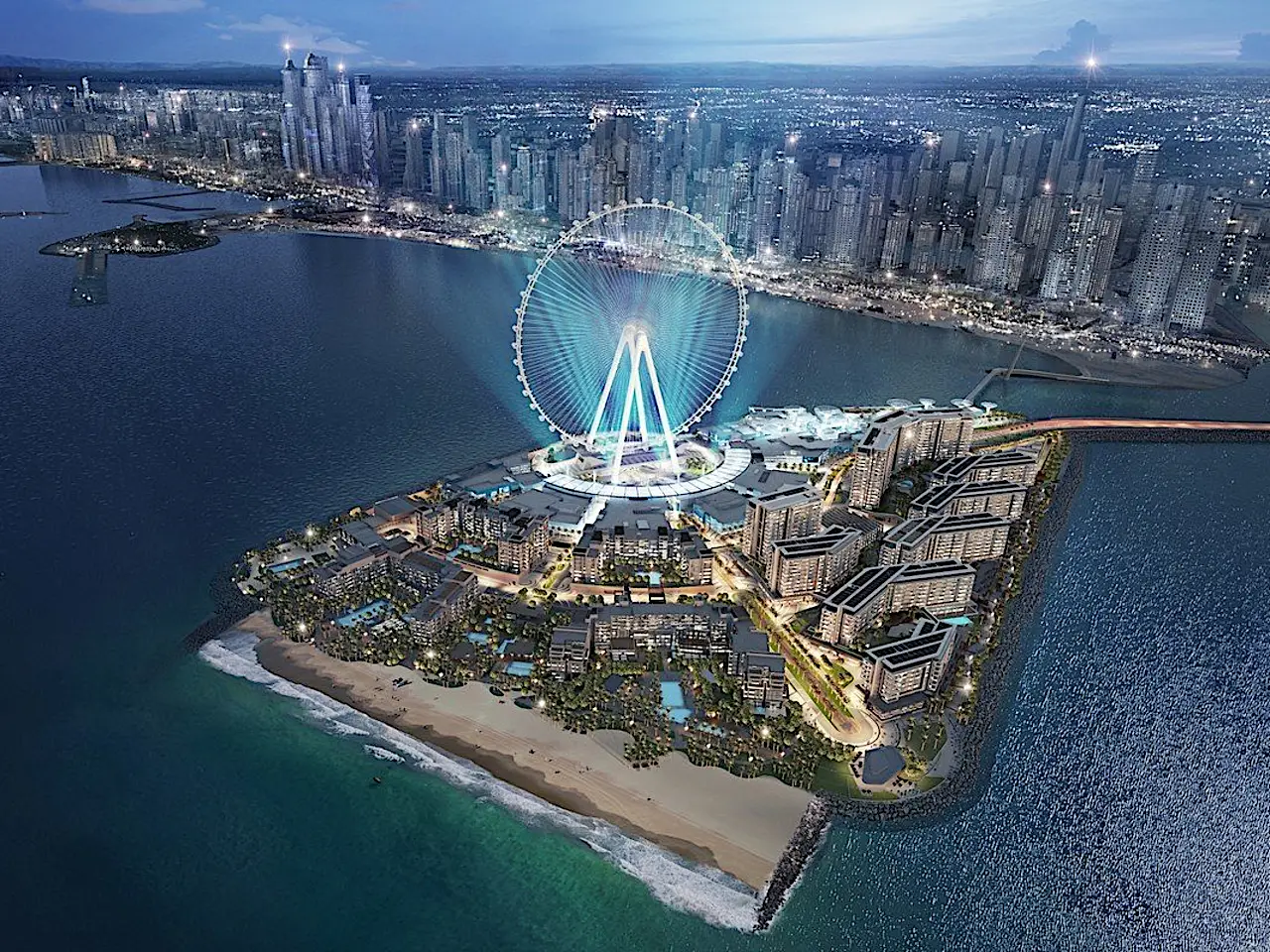 Dubai's Luxury Home Market Is Popping Off: Take a Look
Mansion Global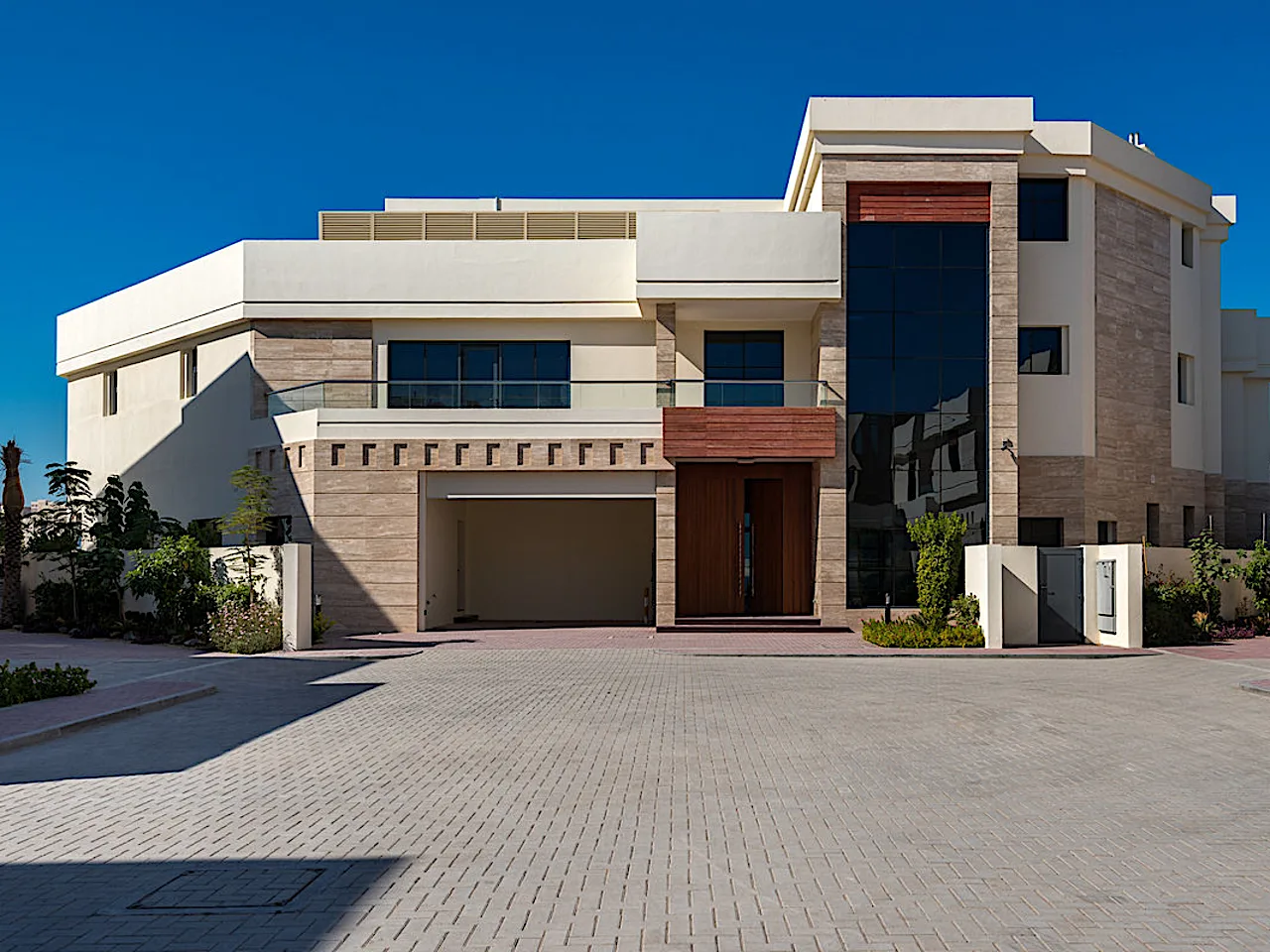 Make a Tug Toy From Old Clothes. Does your dog love to play tug? Got some extra t-shirts lying around? Make your own toy by braiding one of your old t-shirts into a tug toy rather than throwing them out.
Discover the Most Luxurious Homes in Dubai
Mansion Global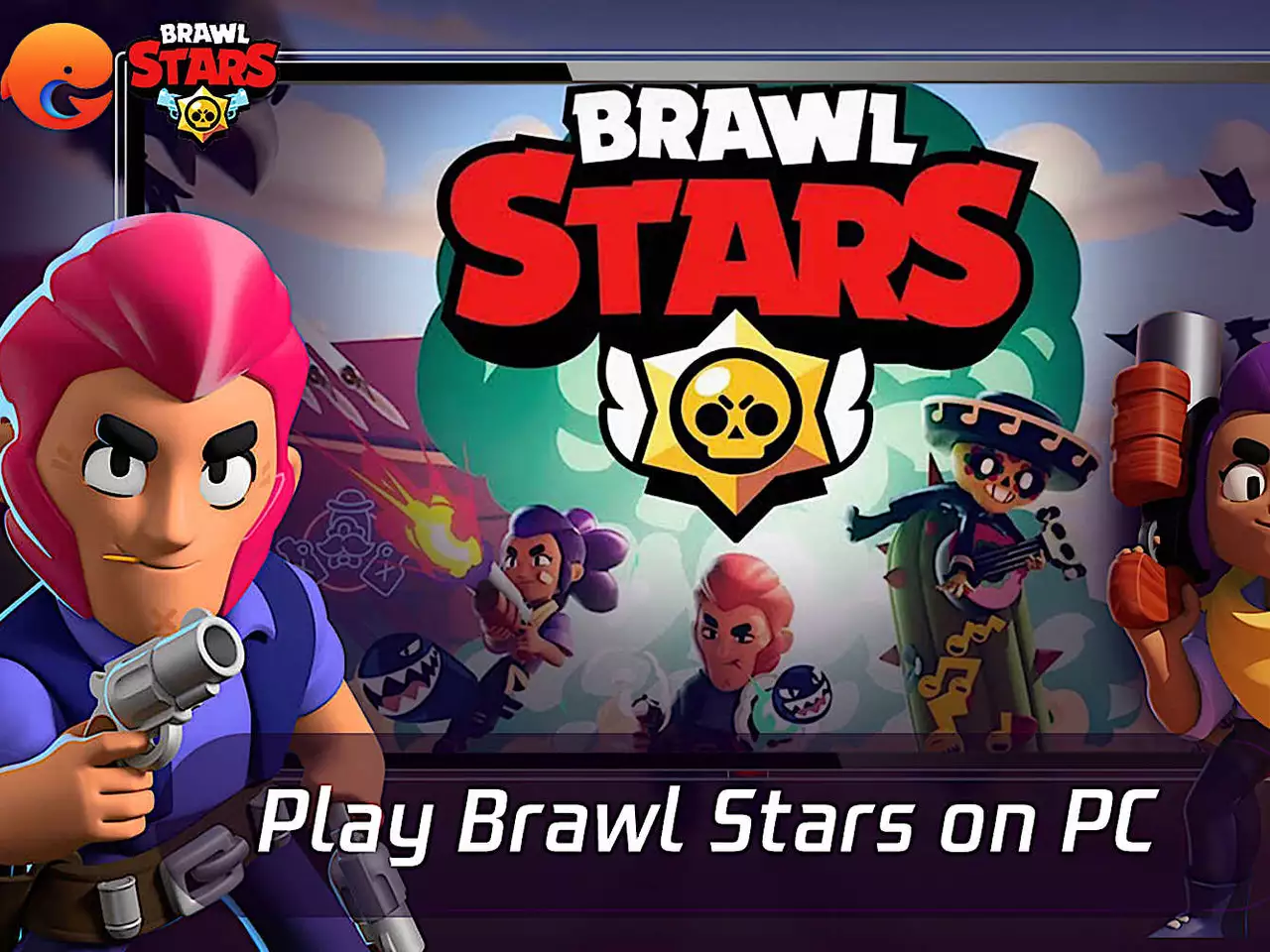 Play Brawl Stars Like Never Before On Your PC!
Best Emulator for Mobile Games!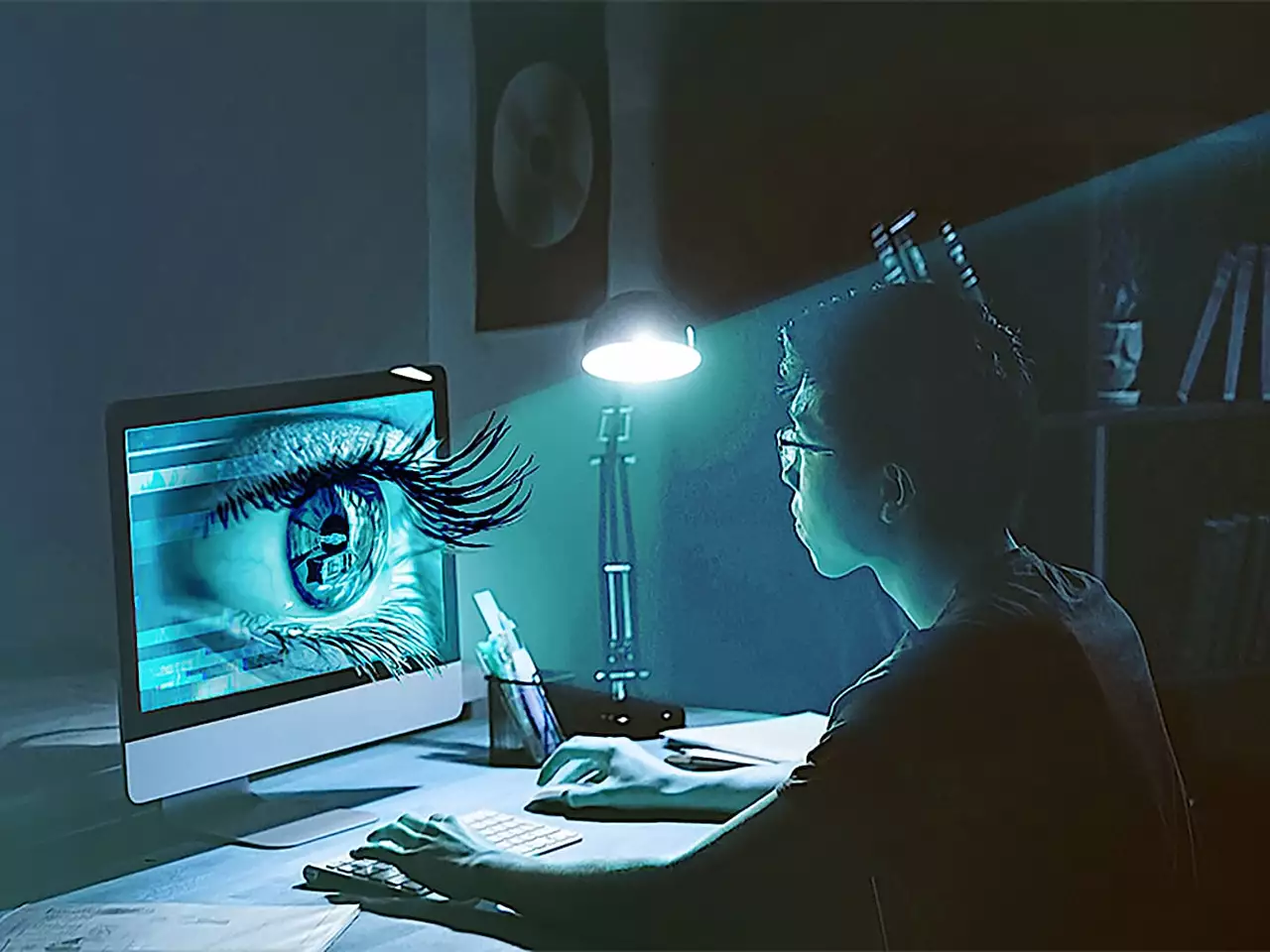 The Top 10 Reasons Why People Prefer DuckDuckGo Over Google
DuckDuckGo Blog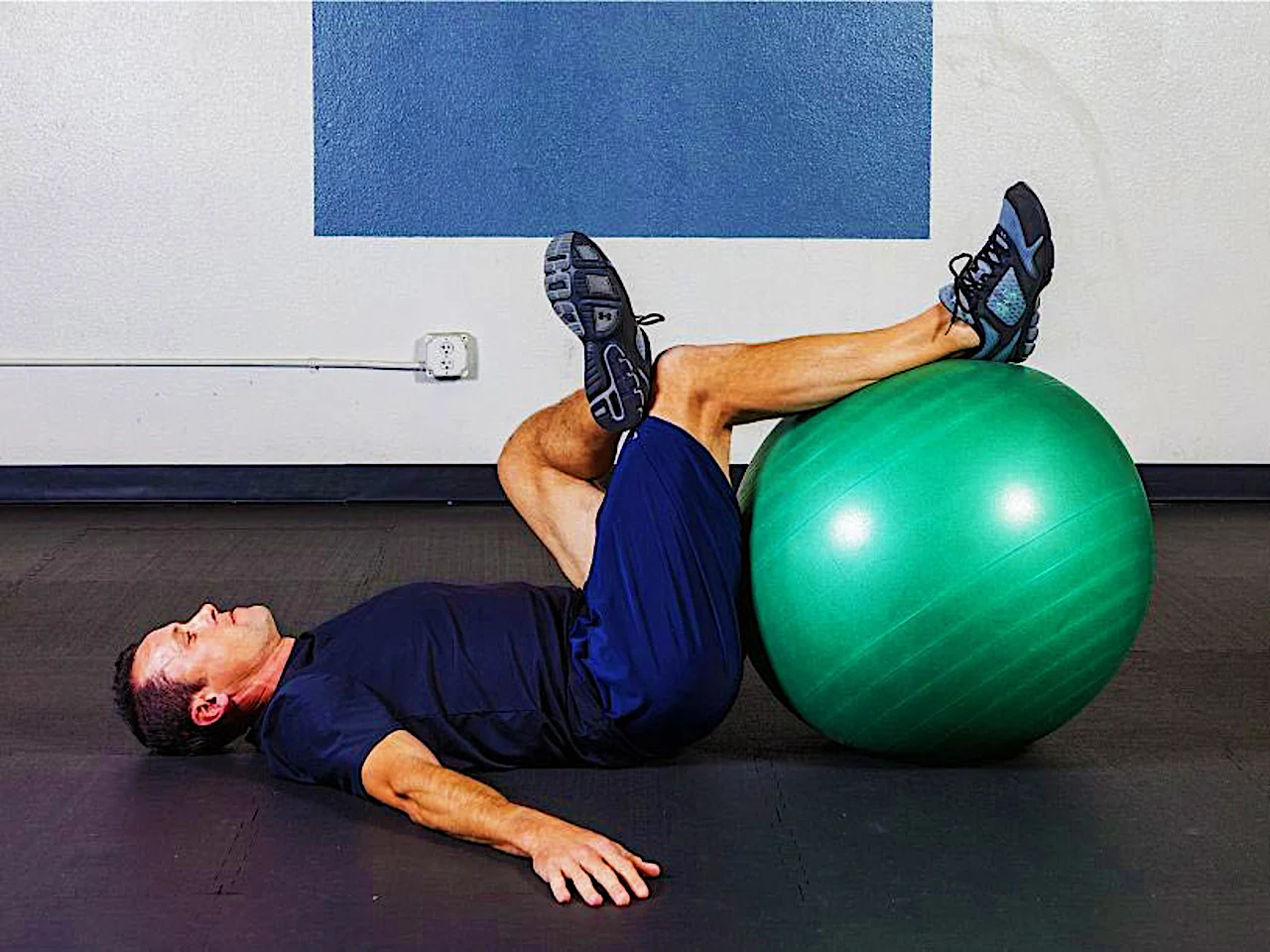 Chiropractors Baffled: This Stretch Relieves Years of Back Pain
healthreports24.com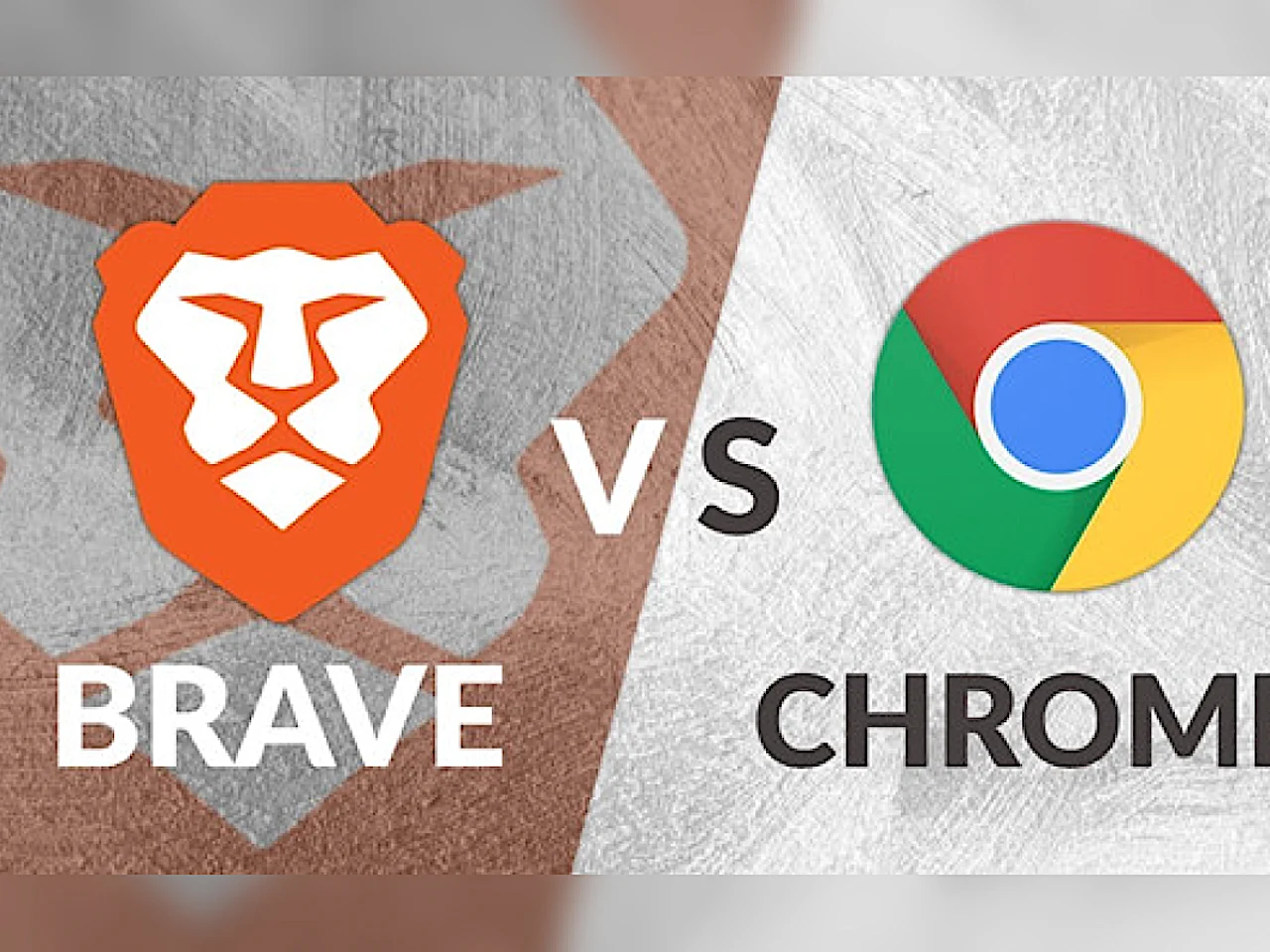 A Browser Designed for Privacy and Speed (Not Ads and Trackers)
Browser Guides
7 signs your relationship will not last long
MENSXP
These 5 tips will make your shaves mess free
MENSXP
These mistakes are keeping you from getting abs
MENSXP
Comments (0)