Do you love cats? Or, do dogs reside in your heart and soul? There always seems to be a lot of debate whether you should pet a cat or dog, which is a better pet, and so on. While many love both cats and dogs, some may find themselves more inclined towards one than the other.
Planning to get a new, furry companion, but unsure what to get? Here are a few tips that may help you out deciding.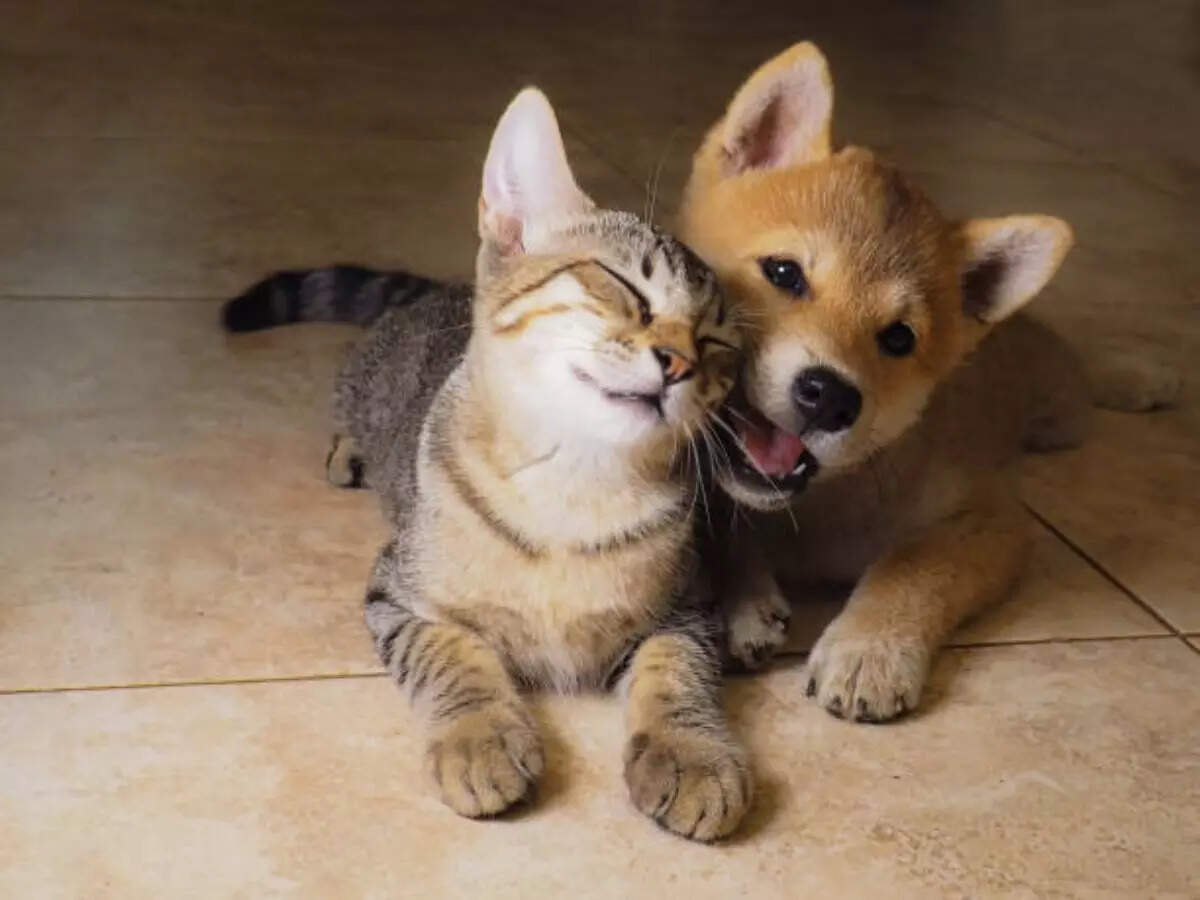 A cat lover's psychology Probably you have always been a cat person. You just didn't know. Cats are curious, fun and absolutely no-nonsense. If you think cats can be your purr-fect companion, you might relate to some of these personality traits found in a cat person.

You like your me-time
If you not only value your alone time but need a lot of it, you might be a cat person. Cats are independent creatures and tend to be less clingy than dogs. This may not always be true but if you do not intend your pet to accompany you even when visiting the washroom, you may want to adopt a pet cat.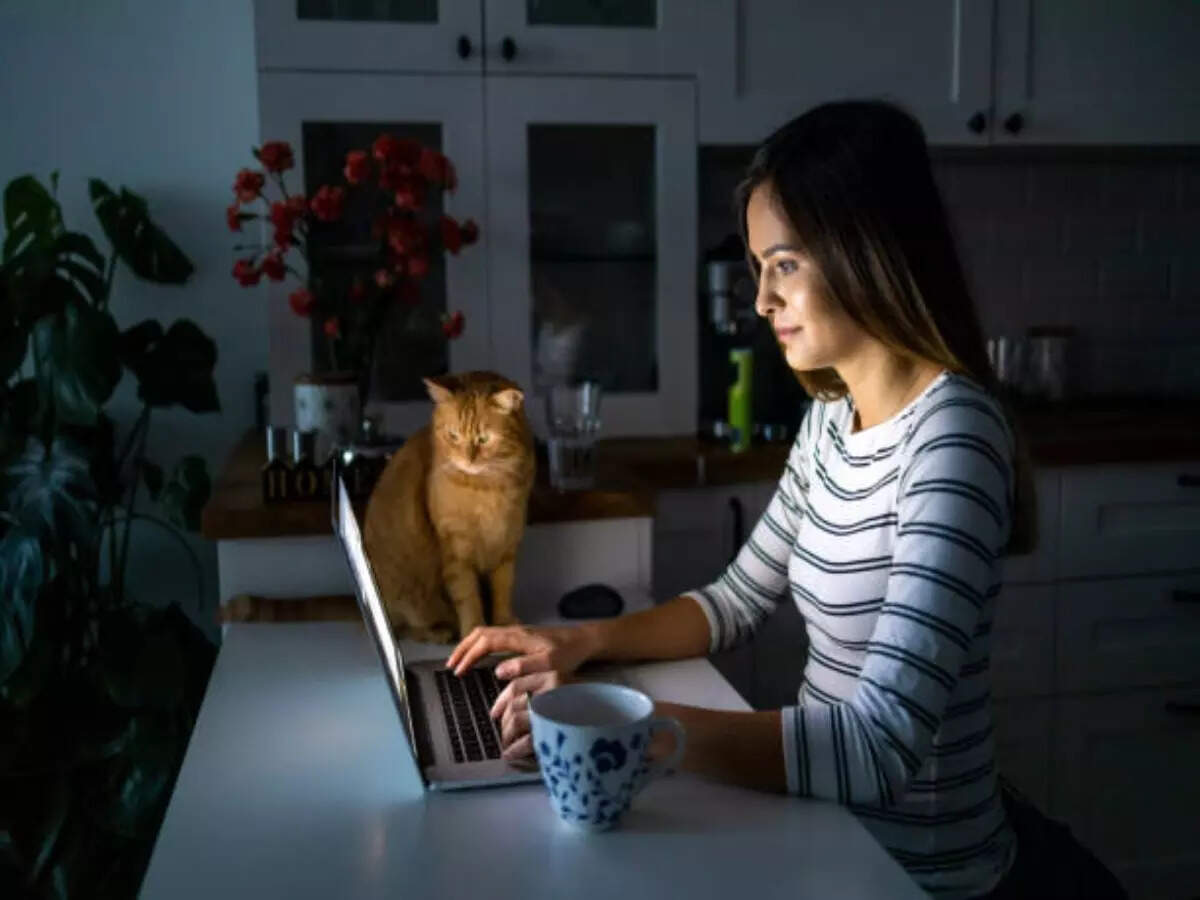 You want things your way
Training a cat is typically more difficult than a dog, because a cat has its way of doing things, and he will do only what he likes to do. If that is how you like your things to be, you may be a cat person.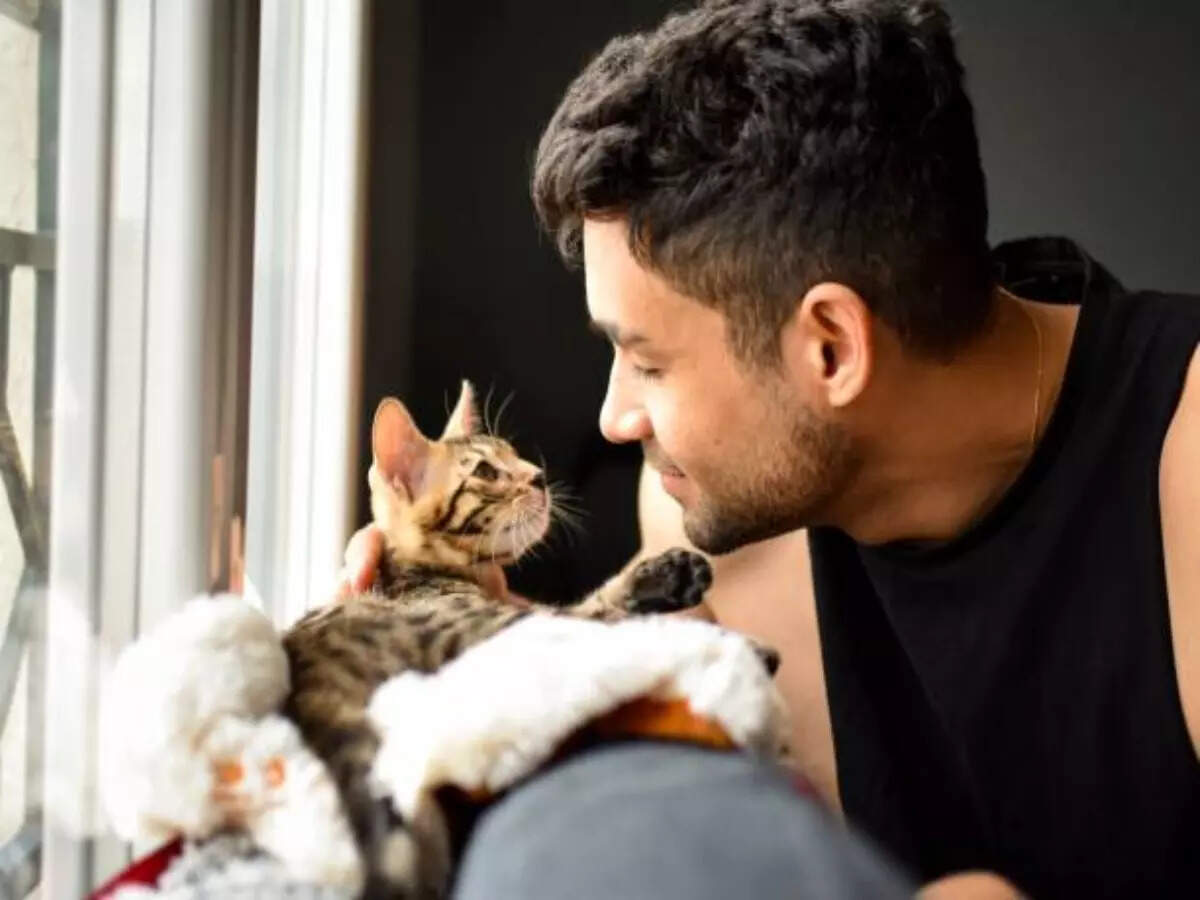 Relaxing is your thing
If you are someone who likes a relaxed schedule, cats and you have a lot in common. Cats ideally are less affected by changes in routine, unlike dogs. If you have a flexible or relaxed schedule, cats could be your best mate.

Dog lover's psychology
If the personality traits for a cat person didn't match yours, fret not. Let's check out the personality traits of a dog person.

You're social
Just like humans, dogs are very social, and they love to be part of a pack. If you love being part of friends, cousins or family, maybe a dog is the right pet for you. While alone time is so cool, you probably don't need that much, or you consider hanging out with your best friend or your dog as alone time.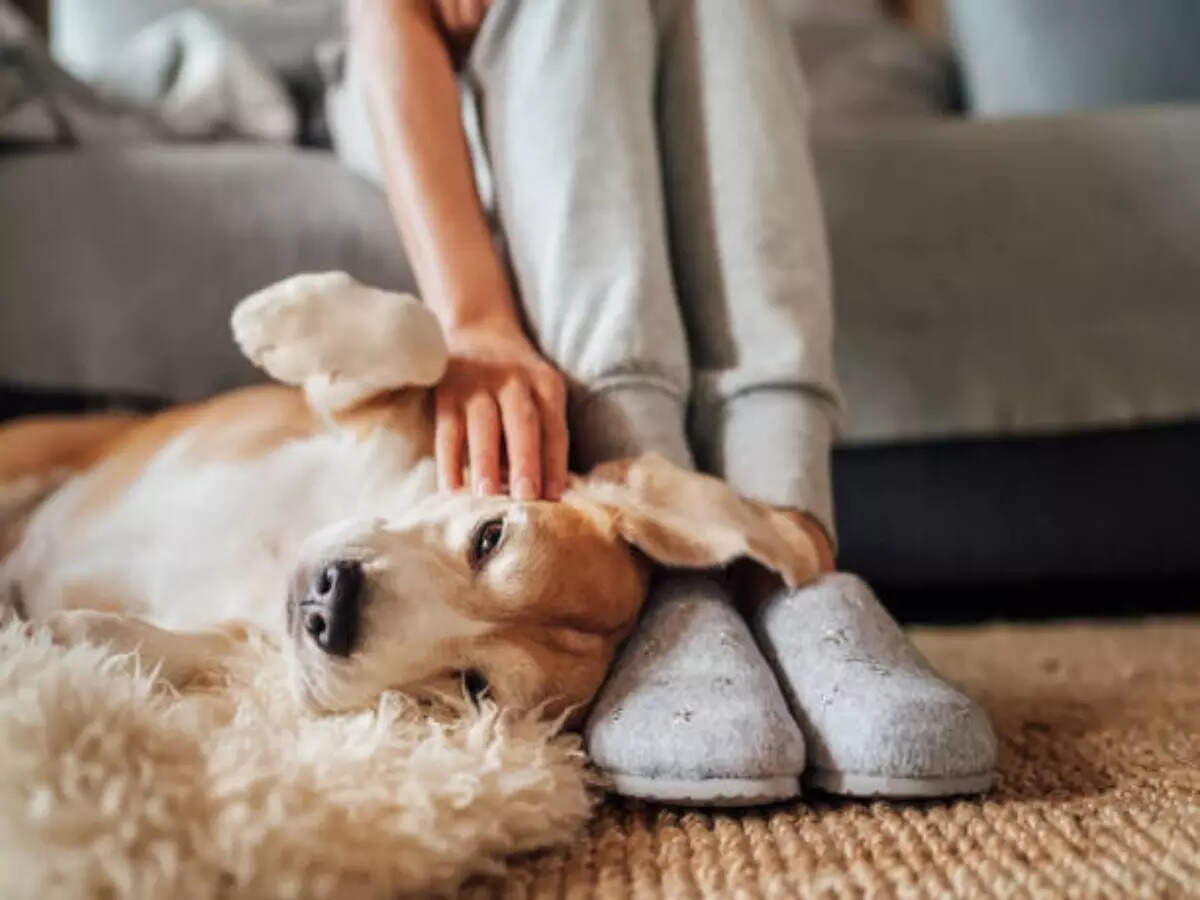 You are high on energy
Do you like to work or do a lot of things even on your week offs? Sitting idle isn't your thing at all? This may be another sign of you being a dog person. Dogs are active animals, and they need to be walked or exercised on a regular basis.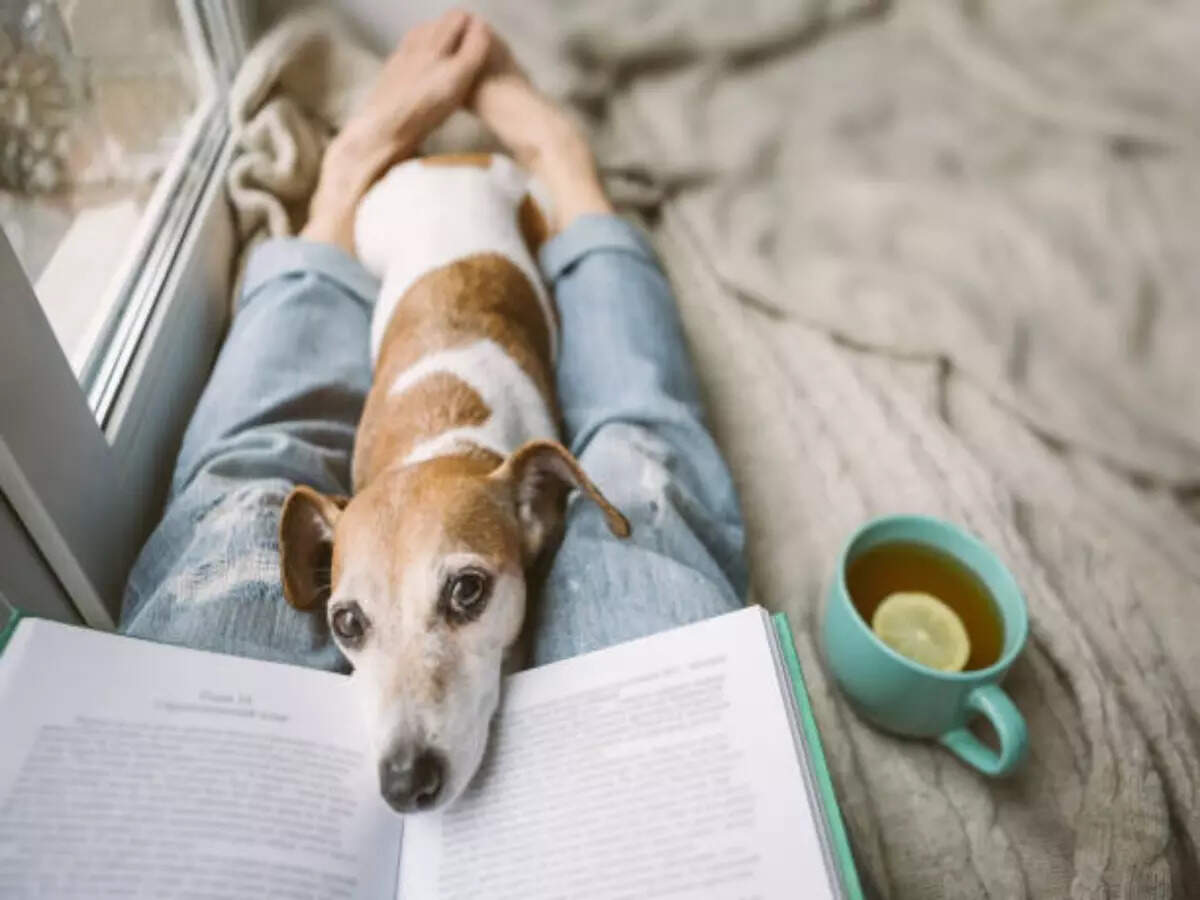 You like a routine
Unlike cats, dogs like to live in structured environments, meaning they will have schedules that are usually consistent and come with very few surprises. A lack of routine or constant changes in schedule can make dogs anxious. So if it is your thing, you are definitely a dog person.

Read Also

#Petpeeve: Randeep Hooda urges people to be mindful while getting dogs Read Also

Pet parents and their fur babies are syncing #FitnessGoals now
No, it's not just to make themselves look adorable. Dogs curl up in a ball when they sleep due to an age-old instinct to keep themselves warm and protect their abdomen and vital organs from predators.
End of the article
Comments (0)
Play Exciting Puzzles & Games!
More Puzzles

Crossword
play now

Sudoku
play now

Word Search
play now
Visual Stories
TV

Fashionable judges on TV's reality shows

Recipes

8 popular summer drinks ofIndia that you must try

Entertainment

Ramya Pandian's impeccable fashion sense

Life Style

Biggest money mistakes your sunsign can make

Entertainment

Tamil stars and their pets!

Life Style

10 things to teach your daughter

Entertainment

Shriya Saran looks stunning in ethnic wear

Entertainment

Malavika Mohanan's Chennai Style File

Life Style

Most glamorous celeb looks of the week