Instagram is full of 'aww'dorable adorable cat and dog videos. In fact, some of these felines and canines have their own social media handles and are no less than social media stars. Some of the cats and dogs can even give social media influencers a run for their money. With millions of Instagram pages dedicated to these furry babies, how does one know which are the most popular dogs and cat breeds?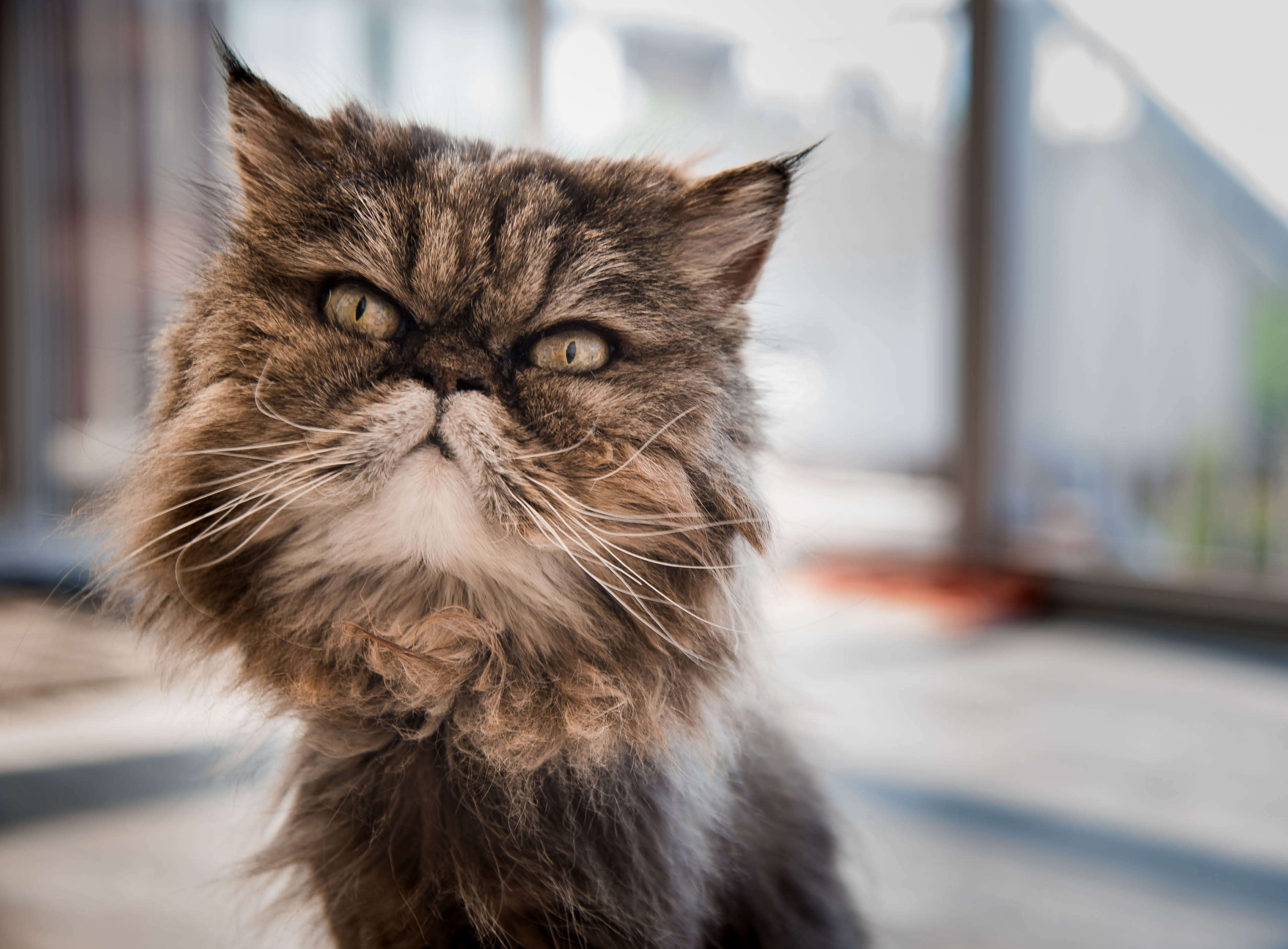 Pic: GoCompare
UK-based comparison site GoCompare has released a new report revealing the most popular cat and dog breeds on Instagram. Analysing hashtag data, the platform combined the top three hashtags for fifty common breeds to rank the most Instagrammable furry friends that are taking over our feeds - but where does your favoUrite breed score?



Chihuahua revealed as the most Instagrammable dog breed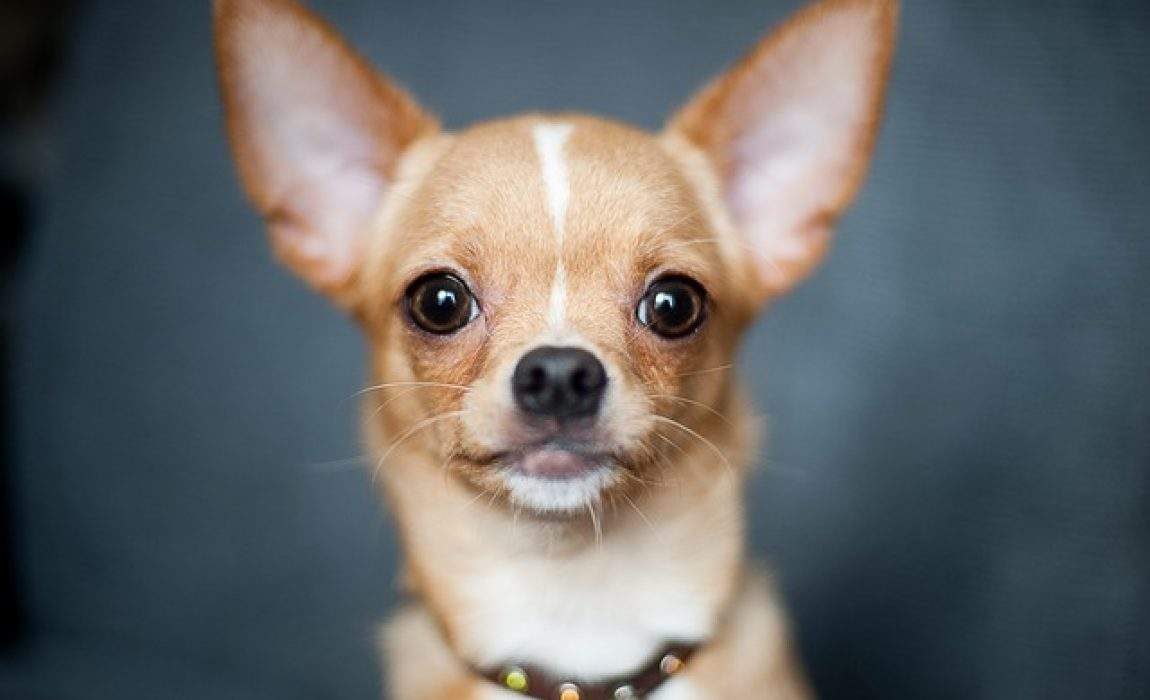 Chihuahua
Pic: iStock
All dogs are beautiful, but small dogs have stolen the show gaining the most Instagram exposure. With a staggering 42.8 million posts on Instagram, chihuahuas claim the crown for the most aesthetic dog breed. The photogenic pug comes in second with a huge 40.8 million tags. The third is the adorable French Bulldog comes with 38.4 million posts on the platform.

Maine coon revealed as the most Instagrammable cat breed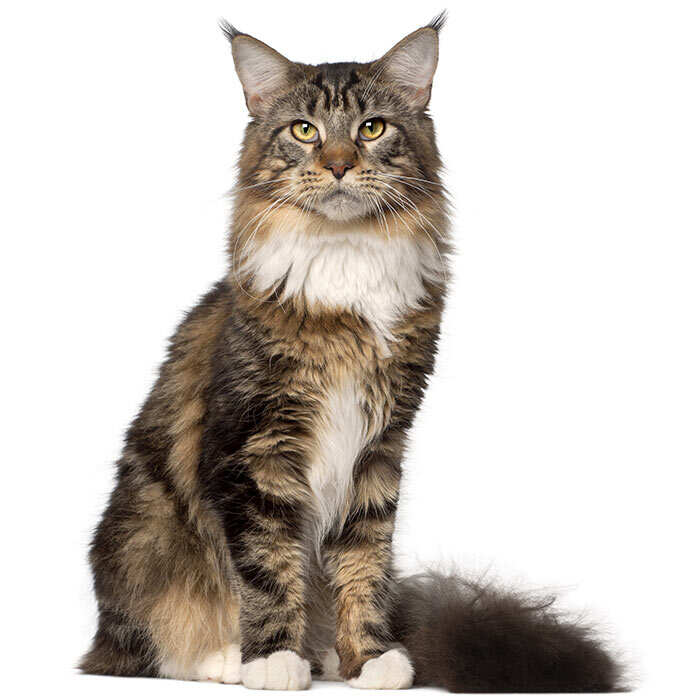 Maine Coon
Pic: iStock
Cats are also taking the limelight on Instagram — but which are the most Insta worthy? Maine Coon's rank supreme topping the leaderboard with 9.6 million hashtags. This was closely followed by British Shorthair (8.8 million tags) and tabby cats (7.4 million tags).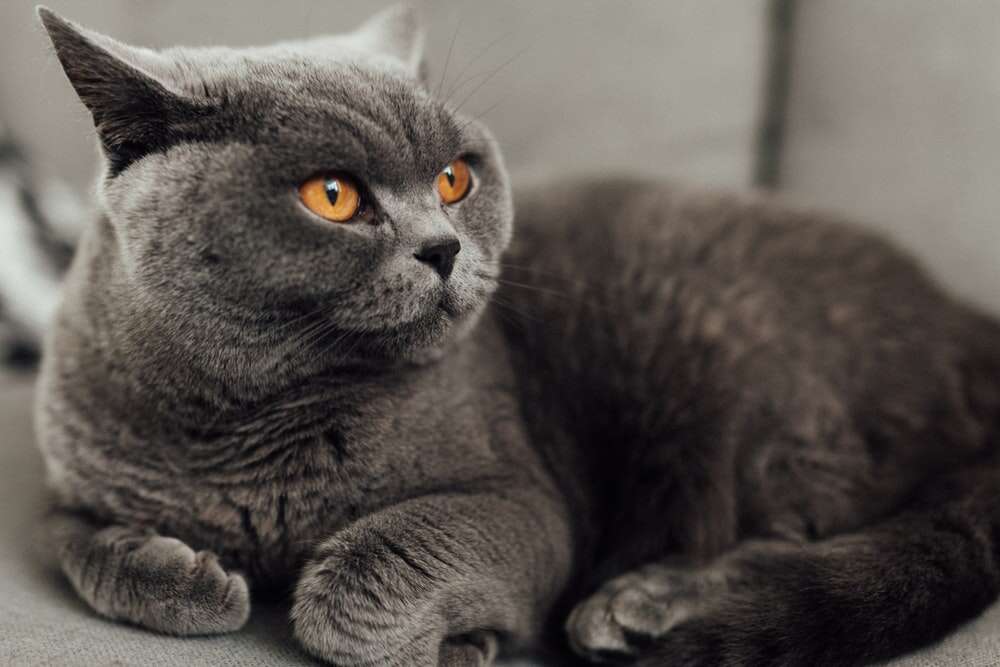 British Shorthair
Pic: iStock
Sally Jaques, pet expert at Gocompare, says that people spending more time at home in lockdown, the demand for pets has skyrocketed. "While people have more time to spend with their pets at the moment, you also have to consider the long-term commitments of being a pet owner. For example, working from home will allow you to tend to your pets with more flexibility, but there will inevitably be more time constraints in a post-lockdown world, especially if you will be returning back to work outside the home," said Sally.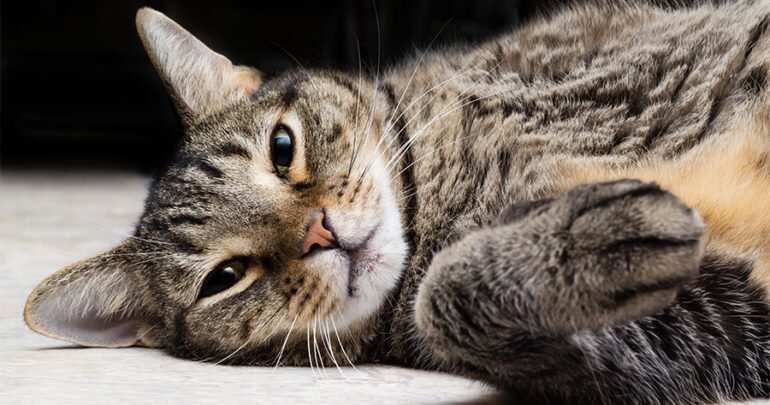 Tabby Cat
Pic: iStock
She further adds, "Another crucial consideration is the best type of breed to suit your lifestyle and your financial circumstances. Training your pets takes a lot of time and effort so you need to be committed to supporting your pet throughout their life. We would always recommend researching the breed you are interested in and speak to other owners if possible. Make sure you understand the nature and personalities of different breeds and their unique needs in relation to what you can offer them."






End of the article
News in Brief See All
Men and mental health: Why 'man-up' is not the answer

Men struggle more to accept the fact that they have a mental health issue and that they need help. The complex gender dynamics, especially stereotypes, of our society makes them consider seeking help for better mental health contrary to the concept of being strong and becoming unsuitable for the role of a provider.

Gwyneth Paltrow claims her diet helped in COVID

The famous celebrity and wellness entrepreneur recently opened up about her experience with COVID in the early months. Ever since, she has gone at length to speak about the lingering long COVID symptoms she went through- including fatigue and brain fog.

photostory

COVID symptoms that take long to go away

Fighting a COVID-19 infection can be a long, arduous battle. At the same time, there are also some strange signs and symptoms which can take a long, long time to go away. Even after testing negative for the virus, some patients are reporting a plethora of issues, which affect them physically and mentally.

photostory

Did your child miss a vaccine dose?

The coronavirus pandemic disrupted our lives in ways more than one. While most places were shut to prevent the spread of the virus, it led to missed vaccination doses, making children prone to the risk of infections. Experts suggest 'catch-up vaccination' for children to bring the vaccination routine back on track.
It's not so black and white. It's a myth that dogs only see in black and white. In fact, it's believed that dogs see primarily in blue, greenish-yellow, yellow and various shades of gray.
Visual Stories
Entertainment

Star kids whose debuts are much-awaited

Life Style

Most stylish modern looks of Shilpa Shetty Kundra

Entertainment

Tollywood Divas in Red Sarees

Entertainment

10 cutest pics of Bengali diva Paayel Sarkar

TV

What these actors did before foraying on TV

Life Style

Languages British royals can speak

Entertainment

Celebrity-inspired neon outfits

Life Style

Ways to slow down ageing process

TV

Teen sensation Gracy Goswami's style outings

Entertainment

Celebs who stunned in a backless dress
Comments (0)