We take good care to know the ingredients that go into the grooming products we use. Nowadays, most of us check the ingredient list of beauty or personal care products and ensure that the face wash or shampoo is sulphate or SLS free, the night cream or body lotion does not contain paraben and what not. We do that because we are well aware of the harmful effects of these dreaded chemicals. But did you know, your pets too are vulnerable to the harmful effects of chemicals present in their grooming products? Yes, you read it right. Here's a list of ingredients you should avoid while buying grooming products for your four-legged friend.
Parabens
Paraben is a preservative which is widely used in cosmetic, personal hygiene and even food products. These chemicals are very effective in preventing the growth of micro-organisms like bacteria, yeasts and fungi that can cause a product to decompose or spoil. Many studies have been carried out to establish the harmful effect of parabens on health and according to a few studies, parabens can cause cancer and interfere with the male reproductive functions. So, while buying a shampoo, soap or any other grooming and food product for your dog, ensure that they are paraben-free.

Suphates
Do you enjoy the lather in your bath products or other cleansing agents? And if you select the shampoo for your pet based on how good a lather it produces, you need to think twice. Because such cleansing products contain a high amount of suphates, a chemical responsible for creating suds in cleansing products like shampoo, face wash or floor cleanser. There is no evidence that the lather created by soap, shampoo or a handwash necessarily increase the cleansing property of the product. On the contrary, sulphates can cause dryness of the skin that might result in allergy or irritation. Given the fact that a pet's, particularly dog's, skin is very sensitive, it's best to avoid shampoos that contain sulphates.

Artificial fragrance
Now, who doesn't want bath and body products to smell divine? And your pet's grooming products are no exception. But did you know that artificial fragrances are made up of a mixture of various synthetic chemicals? And some of these chemicals are linked to abnormal cell reproduction that can result in cancer, diabetes and obesity. And trust us, these can have far worse side effects on your pets. In case you desperately want your pet to smell good after a bath, you can opt for products that contain natural aromatic oils.

Artificial colours
Just like artificial fragrance, artificial colours too contain a wide range of synthetic chemicals. Many artificial colours contain tar and lead, that are believed to be carcinogenic. Many studies have established the link between artificial colours and skin problems in dogs. So, if you want to keep your pet happy and healthy choose products that don't have artificial colours listed as one of the ingredients.


End of the article
My baby's heart defects will take her away from me. Help!
KETTO
Sad news confirmed for Clint Eastwood.
Heatpeak
YES Bank - 7.85​% p.a. On NRI Fixed Deposits
Yes Bank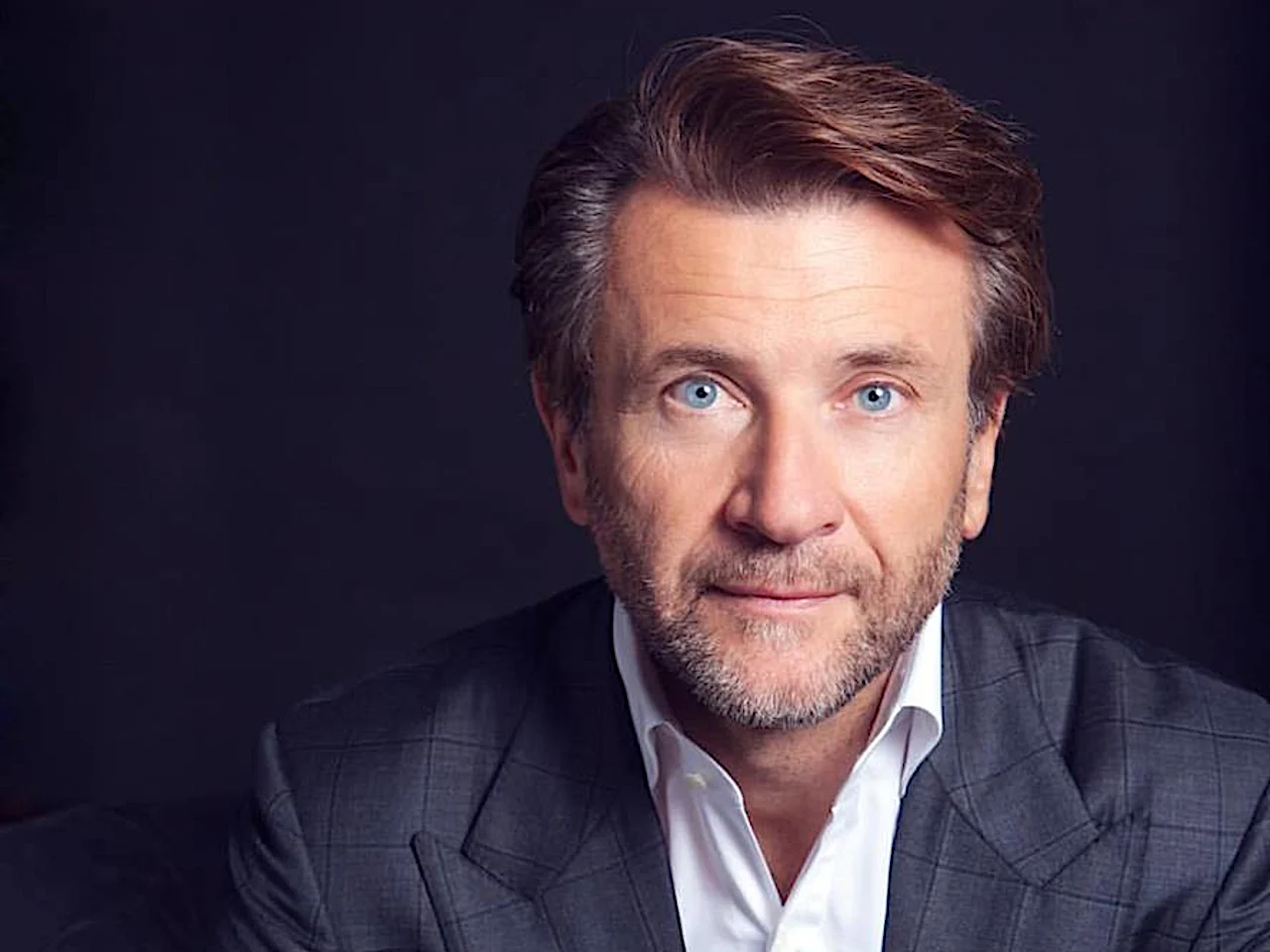 TV's shrewdest Shark Shows one of the best ways to utilize $50
The Startup Investor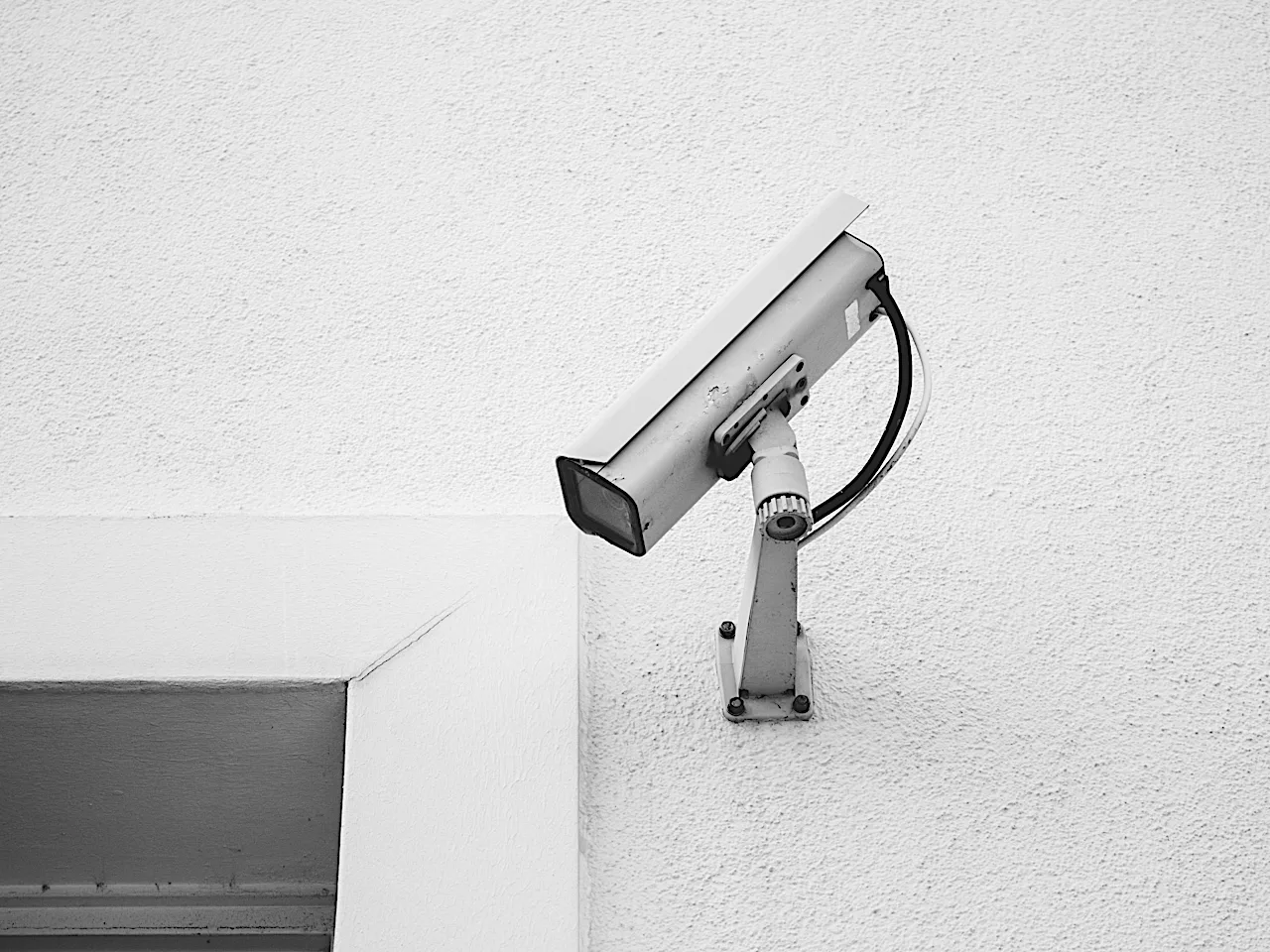 Make a dog-walking station for the entryway if you have more than one dog. See how this is done here.
The New Home Security System That Will Probably Blow You Away. Search For Home Security Systems In My Area
home.trendysearches.com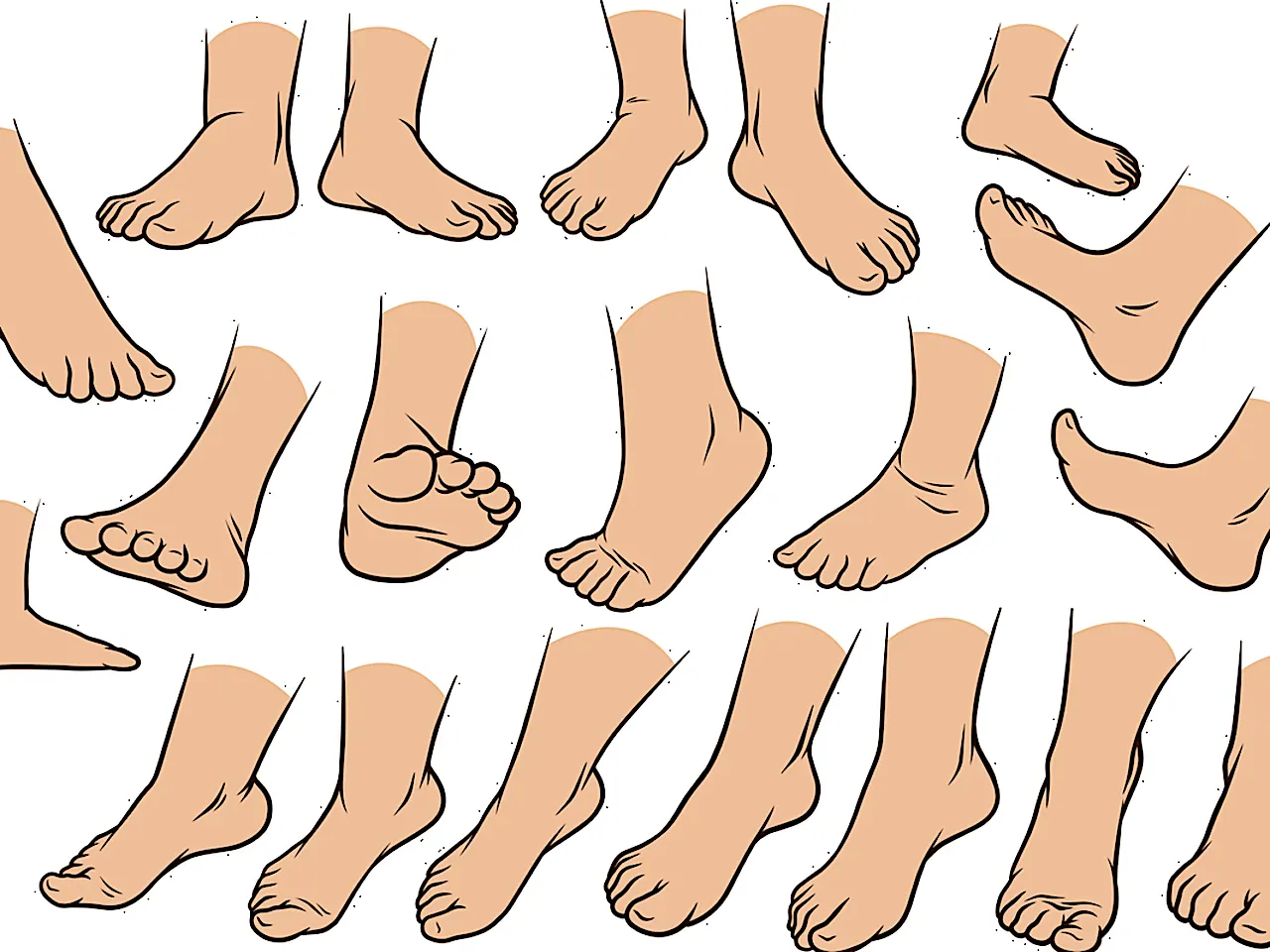 The Early Signs of Psoriatic Arthritis - Research Psoriatic Arthritis Support
Yahoo! Search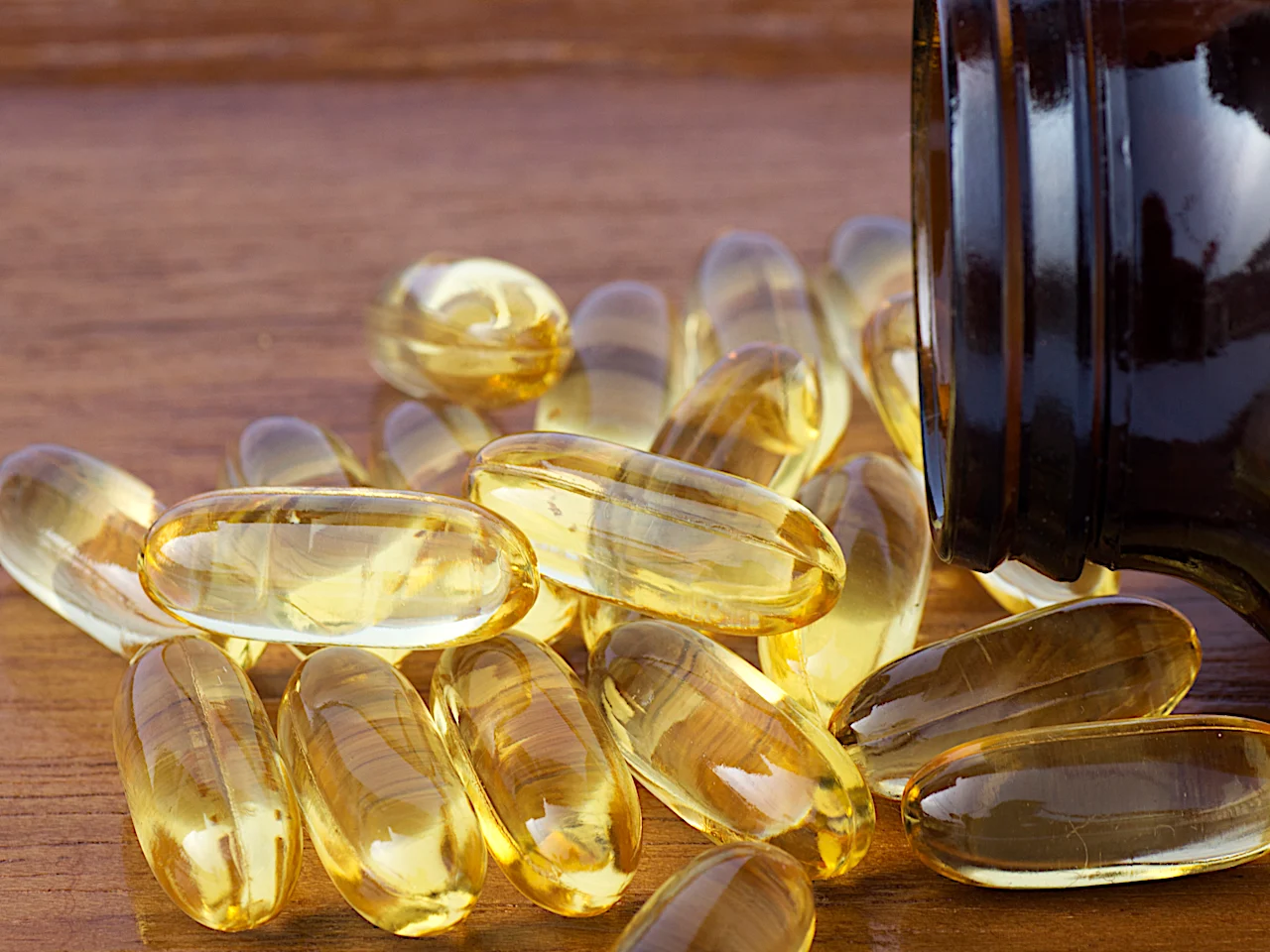 How Vitamin D Affects Rheumatoid Arthritis
HealthCentral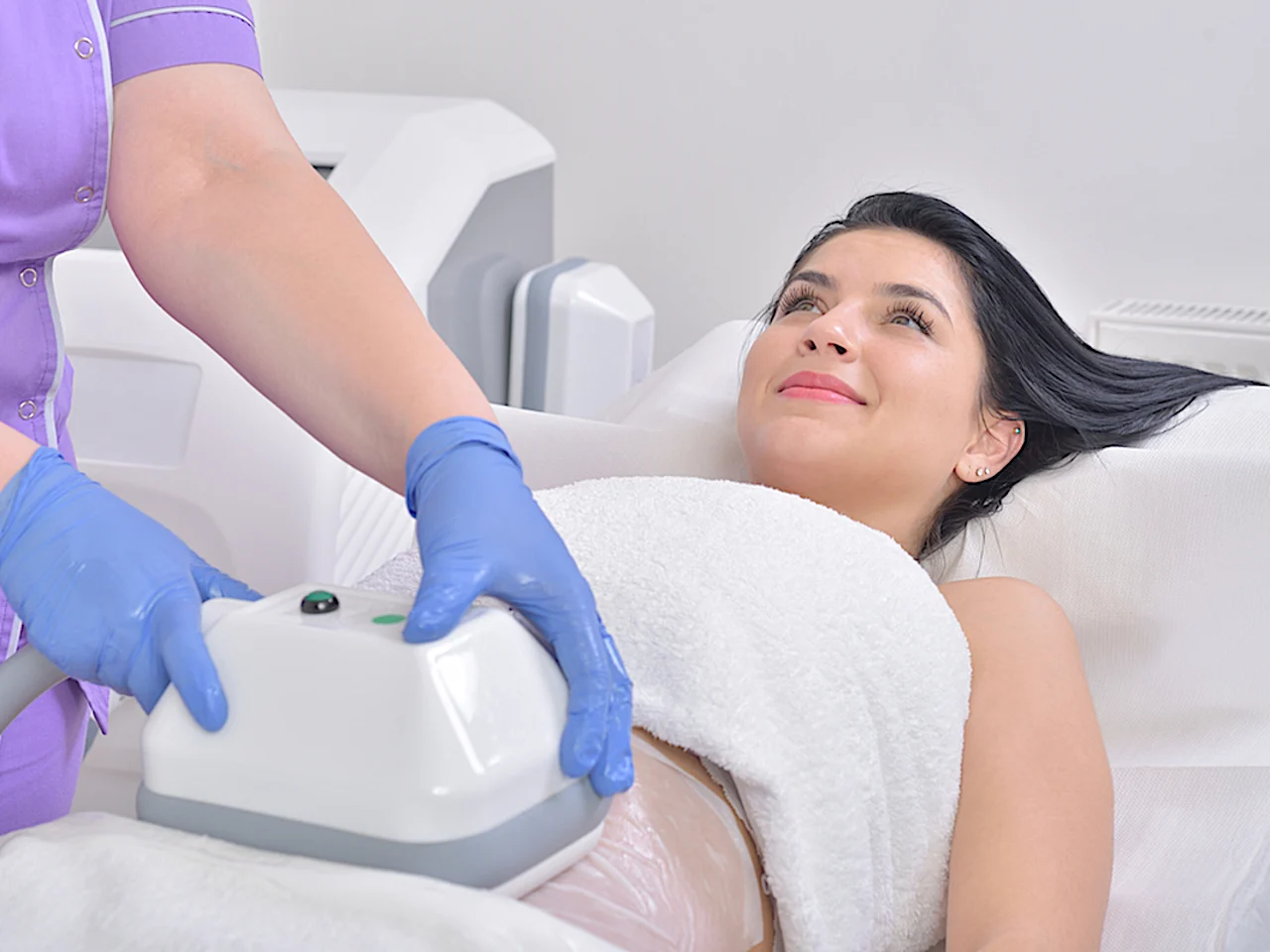 The Expense of CoolSculpting in Clifton May Change Your Mind About It
Cool Sculpting | Sponsored Listings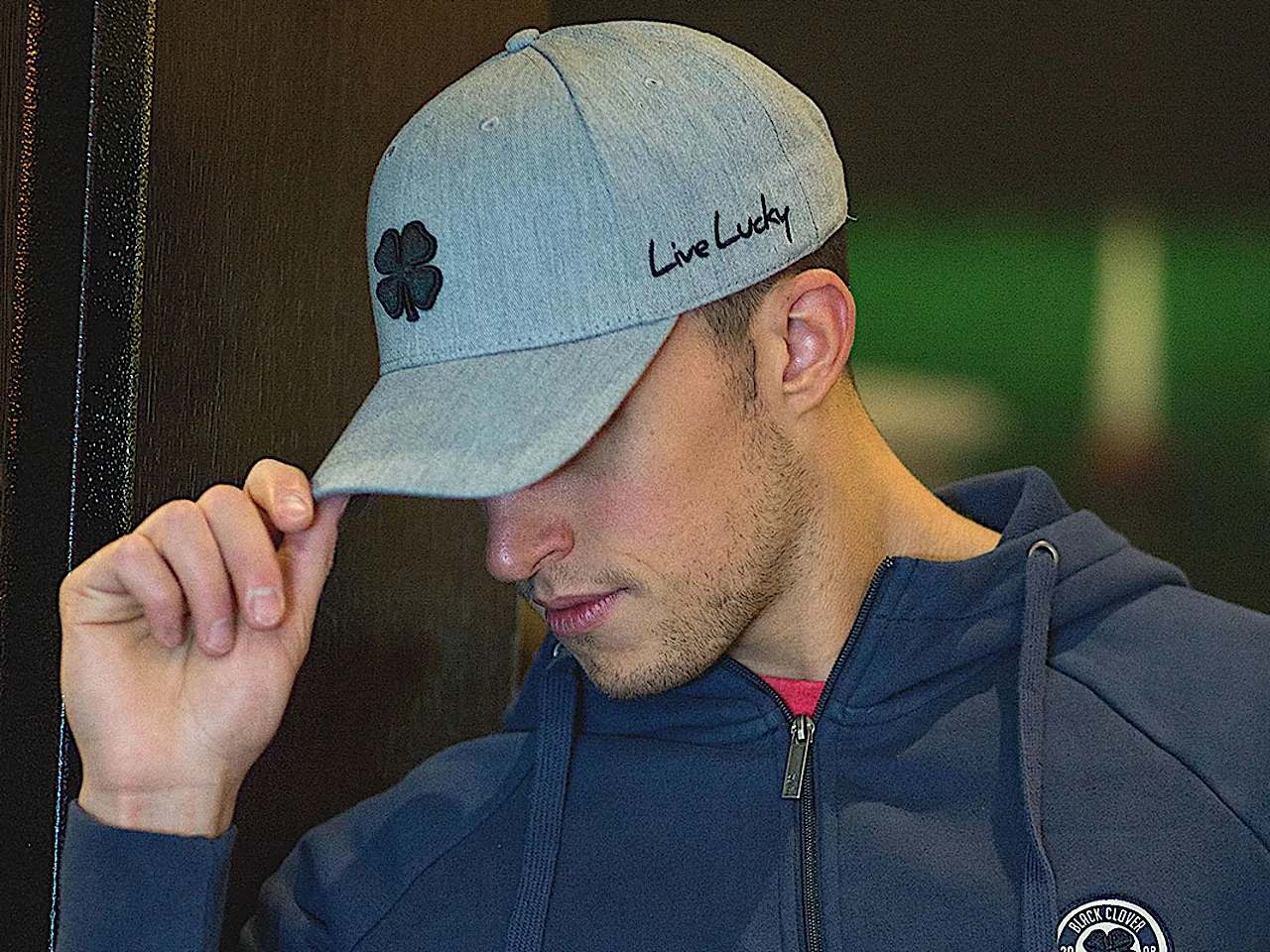 Cover Up Your Bed Head With These High-Tech Hats: Get Yours
Shop With Golf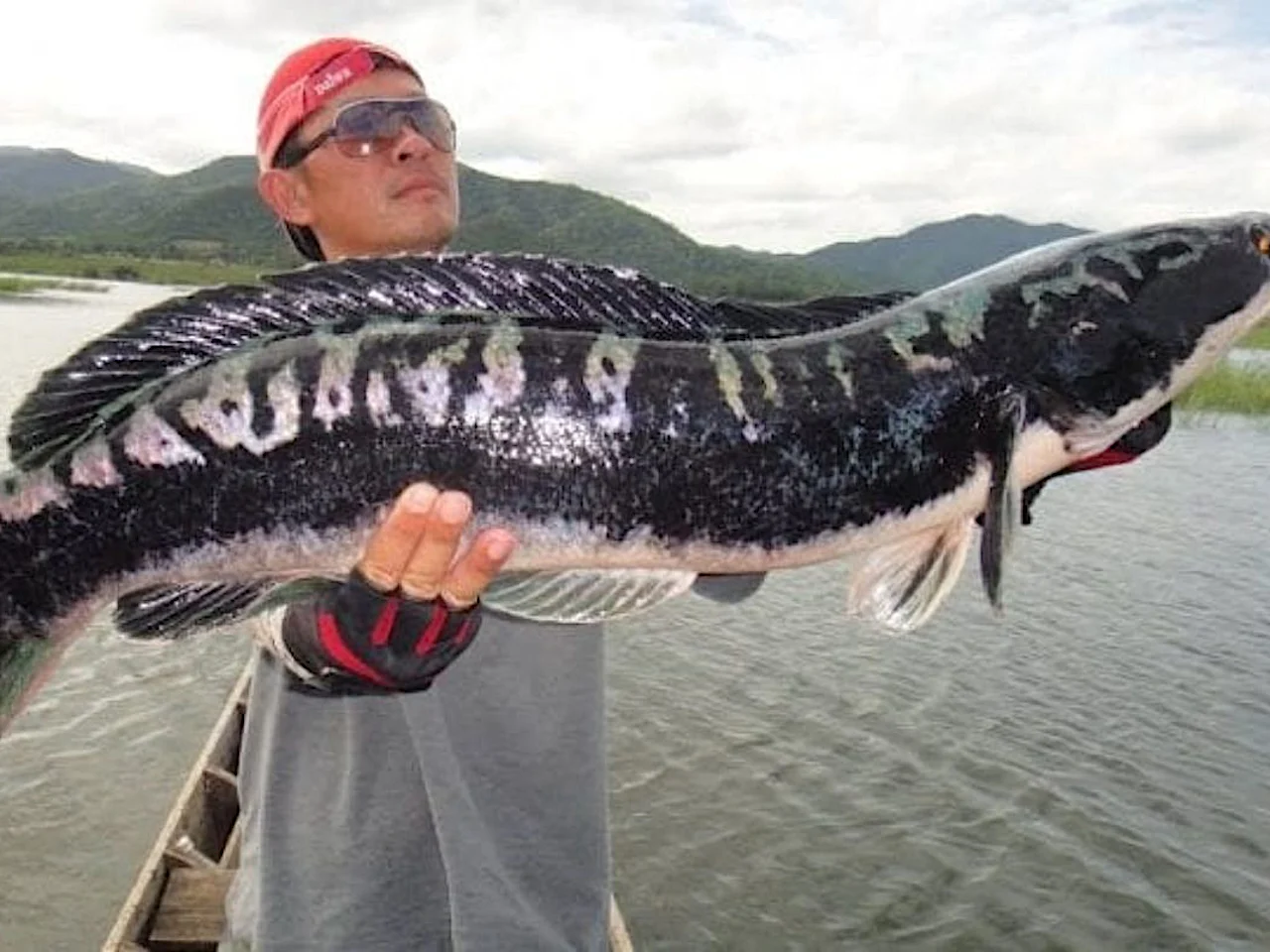 [Photos] If You See This Fish, Get Out Of The Water Immediately
Science 101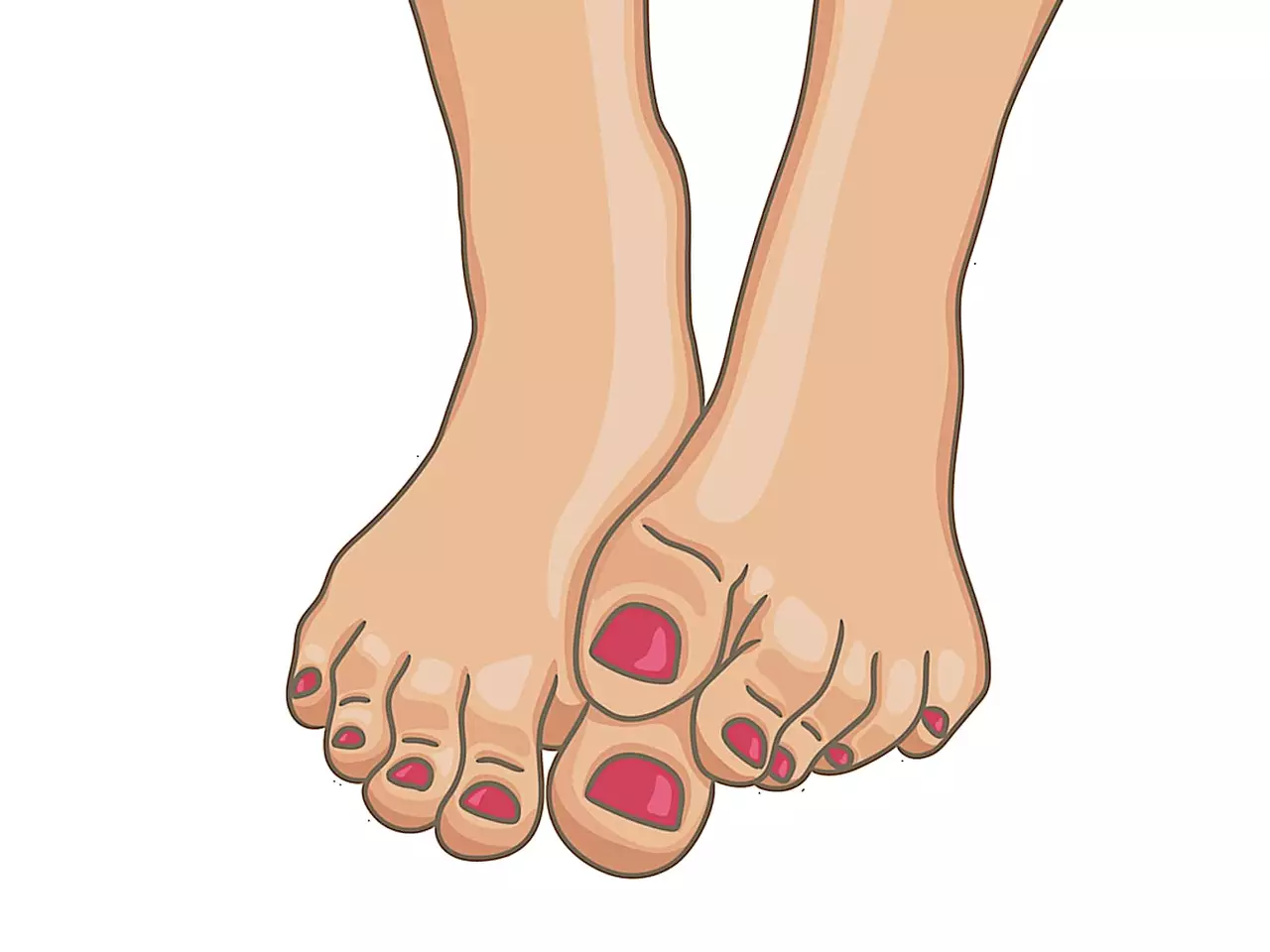 Want to Know What Plaque Psoriasis is? - Research Early Signs of Plaque Psoriasis
Yahoo! Search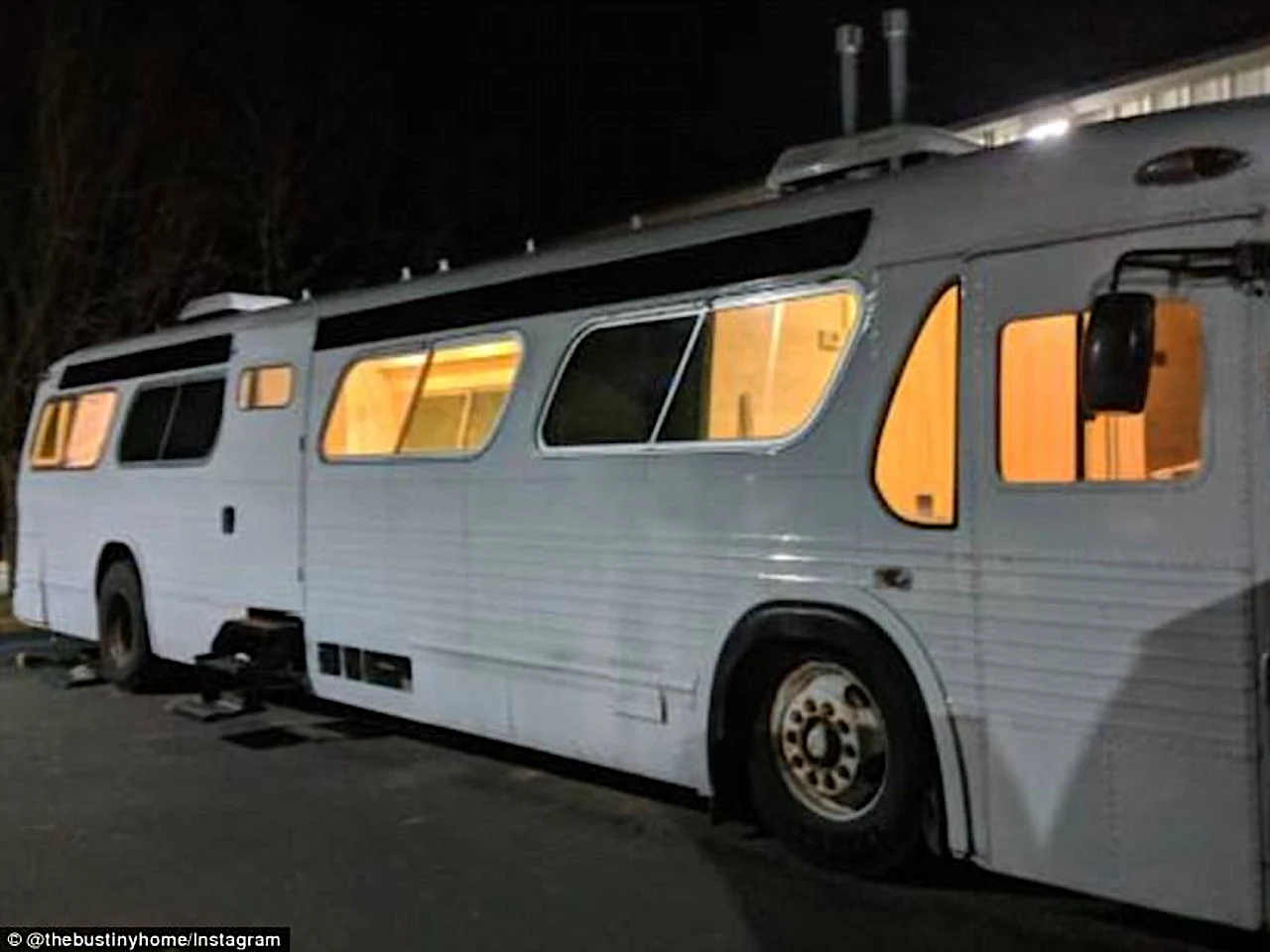 [Pics] Woman Turns A Bus Into A Dream Home For Only 7000$, Take A Look Inside
Train your pet to understand obedience. Dogs should at least understand basic direction like "sit" and "stay." In an emergency situation these cues could save your pet's life.
Ice Pop
Comments (0)