Do you also find it difficult to resist your pet dog's demands after seeing those innocent, cute puppy eyes? Well, a recent study published in the Proceedings of the National Academy of Sciences suggests that a canine's eyes have evolved over the years to manipulate humans.

The researchers compared the evolution of wolves with dogs and also considered the fact that how a canine started to evolve when being domesticated by a Stone Age man.


The anatomical analysis of the study revealed that modern dogs have developed smaller muscles around their eyes which help them to lift their inner eyebrows. On the other hand, wolves hardly possess any similar muscle.


This stark difference between these two species in term of evolutions made the scientists conclude that humans prefer 'puppy eyes' and give them selective advantage.


The researchers also suggest this movement by dogs increases the human desire to look after them. Further, the team also compared the behaviour of wolves and dogs when exposed to humans and found out another reason to support their finding. The researchers said that dogs raise their eyebrows more often and with a higher intensity than wolves.


Another study done on this subject in 2015 concluded that eye contact between humans and dogs trigger a hormonal response which is similar to the one between a mother and baby. Whoa!


End of the article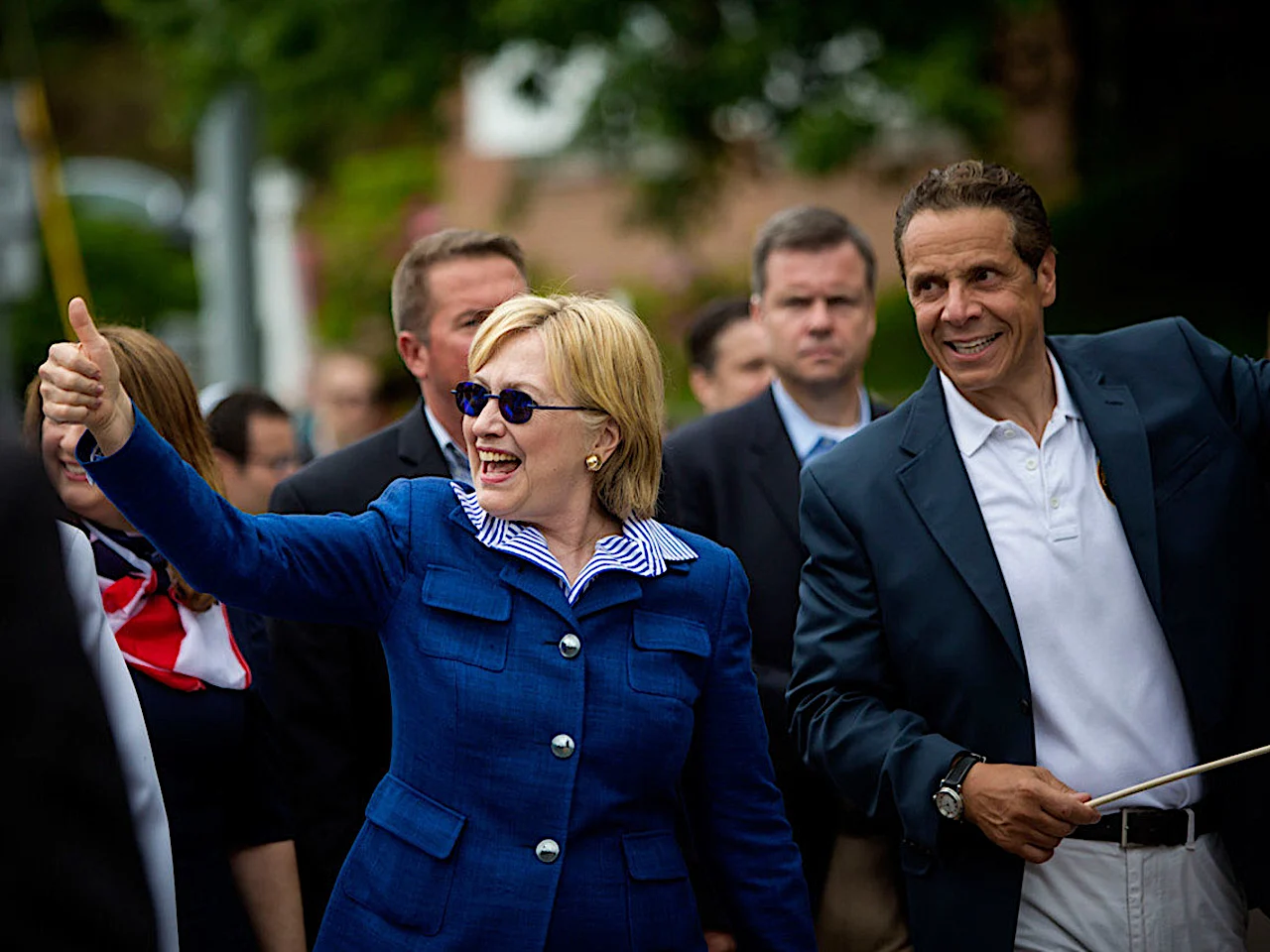 Hillary Clinton Buys House Next Door To Her Chappaqua Home
Mansion Global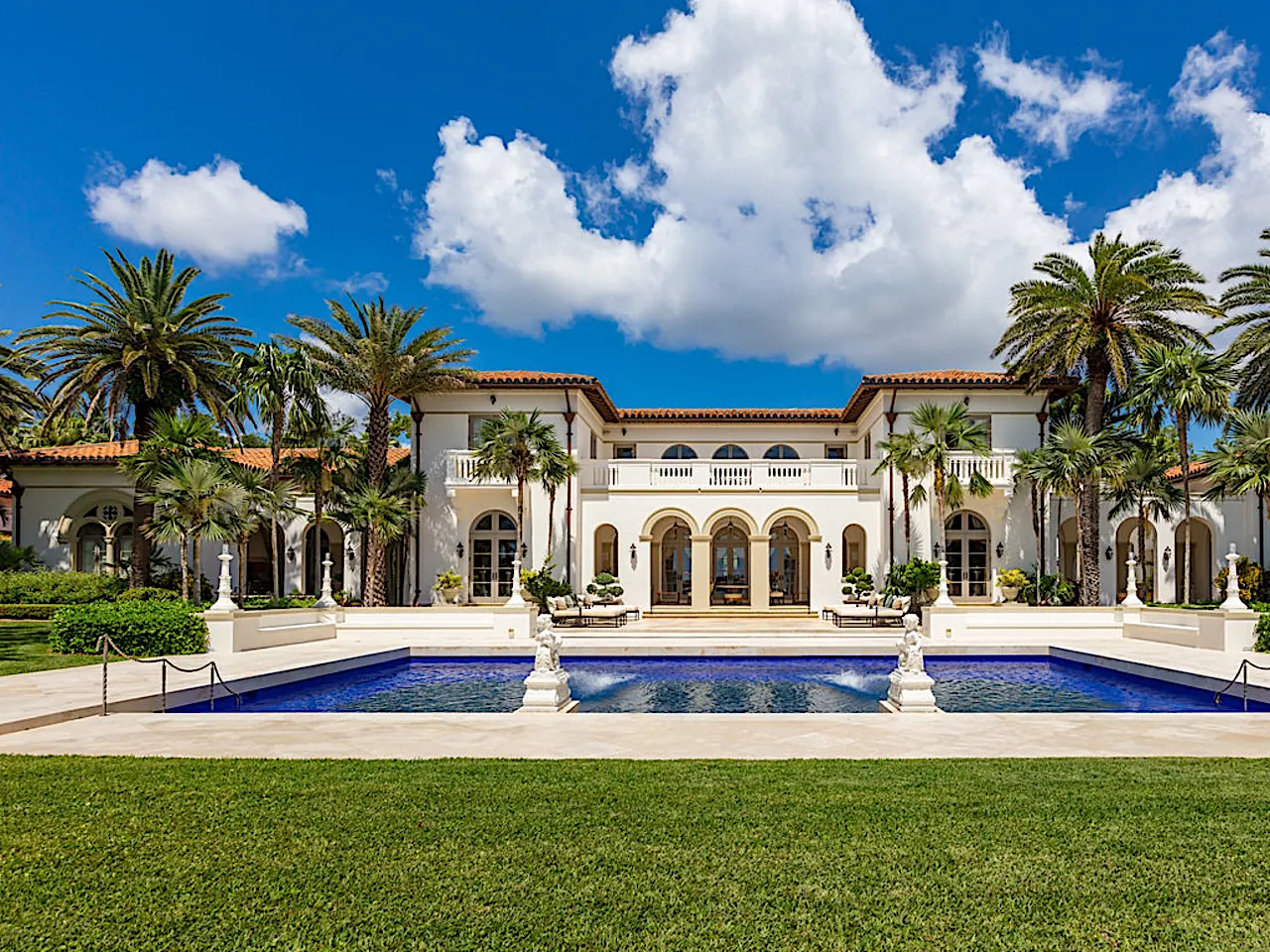 Discover the Most Luxurious Homes in Miami
Mansion Global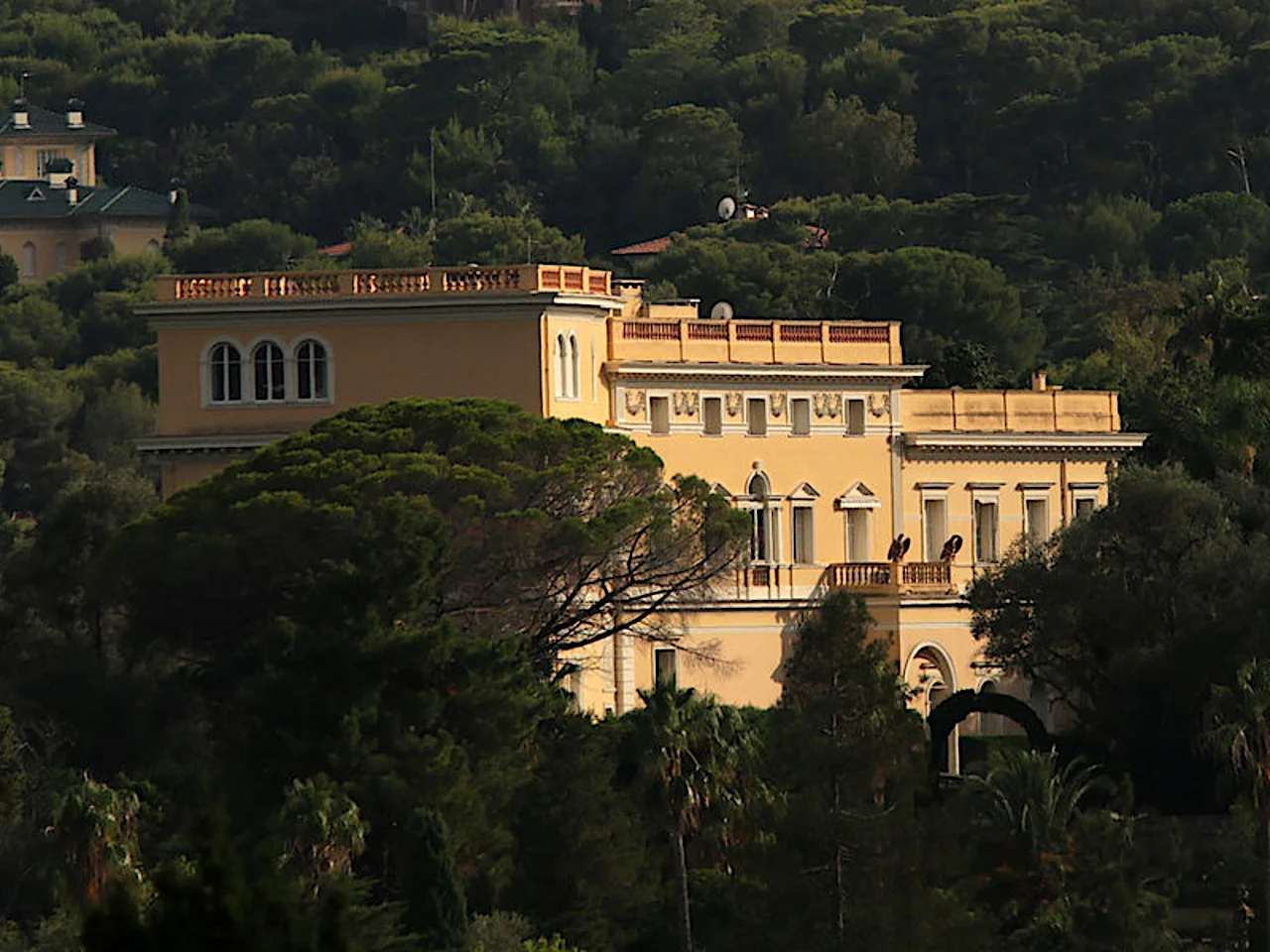 World's Most Expensive Home Hits Market for €1 Billion
Mansion Global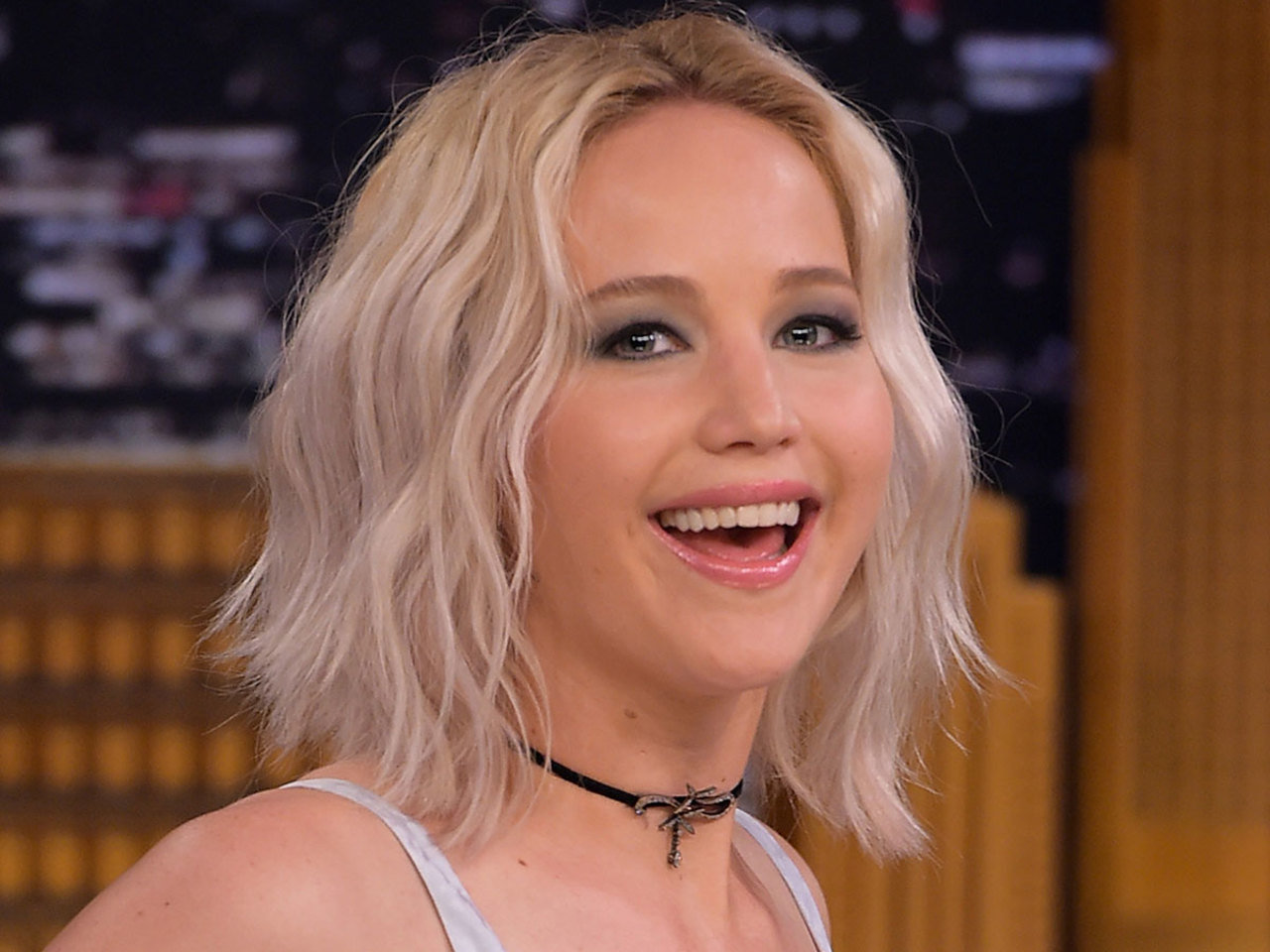 Jennifer Lawrence, World's Highest-Paid Actress, is Making Real Estate Moves
Mansion Global
Got a lot of studying to do? Here's how to read and play with your dog at the same time: Put a rope toy around your foot.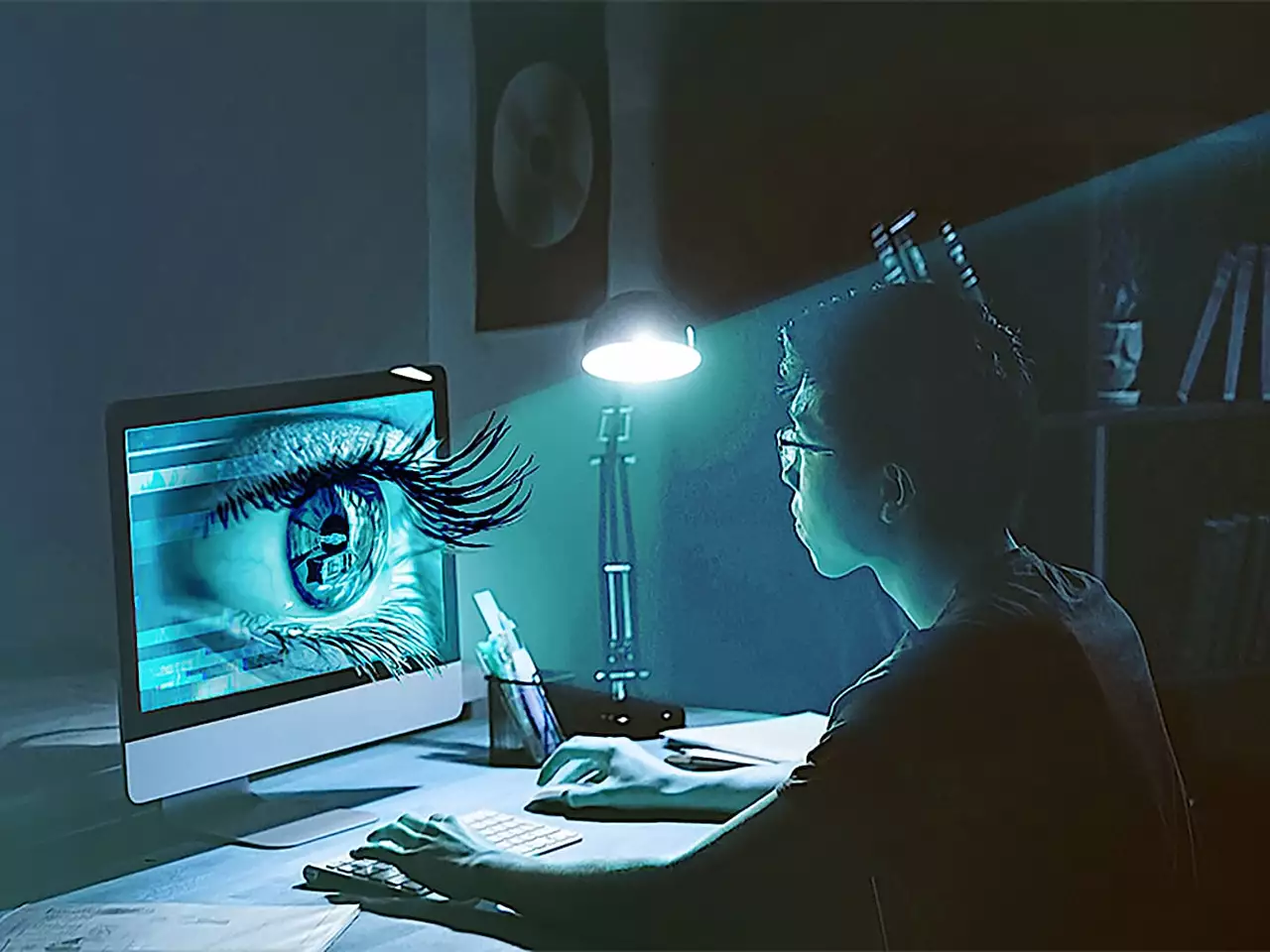 Is it time to stop using Google? DuckDuckGo shares what you need to know
DuckDuckGo Blog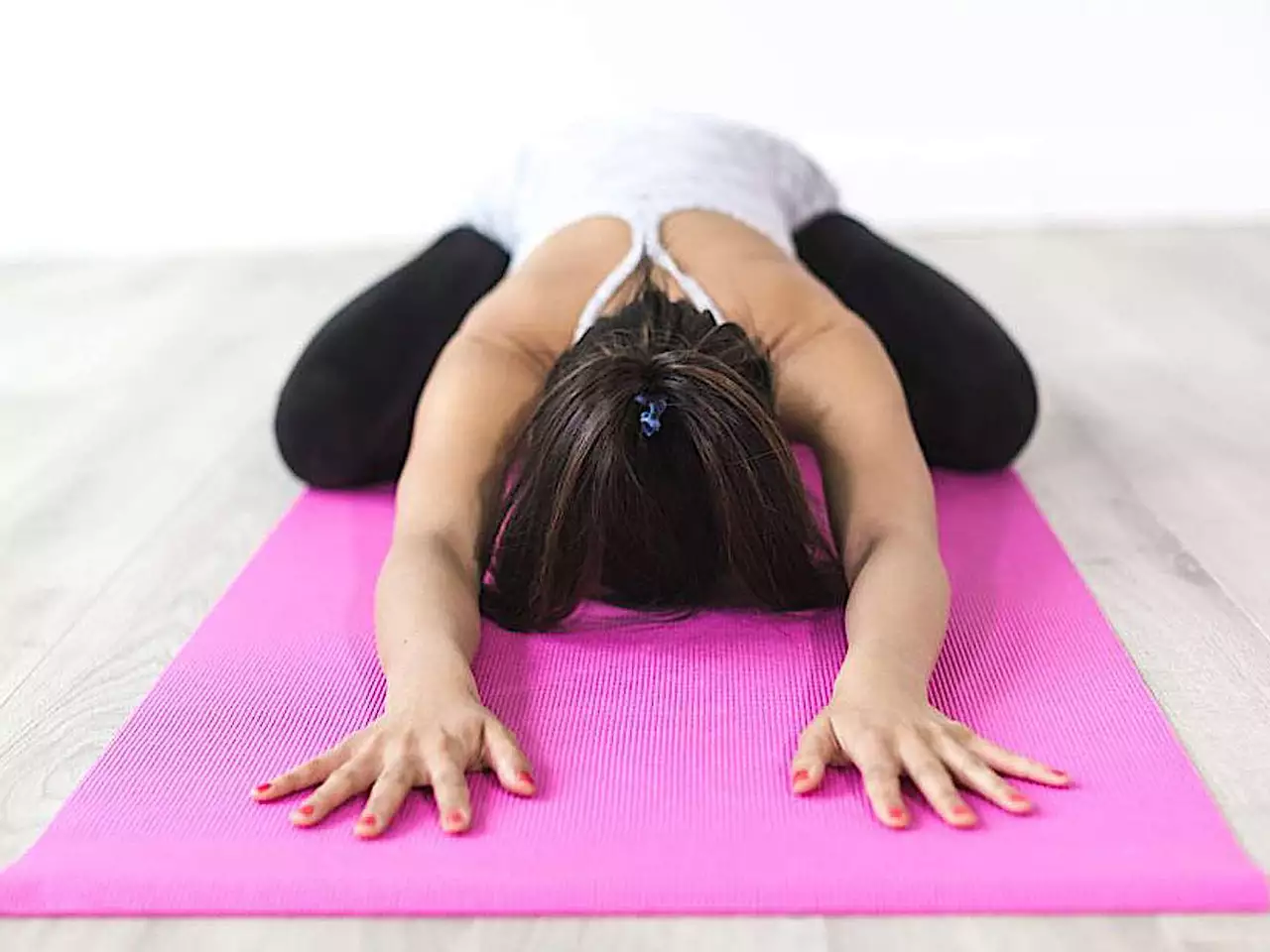 Chiropractors Baffled: This Stretch Relieves Years of Back Pain
healthreports24.com
These 5 tips will make your shaves mess free
MENSXP
5 mistakes people make while ab training
MENSXP

These mistakes are keeping you from getting abs
MENSXP
Tips for dark men to increase style quotient
MENSXP
7 signs your relationship will not last long
MENSXP
Tips for dark men to look more stylish
MENSXP
Comments (0)