Your doggie is always there for you, whenever you need him. Be it sitting beside you when you are upset or listening to your crap when you are angry. Your dog does not demand anything from you and there are no expectations involved. He is your best friend in the true sense. Show him some love and affection by treating him to some fabulous goodies.

Here are a few easy-to-make goodies for him.

Meat cookies
Ingredients: 0.73 kg meat, 1 cup wheat germ, 2 cups of non fat milk
Method: Preheat your oven to 180 degree celsius. Mix all the ingredients in a large bowl with a spoon. Drop the spoonfuls of the mixture onto a greased pan. You can either flatten the mixture or cut them like bones, paws etc for your dog. Bake for approximately 15-20 minutes until the edges turn slightly brown. Serve!

Chicken cinnamon treats
Ingredients: 1 cup flour, 1 cup chicken broth, ¾ cup oatmeal, ¼ cup corn starch, ¼ cup oil, 1 tbsp baking powder and 2 tbsp cinnamon powder
Method: Preheat your oven to 180-200 degree celsius. Mix all the ingredients in a mixing bowl and pour it into a greased pan. Cook for approximately 20 minutes. Let it cool and serve it to your dog.


End of the article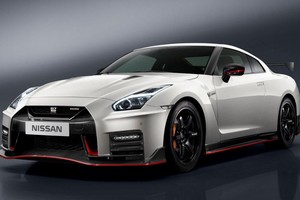 Впечатляющие Автомобильные Новинки 2018 Года
Ad Inspiredot
Breaking Market News: Ccn.com
Ad CCN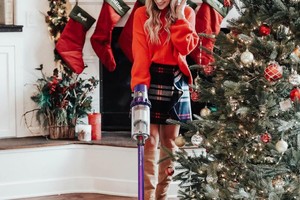 Что Подарить Домохозяйке: Топ-5 Идей
Ad Inspiredot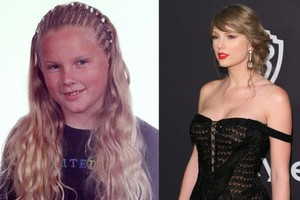 Many dogs have a condition nicknamed "Frito Feet," in which their feet smell little bit like corn chips. As Matt Soniak wrote in a Big Question on this site, this has to do with the kind of bacteria found on a pup's feet, and "could be due to yeast or Proteus bacteria. Both are known for their sweet, corn tortilla–like smell. Or it could be Pseudomonas bacteria, which smell a little fruitier—but pretty close to popcorn to most noses."
Топ-9 Знаменитостей, Которые Похорошели С Годами
Ad Inspiredot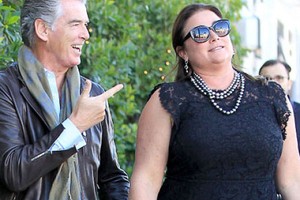 Жены Признанных Красавцев Голливуда: Вы Будете В Шоке
Ad Inspiredot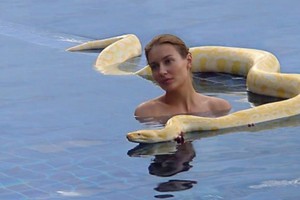 These Perfectly Timed Moments Happened Only Once
Ad Geo Bradofo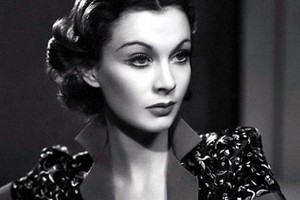 Этих Женщин По Праву Можно Назвать Самыми Красивыми В Мире

Ad Inspiredot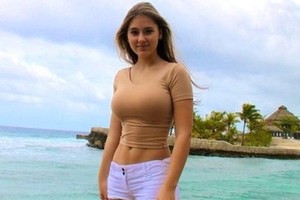 Unfortunate Moments Captured at the Perfect Time
Ad Geo Bradofo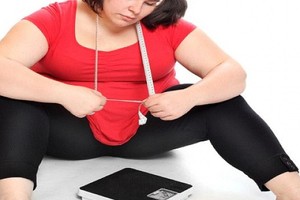 Вы Так И Будете Оставаться Толстой: 10 Причин, Почему Вес Не Уходит
Ad Inspiredot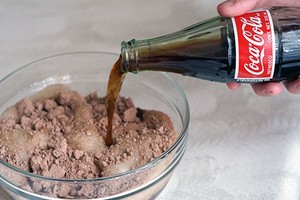 Why Doctors Will No Longer Prescribe Blood Pressure Meds
To remove pet hair from upholstery, dampen a rubber glove and run your gloved hand over it. The latex/rubber will attract the hair.
Ad Healthier Patriot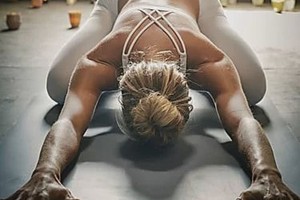 Chiropractors: This Simple Solution Ends Decades of Back Pain (Watch)
Ad Healthier Patriot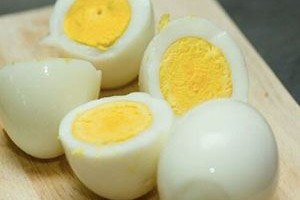 Md: Do This Immediately if You Have Diabetes (Watch)
Ad Healthier Patriot
Comments (0)
Refrain from posting comments that are obscene, defamatory or inflammatory, and do not indulge in personal attacks, name calling or inciting hatred against any community. Help us delete comments that do not follow these guidelines by marking them offensive . Let's work together to keep the conversation civil.
Be the first one to comment