Many diseases that cats suffer from are now controlled by modern vaccines and medications. Thus more cats are living longer than in the past. A great many cats are also far more active in their older age than they were 10-15 years ago. But that doesn't mean the older cats don't require extra care.
Here's what you can do.

Health issues:Like humans, cats can develop arthritis, loss of hearing and some deterioration in their bowel and urine habits. Talk to your veterinarian about these problems and you will generally be given good advice to help your cat adjust and cope.

Keep toilet tray handy at all times:Always remember, like humans, elderly cats need to go to the toilet more frequently, during the day and especially at night, so they always need to have complete access to their toilet tray.

Taking care of kidney:Kidney diseases are common among older cats. A good diet can really help your pet from this unpleasant problem. It is wise to cut back on red meat and provide meals of fish/tuna, veal, chicken or rabbit. Many pet food companies provide food expressly for cats with kidney diseases.

Supplements:Sometimes, vitamin supplements can be suggested by your veterinarian – generally vitamins A & B are advised.

Keep noise to minimum: It is important to remember that cats hate stress and change but elderly cats dislike loud noises and change even more.

Do not over-exert them:Allow your elderly cats to have as much exercise and movement as they wish but do not push them to be more active than their body will allow.

Keep them indoors: Do not allow your elderly cats to roam outside at will – large dogs and tom cats can create a lot of stress and injury to an older cat who cannot get away from danger as easily as it could when younger. If your cat wants to go outside, take him/her around for a stroll around the garden or the balcony.

Special care in wet and cold seasons:Keep older cats indoors when the weather is wet and cold – their bones do not adjust to poor weather.

Dental care: One problem that often arises is the condition of the elderly cat's teeth. Keep a good check and see your vet if you find broken teeth or detect bad breath.

Eye care:The other situation to keep an eye on is the condition of the skin – this needs to be checked at least once a week but can be easily detected when you are cuddling or stroking your cat. If you notice a change, consult your vet.

Trim the claws:Regular grooming of claws is important.

When it's time, say goodbye:Modern medicines have helped increase the age of the elderly cat BUT sadly there will come a time when life becomes difficult and has no joy for our beloved older cats. Let them go and be at peace.

(Joan Henderson is from Governing Council of the Cat Fancy, Victoria, Australia)
www.dogsandpupsmagazine.com; www.facebook.com/Dogsandpupsmag

READERS' CORNER

"I could feel Mili's soul in her terrified look"

When I don't pay attention to her, she feels anxious. When I hug my girlfriend, she feels insecure. When I shout at her, she bows down. She is Mili, my Lab, just two years old.

Full of exuberance, enthusiasm and positive vibes, she is the charm of my house. Every day she'd flaunt her golden skin sitting in the balcony that looks more glamorous in the yellow hue of sunlight. I've to bear her tantrums more than anyone else' but then that's why she is my favourite. Once, my friends had gathered at my place to celebrate my homecoming. Mili got super excited as usual. She offered a warm welcome to each guest by licking everyone, jumping around. Soon, she became the centre of attraction and eventually it became HER homecoming party.

Few hours later, we decided to play a prank on her. One of my friend started enacting as if she was having a heart attack. We all played our respective part. To our surprise, Mili started behaving in a manner that stunned each one of us. She started barking and panting – her face was full of fear and anxiety. She used her paws to hit my friend's body, slid her snout through the neck of his T-shirt, and bark. She made every move she could to revive my friend. Nobody had ever seen Mili so fear-stricken. When I tried to calm her down, she gave me that faraway look. I could feel her soul. I felt a real ache in my heart thinking about my heartless act.
— Poorvi Sachan

Are you a proud pet parent? Have a cute cat story to share? Maybe your guinea pig is giving you trouble? Whatever is your creature companion, we are here to listen to you. Send your photos, queries and stories to [email protected]



End of the article
Travel with peace of mind to the USA.
Visitors Coverage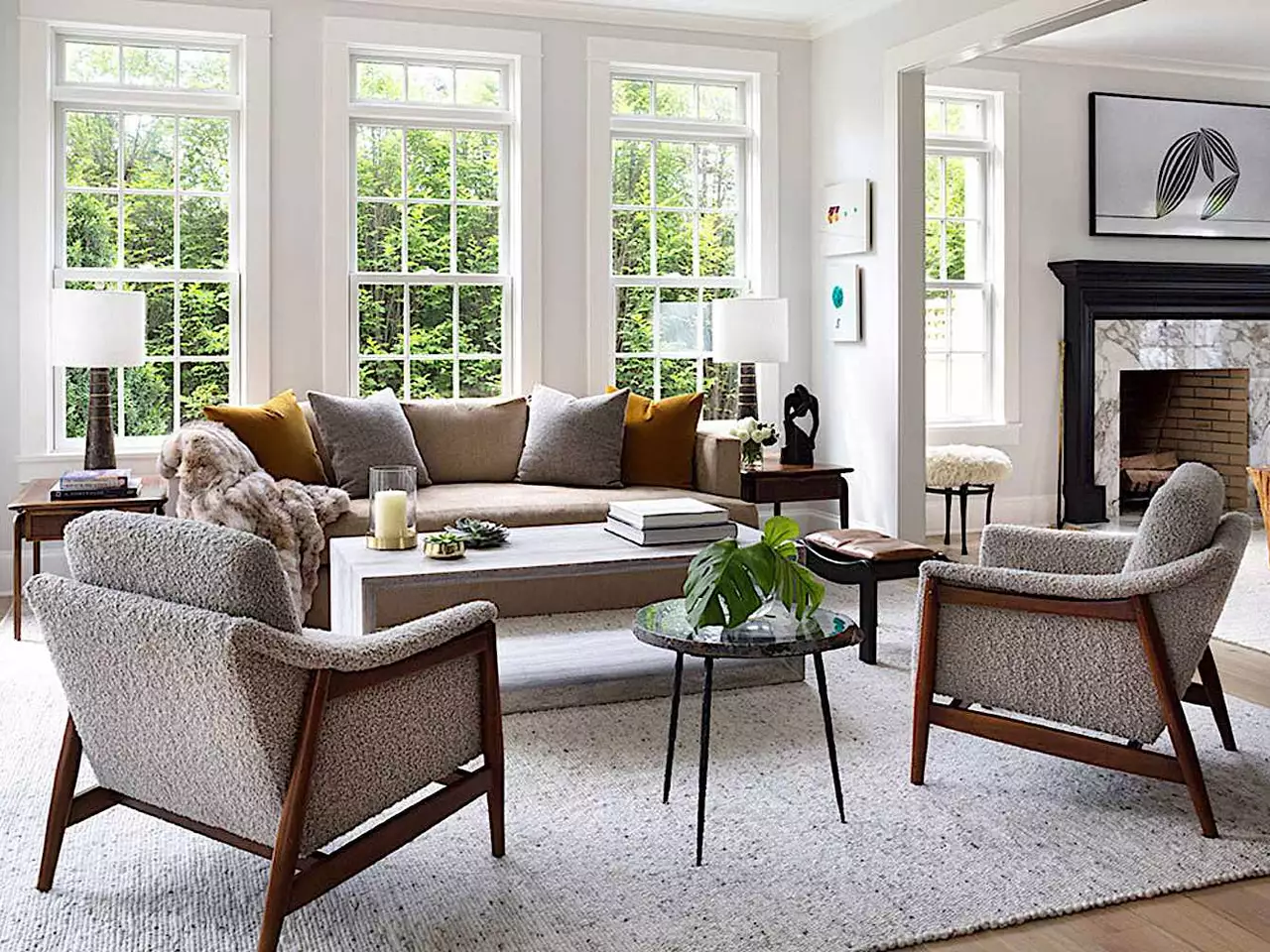 How to Make Shades of Grey and Beige Pop
Mansion Global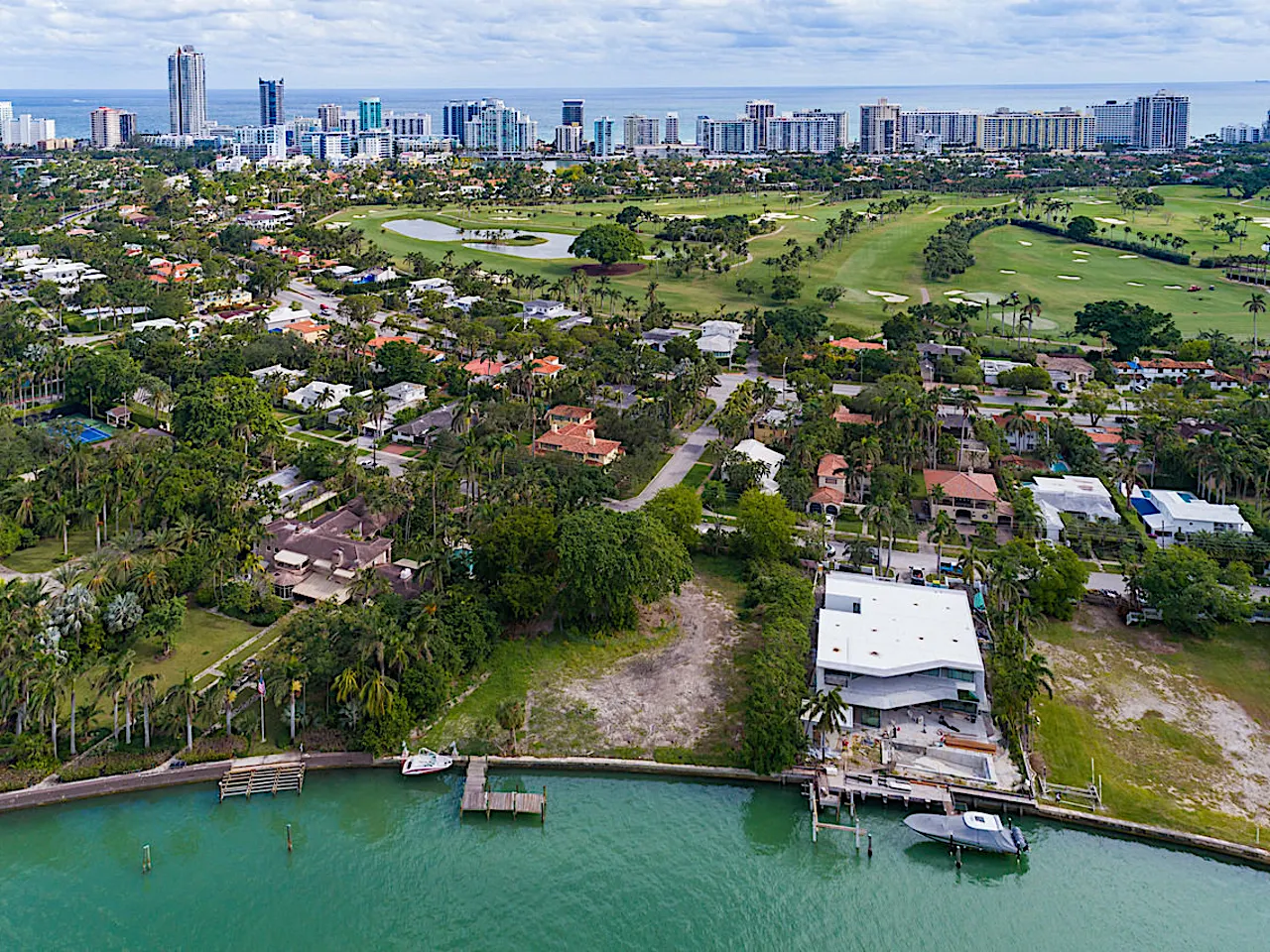 Pablo Escobar's Former Miami Estate Asks $15.9 Million
Mansion Global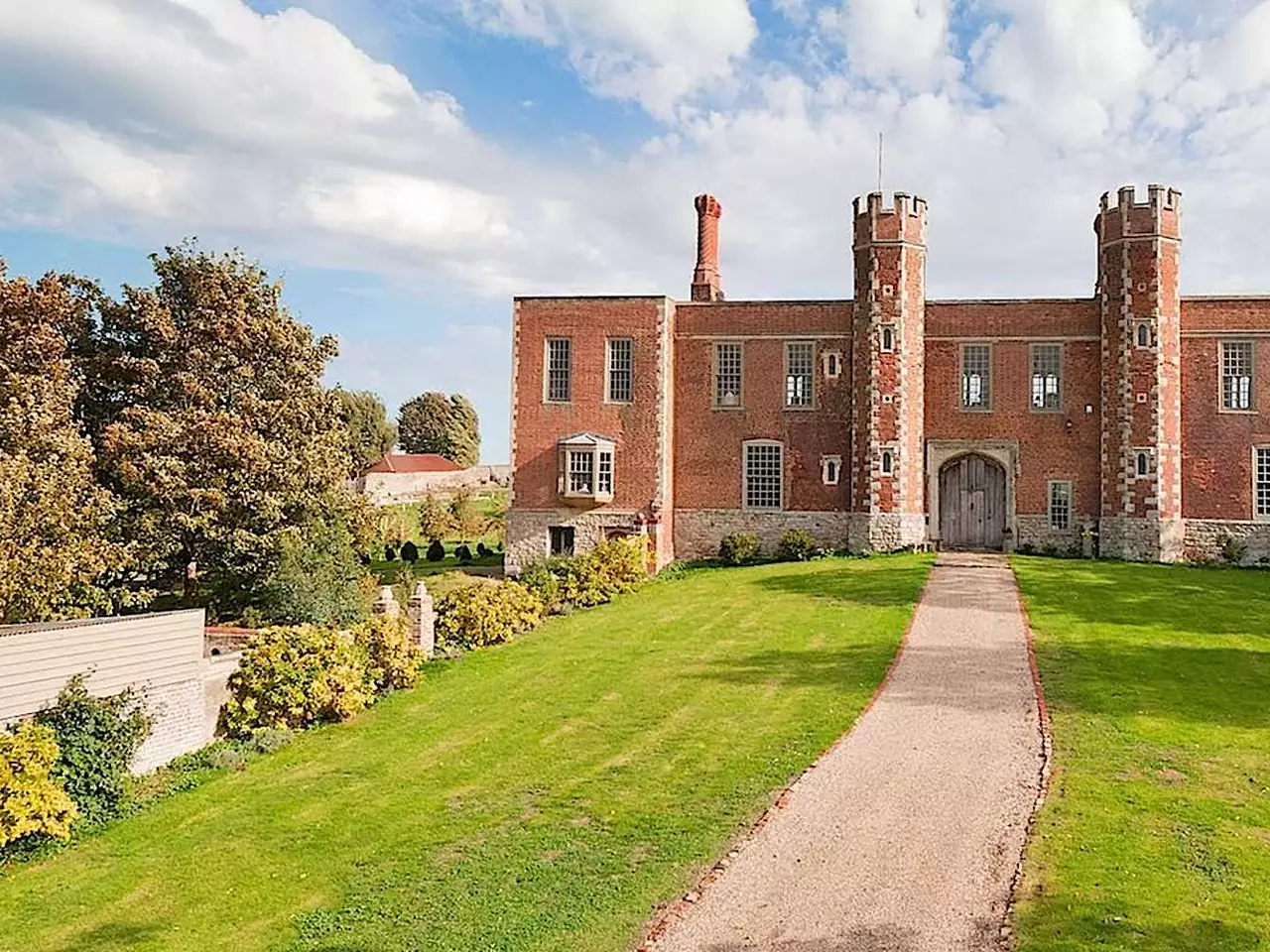 Medieval Estate Where Henry VIII and Anne Boleyn Honeymooned Hits Market
Mansion Global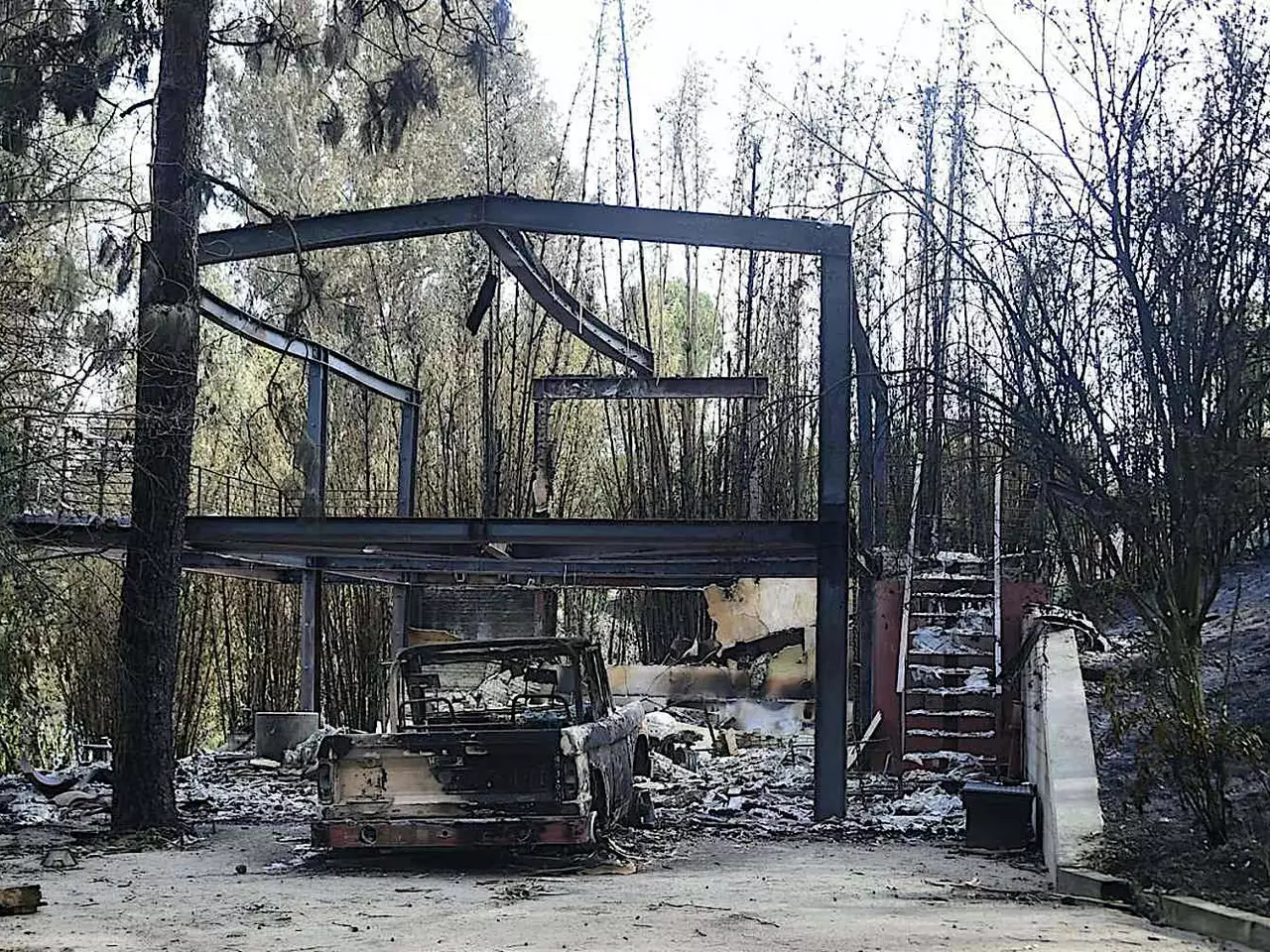 Why do they do that? When dogs kick after going to the bathroom, they are using the scent glands on their paws to further mark their territory.
California Wildfires Left $14.5 Billion in Home Damage, Report Says
Mansion Global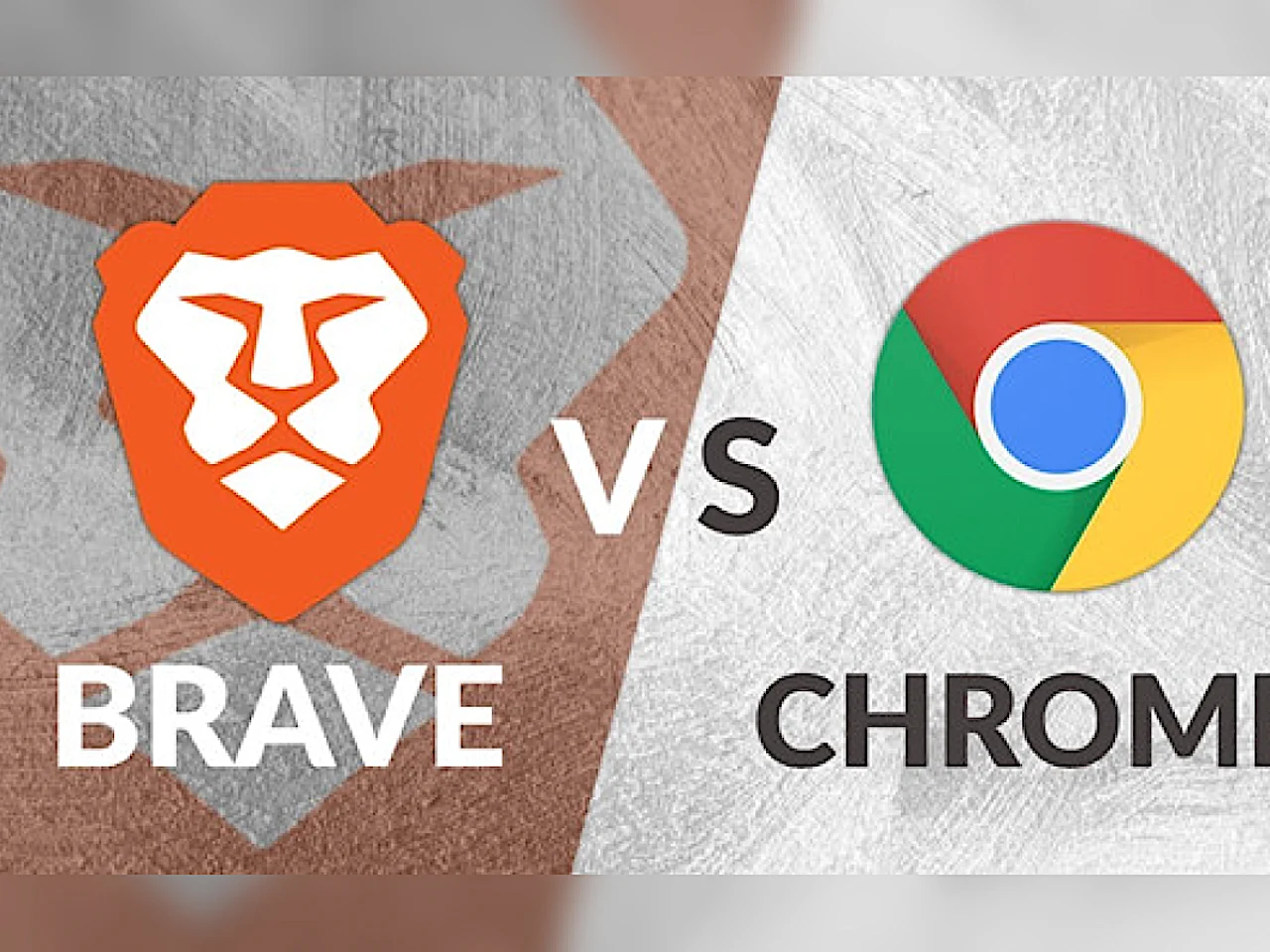 Genius or what? This Browser is Faster Because it Blocks Ads and Trackers
Browser Guides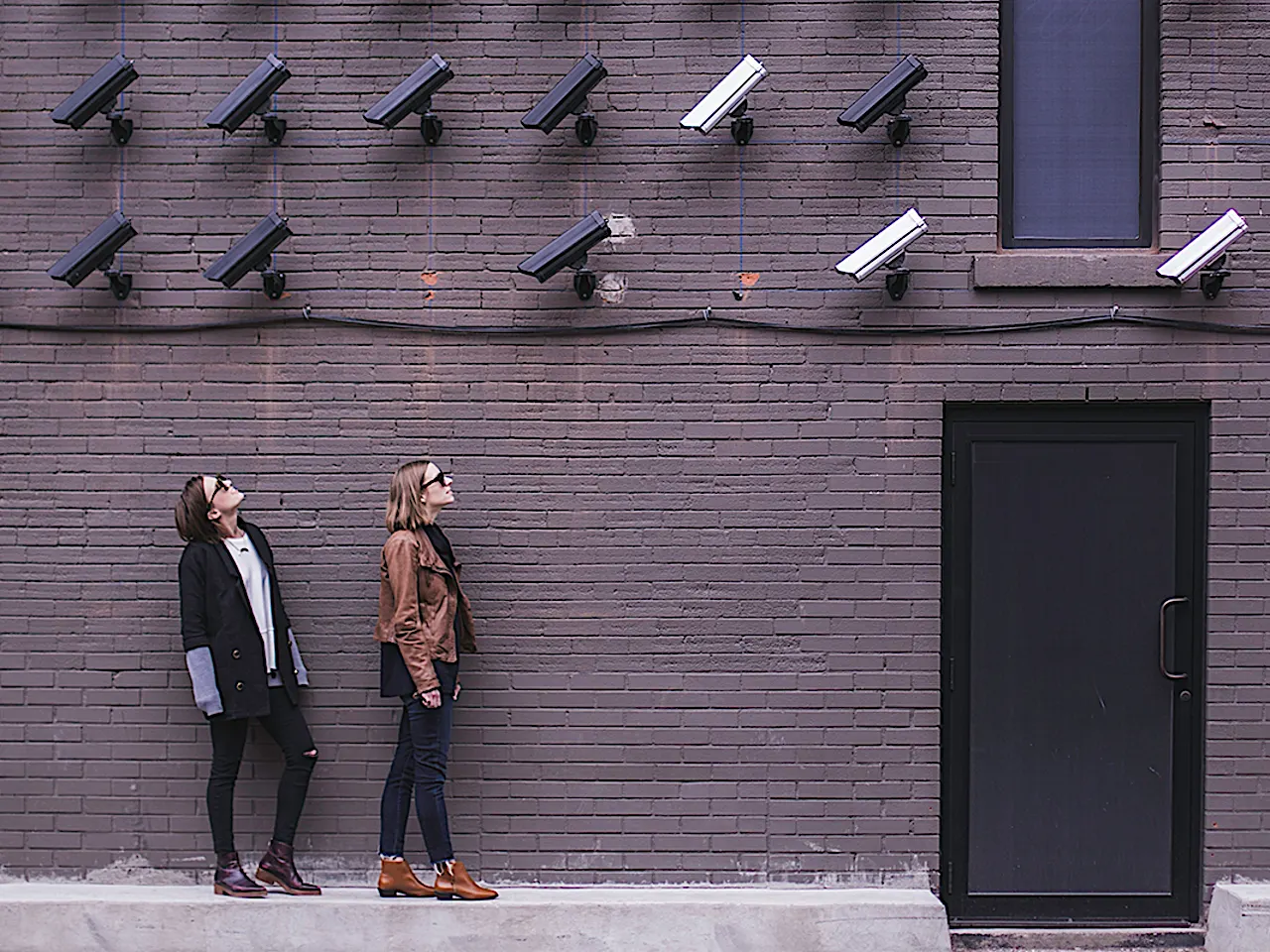 Care about privacy? You need to use DuckDuckGo
DuckDuckGo Blog
These mistakes are keeping you from getting abs
MENSXP
Shave without a mess with using these 5 tips

MENSXP
Check if you are in the right relationship
MENSXP
These 5 tips will make your shaves mess free
MENSXP
Tips for dark men to increase style quotient
MENSXP
Comments (0)