Every day people abandon their pets in this country. Or think of discarding them when a child is born. Before you get a pet you need to know whether it's possible for you to emotionally bond with an animal.

The core of the problem is that most people consider their pets as emotionless creatures purchased for their entertainment. That they are "just animals without feelings". Senior veterinarian and canine behaviourist Dr Duraikumar shares: "In general, pets are part of many children's lives. Parental involvement, open discussion and planning are necessary to help make pet parenting a positive experience for everyone."


Dogs and newborn
A newborn may be a great joy for parents who dedicate twenty-four hours a day in the baby's service, but for pets a lot of people don't seem to understand the need for emotional bonding. For an intimate, enjoyable and positive relationship between pets and pet parents, there must be continuous reciprocation of affection and attention between them. The love between them increases with increasing interaction like grooming, playing, walking together and even cuddling.


A common question vets hear is that pets suffer depression when a baby takes away their masters'
attention. "Not all dogs are affected by a baby's arrival," asserts Dr Duraikumar. "However, if first-time parents can detect a difference in their pet's behaviour around the pregnant mistress, it's time to train the pet from a professional dog trainer."


Another common question is if babies get infections from dogs. "There isn't much risk of infection from household pets," stresses Dr Muralidaharan, specialist in infectious diseases. "Zoonoses i.e. common infectious diseases transferred to humans from animals depend on several factors, the most important of which is direct interaction of pets or humans with wildlife." He further emphasises, "The best way to avoid infections is to get your pet from a source you trust. You can consult your veterinarian for professional advice
on the same."


No desertion at all!
When cheerful pets are neglected, they gradually become defensive, fearful and introverts. "A pet can sense the changes in the pet parent's approach," Dr Duraikumar says, adding,"The best strategy is to redirect your pet's focus on something else and find a safe space where you can control your dog better and where it is not too aroused by its surroundings."


You can hide or dispose the objects that the dog likes to destroy and immediately find yourself becoming more peaceful and relaxed. Then create a fixed and consistent routine for feeding and walking. Try to ignore small faults and encourage your pet's efforts with innovative ways to bond.


Caring for pets is a great learning experience for kids. It teaches them the values of responsibility, gentleness and respect, not only for dogs but for other living beings too.


www.dogsandpupsmagazine.com www.facebook.com/Dogsandpupsmag


Are you a proud pet parent? Have a cute cat story to share?
Maybe your guinea pig is giving you trouble? Whatever is your creature companion, we are here to listen to you. Send your photos, queries and stories to [email protected]

- By Meera Vasudevan




End of the article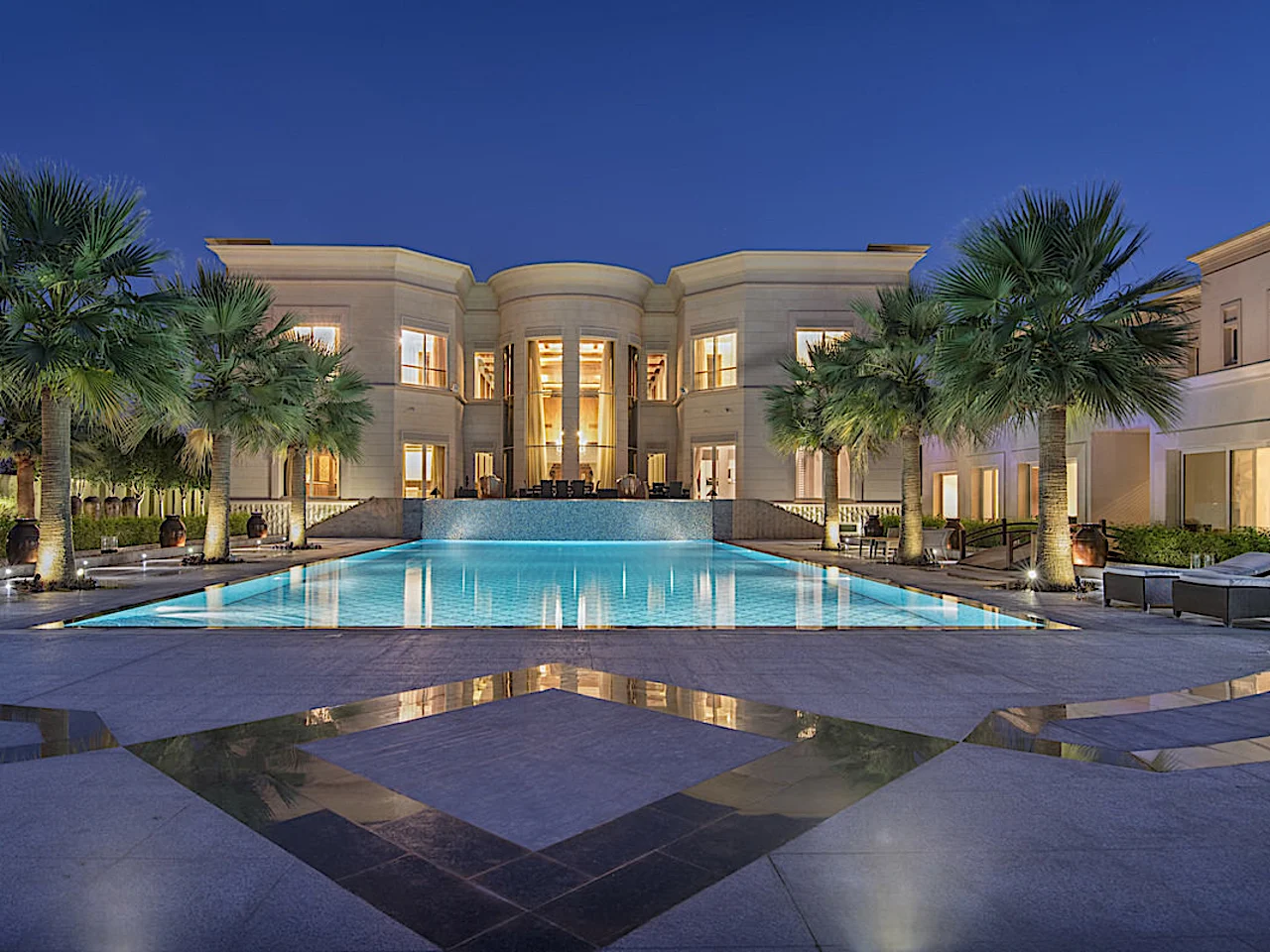 Discover the Most Luxurious Homes in Dubai
Ad Mansion Global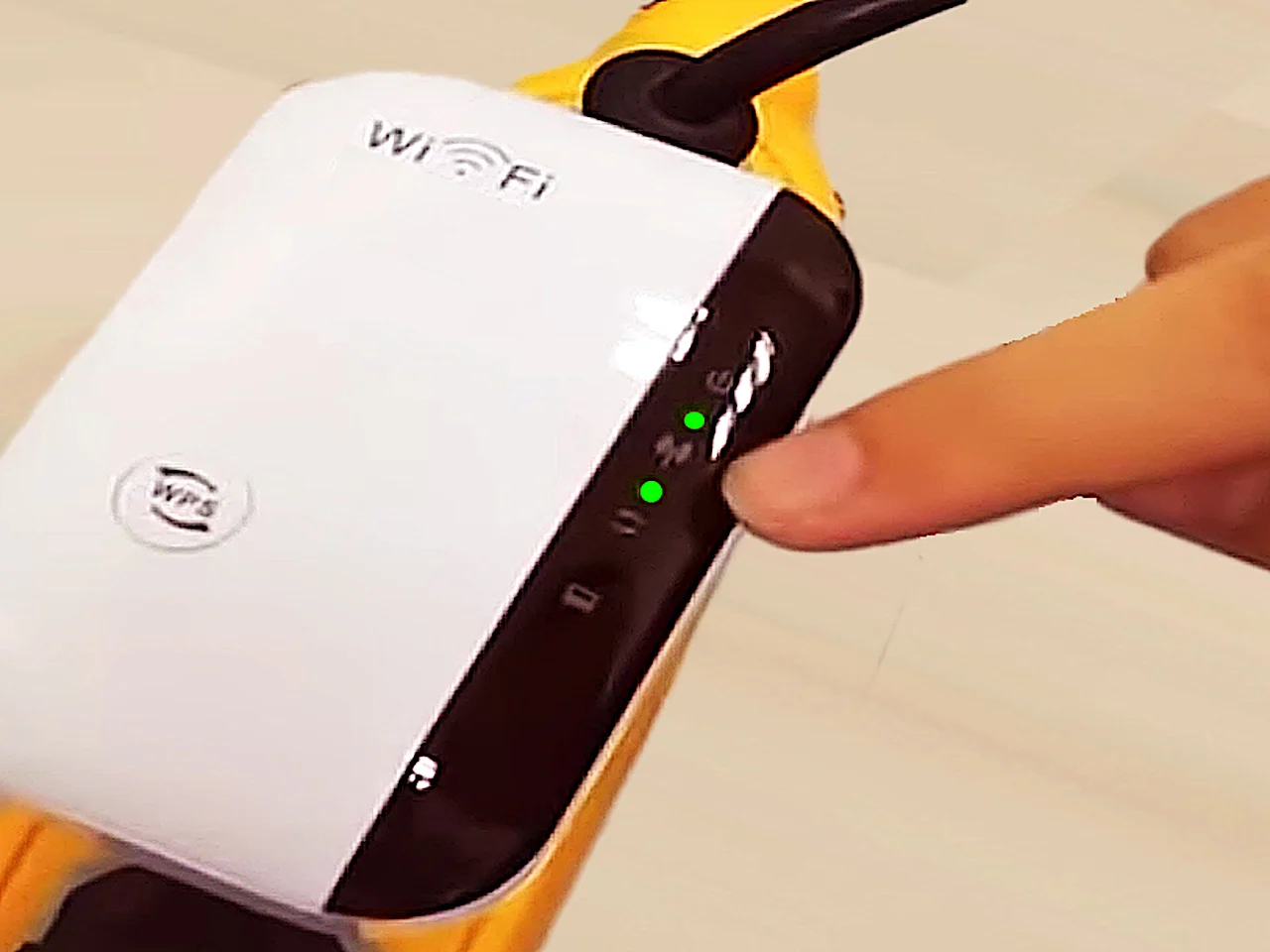 New WiFi Booster Stops Expensive Internet in Zaporizhia
Ad Next Tech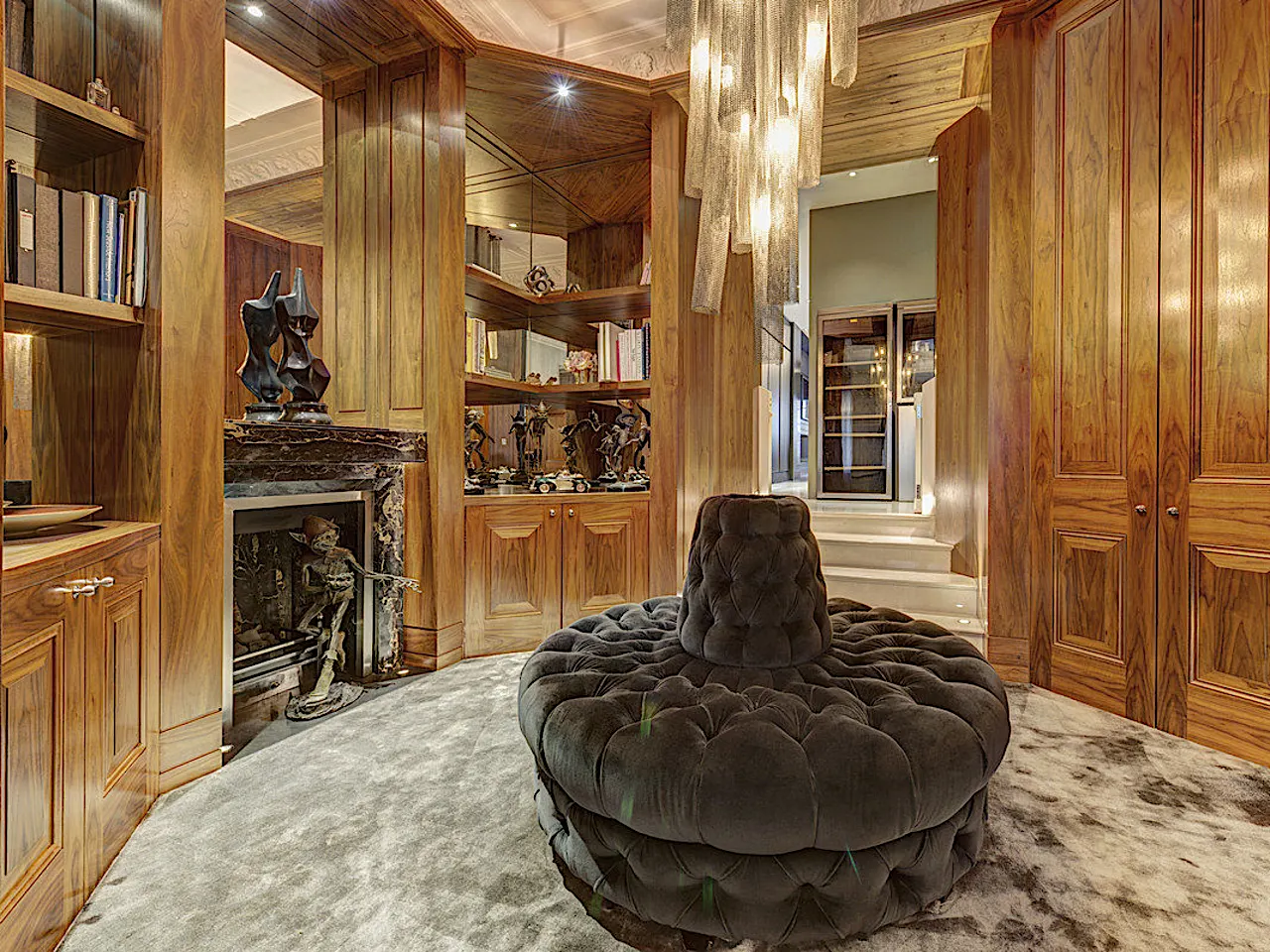 Discover the Most Luxurious Homes in London
Ad Mansion Global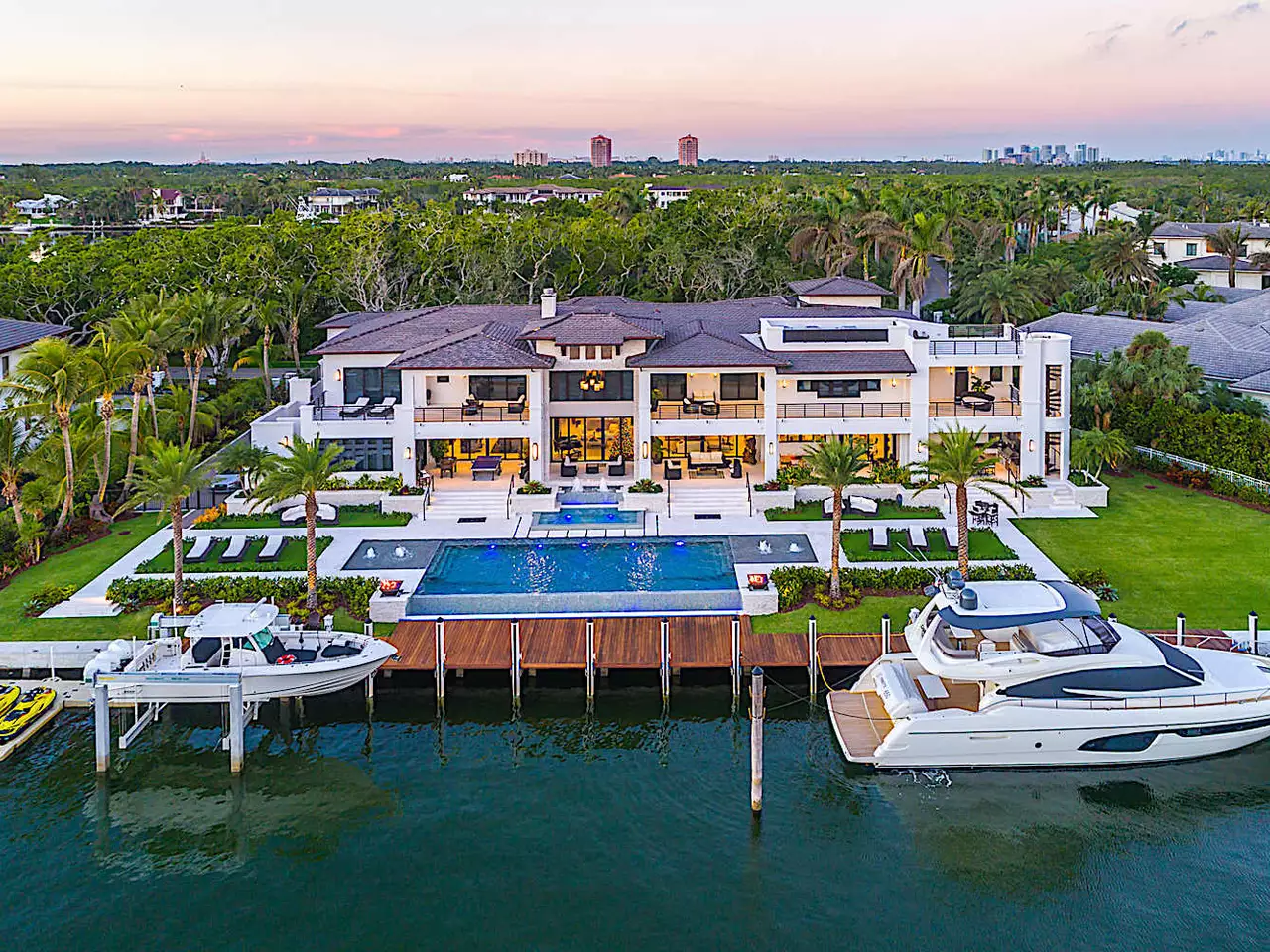 Explore These Luxury Real Estate Listings in Miami
Ad Mansion Global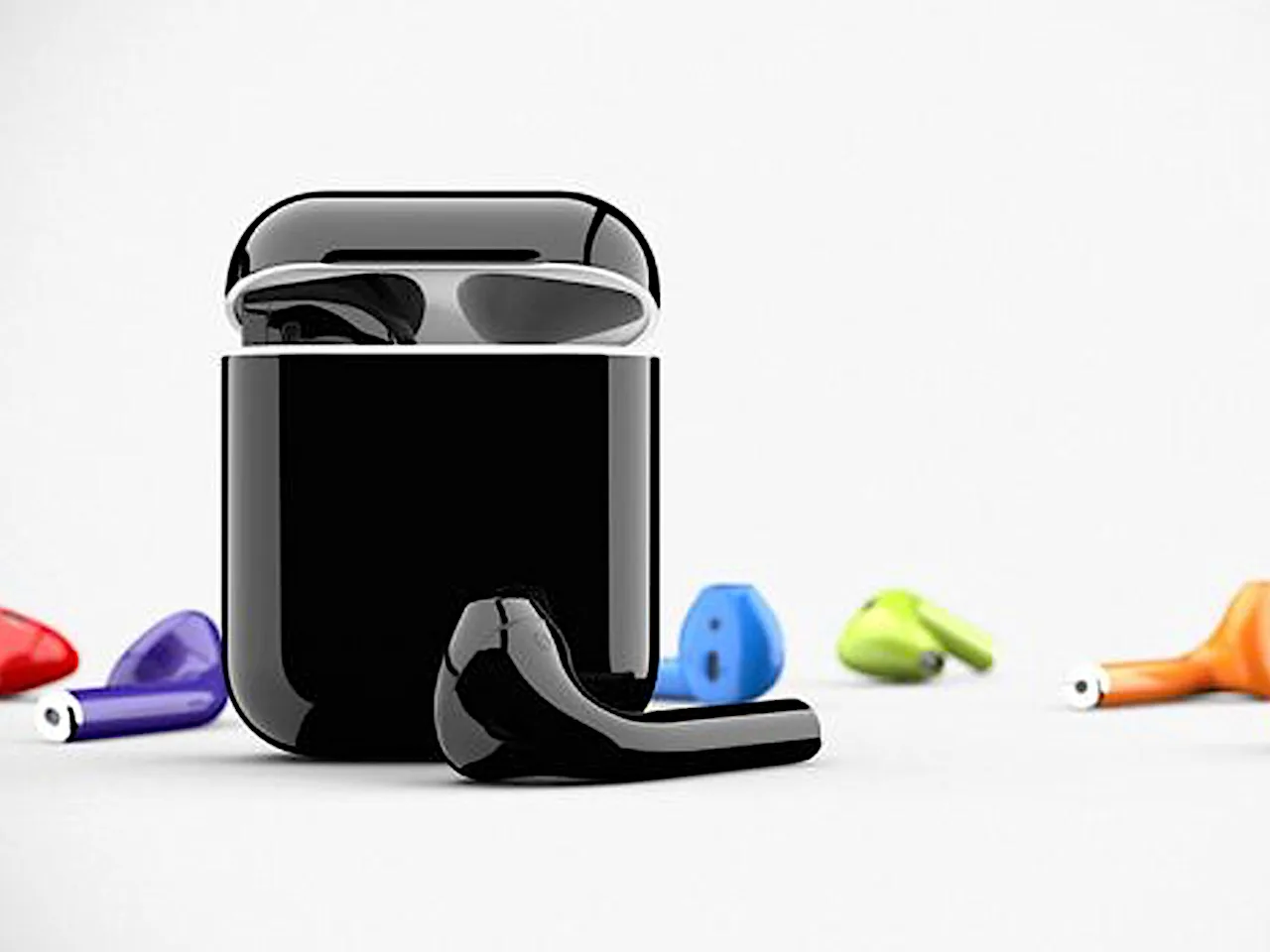 INTERESTING FACT ABOUT YOUR PET: One of the fringe benefits of taking on the responsibility of pet ownership is that animals can be an instant icebreaker, whether they're with you or you're just using them as a topic of conversation.
Why Are These New Earphones Selling Out So Fast?
Ad Next Tech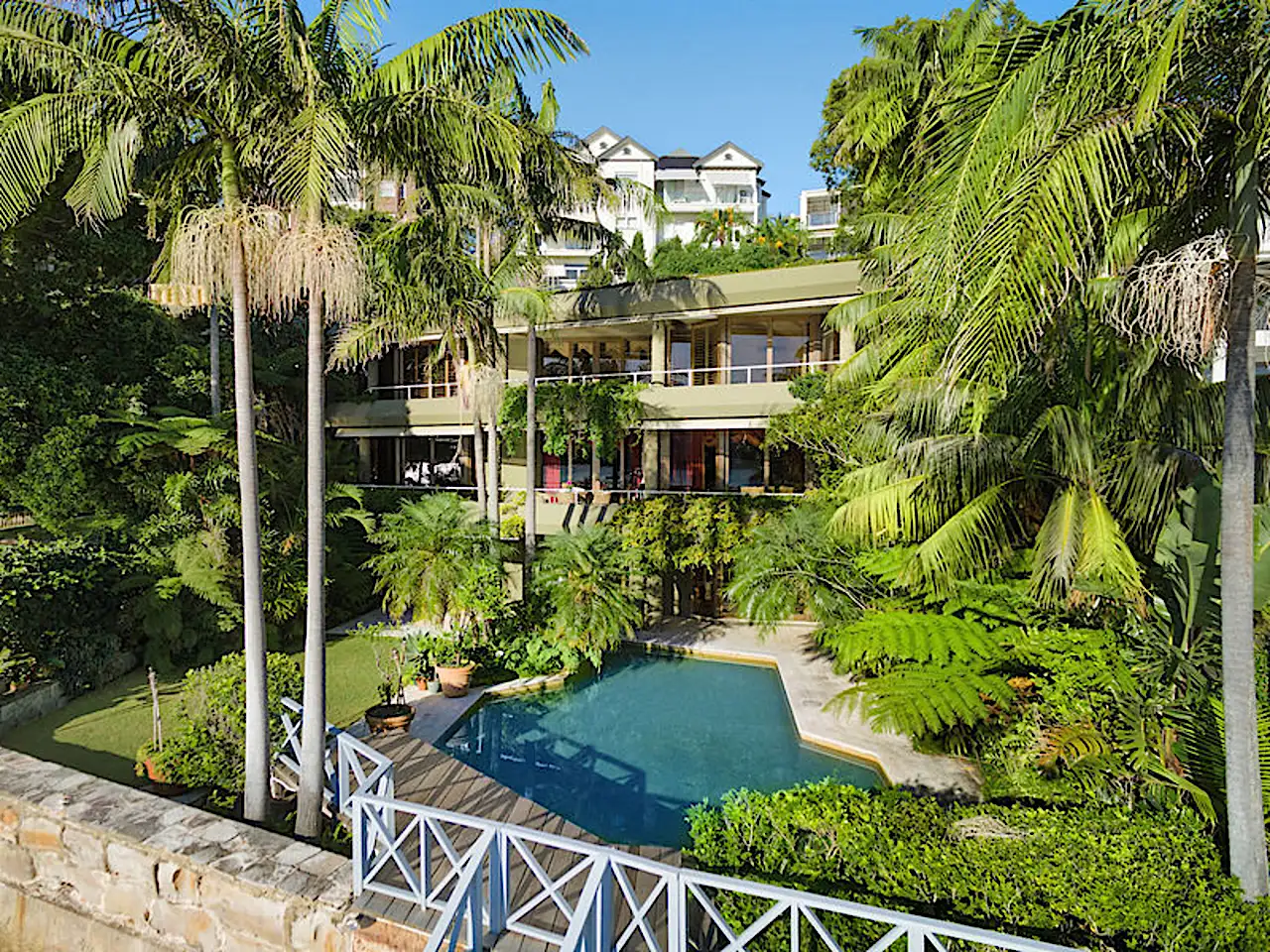 Explore These Luxury Real Estate Listings in Sydney
Ad Mansion Global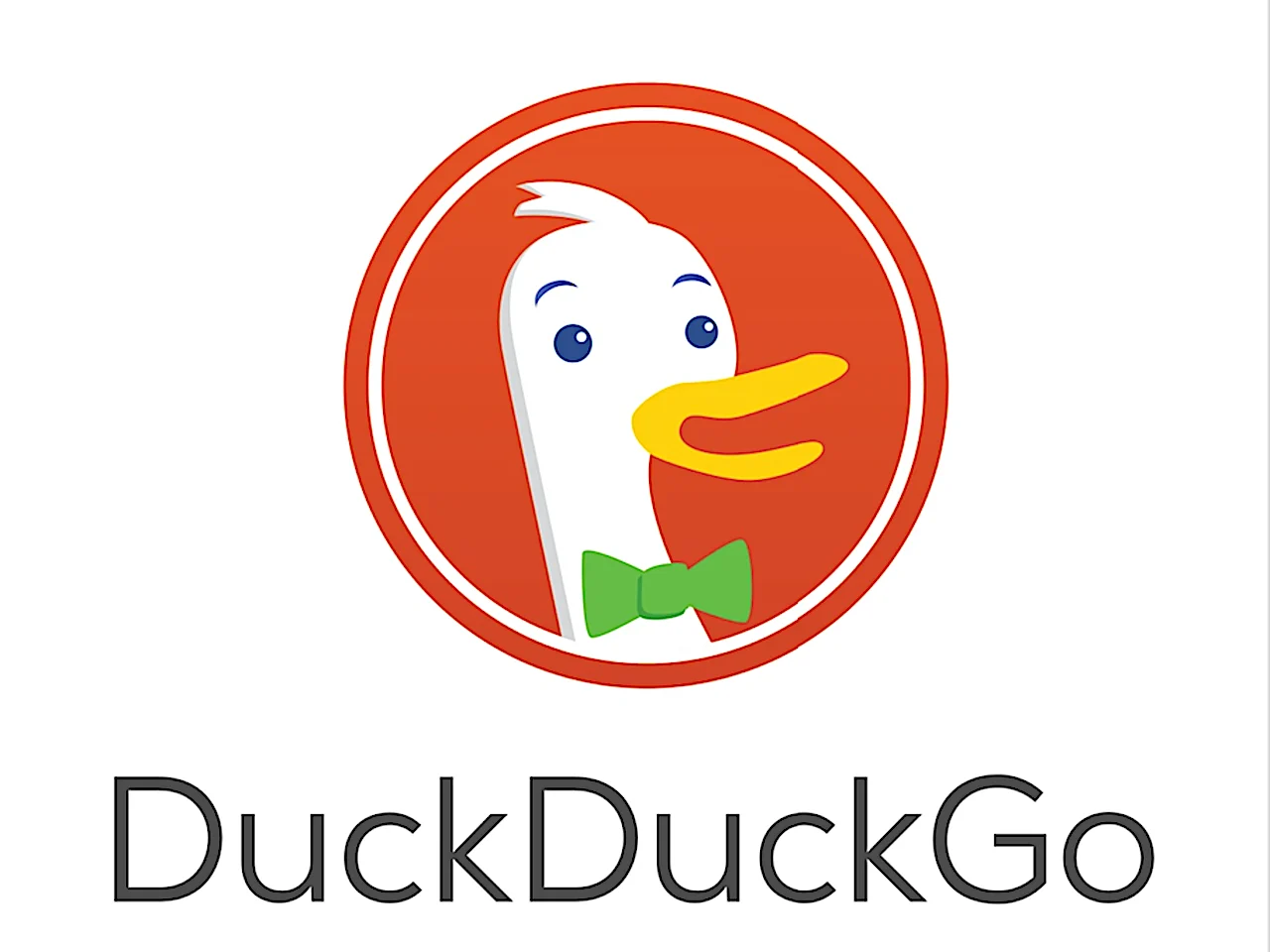 Why Should I Use DuckDuckGo Instead of Google?
Ad DuckDuckGo Blog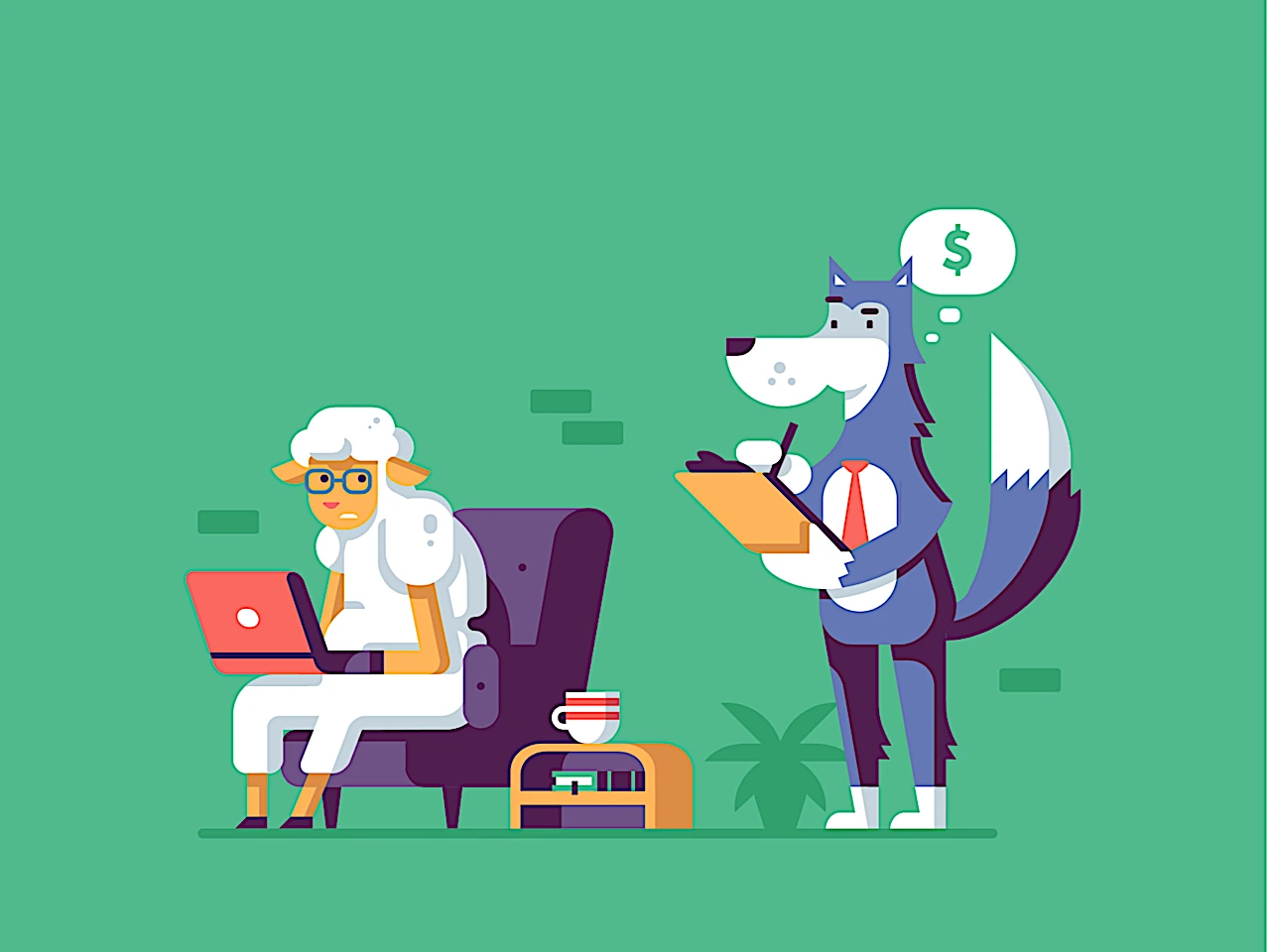 5 Ways Google Tracks Your Behavior, from DuckDuckGo
Ad DuckDuckGo | Quora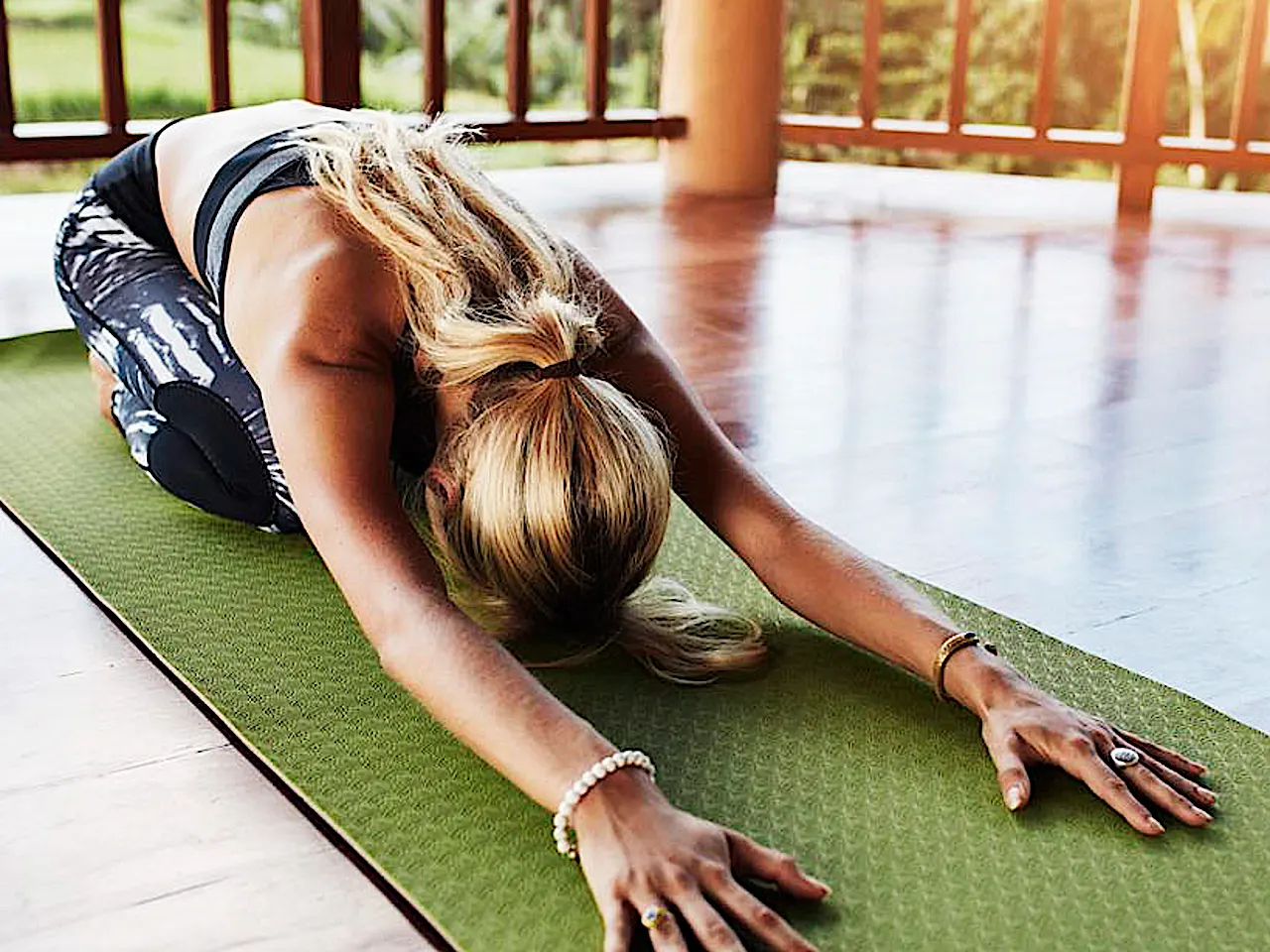 Chiropractors Stunned: Simple Stretch Relieves Years of Back Pain (Watch)
Ad healthreports24.com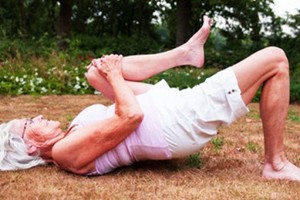 Chiropractors: This Simple Solution Ends Decades of Back Pain (Watch)
Ad Healthier Patriot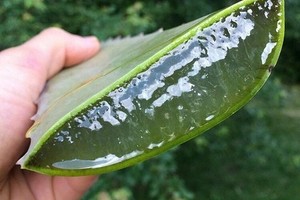 Why Doctors Will No Longer Prescribe Blood Pressure Meds
Ad Healthier Patriot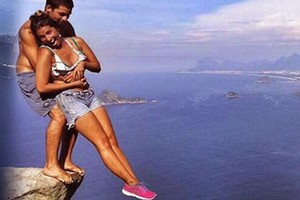 21 Selfies Taken Just Before Tragedy (Photos)
Ad Porumba
Comments (0)