Have you tried getting your pet to pose for a cute picture, or when they do something mischievous that you can't resist but click a picture and want to let your folks know about it? Well, this is what many pet parents are doing on a regular basis. Creating cute Instagram accounts for their pets where they post the day-to-day happenings of their pets' lives – from the first day as part of the family, to the first beach trip to the first visit to the vet. The animal kingdom is now making waves being featured all over the internet on social media. We talk to pet parents who are going that extra mile to make their pet's lives special.

KEEPING MEMORIES ALIVE
Getting a special log-in for their pets on Instagram, pet parents feel this is a great initiative to keep their memories alive. Pets are no longer considered just a guard dog or a playmate, but a family member or even more as a child. Sofia De Souza, who has a Siberian Husky, created an Instagram account for Lucca, under the handle @lucca_the_tropical_husky. She says, "We got Lucca as a puppy, and he was adorable. When we first started posting pictures on our accounts, a lot of friends would react and ask for more photos and videos. We have had pets before Lucca, and we always posted pictures on our personal accounts, this time we thought a dedicated account would keep a log of his activities, and since he was a puppy, everyone could watch him grow along with us."

Created mostly for fun, these accounts are now becoming a digital copy of the pets. "We created the account for fun – it was a platform to connect with other pet accounts, share pictures of her with the public. It's just a digital photo album of our pet," says Raunaq Luis Fernandes, who adopted Lucy, a cocker spaniel two years ago, and has 243 followers till date under the handle @lucy_the_pup_official.

"I've got two Labrador fur babies," says Krystal Coelho, who calls their Instagram account - @kenzo_kassie_alvares. "Kenzo is two-year- old and Kassie is two-month-old. My son Kahill, started the account when Kenzo was just a pup, because Kahill was not allowed to have his own Instagram account. He wanted to share pictures of his pet with all his friends and after the account was created, I joined in posting photos and videos of these two babies."

While Eshaan Sinai Lotlicar, who loves his oneyear-old, pit bull Terrier, Zero, tells us that his account has 135 followers under the handle @zero_d_pitbull. "Zero isn't just a dog, he is family. Just like human beings like to share their happy moments, even I felt he should have an account for Zero and share all his good moments, so that his friends and well-wishers get to know him better."


FROM FUNNY MOMENTS TO THEIR EVERYTHING FIRST
For Raunaq, what's special about Lucy's account is that they get to document her growing up. "It's nice to be able to scroll down and see what she was as a puppy compared to how she is now. We don't post regularly – it's only when we get the time or have content; and we don't have a criterion as to when to post. The photographs we post are just glimpses into her life and the shenanigans she has gotten herself into," he says.

Roselle Coutinho, who has a nine-monthold, German Shepherd-Labrador, Hachii, says she created the handle @miss_hachii to share a lot of cute memories. "I mostly post things of her doing crazy things like when I gave her a treat and her first time at the beach. I used to watch a lot of pet accounts and I thought why not create an account for my pet, too. Initially, I had started an account for my previous pet, Rex. After I lost him, I transferred the account to my Hachii."

Pooja and her husband Neville Trindade started the Instagram account for Django, their Jack Russell Terrier, as they realised that Django is very special, unlike other pets, he dislikes affection and only loves one thing – his toy ball. "The account, @django_the_jrt, focusses on how Django's life revolves around his toy ball and his favourite human – our daughter. We post things from how closely the two are connected, their mischief together. The account is entirely based on the interesting and naughty things Django does and if we manage to click or get a video on time," says Pooja.

What makes the account special is that pet parents get to share their pet's cuteness and madness, with other dog lovers in the family and friend circles on a single platform. "We post maybe once or twice weekly. We have so much content, but don't want to spam people. We also follow other pet accounts on Instagram and Facebook and are on pet groups, too," informs Krystal.


PETS ARE EASY TO HANDLE, ALL YOU NEED IS A PHONE
"Creating content is not the hard part, remembering to take a photo is," says Sofia, who created Lucca's account in May this year. "Most of the time, we are just playing around without the intention of doing it for the camera, and so we miss out. Sometimes we have to go back and recreate the moment. We post moments from his day - running around the yard, playing with his big brother, car rides or his toys. Since it is monsoon, it's difficult to post outdoor pictures." Eshaan tell us that he likes catching the best moments of Zero and uploading it. "We take a lot of candid pictures of him and post once or twice a week depending on what moment we capture."


'PLAY UP YOUR PET'S PERSONALITY'
Tell people about your pet

Create some interesting images for them

While creating posts, have a lot of fun with your pet

Every pet is unique; bring that quirkiness to the social media Use interesting hashtags, as it will attract more views

Keep posting consistently, so that viewers remain engaged

Practice taking photos instantly

Use various photography apps to create that extra magic in the photos


End of the article
Travel with peace of mind to the USA
Visitors Coverage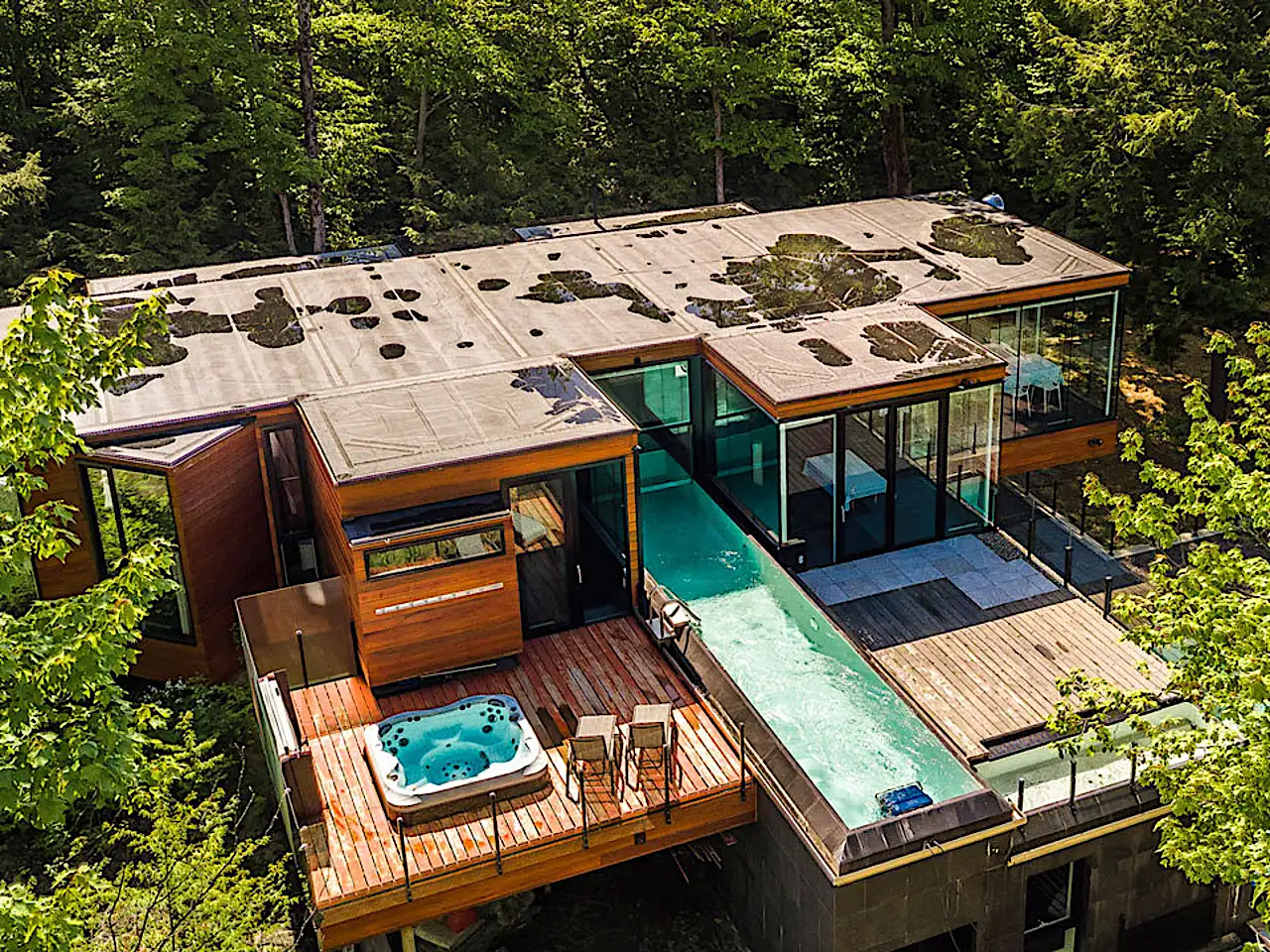 A California-Inspired Minimalist House in Quebec
Mansion Global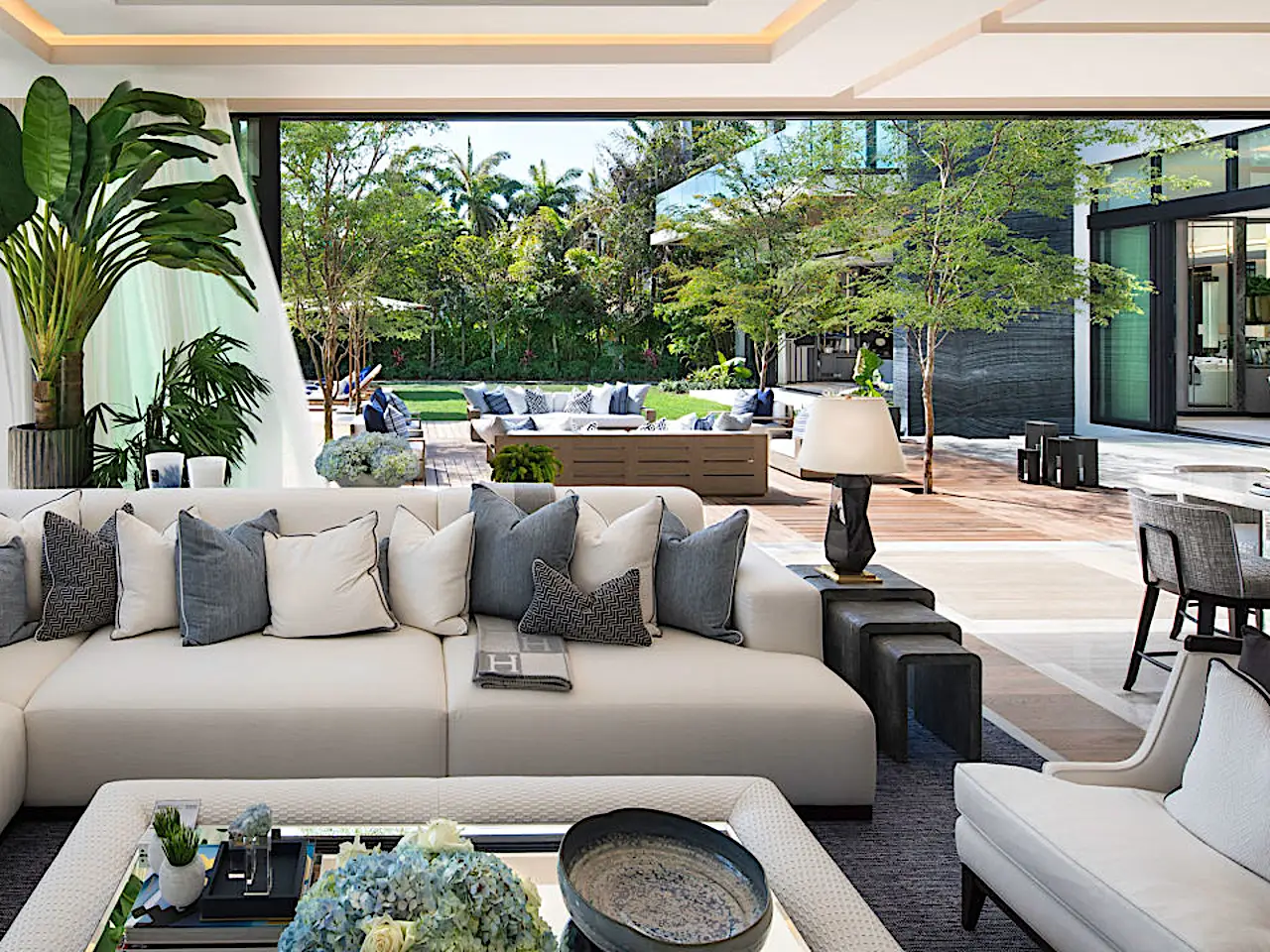 The Design Styles Trending Now
Mansion Global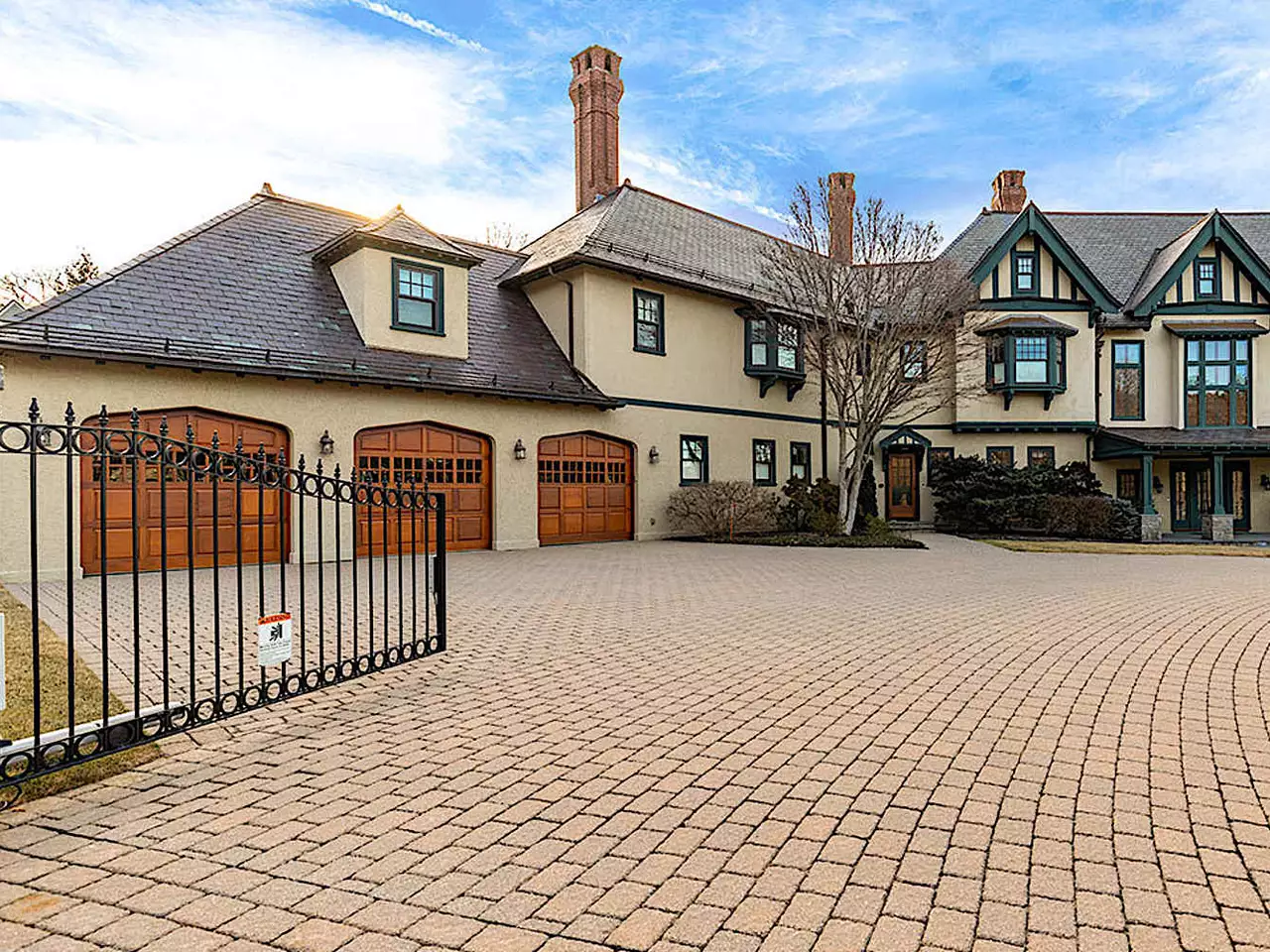 Where the World's Billionaires Live
Mansion Global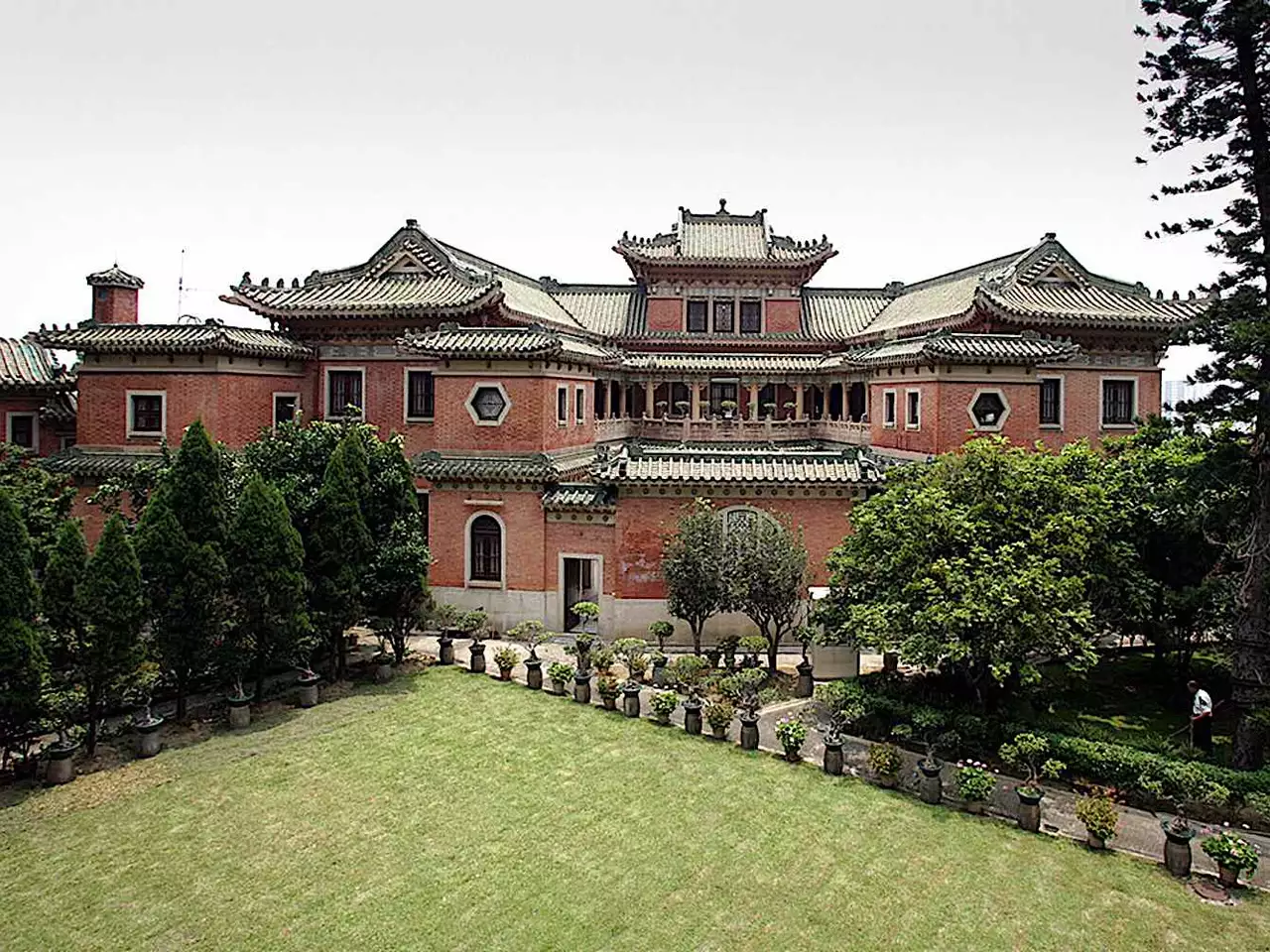 17 Housing Markets Where $25 Million Homes Are the Norm
Make sure your pet is in good company. Pets get lonely and depressed just like people do when they spend too much time alone. Cats are generally better on their own, but dogs and especially puppies don't do well left to their own devices for extended periods of time.
Mansion Global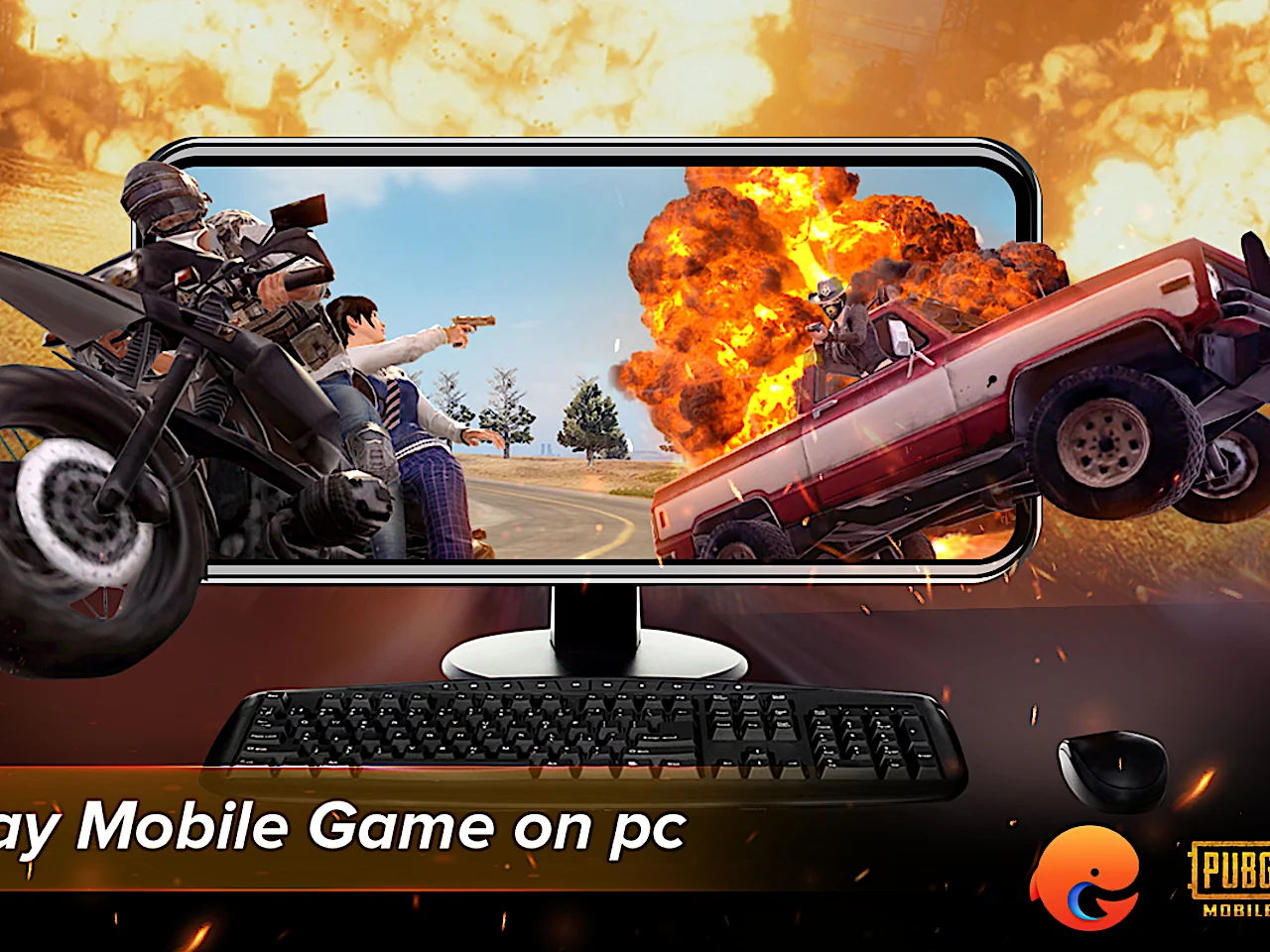 Play PUBG Mobile on PC Free!
tgb.qq.com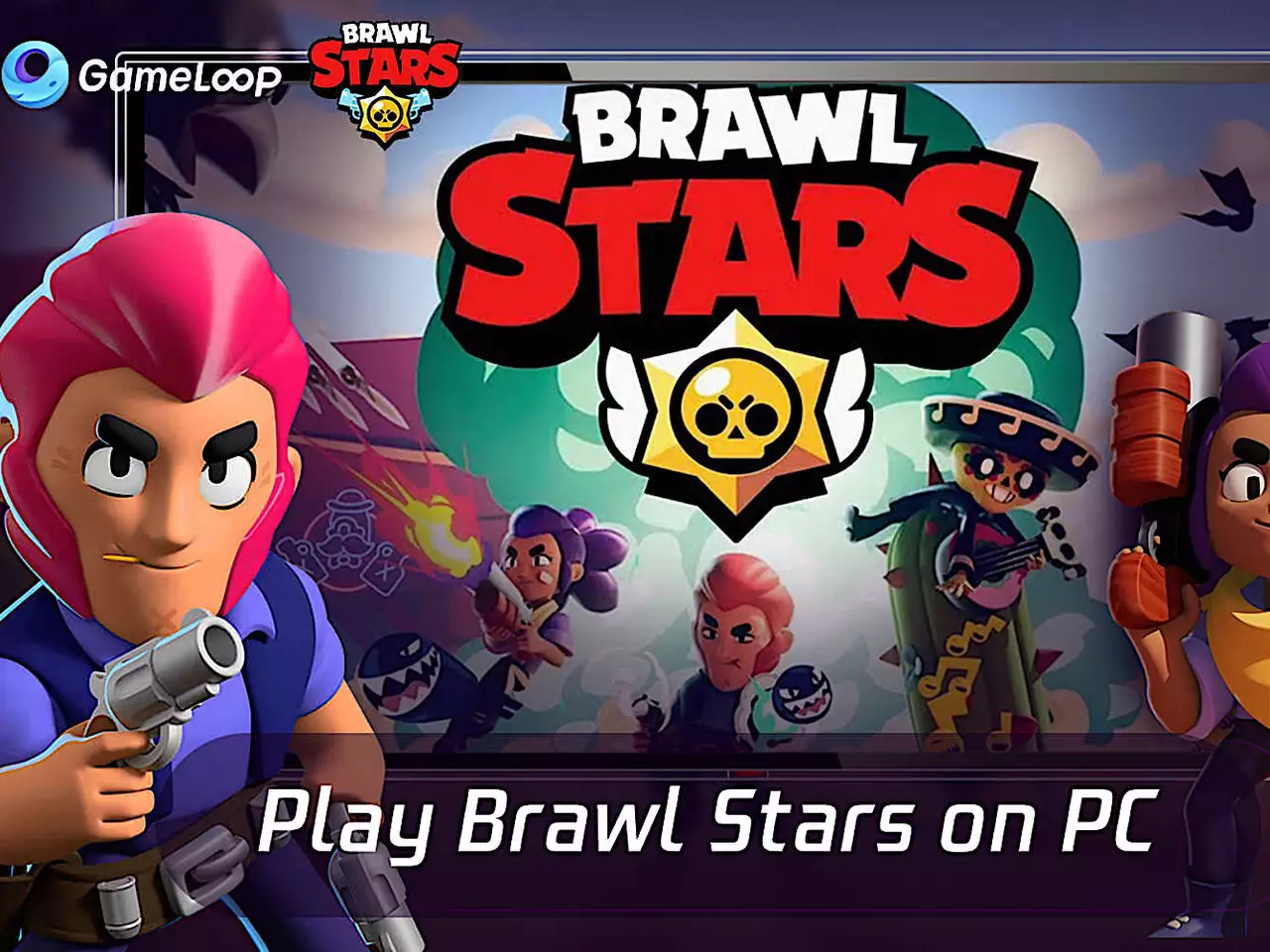 Play Brawl Stars on PC Free!
Best Emulator for Mobile Games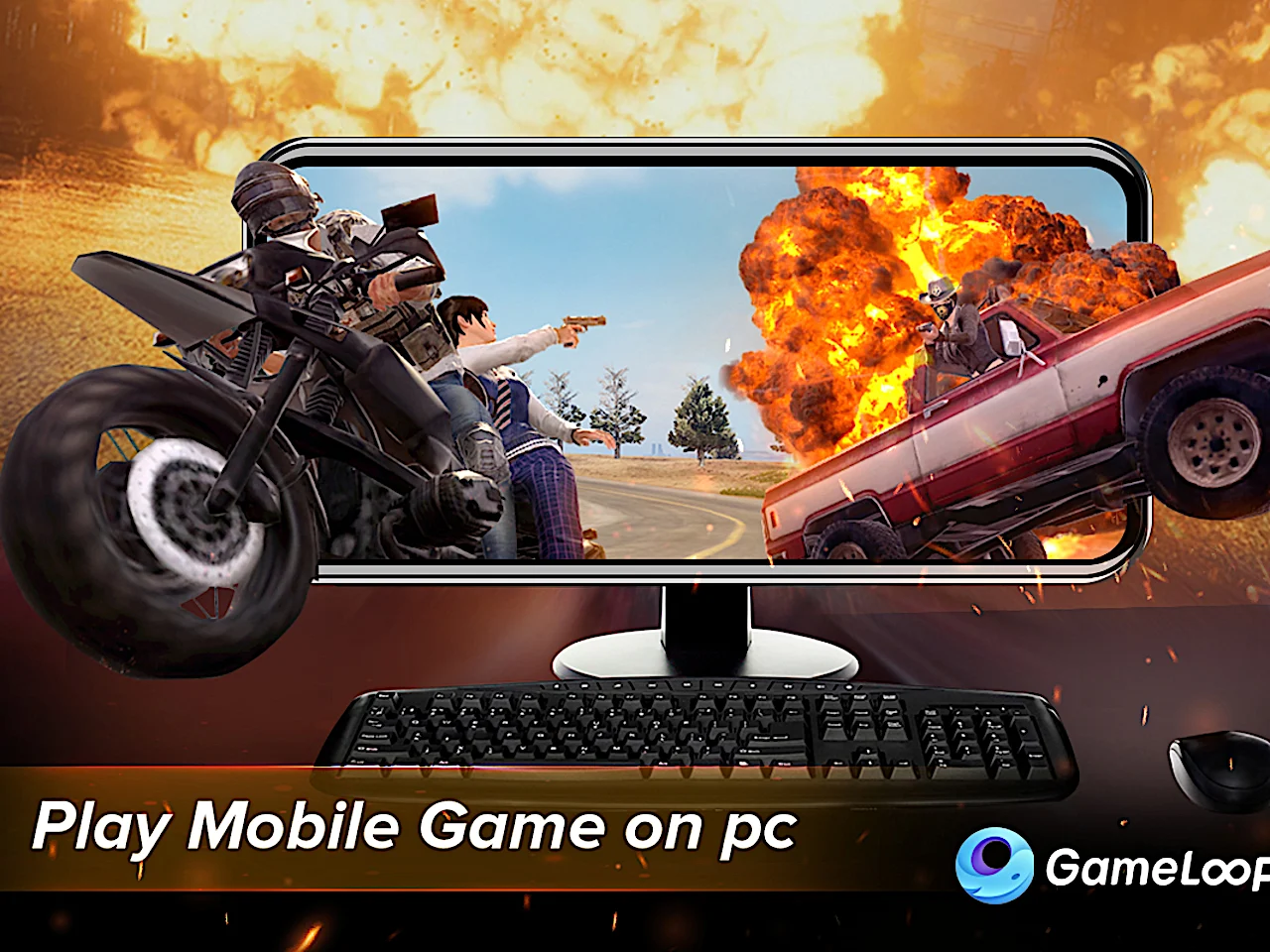 Play PUBG Like Never Before On Your PC!
Best Emulator for Mobile Games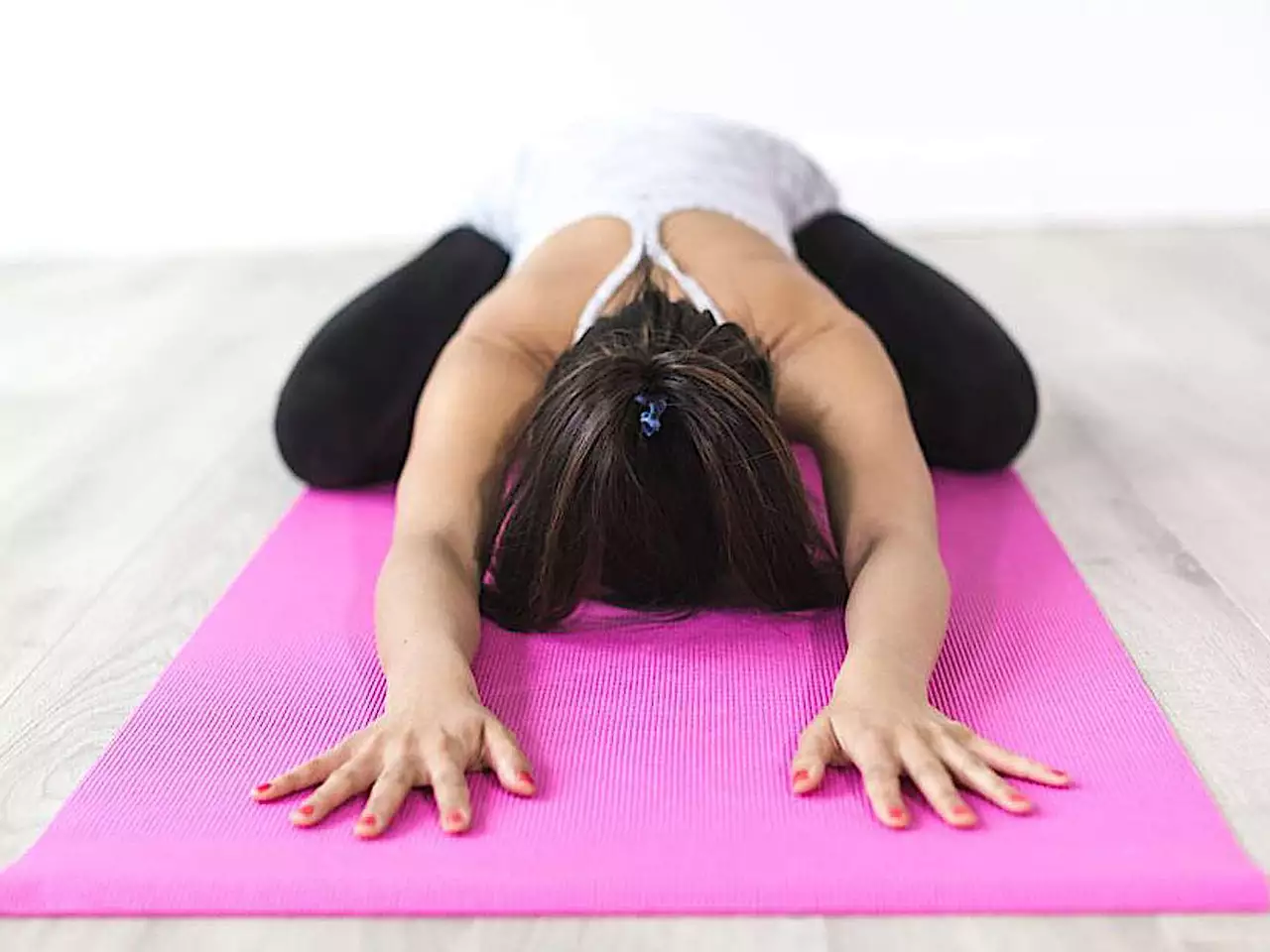 Chiropractors Baffled: This Stretch Relieves Years of Back Pain
healthreports24.com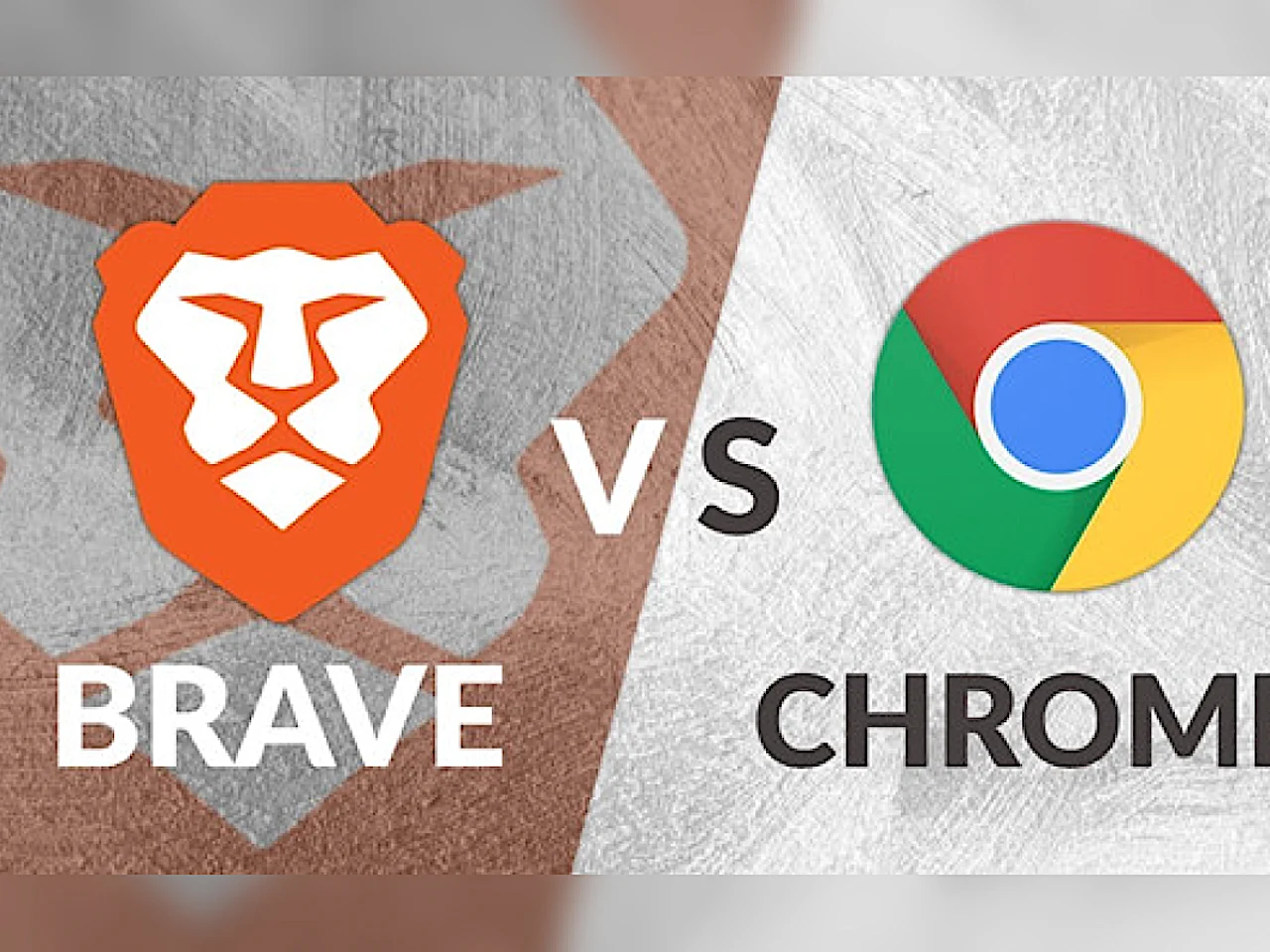 Genius or what? This Browser is Faster Because it Blocks Ads and Trackers
Browser Guides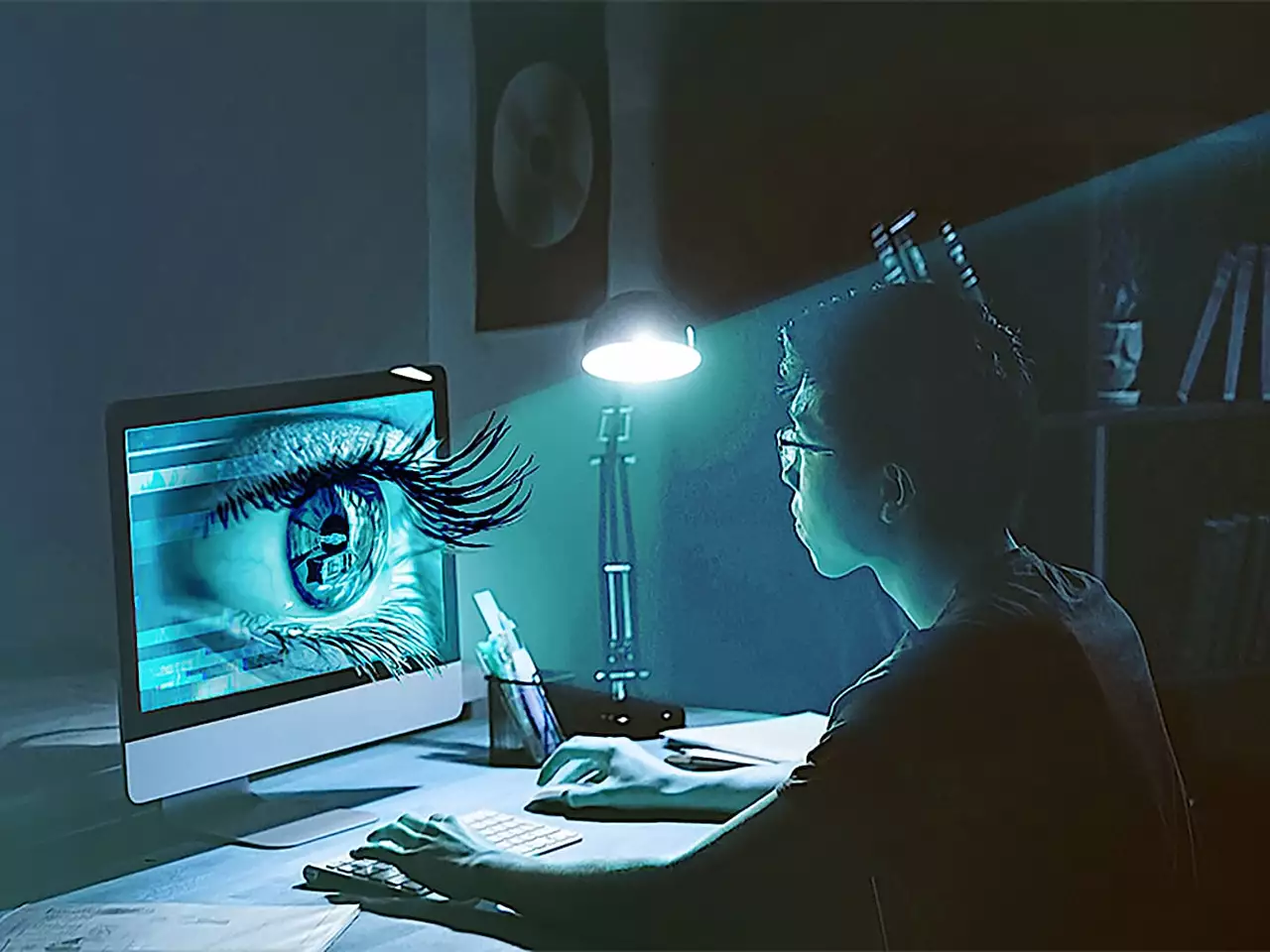 Is it time to stop using Google? DuckDuckGo shares what you need to know
DuckDuckGo Blog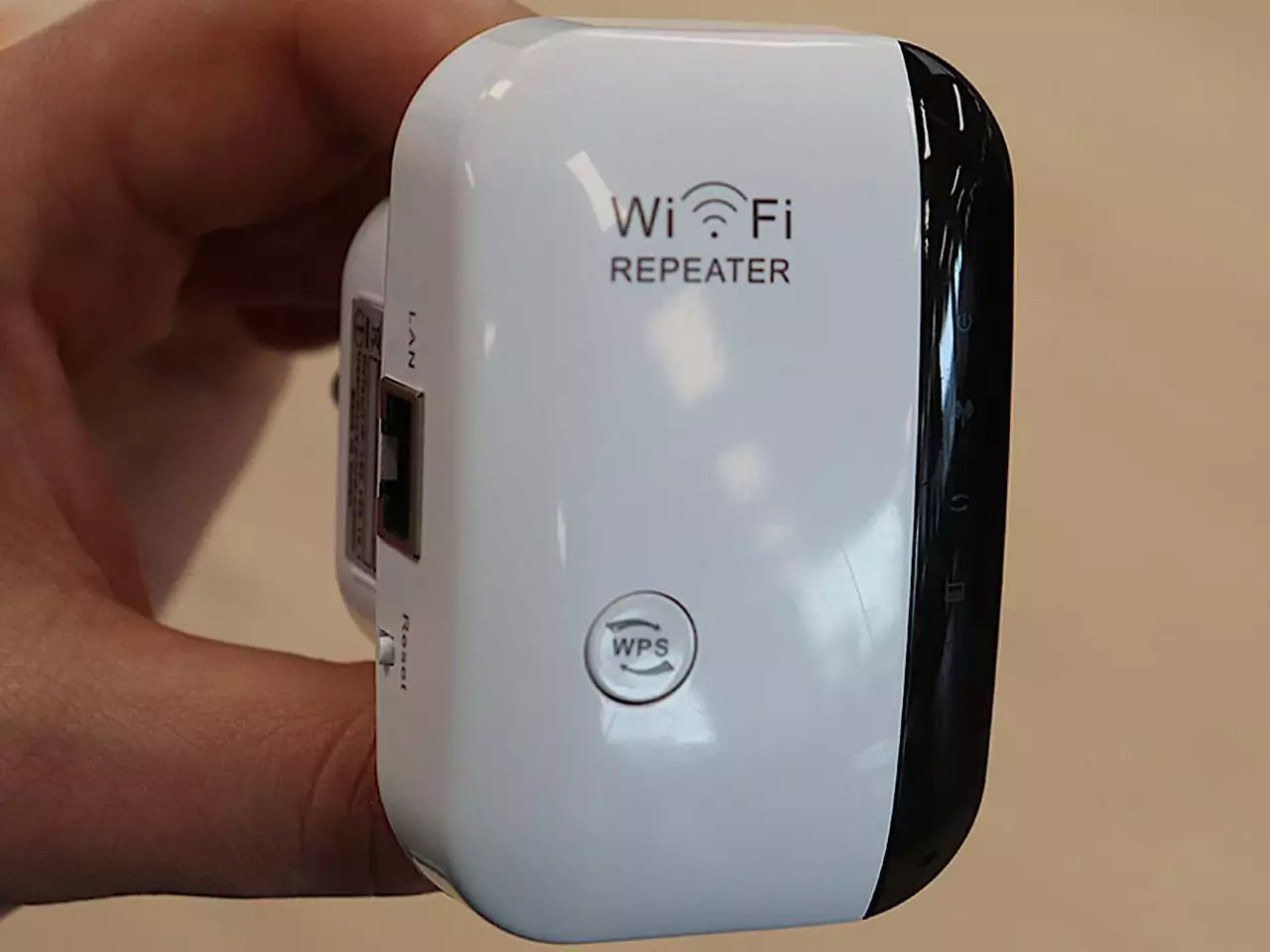 High Speed Wi-Fi Booster Takes Ukraine By Storm
Wise Web Savings
Comments (0)