Not only humans, but their canine friend too have moods and personality traits that shape how they react in certain situations, says a new study.

The study revealed that, like humans, dogs' personalities are likely to change overtime.


Dogs' personalities can also predict many important life outcomes suggesting that canines' personalities influence how close they feel to their owners, biting behaviour and even chronic illness.


"When humans go through big changes in life, their personality traits can change. We found that this also happens with dogs and to a surprisingly large degree," said lead author William Chopik Professor from Michigan State University in the US.


"We expected the dogs' personalities to be fairly stable because they don't have wild lifestyle changes humans do, but they actually change a lot. We uncovered similarities to their owners, the optimal time for training and even a time in their lives that they can get more aggressive toward other animals," said Chopik.


While older dogs are much harder to train, the right time to teach a dog obedience is around the age of six when it has crossed the puppy stage, but before it is too set in its ways, Chopik noted.


Exposure to obedience classes to dogs and training were associated with more positive personality traits across the dog's lifespan, Chopik suggested.


The study, published in the Journal of Research in Personality, surveyed owners of more than 1,600 dogs, including 50 different breeds.


The findings showed that dogs and owners share specific personality traits indicating that extroverted humans rated their dogs as more excitable and active.


Owners high in negative emotions rated their dogs as more fearful, active and less responsive to training.


Further, owners who rated themselves as agreeable rated their dogs as less fearful and less aggressive to people and animals.



End of the article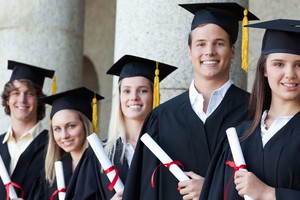 Ivy League Tuition-free College and Universities in the United States
Ad Viral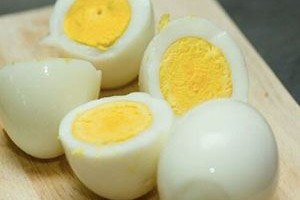 Md: Do This Immediately if You Have Diabetes (Watch)
Ad Healthier Patriot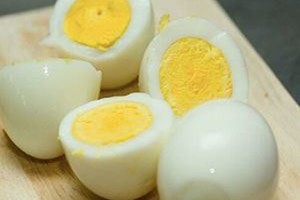 Md: Do This Immediately if You Have Diabetes (Video)
INTERESTING FACT ABOUT YOUR PET: When your dog is carefully choosing the perfect place to do his business, it is because they prefer to go poop in alignment with the Earth's magnetic field.
Ad Healthier Patriot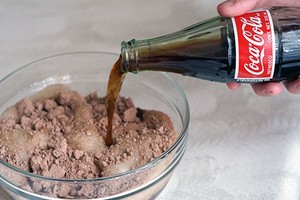 Why Doctors Will No Longer Prescribe Blood Pressure Meds
Ad Healthier Patriot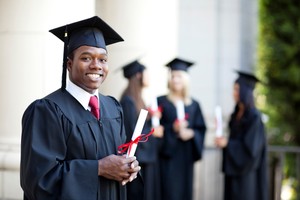 30 Universities in the United States Offering Free Education
Ad Viral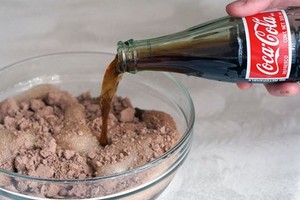 Do This Immediately if You Have High Blood Pressure (Video)

Ad Healthier Patriot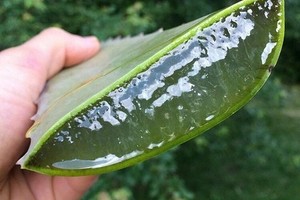 Do This Immediately if You Have High Blood Pressure (Watch)
Ad Healthier Patriot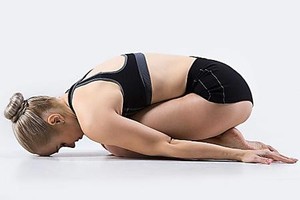 Chiropractors: This Simple Solution Ends Decades of Back Pain (Watch)
Ad Healthier Patriot
A perfect date night gift for your partner
Keep Them Active. Energy varies between breeds, says Dr. Becker. "Greyhounds, Labs, Golden Retrievers, Jack Russell Terriers, Border Collies, and other active breeds have unfathomable energy." He continues, "wolves spend 80% of their time awake, moving. With cats, there's not such an exercise requirement," but providing outlets for play at home is still crucial. For both cats and dogs he recommends food-dispensing that "recreates the hunt," and puzzle feeders that engage your pet's "body and mind."
Ad IDIVA
These mistakes are keeping you from getting abs
Ad MENSXP
Tips for dark men to look more stylish
Ad MENSXP
7 signs your relationship will not last long
Ad MENSXP
Comments (0)
Refrain from posting comments that are obscene, defamatory or inflammatory, and do not indulge in personal attacks, name calling or inciting hatred against any community. Help us delete comments that do not follow these guidelines by marking them offensive . Let's work together to keep the conversation civil.

Be the first one to comment