A dog owner is so grateful to a veterinary school for saving his pet's life that he is thanking them with a £4.6m ($6m) Super Bowl advert. In the summer of 2019, David MacNeil was told that his dog Scout had been diagnosed with an aggressive cancer in his blood vessel walls. The prognosis was not good and vets told MacNeil that the seven-year-old dog had just a one per cent chance of survival and about one month to live.
Download the new Independent Premium app
Sharing the full story, not just the headlines
"There he was in this little room, standing in the corner... and he's wagging his tail at me. I'm like 'I'm not putting that dog down. There's just absolutely no way," MacNeil told WMTV. Scout was eventually brought to University of Wisconsin-Madison (UWM) where he immediately underwent chemotherapy and radiation to target the tumour on his heart.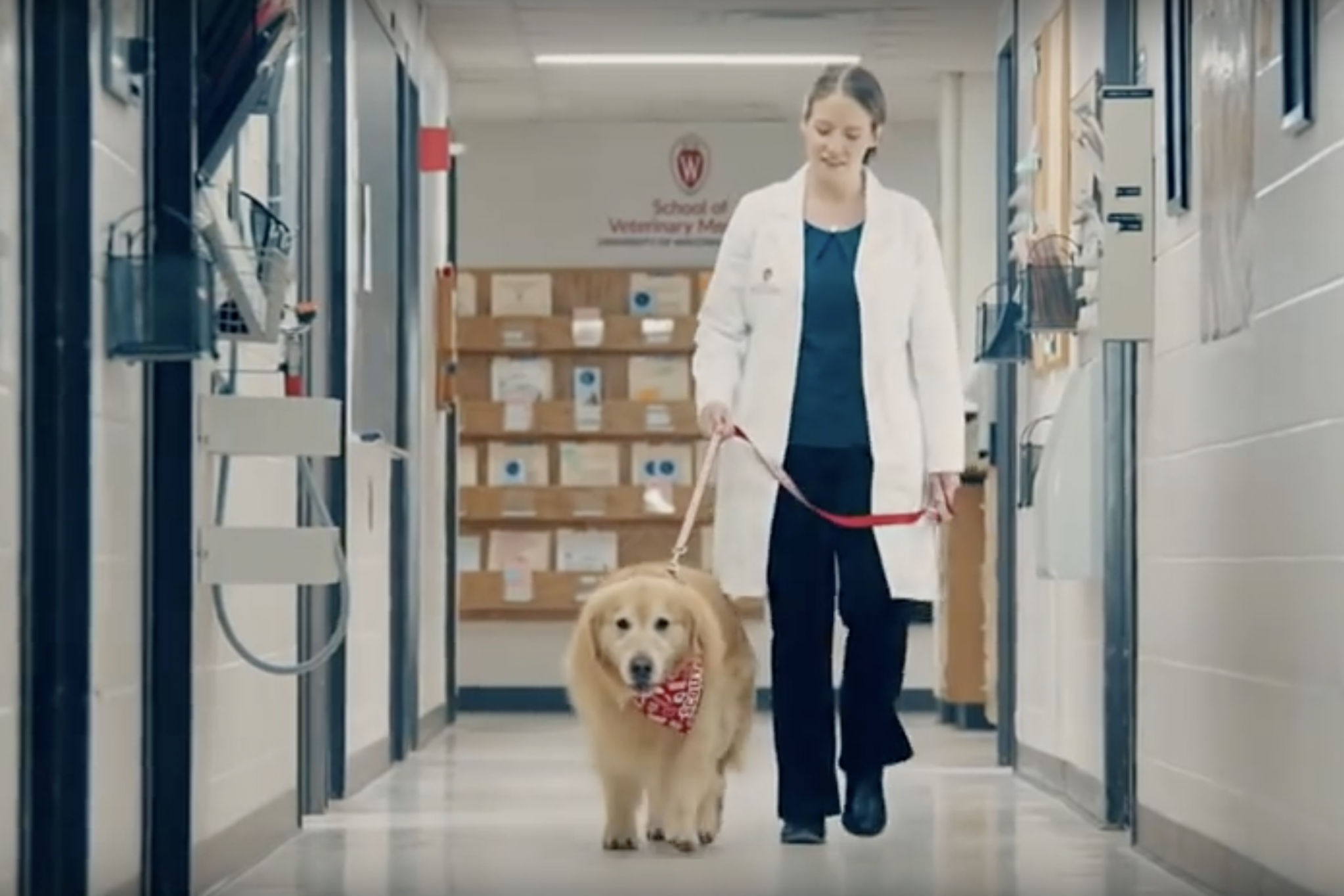 One month later, vets reported that Scout's tumour had shrunk by approximately 78 per cent, before falling to 90 per cent. Today, the tumour has almost completely disappeared. To thank the experts at UWM, MacNeil decided to put together a 30-second advert sponsored by his floorcare company WeatherTech titled "Lucky Dog" which tells Scout's story from diagnosis to recovery.
INTERESTING FACT ABOUT YOUR PET: Nearly 80 million U.S. households have a pet, and 42 percent of those households have more than one, according to a 2015-2016 survey by the APPA. There are 77.8 million pet dogs in the U.S. and 85.8 million pet cats.
"Hi, I'm Scout and I'm a lucky dog," a voiceover on the advert begins.

"And it's not just because I found a cool stick," it continues. "It's that I'm a cancer survivor, had a tumour on my heart and only a one percent chance of survival."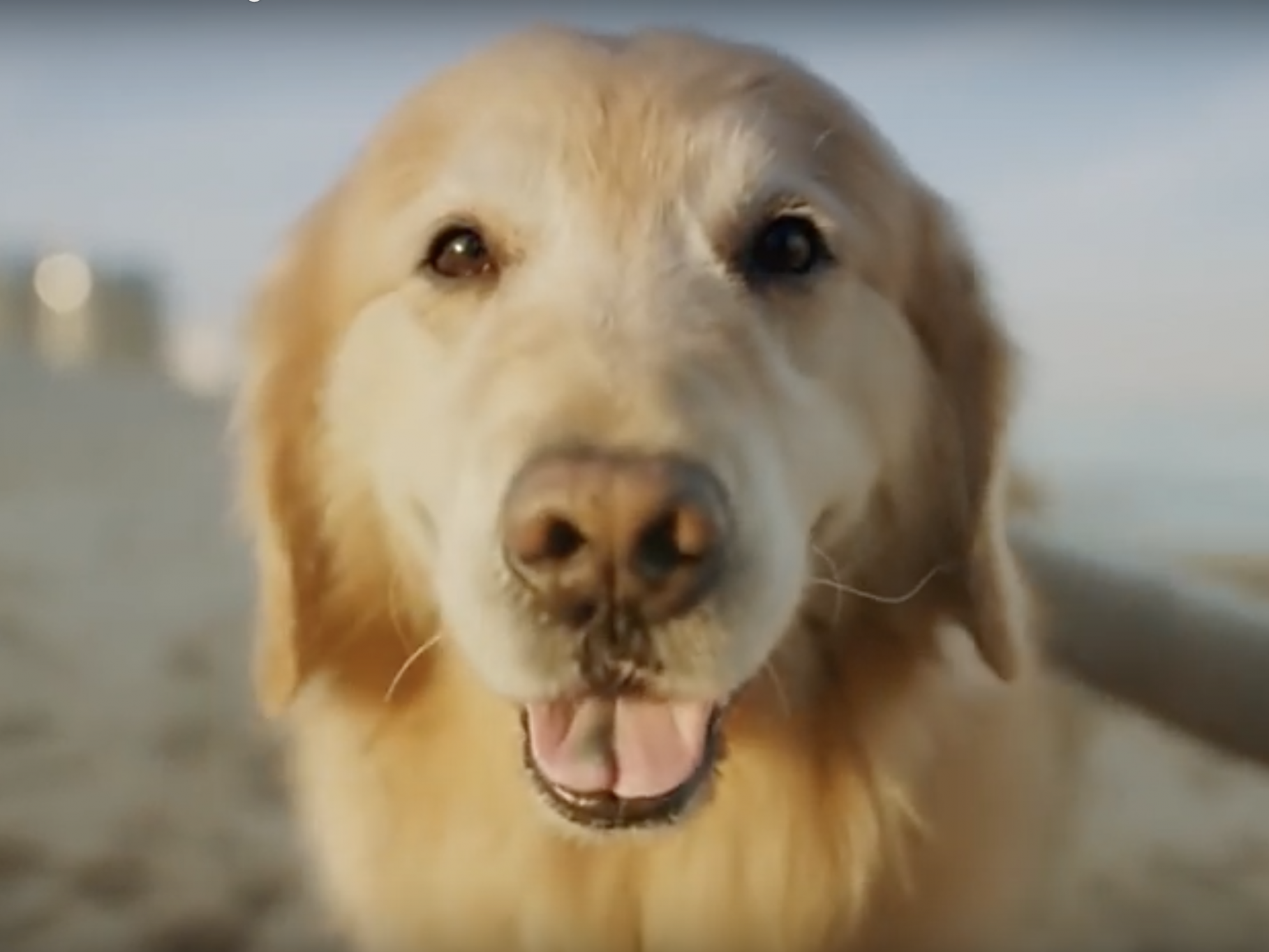 The advert, which is set to air during the second quarter of Super Bowl on 2 February and cost MacNeil £4.6m ($6m) to make, shows Scout playing on a beach before walking down the halls of the veterinary school alongside some of the real-life pet health experts who helped save his life.
At the end of the commercial, viewers are encouraged to donate to the cancer research efforts via a link on MacNeil's company website.

"Their research has the potential to save millions of pets' lives," the voiceover says. "Pets make a difference in your life. You can make a difference in theirs."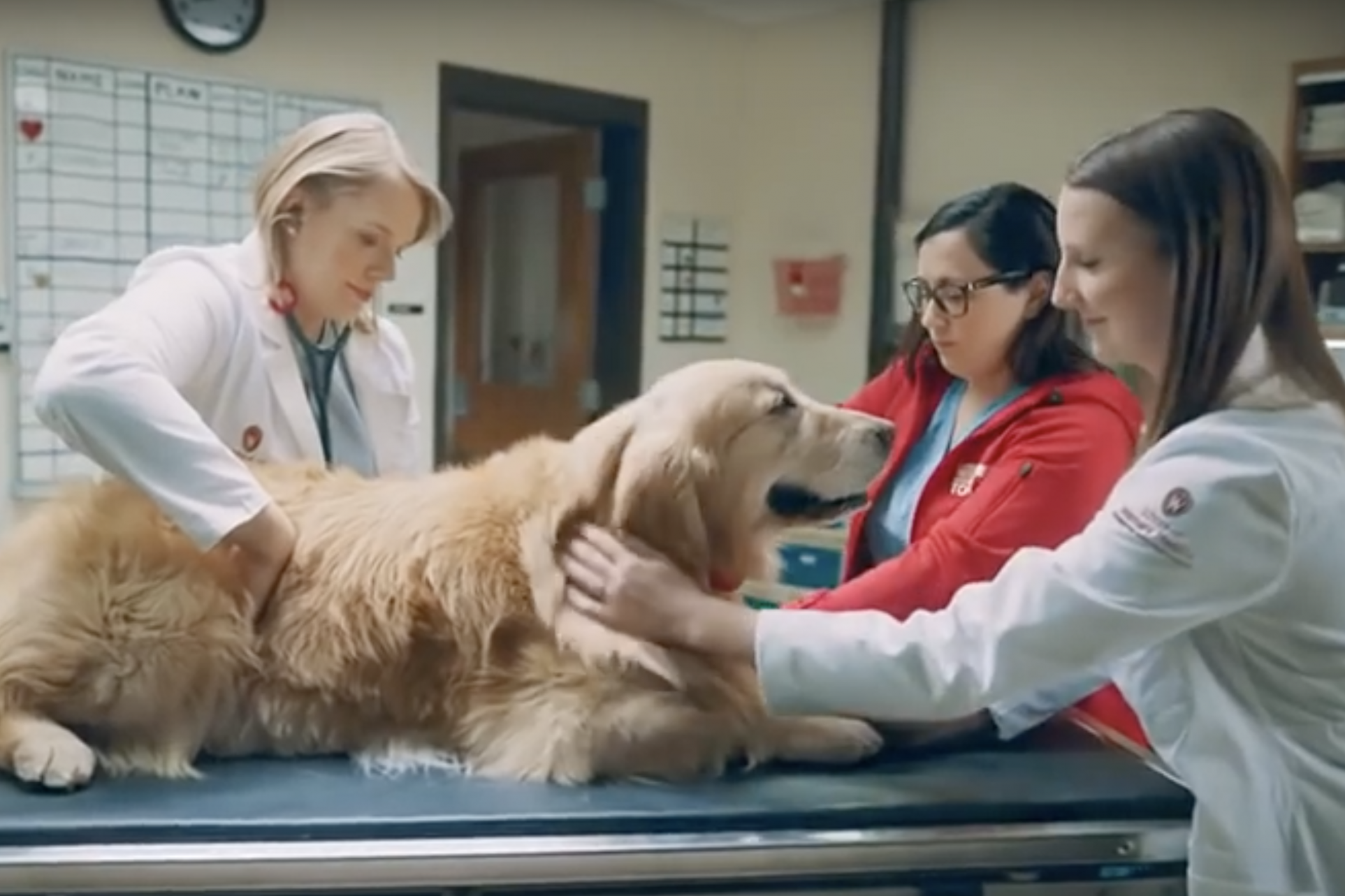 MacNeil said in the statement that he created the advert to raise awareness and financial support for the "incredible research and innovative treatments happening at the University of Wisconsin School of Veterinary Medicine".
Apply house rules consistently. When your pet knows what to expect from his behavior, he will be much more inclined to do more of what you approve of and less of what you don't.
He continued: "We wanted to use the biggest stage possible to highlight Scout's story and these incredible breakthroughs, which are not just limited to helping dogs and pets.
"This research will help advance cancer treatments for humans as well, so there's the potential to save millions of lives of all species."