"Don't give up on your pets because they never give up on you," is how Arjun Kapoor appealed to netizens recently urging them to not abandon their pets during the coronavirus crisis. Not just him, but many other celebs have also been sharing on their social media handles to not abandon pets especially during this time. But on the on the ground, animal activists across the country are facing the problem of abandonment of pets which has increased rapidly during the lockdown.
'We are getting four-five calls everyday for abandoned dogs'

While two cats in New York recently became the first pets in the United States to test positive for the new coronavirus, there is no evidence that pets can spread the virus to humans, according to US health authorities. But despite reassurances from national and international bodies,people continue to fall prey to fear fuelled by misinformation and speculations, with many giving up their pets.
Animal activists across the country are witnessing an increase in the number of pets that are being abandoned. "Everyday, we are getting four-five calls from people that they want to give away their pets. Suddenly, they are unable to take care of their pets in the situation of a lockdown. Before the lockdown, there would be one pure breed that was abandoned in one month in the entire district, but now it is just everyday," says Kaveri Rana Bhardwaj, President, People for Animals, Gautam Buddh Nagar.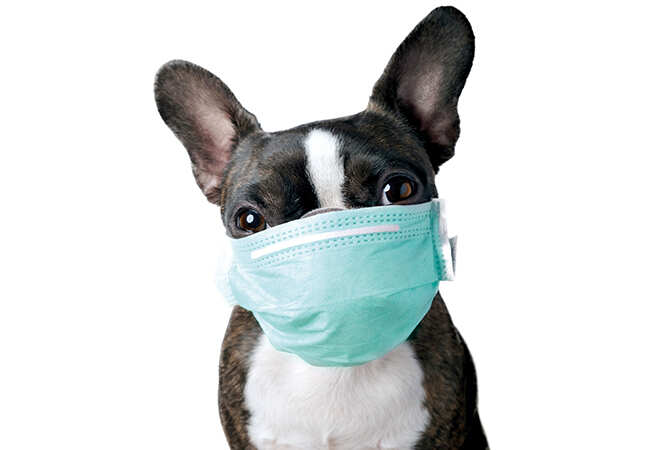 'It is a criminal offence to abandon your pet'

Gauri Maulekhi, co-trustee at PFA, shares that the number of cases are similar across the country. "People are abandoning these pedigree dogs because of the fear of the infection. And then there are also cases of pet parents being harassed by their neighbours, so much so that they just succumb to the pressure and give up their dogs without taking the legal route. Since these are all pedigree home dogs, it is very difficult for them to survive in shelter homes, so we are constantly trying to put them in foster homes. But in a lockdown situation this is also a phenomenally difficult task," she says.
But what is the legal procedure that one can follow if someone is pressurising you to give up on your pet during this time? "Anyone who faces any kind of pressure from family or neighbours to give away an animal at this time should contact the law enforcement agency and they can also write to us. But one has to understand that it is a criminal offence to leave one's pet under Section 3 and 11 of Prevention of Cruelty to Animals Act, 1960 without any justifiable call. It is illogical to abandon a dog especially at a time when animals can be great companions for people who are in quarantine," she adds.

What the experts say:


At this time, there is no evidence that animals play a significant role in spreading the virus that causes COVID-19. The risk of animals spreading COVID-19 to people is considered to be low.
However, as animals and people can sometimes share diseases (known as zoonotic diseases), it is recommended that people who are sick with COVID-19 limit contact with companion and other animals.
Treat pets as you would other human family members – do not let pets interact with people or animals outside the household. If a person inside the household becomes sick, isolate that person from everyone else, including pets.
When handling and caring for animals, basic hygiene measures should always be followed. This includes hand washing before and after being around or handling animals, their food, or supplies, as well as avoiding kissing, licking or sharing food.
Source: World Organisation for Animal Health (OIE) and CDC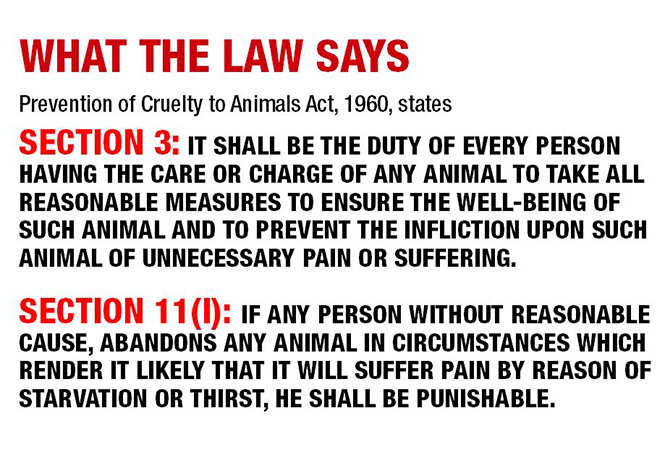 End of the article
Comments (0)