On Sunday, people of Koppam, a village in Pattambi gathered together to remember their favorite dog Beepathu. People from all walks of life and age, sung, spoke, played theatre, watched movies and ate food, paying homage to the dog who was abandoned, once, as it was a female dog.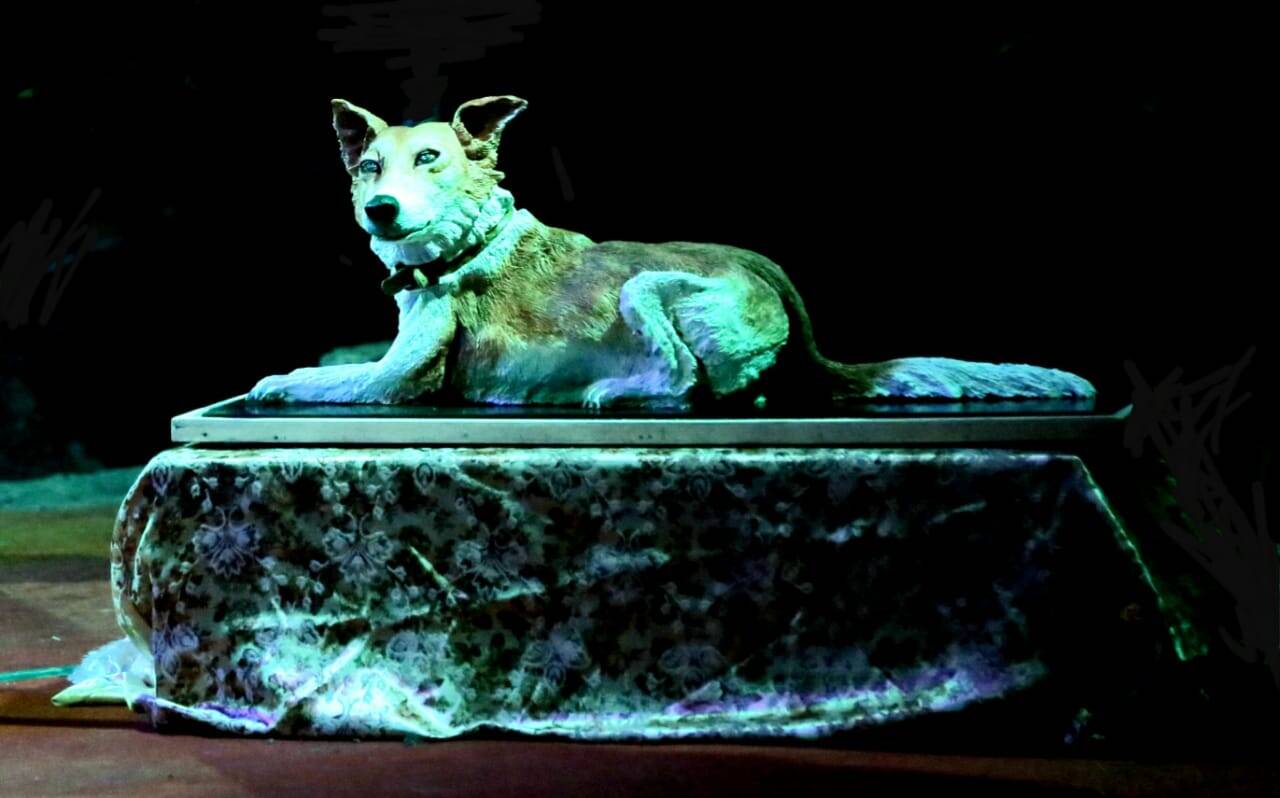 Naduvattom Shaji Oorali, who coordinated the entire get-together reveals that Beepathu walked into the lives of the villagers even before they realized it. "She has left a vacuum in all of us. It has been almost twelve years since she came to us. Initially, she was like a nuisance for us and that's how the name fell. My youngest son, thinking Beepathu, a bad word, started calling her the name and we started calling her the same name with love, in a way to correct him as well," he says.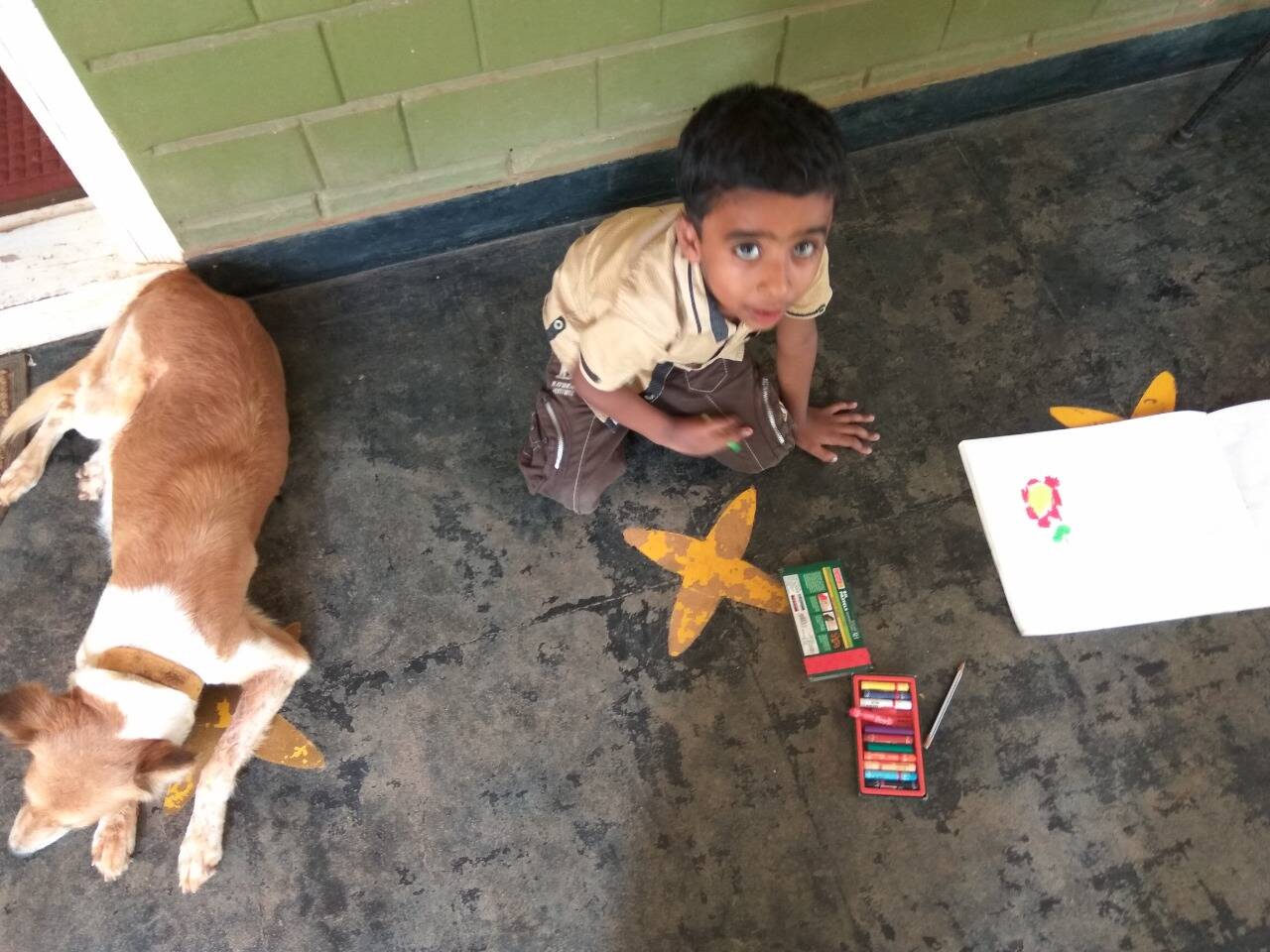 Beepathu died after being attacked by a few other stray dogs. "She used to sleep in our bedroom. Sometimes, we have wondered if it has a human's brain. She became very friendly with the children too when we conducted camps in the cultural space, Gramini, next to my home," he says, adding that Beepathu was even part of a play they did. " She used to come during the rehearsal when a specific scene happens. She did it even on the final show. It really amazed us," he says.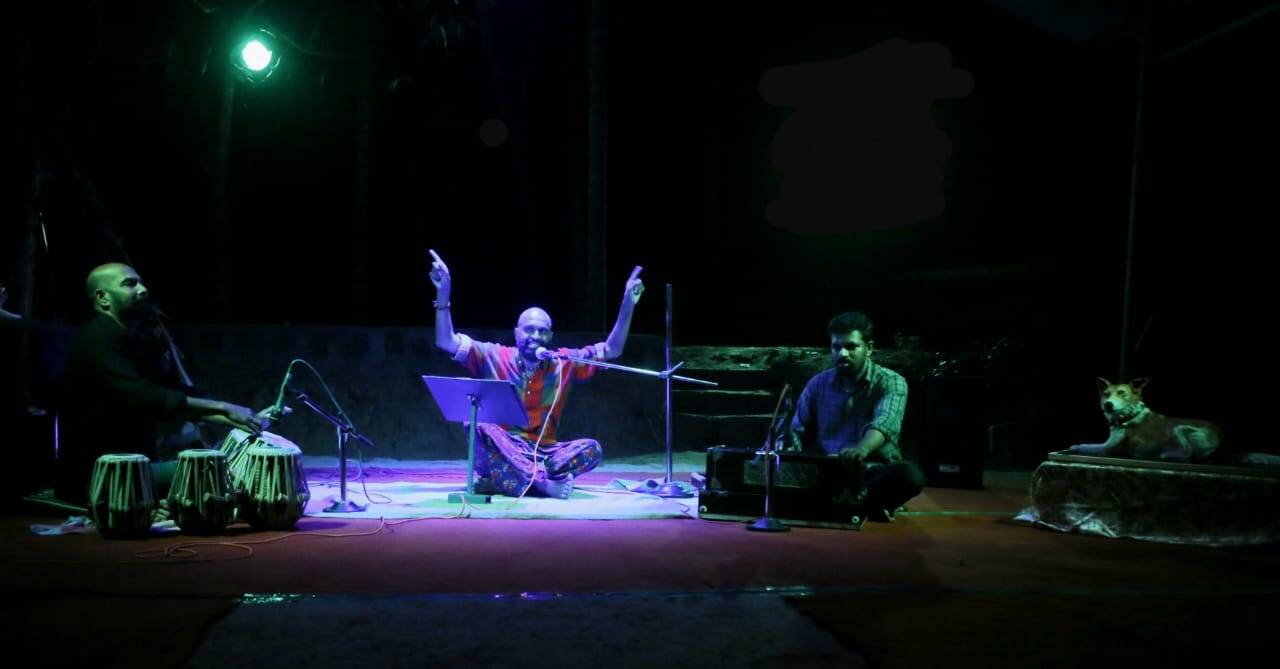 Explaining why a tribute was organized even during the pandemic time, Shaji says he was moved by people's love for Beepathu when she died. "She used to live in our house and when she died, we were out of station. When we returned in the night at around 11 pm, people were searching for her and they found her in a bush nearby. While cremating her, people were very emotional. I realized that she is a public influencer and everybody was in real pain. I thought it is important that we consider everything in the universe and respect their space and life," he says adding that he never thought that so many would walk in for the event.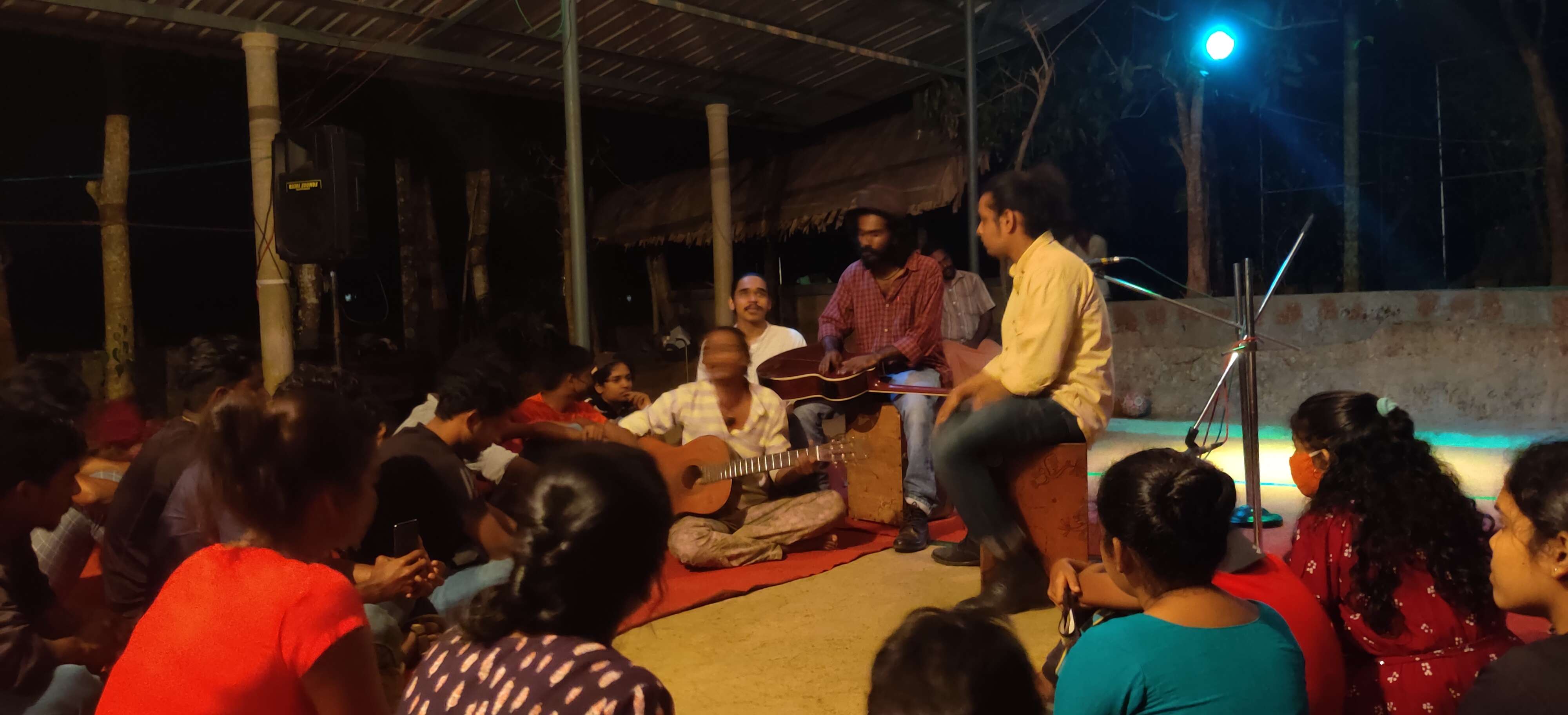 The programme began with unveiling a sculpture of Beepathu made by artist Biji Kongorpilly. "It was followed by a children's performance of Thakazhi's play Vellapokkam. People shared their memories about Beepathu. We also had discussions on the need to consider the lives of other living beings as we felt it is relevant to talk at a time we saw a dog tied to a moving car being brutally dragged on the road. Team Oorali showcased a performance and we concluded the event with the screening of a Hachiko movie which is based on a Japanese dog," he says.

End of the article
News in Brief See All
Ever wondered why it hurts to have sex on-top? Here's why

All those glorious movie scenes where the woman rules the sex game while being on top is a fantasy to all women. It seems plain easy following the steps to have a perfect sex routine, but in reality, sex-on-top can be a nightmare to many women.

Jewellery Trends for 2021

With last year mostly spent at home, we did pamper our skin, cared for our body but we didn't really update our wardrobes, style and more. And hey, what about jewellery - the most important accessory? Well, most of us skipped these essentials and if you too love jewellery like us, it's time to check out the trends that will rule the jewellery scene this year.

Coronavirus fact check: Can wearing two masks guarantee better protection than one?

In countries like the USA, where cases continue to surge, the trend of double masking has quickly caught on. President-elect Joe Biden, sportspersons and many experts have been spotted wearing one. Many in India, especially ones using homemade masks are opting to use this feature as a way to safeguard themselves.

Boost your confidence with this super easy habit on a bad workday

One of those work days where nothing seems to go right, is common for many employees across all sectors. After all, who doesn't have a bad day at work? Feeling discouraged and demotivated are only some of the emotions one goes through at work. Here are some ways you can boost your confidence and make it a better workplace for yourself.
If you have an older dog with tooth troubles, add a little water or chicken broth to his or her kibble and microwave for 20 to 30 seconds.
Visual Stories
Entertainment

Gujarati cinema coming up with the new genre

Entertainment

10 times stars from the same family came together

Life Style

Women authors who have won the Nobel Prize

Entertainment

B-town couples going strong since 20 years

Entertainment

Swastika Mukherjee: Most Stylish Ethnic Looks

Life Style

Can pepper help you lose weight?

Entertainment

Katrina Kaif's mesmerising beach pictures

Entertainment

Best looks of Rashmika Mandanna

Entertainment

Singers who released their first songs of 2021

Life Style

Tiny love stories to treasure forever
Comments (0)