There are several telltale signs you can use to understand what your feline friends are feeling. Cats have a wide range of emotions – happy, sad, angry, hungry, afraid, relieved, relaxed, sleepy, frustrated, friendly, doubtful... Some ardent devotees of cats say their emotional range compares with that of a human.

Happy and relaxed
This is how a cat would spend a majority of his waking hours. This is a vital part of a cat's body language as this is when the cat is happiest, secure and comfortable in its surroundings and this is the time when they are most accepting of touch and handling. Most of the time, they are just content to sit in a corner and purr, and watch the world go by, occasionally, even nap. A happy cat is easy to recognise.
Traits: When sitting, the cat will be straight and upright, the ears pointed upwards and slightly forward. The ears can gently swivel in the direction of an interesting sound.

Blinking or unblinking?
A friendly cat will have bright alert eyes and will blink at a normal cat. An unblinking or too rapidly blinking cat is one which is under duress. If the cat is standing, she will be with a head that's held up, but not proudly so. Just a gentle head, without leaning or ducking identifies a friendly cat. If on the ground, the cat will lie prone, with paws outstretched. Often the cat will roll on her back, exposing her belly. If accompanied by gentle, forward pointed ears and gentle eyes, this is a cat which wants to play.
daydreaming is good.

Quite often, a happy, friendly cat will have her paws tucked neatly underneath her. They might often snooze, with eyes closed, or half open, and the lids are typically heavy, and the cat might appear to be daydreaming. But in reality, the cat is just gently regarding its surroundings. The whiskers are relaxed and fanned out, and often pointed sideways and forward. If you pet her, she will languish in the feel and gently surrender, often emitting purrs, meaning the cat is content.

Anxious or fearful
It is very important to understand anxiety in your cat. Cats can be very sensitive, especially to change. They can take some time to acclimatise. The bigger the change, the longer the phase of anxiety will last in a cat. The change can be something as minor as moving the litter box, to mediocre like re-homing (either the pet parent moves to a new place, or an abandoned cat has to be re-homed to a new adoptive home), or life altering, like the passing of a pet parent and change of 'hands'. An anxious cat is an unhappy cat and such a cat will often take ill. So it's imperative that either the source of anxiety be removed from the cat or the cat be removed or calmed down in a situation.

Traits : A fearful cat is even more obvious than simply an anxious cat. An anxious cat will have eyes that are wide open and unblinking, her pupils dilated to ovals or circles. However, when the anxiety progresses to real fear, the eyes will be flattened, the pupils fully dilated and towards the sides of the eyes, as if the cat is trying to avoid eye contact with the source of fear and her eyes will dart rapidly sideways with increasing speed as her fear increases. This is a cat who is a fight or flight risk. The ears will move from the relaxed position to independent movement in both directions as they scan for more and more information. The more anxious she gets, the more flattened the ears will get. Her head will begin to lower and she may sweep her whiskers. As the levels of anxiety increases, the whiskers will get alert and finally pulled to the side or back in a flattened manner.

Whisker speak
In a fearful cat, the whiskers will be flattened. This is an act used to mitigate the threat by trying to make herself appear as small as possible. Their whiskers can sometimes be half flattened or bristling, and this is a cat who is on the verge of an attack. The cat will hiss or spit at close quarters. When threatened, she may counter-threaten with a growl at a rising pitch. This is followed by spitting after which she will strike or swipe with her claws out. The body of an anxious cat will show the cowering behaviour, following which she will arch her back, indicating that she is getting ready to bolt. The tail may be still or move slowly from side to side only at the tip, which is a clear indicator of an anxious cat.

Dealing with threat
When completely frightened, she will straighten her front legs to appear herself taller and hence, a bigger threat. The tail will be slashing vigorously from side to side and her hind legs will stay bent, ready to leap. This is a cat who won't be reassured even with her favourite stroke or treat. If your cat is showing these behaviours often despite removing the possible causes, it might be time to see a behaviourist.

Feeling frustrated
There can be two kinds of frustrations, short-term or long-term. For example, she wants to reach a toy but can't. This is what is called, very often, in feline lingo – active frustration. The cat is intently focused on an object but can't get to it. They will try everything in their power to get what they want. Long-term frustration, also known as passive frustration, can often lead to clinical depression if not remedied in time. This frustration often results from the absence of stimulation. Cats are essentially hunters and they need consistent opportunity even after being domesticated to express their hunting and exploratory behaviours consistently. They need outdoor access or other methods of frustration release by means of games or entertainment. These cats are often withdrawn, lethargic, off their food and often reluctant to engage in social interaction or play.

Traits : All their senses are tuned on that one goal; wide-open eyes, dilated pupils, ears erect and forward, listening to any change in the sound that the object of fascination might make. The whiskers will be forward pointing and spread as well, and for the same reason. They might pace if they are not intently staring at the source of their frustration. However, this heightened sense of frustration can't be maintained forever, and eventually, the cat will give up.

-- by Garima Singhal

www.dogsandpupsmagazine.com; www.facebook.com/Dogsandpupsmag

Read also:   Deal Alert: This cat scratcher can save your furniture and is 51 percent off
End of the article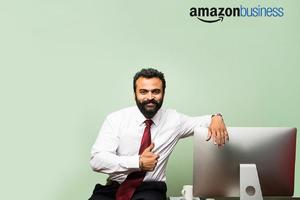 Amazon Business - Spend smarter, grow faster!
Ad Amazon Business
Amazon- Its where you shop for business
Ad Amazon Business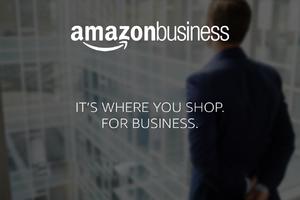 Sign up now for Amazon Business for free!
Ad Amazon Business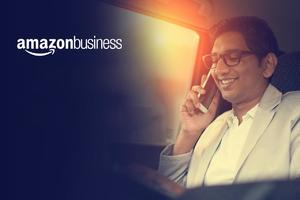 INTERESTING FACT ABOUT YOUR PET: While other pets have positive effects on your health as well, dogs have the added benefit of needing to be walked and played with numerous times a day. This means most dog owners get the recommended minimum 30 minutes of exercise a day, lowering their risk of cardiovascular disease and keeping them in better overall shape.
Let Amazon Business simplify your purchases - Join now!
Ad Amazon Business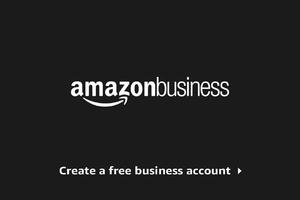 Amazon Business: Get the best deals, GST Invoice* & more!
Ad Amazon Business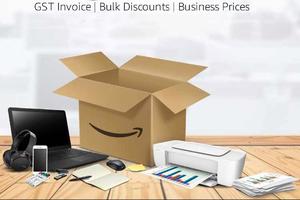 Amazon: Get business-only prices & bulk-quantity discounts
Ad Amazon Business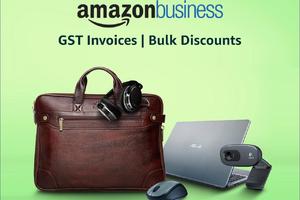 Read also:   4. Kitty Cot Original Cat Perch, $45, Amazon PetSafe Zoom Rotating Laser Cat Toy, $30, Amazon Pet Zone Play-N-Squeak Twinkle Mouse Wand Cat Toy, $7, Walmart PetSafe Cheese Pet Toy, $24, Amazon This toy keeps my two cats engaged for an hour or more.
Amazon Business-GST Invoice & Bulk Discounts
Ad Amazon Business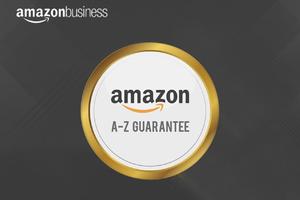 A-Z guarantee on millions of products on Amazon
Ad Amazon Business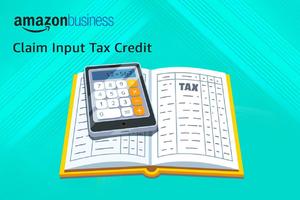 Get GST invoice and claim tax credit on business purchases*
Ad Amazon Business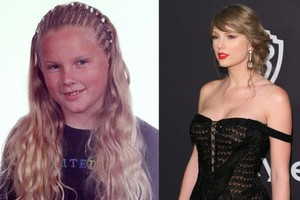 Source: Psychology Today
Топ-9 Знаменитостей, Которые Похорошели С Годами
Ad Inspiredot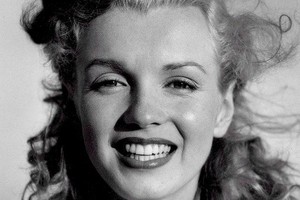 Самые Красивые Женщины Всех Времен
Ad Inspiredot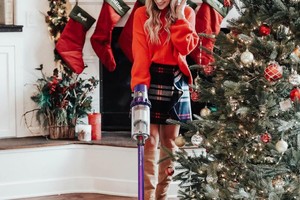 Что Подарить Домохозяйке: Топ-5 Идей
Ad Inspiredot
Comments (0)
Refrain from posting comments that are obscene, defamatory or inflammatory, and do not indulge in personal attacks, name calling or inciting hatred against any community. Help us delete comments that do not follow these guidelines by marking them offensive . Let's work together to keep the conversation civil.
Read also:   Why do cats poo in the house and bring in dead mice? What cats are really thinking
Be the first one to comment