Lilies are a favourite for a lot of us. But did you know that this humble flower is extremely poisonous for our feline companions?

How does it affect them?
Lilies contain a nephro toxin that causes acute kidney failure. The exact toxin isn't known, but it is water soluble and ingestion can cause death of renal cells. Some of the most commonly found lily types that are known to be poisonous are: Easter lily, Tiger lily, Japanese how lily, Rubrum lily, Day lily.

It is not just the flower but the entire plant that can lead to toxicity in cats. The leaves, stamen, pollen, flowers, and roots and even a tiny amount of water from a vase which had lilies in it can poison a cat.

Signs and symptoms


Vomiting (with some pieces of the ingested plant)
Loss of appetite
Excessive drooling
Depression
Lethargy
Increased urination
Abdominal pain
Seizures
Bad breath
Absent urination
Increased or decreased thirst
Weakness
— Dr Ashimi Das

Are you a proud pet parent? Have a cute cat story to share? Maybe your guinea pig is giving you trouble? Whatever is your creature companion, we are here to listen to you. Send your
photos, queries and stories to timeslife@timesgroup.com
Read also:   Feline body language
End of the article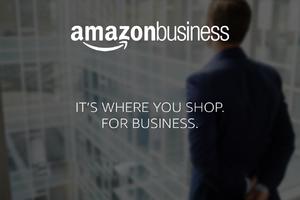 Sign up now for Amazon Business for free!
Ad Amazon Business
Amazon- Its where you shop for business
Ad Amazon Business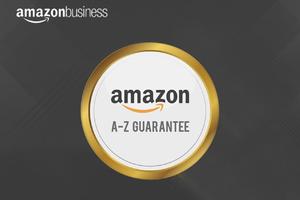 A-Z guarantee on millions of products on Amazon
Ad Amazon Business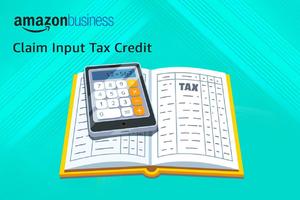 Help Them Adapt to New Environments. "The only thing that likes change is a four-week-old baby in a wet diaper." Though puppies and kittens are easygoing, mature pets often need guidance transitioning into new spaces. Dr. Becker advises introducing them slowly. "Don't just dump them in a new house and hope for the best." Pheromone sprays are handy for making strange houses more inviting. "Cats," notes Dr. Becker, exist as both predator and prey, and in predator mode, they need vertical surfaces like climbing towers to feel safe."
Get GST invoice and claim tax credit on business purchases*
Ad Amazon Business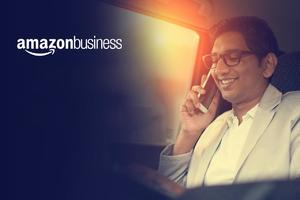 Let Amazon Business simplify your purchases - Join now!
Ad Amazon Business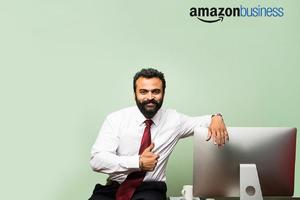 Amazon Business - Spend smarter, grow faster!
Ad Amazon Business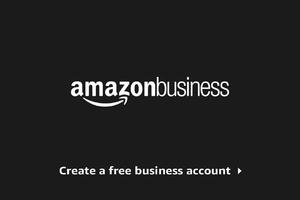 Read also:   While Hair of the Dog is all about life from a dog's perspective, Seaweed's Oasis is a bit of a soap opera with characters who work at a bar and grill by the sea. Unlike the dog, the cat's personality is never bet on a human's.
Amazon Business: Get the best deals, GST Invoice* & more!
Ad Amazon Business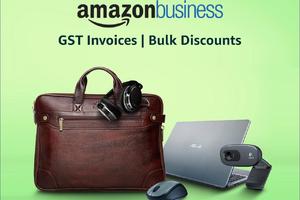 Amazon Business-GST Invoice & Bulk Discounts
Ad Amazon Business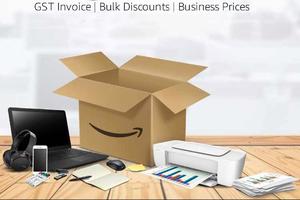 Amazon: Get business-only prices & bulk-quantity discounts
Ad Amazon Business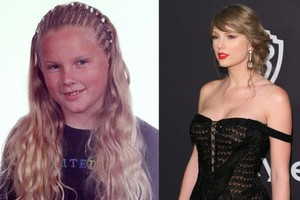 Invest in an escape-prevention harness if you have a small dog and a fenced-in yard. A little silly looking, but safer than risking a runaway dog. Buy it here.
Топ-9 Знаменитостей, Которые Похорошели С Годами
Ad Inspiredot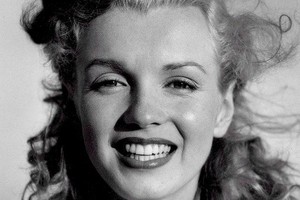 Самые Красивые Женщины Всех Времен
Ad Inspiredot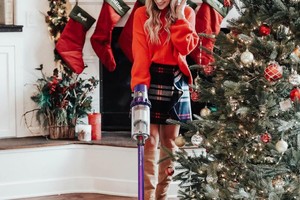 Что Подарить Домохозяйке: Топ-5 Идей
Ad Inspiredot
Comments (0)
Refrain from posting comments that are obscene, defamatory or inflammatory, and do not indulge in personal attacks, name calling or inciting hatred against any community. Help us delete comments that do not follow these guidelines by marking them offensive . Let's work together to keep the conversation civil.
Read also:   New pets, new furniture, or new people: Cats are easily stressed by even slight changes in their environment.
Be the first one to comment