Many pet parents opt for pet boarding facilities or getting a dog-sitter if they are going out of town. But taking your dog along could change your bonding for the better
Jordan Smith

1. Dogs get travel anxiety; go for short trips first...

Dogs can experience motion sickness in a car or feel nervous when a plane takes off, just like you. In fact, all these feelings multiply because pets aren't used to travelling as much as us. Diffuse this anxiety by packing his favourite toys, treats, blanket etc.

This might not be possible if you're planning to fly. But take your pet on some short test trips before planning a long one. This will allow you to assess his comfort level with travelling and answer some important questions. Does he get nauseous in the car? Does he bark the whole time, or settle down rightaway?

Once you know the answers, you can plan better for the main trip.

2. Start the prep a day prior

Make sure your pet gets extra exercise the day before travelling, so that s/he's tired and sleeps for most of the journey. But don't overstrain your pet.

3. Pet ID

This means a secure collar with tags that have your

cell phone number and other contact information on it.

Get your dog microchipped

if possible.

4. Prepare for emergencies

Research on the destination is essential to know about vets in vicinity. Keep their contact details handy. Carry a current photo of your dog and any relevant prescriptions.

5. Get a 'clean' bill of health from your regular vet. Regardless of where you're travelling, your pet should be updated on his vaccinations.

6. Overpack for your pet

Veteran travellers take pride in travelling light. But you can't follow the same strategy when travelling with pets. You should always pack extra items, including food, water, toys, blankets, paper towels, cleaning supplies, deodorisers and poop bags. Trust us, you don't want to run out of these while on a road trip. Take time to pack your pet's bag.

7. Keep food, water and medication consistent

If you can, bring enough food, water, dog treats, and medication to last the entire trip. This will help provide a sense of consistency and ease feelings of anxiety.

If your pet tends to have an upset stomach, keeping his food the same can help prevent it. There might not be a pet supplies store at the destination you're travelling to.

8. Be strategic about meals

Some dogs are fine eating a small meal before travelling, while others might get motion sickness. It's a good idea to keep treats and fruits handy, so you can easily feed him during the journey. Make sure your pet is well hydrated.

9. Frequent stops are a must

Stop to stretch your legs every few hours and let your pet relieve herself. Plus, letting him out every couple of hours will keep anxiety at bay. Once you arrive at the destination, let your pet explore the area. Take him for a walk and reward him for being a good travel companion.

However, this rule does not apply to flying. Nonstop flights work best when travelling with pets.

10. Dog-friendly lodging

Not every hotel or camp ground allows pets. Call and confirm their policy before making the final bookings. For indoor lodging, double-check to see if they charge extra if your pet stays in the same room as yours.

(Jordan Smith is a full-time stay-at-home mother of two daughters and a dog, Luna. She loves blogging, crafting, and spending time with her family in South Carolina, US)

www.dogsandpupsmagazine.com www.facebook.com/Dogsandpupsmag

A golden rule when travelling with your pet – don't let him off the leash. You wouldn't want to lose him in the wild

Are you a proud pet

parent? Have a cute cat story to share? Maybe your guinea pig is giving you trouble? Whatever is your creature companion, we are here to listen to you. Send your photos, queries and stories to timeslife@timesgroup.com




End of the article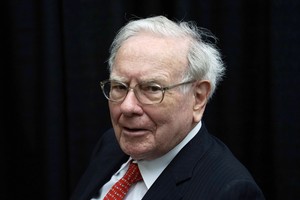 Billionaire Warren Buffett Remains Clueless About Bitcoin, Calls It 'Delusional'
Ad CCN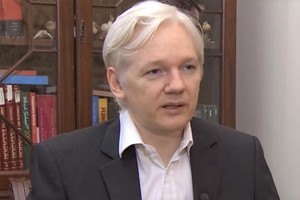 France is Willing to Offer Asylum to Wikileaks Founder Julian Assange
Ad HVY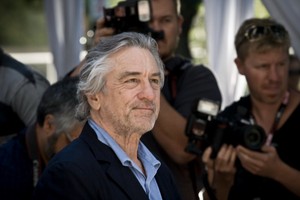 De Niro Denounces 'Pathetic' GOP, Says 'Mass Demonstrations' Likely Over Mueller
Ad HVY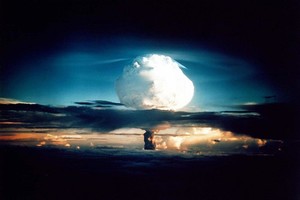 Elon Musk Threatens to "Nuke" Ex-tesla Employee
Watch that plate of cookies! A Dog's sense of smell is 10,000 – 100,000 times more acute as that of humans.
Ad HVY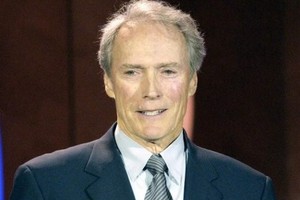 Clint Eastwood's Family Finally Confirmed the Rumours About His Net Worth
Ad Viral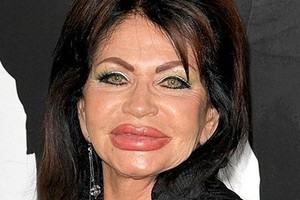 Remember Her? Take a Deep Breathe Before You See What She Looks Like Now
Ad Viral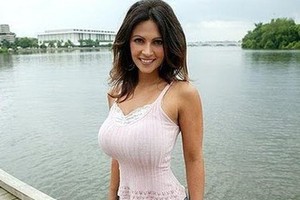 13 Fortunately Timed Photos That Will Make You Cringe
Ad Viral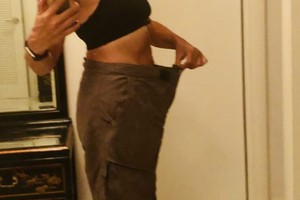 Eating Fat Can Make Your Pants Fall Down!
Ad HVY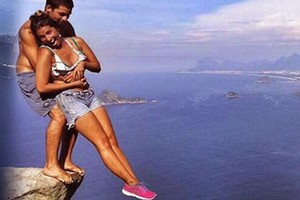 21 Selfies Taken Just Before Tragedy (Photos)
Ad Porumba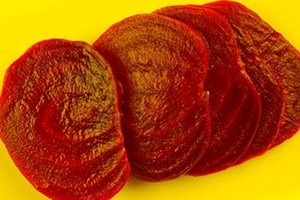 Do This Immediately if You Have Diabetes (Watch)
Ad Healthier Patriot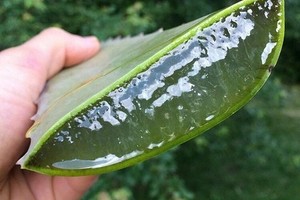 Why Doctors Will No Longer Prescribe Blood Pressure Meds
Ad Healthier Patriot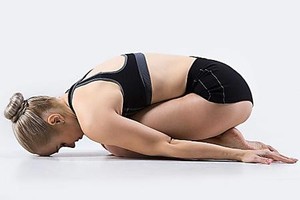 Chiropractors: This Simple Solution Ends Decades of Back Pain (Watch)
Ad Healthier Patriot
Comments (0)